Here for a good time not a long time, our limited release range in tall-boy cans will quench your thirst in a big way. Can releases drop twice yearly.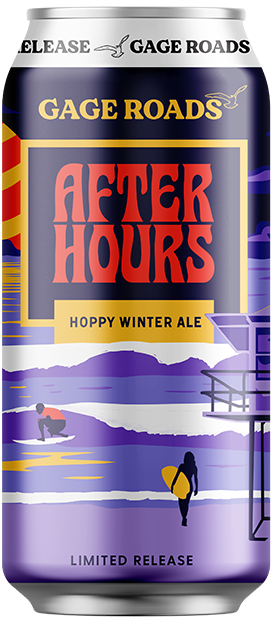 HOPPY WINTER ALE
After Hours
DARK. MIDNIGHT. MALT.
It's After Hours and the night is yours. A hop quad of Idaho 7, Cascade, Centennial and East Kent Goldings brings a smack of citrus and pine, with a touch of resin and earth. Brewed with a strong malt bill, including Midnight Wheat, this brew pours dark tan, with medium body and firm bitterness. Brewed for you as part of our You Vote We Brew series.
Past limited releases
Have a beer idea?