Here for a good time not a long time, our limited release range in tall-boy cans will quench your thirst in a big way. Can releases drop twice yearly.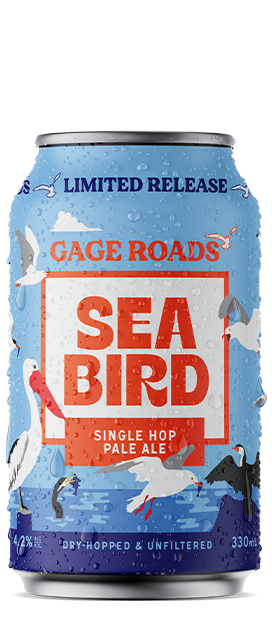 Single Hop Pale Ale
Sea Bird
FREE & EASY
Going solo with Superdelic, this NZ newcomer packs a punch of juicy tropical taste to a light malt base with dialled-back bitterness. Full of flavour but easy to drink, free and easy to let the good stuff shine.
Past limited releases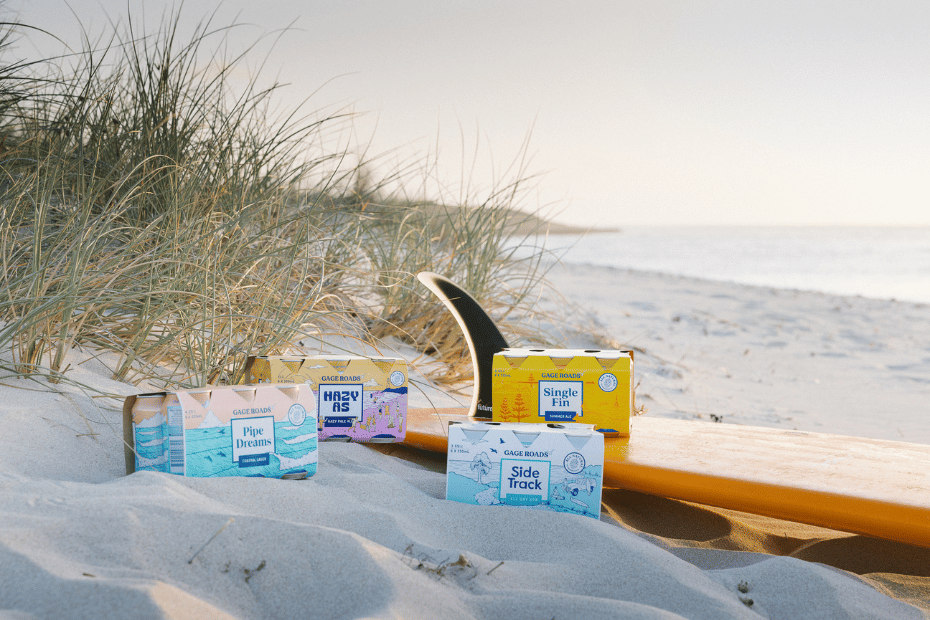 Year-round beers
Explore our core range crew.
Have a beer idea?