There's nothing like taking a stroll down memory lane. Check out our past hits and O.G brews from the archives.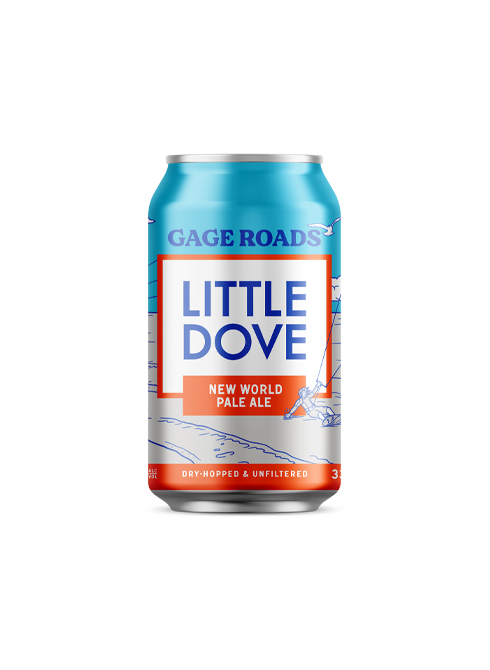 New world pale ale
Little Dove
We set out to explore the new world with this Pale Ale. Showcasing tropical aromas from new world hops, juicy guava and stone fruit notes are balanced by a sweet malt backbone and medium bitterness. Proudly awarded CHAMPION AUSTRALIAN BEER at the 2016 Australian International Beer Awards.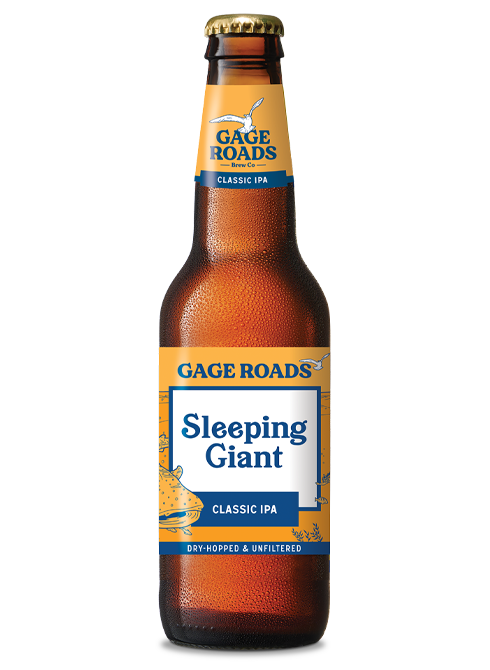 Classic IPA
Sleeping Giant
Trends come and go, but there's nothing quite like a classic – and Sleeping Giant was just that. Packed with a big malt flavour, this classic English style IPA is rich with caramel, toffee and stone fruit notes. All balanced with a rounded bitter finish. An award-winning Gage original.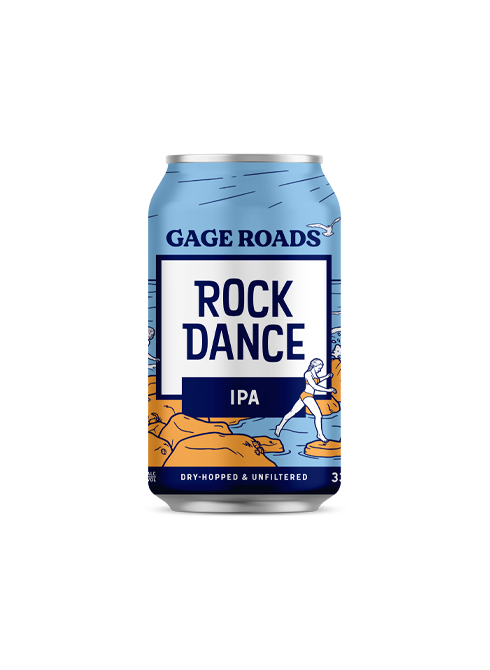 West Coast IPA
Rock Dance
Rock Dance was a clear sky in a sea of haze. This West Coast IPA was a hop trifecta of Idaho 7, Citra and Azacca, packing amped-up bursts of tangerine, stone fruit and resin, anchored with rounded malt and firm bitterness. A Gold medal winner at the 2021 Perth Royal Beer Awards.

PALE ALE
Breakwater Australian Pale Ale
A beer best paired with lazy afternoons, watching the sun sink into the ocean from the gateway to Freo: South Mole. Crafted with 100% Australian malts and hops, it's light-bodied, with subtle bitterness and a hint of citrus.

PALE ALE
Narrow Neck Session Ale
Dip your toes or dive right in? We prefer the latter. This sessionable pale ale is liberally dry-hopped with Australian Galaxy hops. It's medium-bodied and full-flavoured with piny hop notes, and lingering bitterness

KOLSCH
Wahoo
A cold-conditioned ale in the Cologne tradition, Wahoo is a light bodied, sessionable ale; the perfect tipple for a summer afternoon.

LAGER
Wahoo Summer Lager
Clean, crisp and dry lager made with summer in mind.

LAGER
Pure Malt Lager
One piece of our original 3 beer lineup brewed when we first started out. An authentic lager, conditioned at 0 degrees for 30 days to maximise the taste. Exceptionally well balanced.

PILSNER
Premium Mid Pils 3.5
Gage Pils 3.5 displays all the distinctive qualities of a refreshing European Pilsner. A clean refreshing beer with a well balanced, crisp, hop bitterness. A light spicy aroma with hints of fresh pine is a consequence of the traditional hops used: Czech Saaz, US Sterling and NZ Hallertau.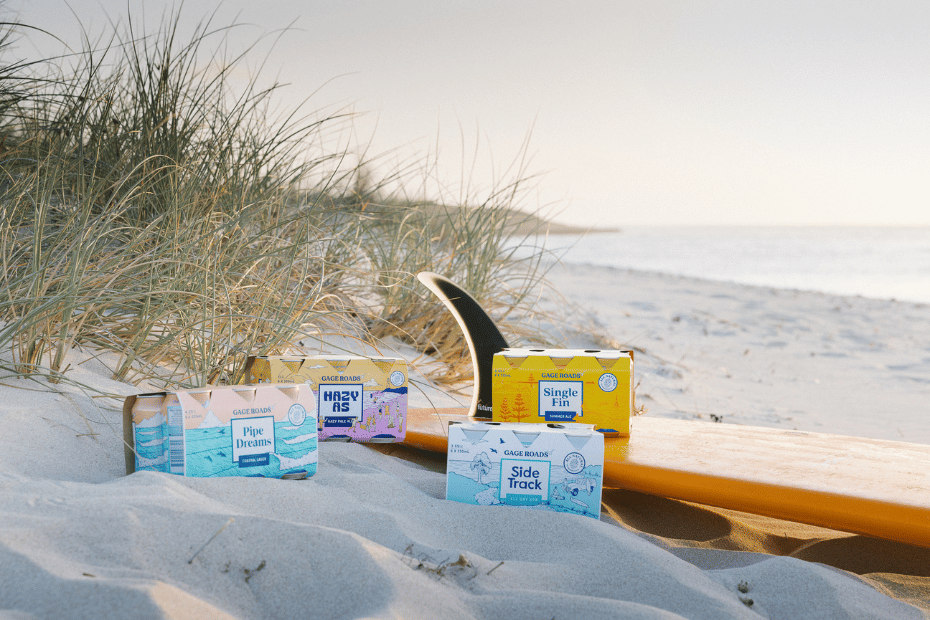 Year-round beers
Explore our core range crew.