Named after the strip of ocean that separates Rottnest Island and Fremantle, Gage Roads Brew Co is proudly Australian owned and independent. For more than 15 years, we've been proudly brewing a range of craft beers and cider inspired by our coastal home and our awesome Aussie lifestyle.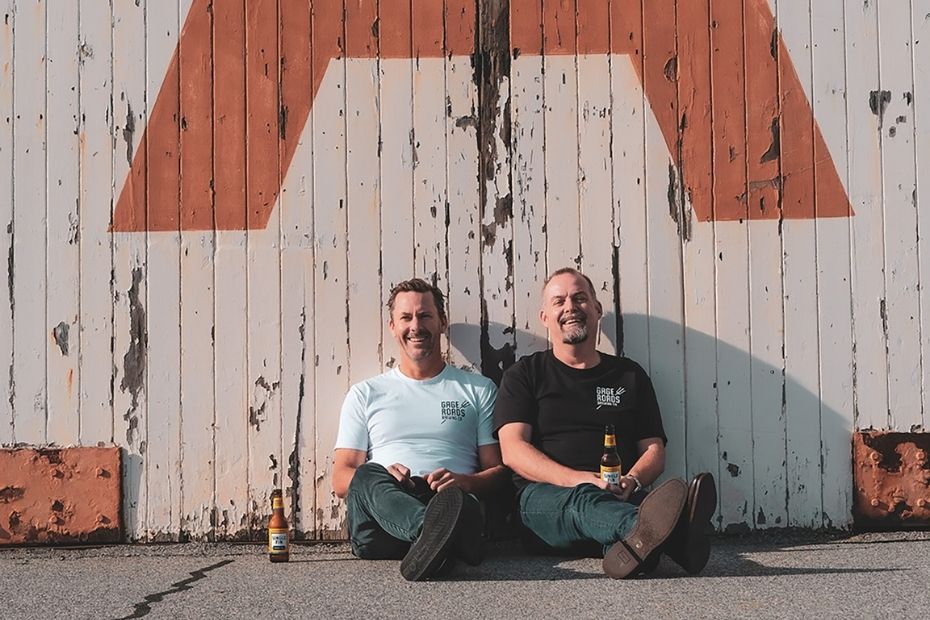 Our people
Gage Roads started out with an ethos of independence and freedom, and we're proud that culture is alive and well within our business to this day.
We employ 240 people, many of whom have chosen to invest in our business, with 20% of our shares being employee owned.
Founder John Hoedemaker continues to be involved to this day as our Managing Director, along with founding employee Aaron Heary as our Chief Strategy Officer and Brew Chief – surrounded by a super passionate team.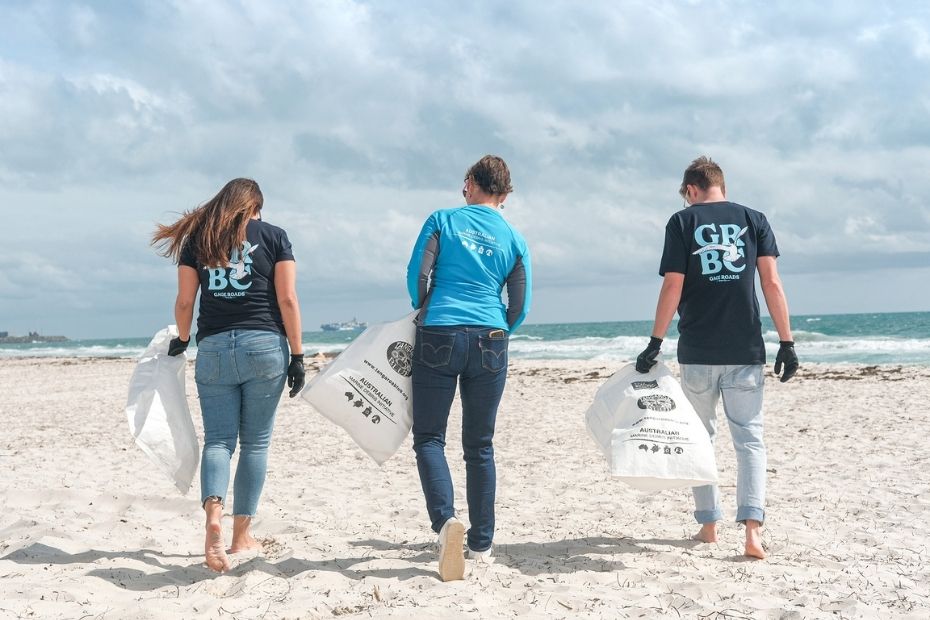 Sustainability
It's no secret we love the coast. The strip of ocean between Fremantle and Rottnest inspired our brewery, and our care for the ocean runs deep. Protecting it is important to us and we are committed to doing our bit.
Looking to invest?
Head to the website of our proudly independent parent company Good Drinks to find out more and see how you can get involved.