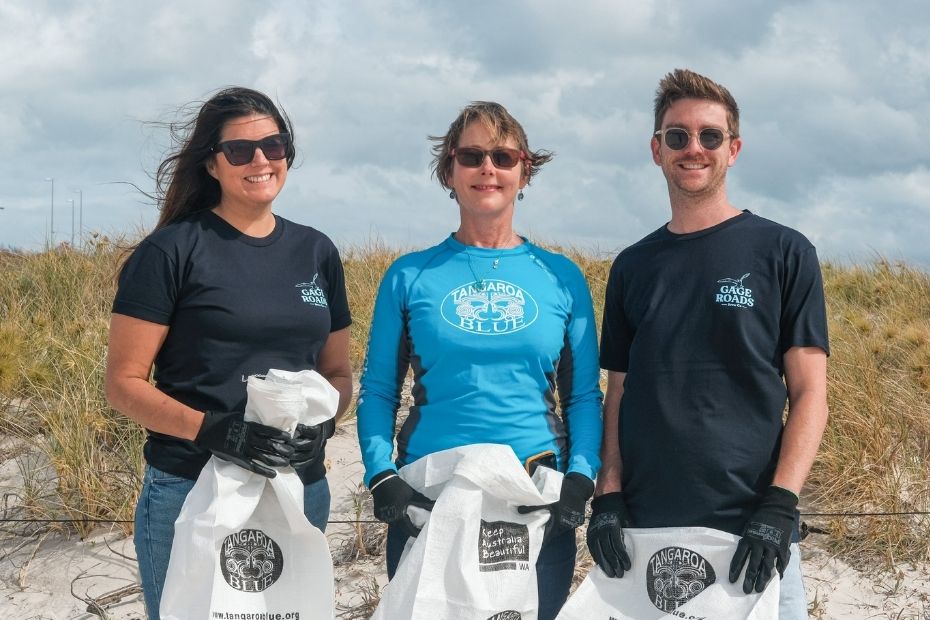 Doing our bit
It's no secret we love the coast. The strip of ocean between Fremantle and Rottnest inspired our brewery, and our care for the ocean runs deep. Protecting it is important to us and we are committed to doing our bit.
Help us help our coast
Collect your empties to keep them off our beaches and out of landfill, then return and refund them to get 10c – either for your back pocket, or to donate to a great cause. How good!
Collect

Collect your empty bottles or cans in a container. 

Return

Head to your local refund point.

Refund

Get your 10c for every eligible empty – to pocket, or donate.
Find your local refund point
To find your local refund point and more, head to your state's Container Deposit Scheme website.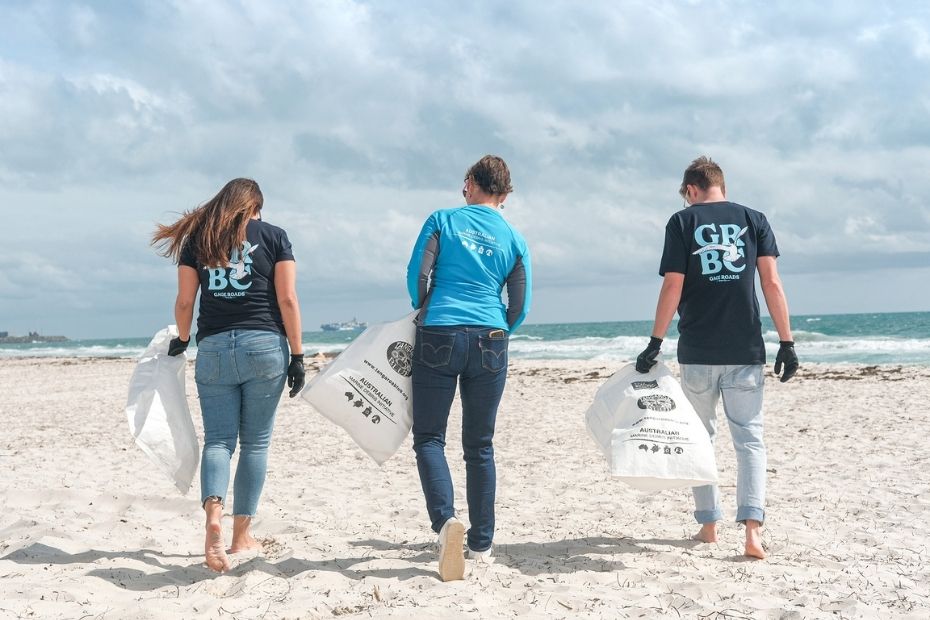 Get around a good cause
The Australian Marine Debris Initiative (AMDI) is a key program coordinated by marine not for profit Tangaroa Blue Foundation, to help clean our oceans and track their health. We're proud to team up with AMDI to do our bit for the ocean.
Click the link below to donate, or if you're in WA or QLD you can enter their member number, C10033976, when you're refunding your empties.