A Shed Series
Our "A Shed Series", available only at Gage Roads Freo. Everchanging and fresh from tap to tank. Check out what's pouring today!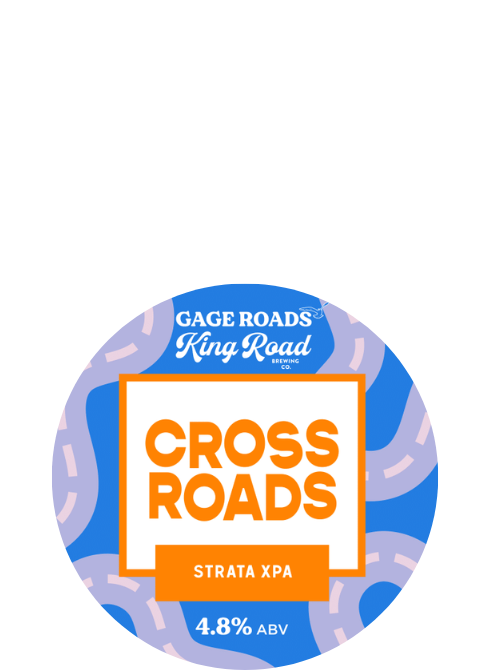 Strata XPA
Cross Roads
Inspired by King Road Strata IPA, awarded BEER OF THE YEAR in 2022, 'Cross Roads' was brewed in celebration of the WA Good Food Guide. An easy drinking XPA you can expect medium bitterness & body. Delivering a hoppy balance of tropical, red berry and a citrus characters to the tongue.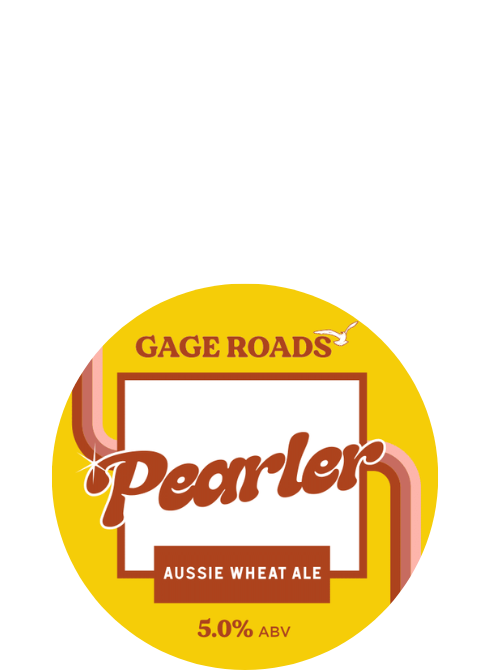 Aussie Wheat Ale
Pearler
Our "Pearler" Aussie Wheat Ale serves up a smooth mouthfeel balanced with soft bitterness and a crisp finish. Delivering a hop pallet of peach, citrus and lime, and pouring with gentle haze. Perfect on any day, but particularly good when paired with a slice of Prawn Pizza.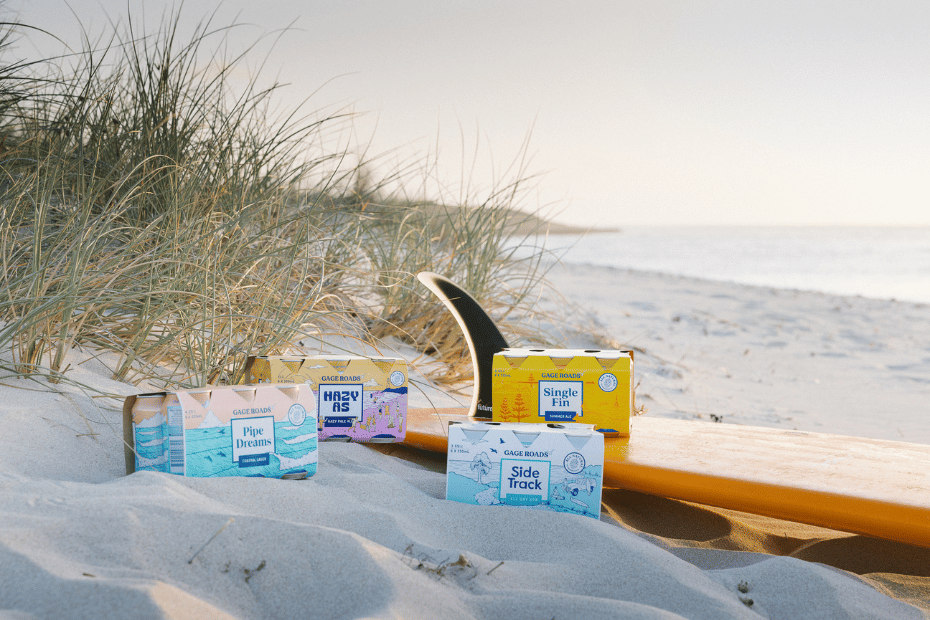 Year-round beers
Explore our core range crew.
Have a beer idea?