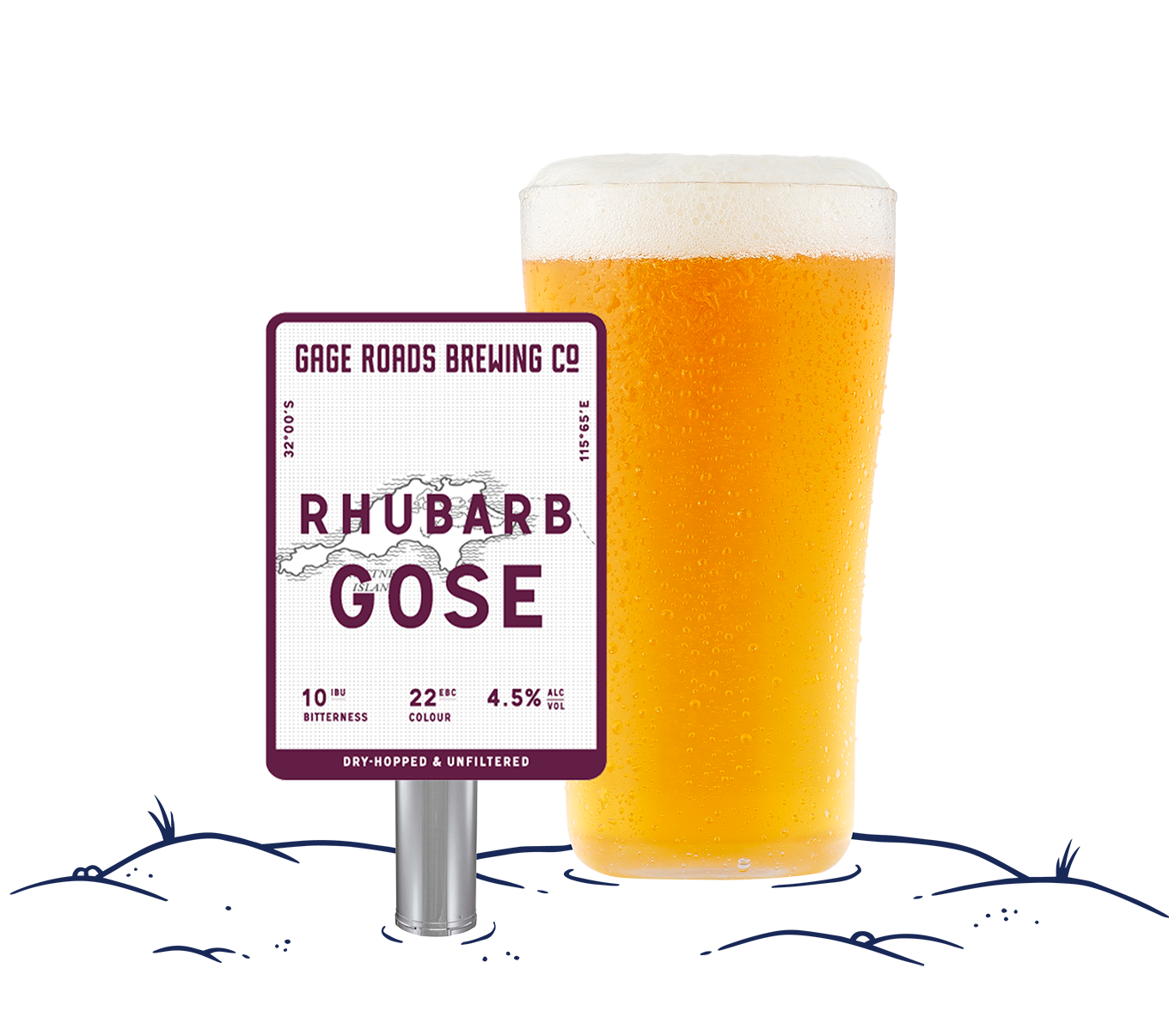 SOUR
Rhubarb Gose
FRUITED. TART. PINK.
With 300 kilos of rhubarb added at several stages of the brew, this Rhubarb Gose pours with a hazy coral hue, before rising into a tightly beaded pink head. With delicate aromas of red fruit and lemon, there's notes of roast rhubarb and berry compote throughout.
Released March 2017 on tap.