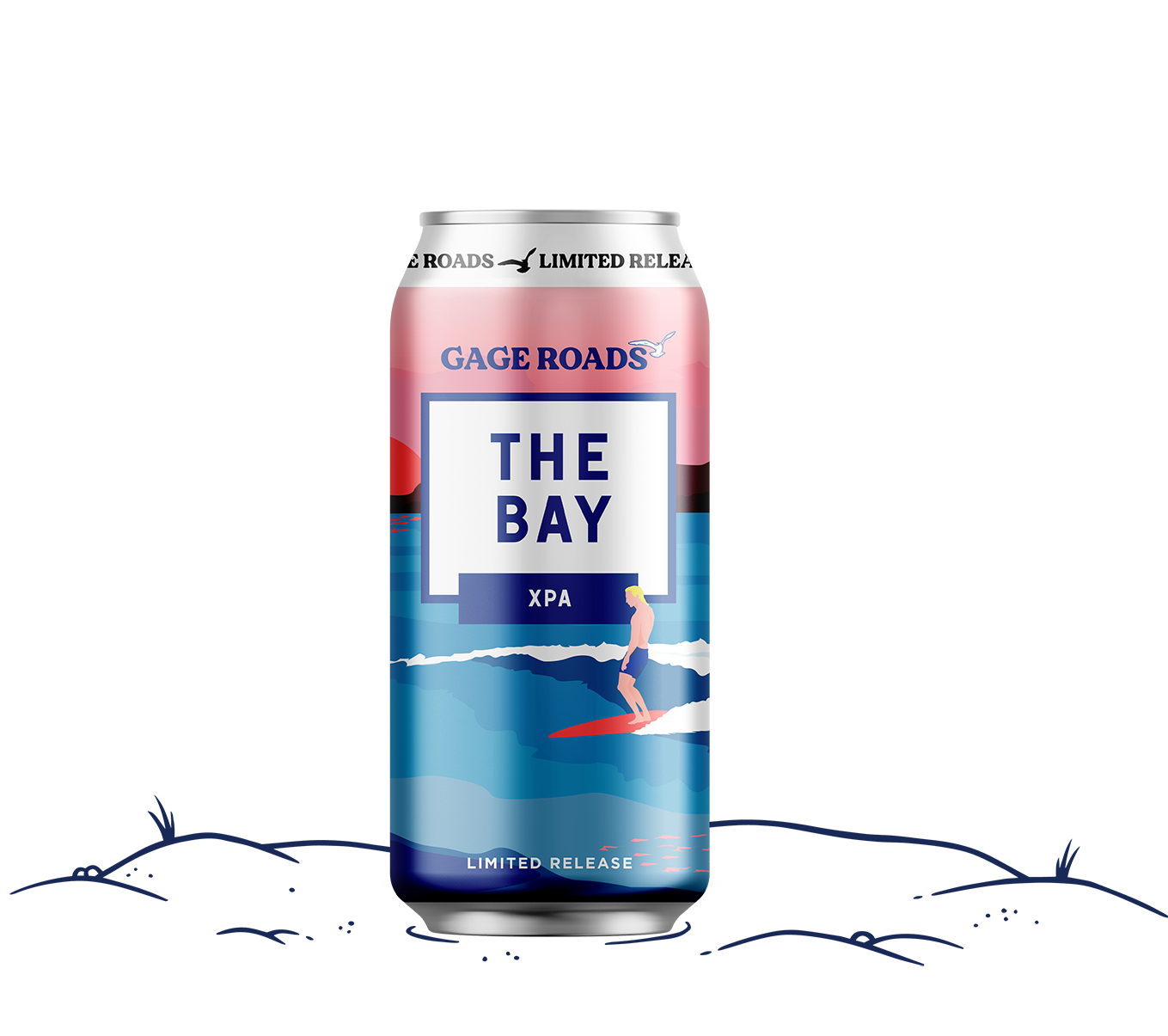 XPA
The Bay
COCONUT. SUMMER. WAVES.
An ode to our shared love of arvo surfs and clean waves. Charged with sabro & citra hops this smashable XPA bursts with juicy citrus, tropical fruit and a touch of coconut. A collaboration with the surf lords at SURF VISUALS with part proceeds proudly donated to the Australian Marine Debris Initiative.
Released October 2020 in 500mL cans and on tap.