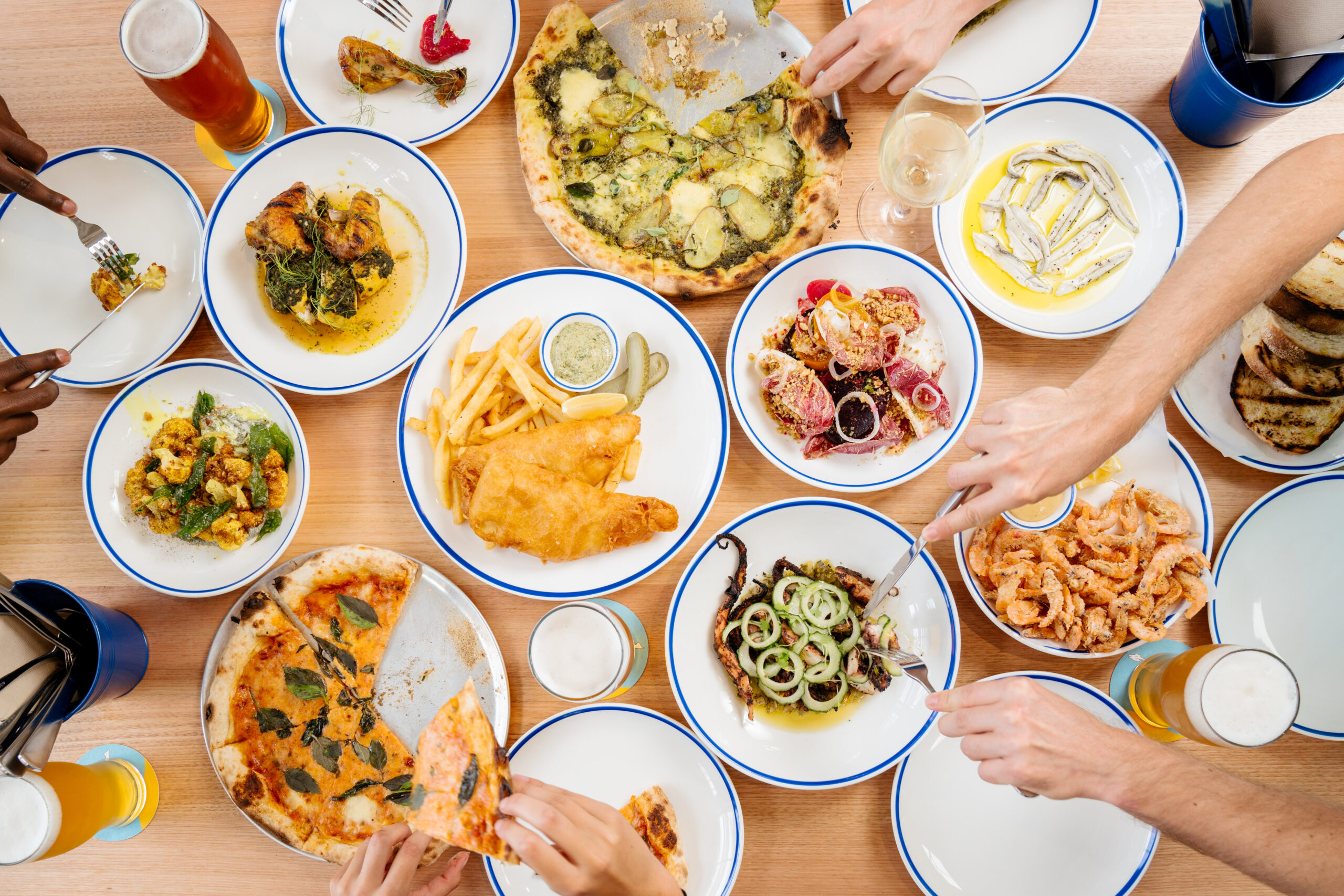 Gage Roads Freo
We're open for fresh froths, local bites and epic times. No bookings needed, just come on down.
Upcoming events
?>
Coolangatta, Cronulla, Adelaide, Perth
We're stoked to sponsor By The C, a beachside festival featuring legends of the
Bondi Beach
All your favourite cans will be available for your watching pleasure at FLICKERFEST.
We're stoked to be the major brewery partner for Fringe World Festival.  Head
Stories
People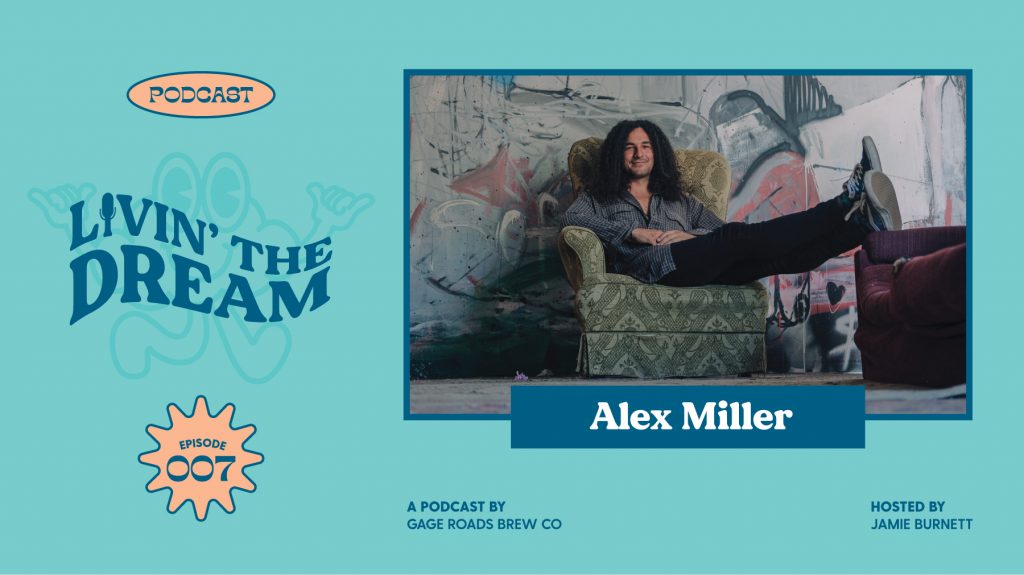 This one's for the art and music lovers. Chances are if you're into good tune
People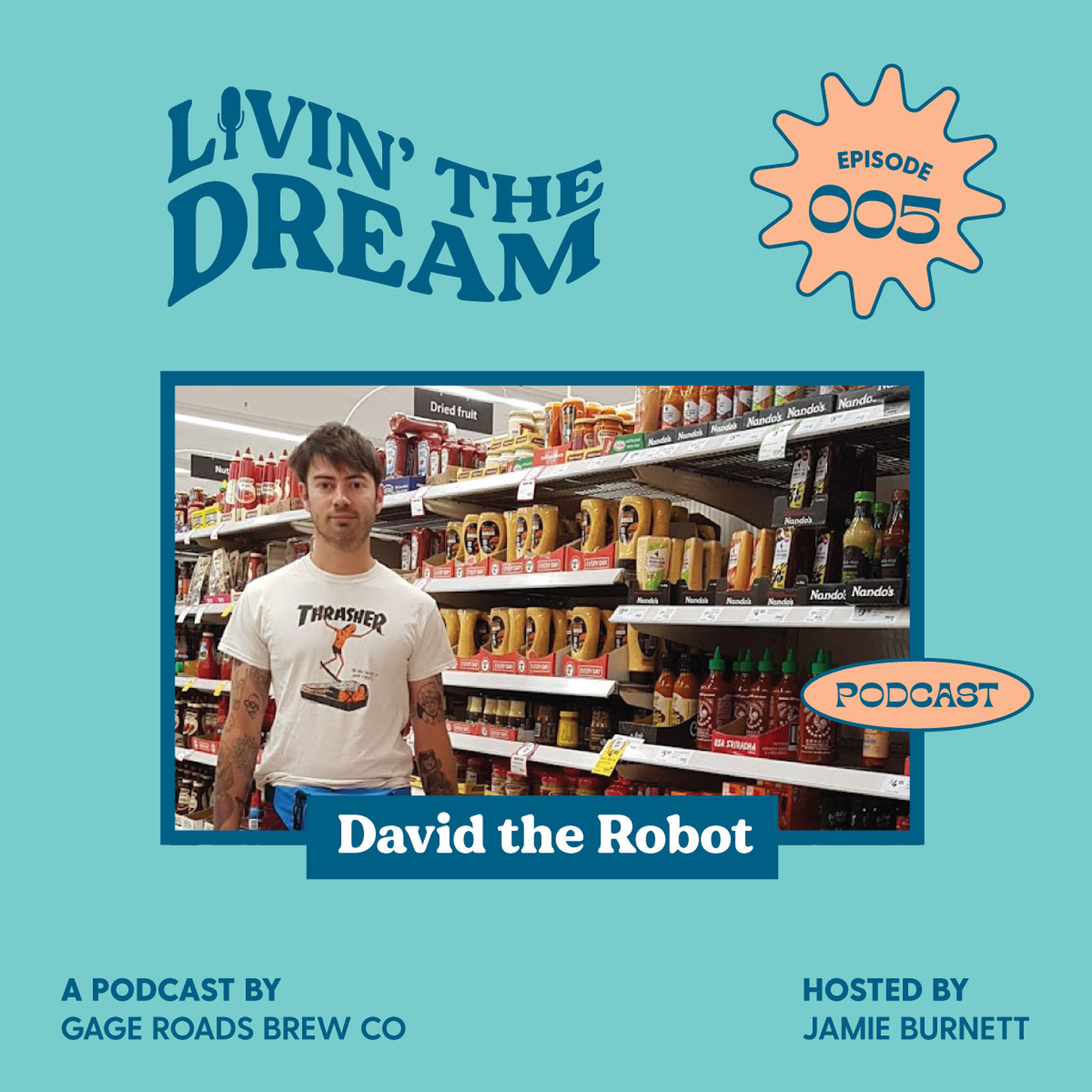 It's fair to say David the Robot gets a good run at the Gage brewery. We're fans
People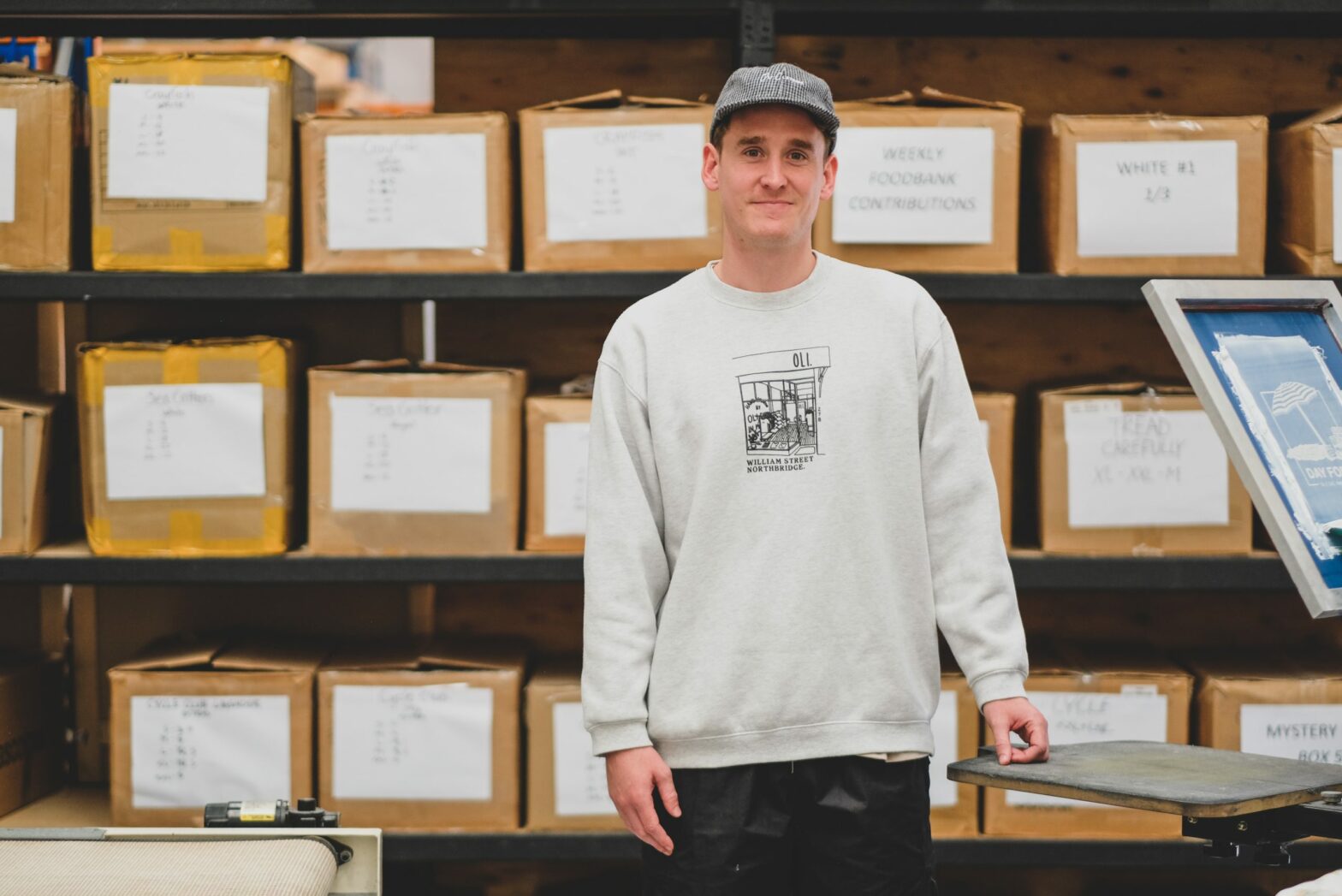 On episode four of our Livin' the Dream podcast, we catch up with Oli Clothing found
People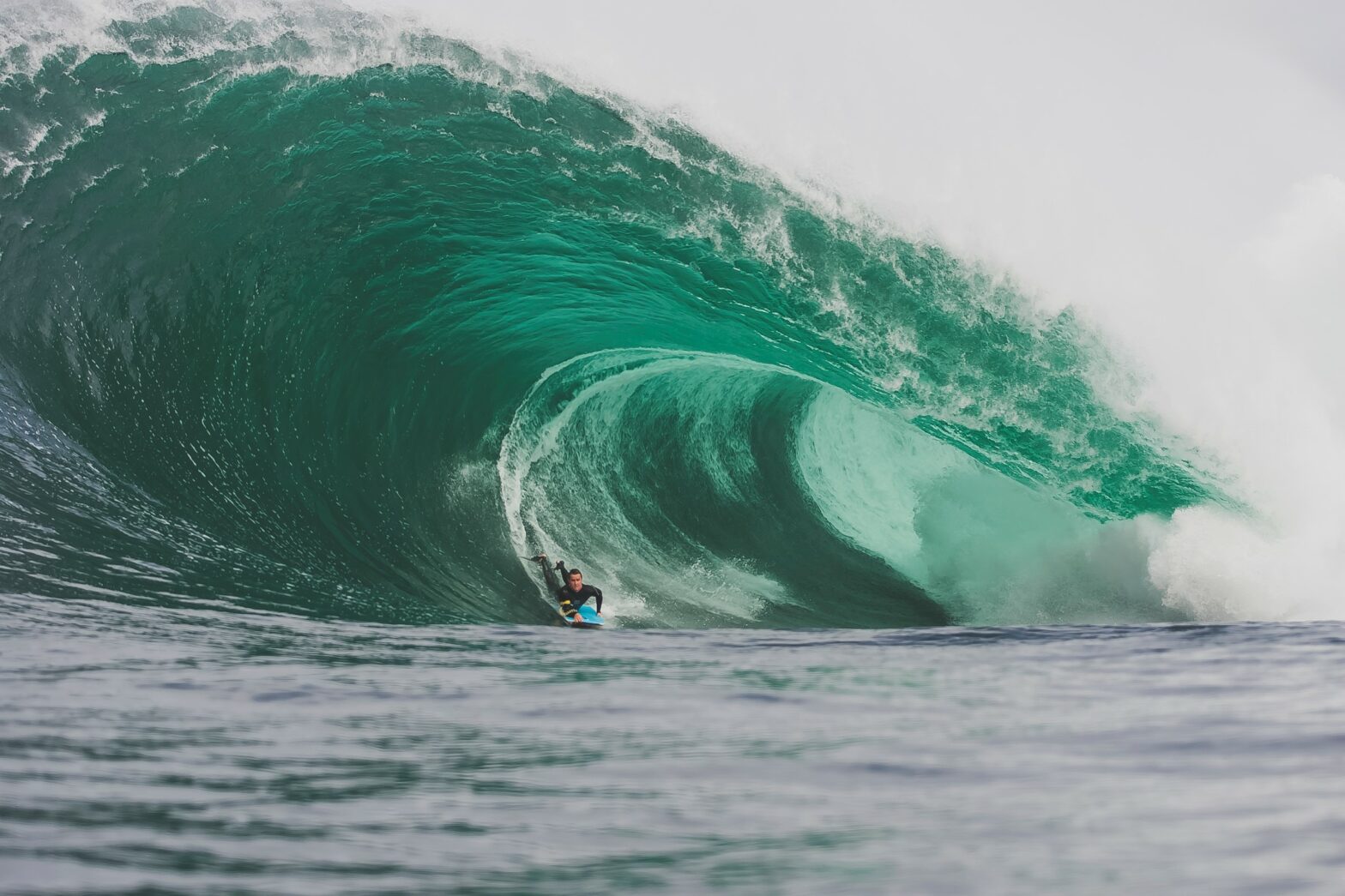 This is one of those stories you need to hear to believe. Chad Jackson and his m
People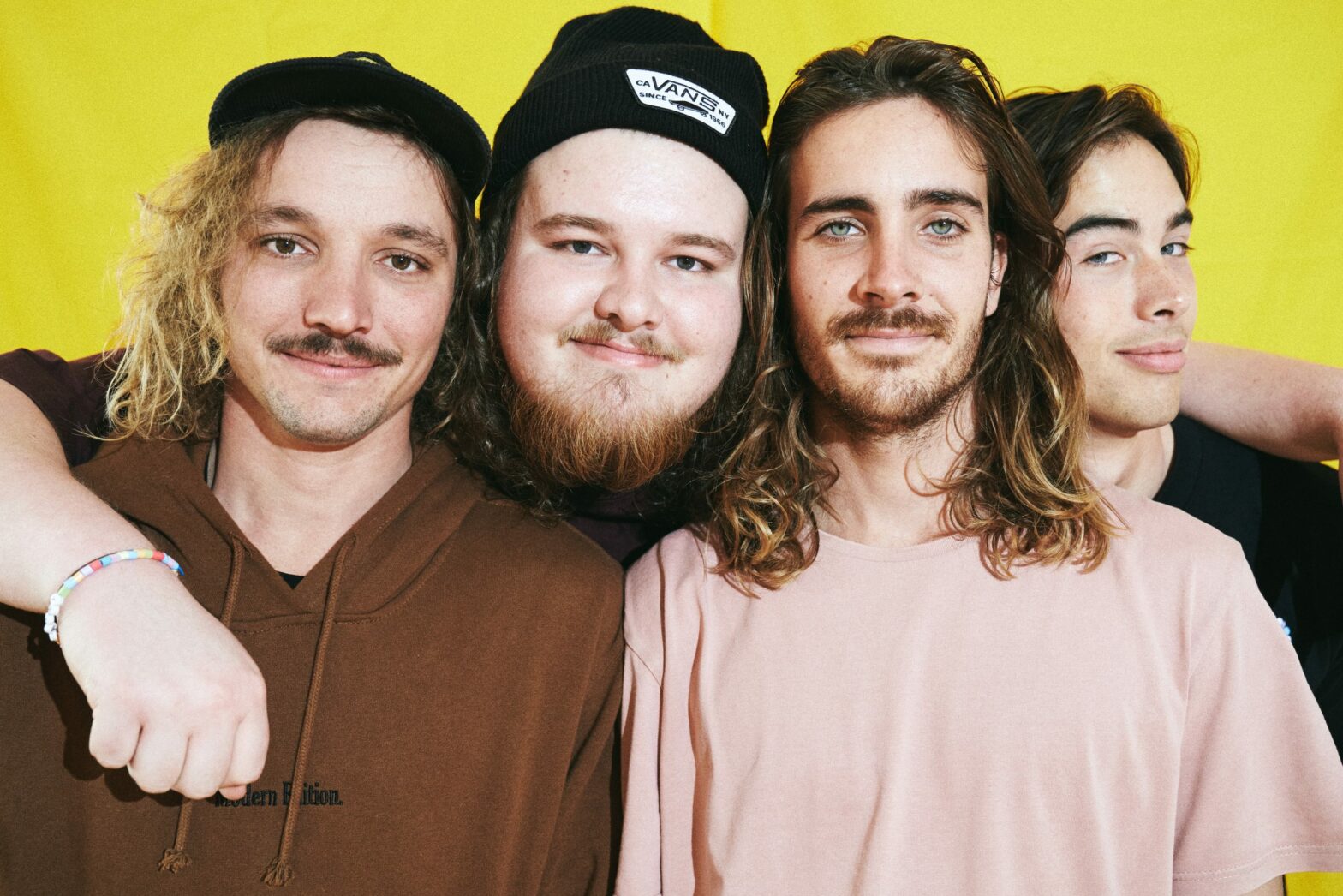 Ep 2 of our new poddie has dropped, and this week we sit down with the legends from