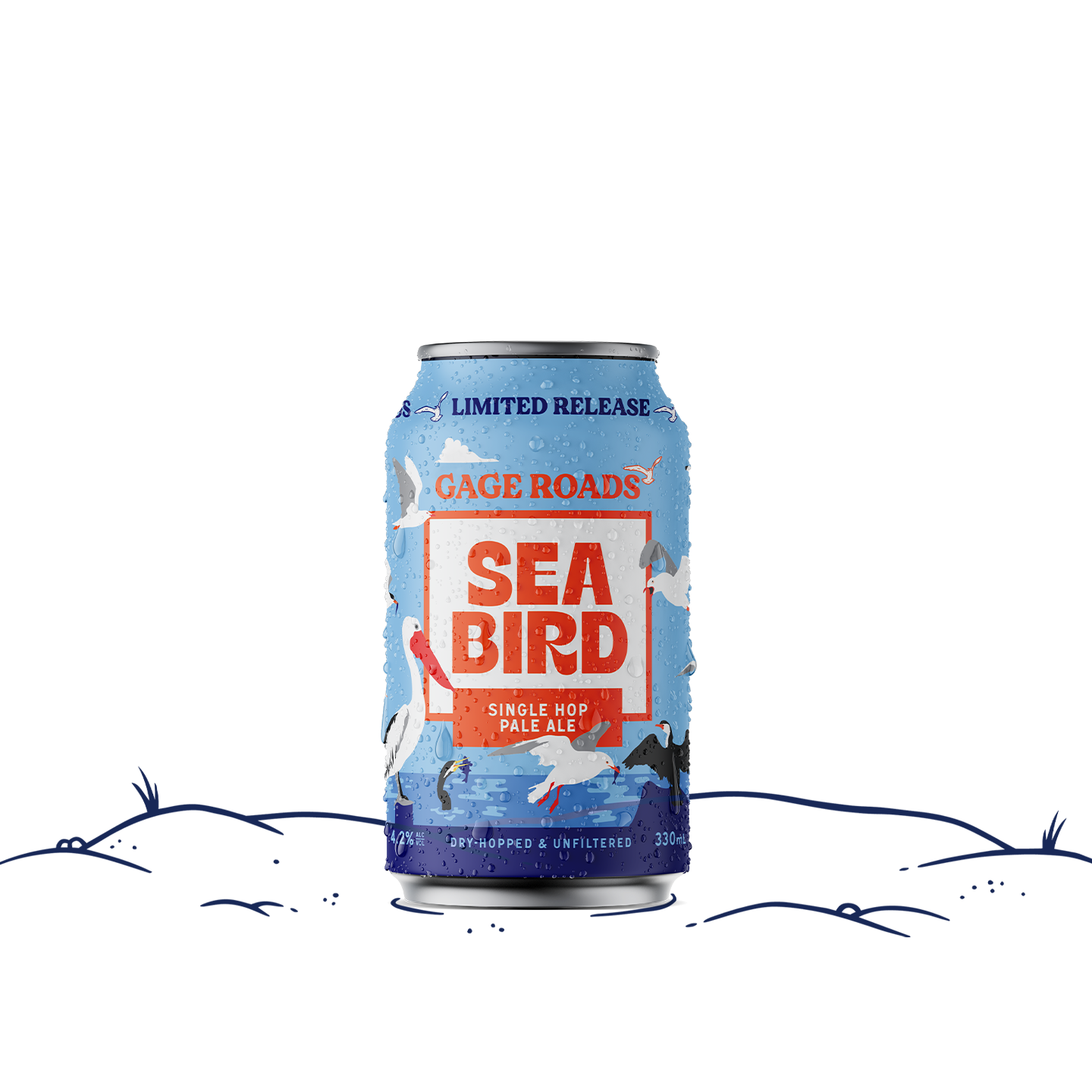 Single Hop Pale Ale
Sea Bird
FREE & EASY
Going solo with Superdelic, this NZ newcomer packs a punch of juicy tropical taste to a light malt base with dialled-back bitterness. Full of flavour but easy to drink, free and easy to let the good stuff shine.
Hops
Superdelic
Alcohol
4.2%
Malts
Pale, Munich, Vienna
Bitterness
10
Colour
5
Available in 330mL Cans at all Liquor Barons and on tap at Gage Roads Freo.