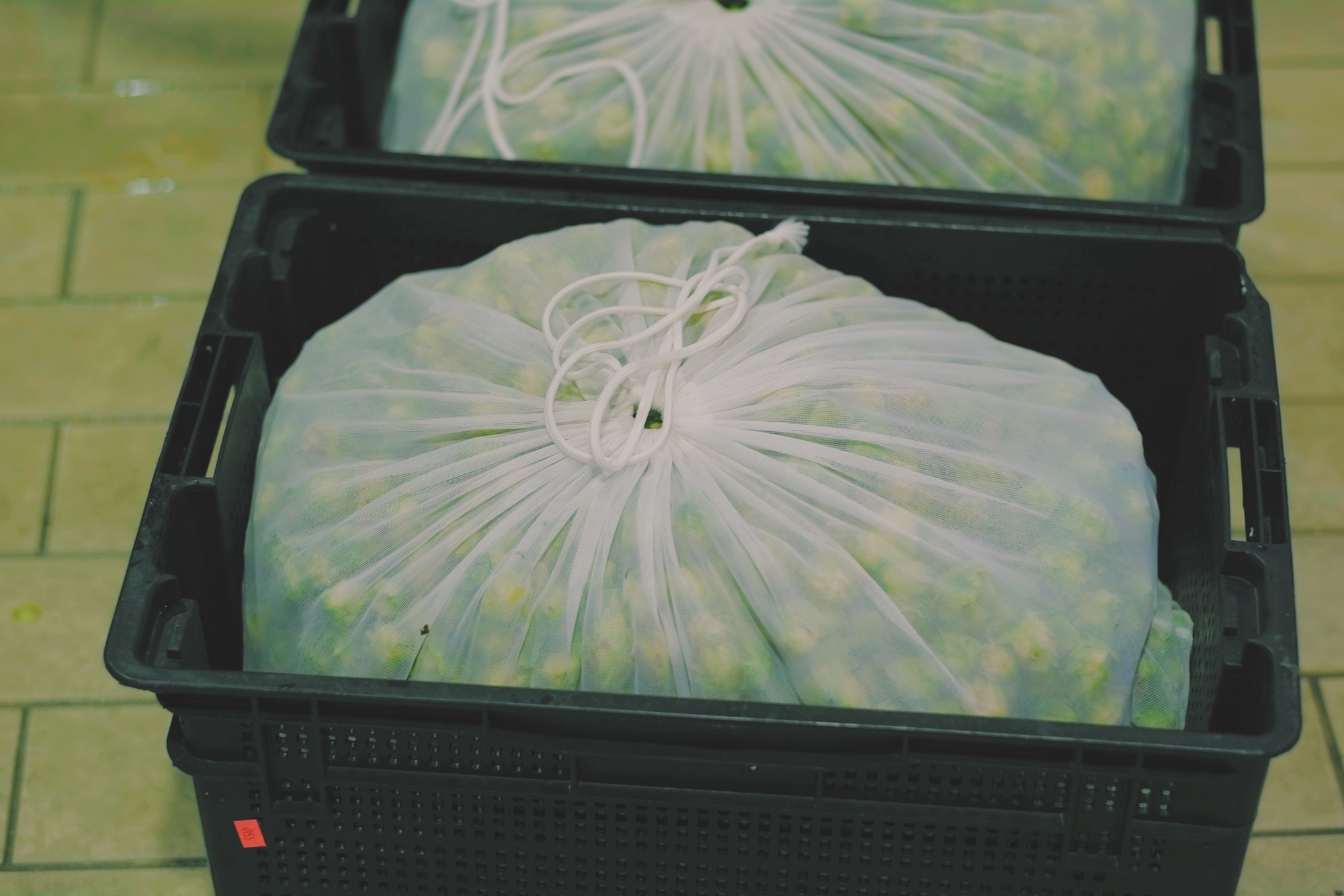 Last Friday, the 1st of April, marked the release of our small batch Blackwood Wet Hop Pale Ale. A truly unique collaboration featuring freshly harvested hops delivered straight to the brewery gate courtesy of our new pals Trey and Olivia of Karridale Cottages. Given the rarity of such an occassion, a little Dutch Trading Co shindig was in order, and, with the first pint hitting taste buds bang on 4pm, it was shaping up to be one of those nights. In attendance was a motley crew of brewers, harvesters and craft beer enthusiasts. The result: Three hours = a Blackwood dry keg.
Following last week's Paddock to Pint: Karridale Hop Farm  story (catch up here) we turn our focus to the man (the legend) behind the beer, Ben Bunker. We managed to drag him away from the tanks to talk us through the brewing process, the uniqueness of fresh hops and the perception of wet hopping in Western Australia.
Who are you?
My name is Ben Bunker, I'm a Brewery Team Leader at Gage Roads.
Whats your gig?
Supervising shifts, training, brewing and of course plenty of cleaning!
You recently captained Gage Roads first wet hop brew. Tell us about the project.
I got wind of some hops growing down south at a little place called Karridale Cottages so I decided to take some leave and go check it out.  Honestly, I was shocked at how well they had grown in their first year, obviously a testament to the passion of the owners, Trey and Olivia.  I was super excited so I hit up Dirk, our Brewery Manger, about the opportunity to do a unique beer using fresh hops. He couldn't say yes quick enough!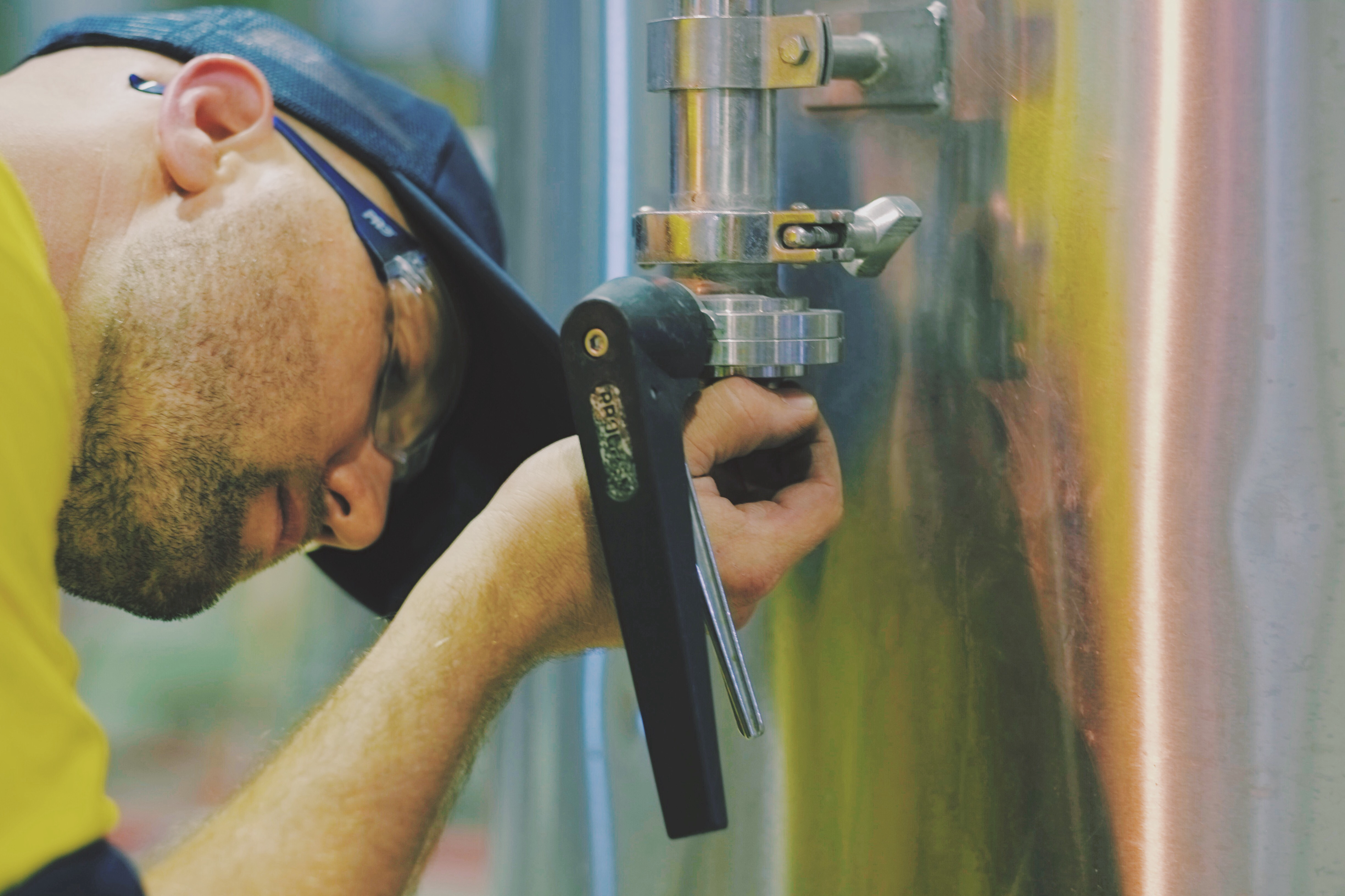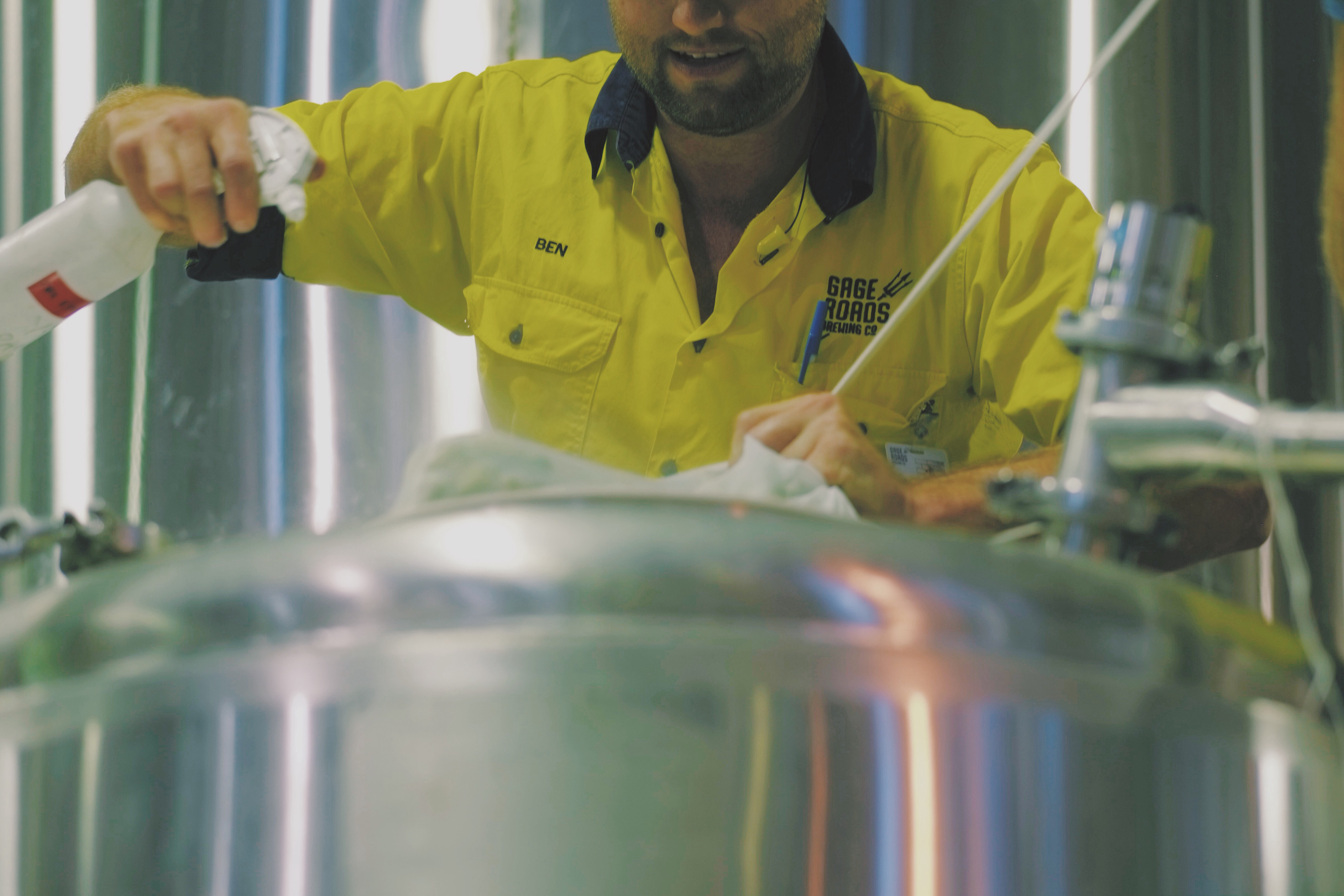 You're a Karridale local, did you ever expect hops to grow so well in the region?
To be honest, no.  Not as well as they did. I was aware of hops being grown around the Pemberton region where there is a higher rainfall and the climate is a little cooler. The temperature in Karridale is very temperate, the soil is very sandy and lacking the same nutrition, but I'm happy to be wrong!
Take us through some of the key factors that need to come together to make a great wet hop beer?
I think a key factor to consider is vegetal matter of the fresh hops.  If treated incorrectly you end up with astringent and vegetal flavours in the beer. That's due to the excessive tannin and vegetative material found in whole hop cones in comparison to typical condensed pellets.
In terms of flavour what unique characteristics do wet hops impart?
In terms of flavour I think the exciting thing about wet hopping is the extra nuances of flavour produced from the more volatile oils that are generally lost when drying or processing commercial hops.  I think the unique aspect of Blackwood was that we encountered aromas coming through that we had never seen from Cascade or Chinook before.  As well as that, there was a softness that hid the 32 IBU's of the base beer. The gave it a really smooth, sessionable quality.
Is there any significant changes in the brewing process when wet hopping?
Not for us as we didn't use the fresh hops for bittering. This was mainly for two reasons:  Firstly, there was no lab analysis at the time and it wouldn't have been possible to calculate the final bitterness of the beer.  Secondly, as we discussed above the excessive vegetal matter of the whole hops means that using them in greater quantities for a pale ale of that bitterness would impart unwanted flavours and aromas in the beer.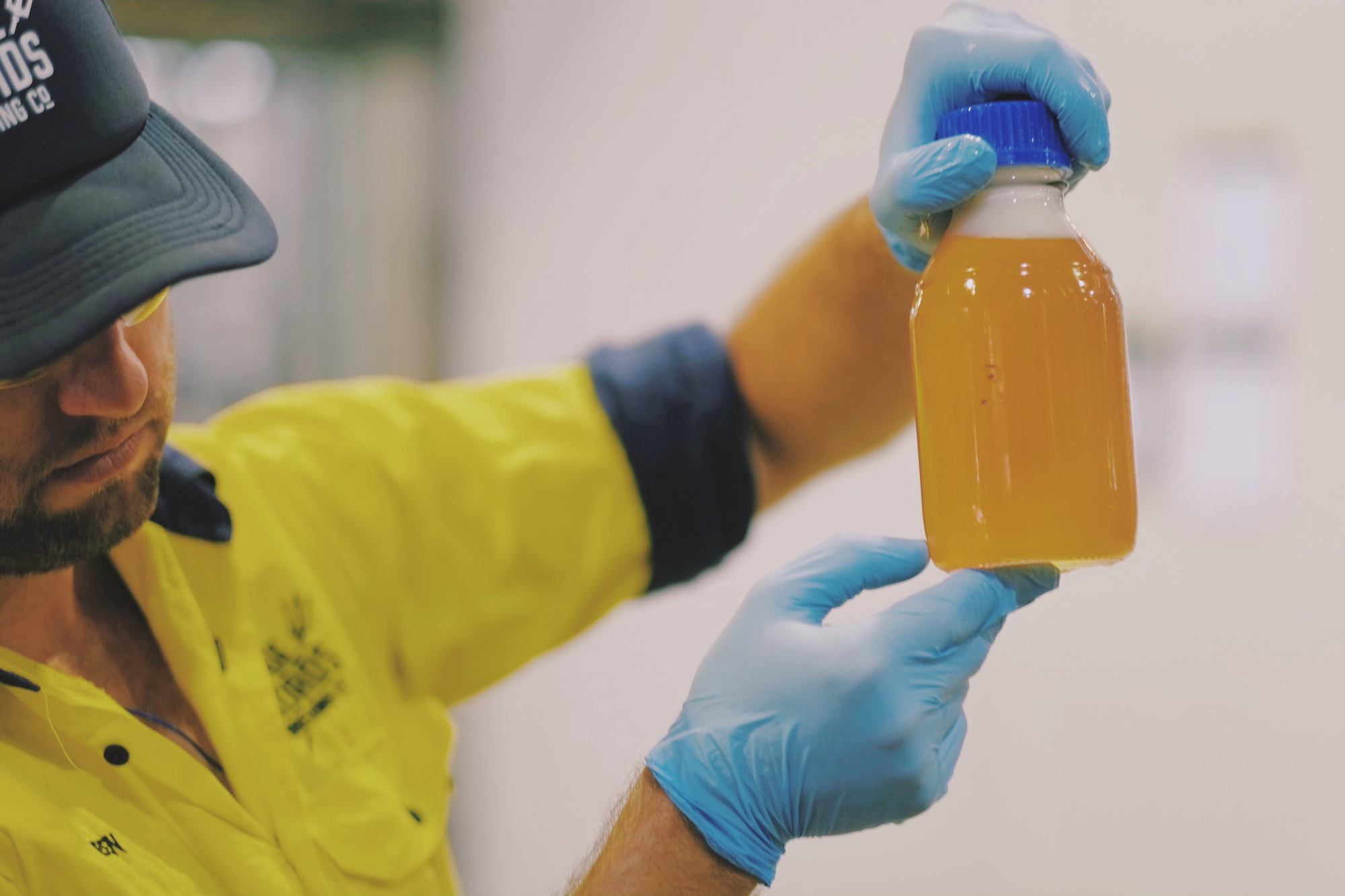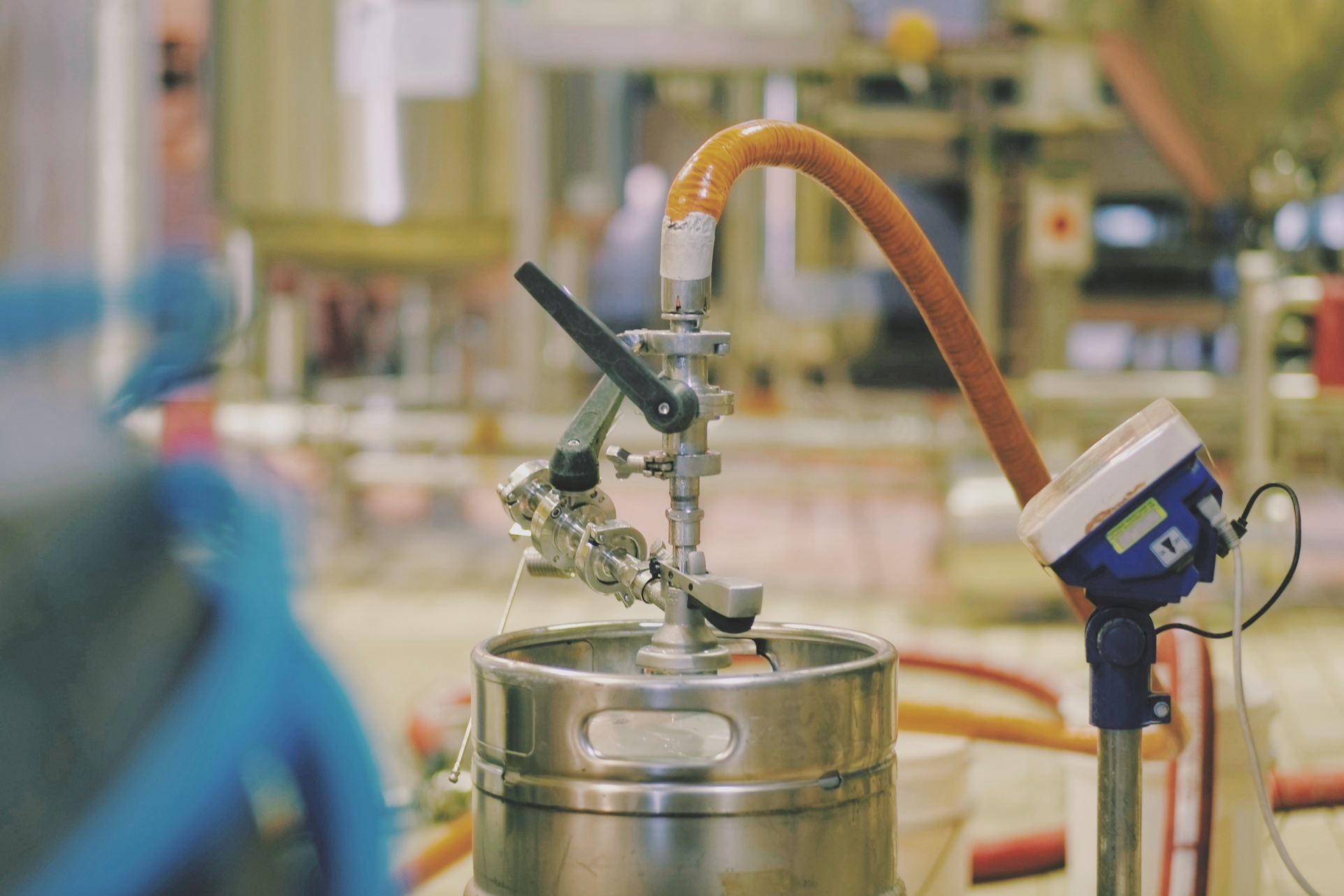 You bagged and dropped 10kg of Cascade and Chinook hops about 4 hours after they were cut from the bines. How important is hop freshness with this type of beer?
Paramount.  The hops starts to degrade as soon as they are harvested and any additional processing degrades them further.  The amazing work of Trey and Olivia and the team meant we were able to use the hops in the freshest state possible and gain the maximum effectiveness of the fresh hops.
During the brewing process did you encounter anything interesting?
Nothing we weren't prepared for, however the sheer bulk of wet hopping does make is pretty labour intensive.
What kind of impact has the project had on the perception of hop growing in the Western Australia?
I think it has made people aware that hop farming is possible and happening right here in our backyard!  Western Australia has so many great breweries doing really cutting edge things with high quality results and I think using fresh hops is going to add one more dimension to add to that.  I think hop growing is here to stay and much like the craft beer industry, will provide unique and exciting variations to experiment with.
The ever so important question. How did it taste?
For me it was highly sessionable, and a really good end of summer beer.  As it warmed to 6 to 8°C it exhibited some really nice passionfruit and orange blossom aromas as well as a bit of honey dew on the finish.  I really enjoyed it and I hope others did too.  It was never designed to be a really hoppy beer, more to showcase the beautiful delicate flavours that could be obtained from utilizing wet hoping. I'm happy to say I think we achieved that.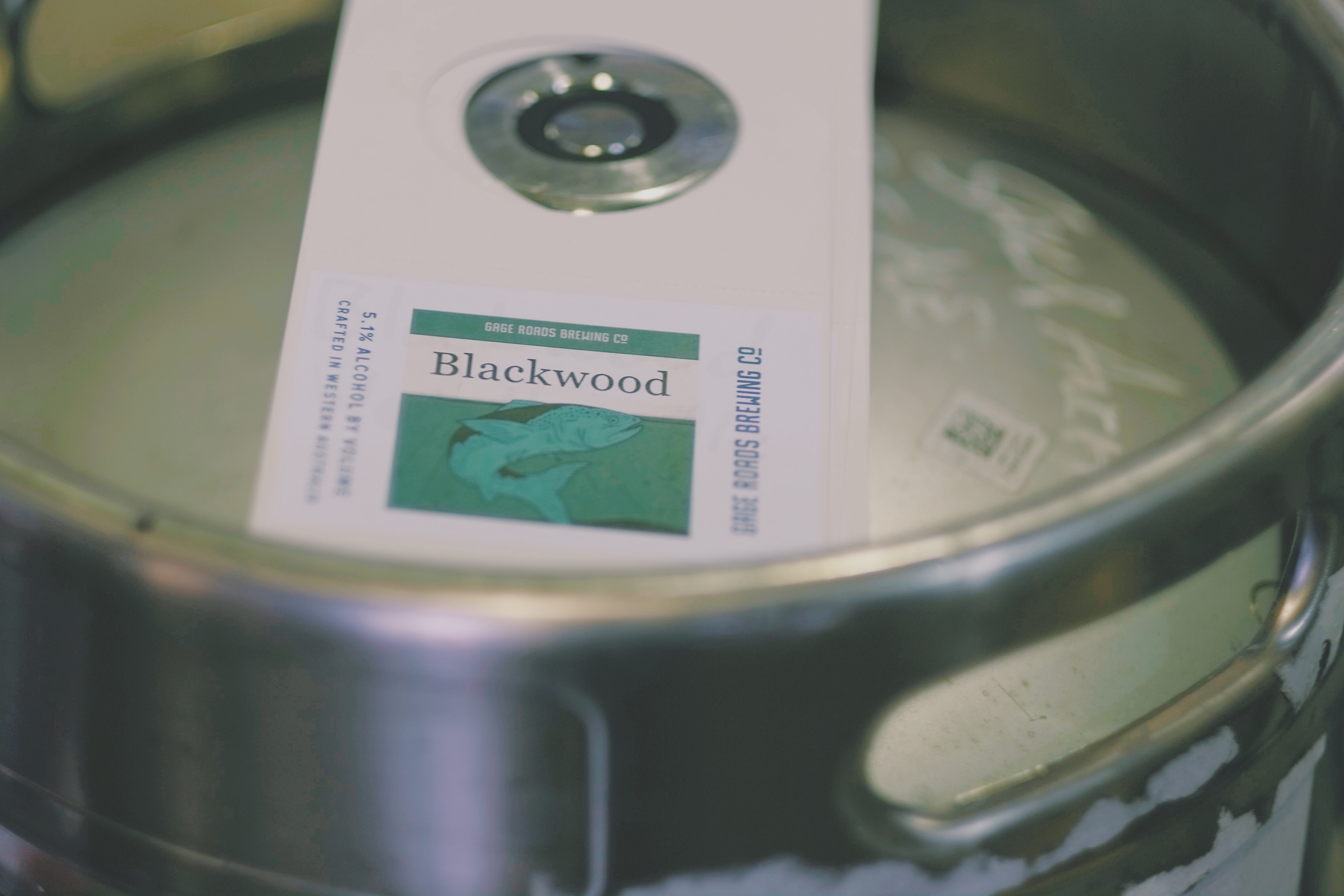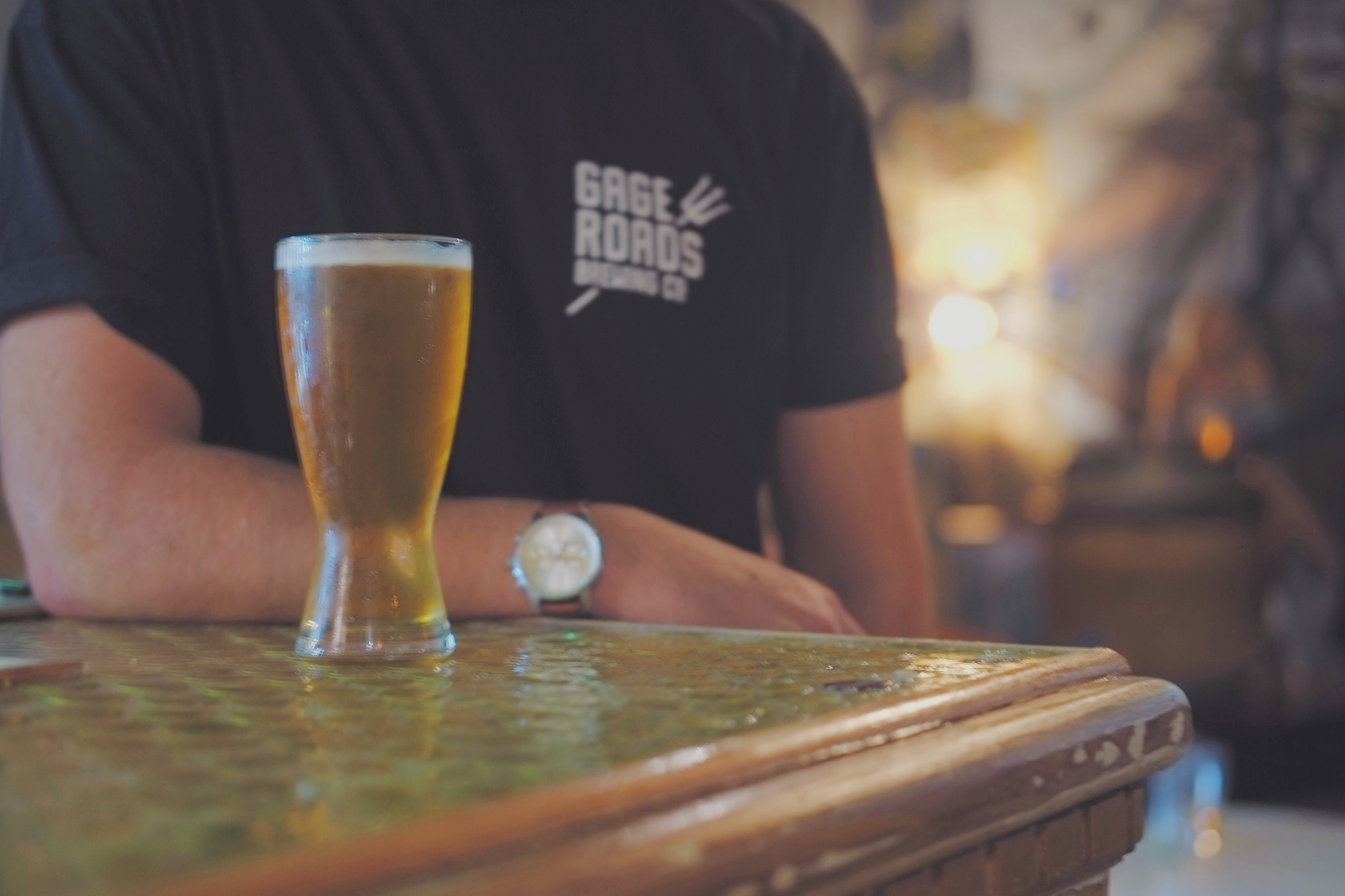 To read last weeks Paddock to Pint: Karridale Hop Harvest click here.
Blackwood Wet Hop Pale Ale is currently on tap at the below venues. Stock is extremely limited.
Choo Choo's, The Balmoral, Petition Beer Corner, Clancy's City Beach, Clancy's Canning Hwy and Cellarbrations Hamilton Hill.