As West Aussies, we're wired to embrace the remote nature of our state, longing for spots off the beaten track. There's something special about finding our own hidden piece of paradise, where we can relax, unwind, and let time drift away.
Gage Roads Brew Co's Side Track is all about that life. A beer that's best paired with care-free days, Side Track All Day XPA is jam packed with fresh citrus and tropical fruit aromas, along with a hint of pine. Coming in at 3.5%, it's full flavoured and super refreshing.
With that in mind, we've tracked down three hidden beaches across WA where you can get Side Tracked this summer. Cheers to that!
Coconut Well (near Broome)
Uncovered only at low tide, Coconut Well feels completely untouched. With an endless white sand beach, rockpools filled with clear water and a jagged outcrop of pinnacle-like rocks. It's suitably remote. How do you get there? Just drive half an hour north of Broome on Coconut Well Road, then hike over sand dunes and you're taken into your own world. Wander to the weather-crafted rock formations, where you'll spot all manner of sea creatures left behind by the receding tide. Tidal movements are dramatic in the Kimberley, so expect a walk to dip your toes in the ocean.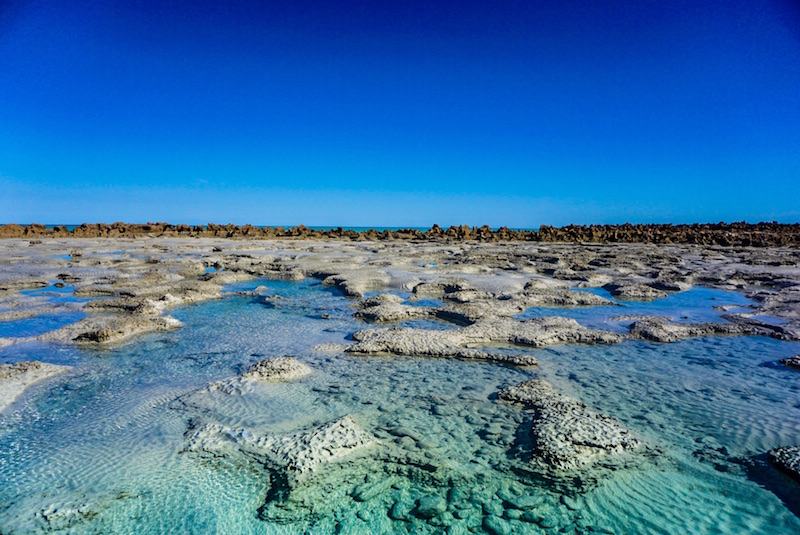 Madfish Bay (Denmark)
The south-coast really is a special corner of the world. While Greens Pool and Elephant Rocks are tourist magnets, take a trek just a few minutes down the road and you'll have the place to yourself. The boulder formations are jaw-droppingly good, with rocks rising from the crystal-clear waters that remain relatively calm most days. There's sugar-white sand, warm pools and plenty of secret spots to set up, sit back and take the world in.
Sandtrax (North Fremantle)
Found past Port Beach as you head toward Victoria Quay, Sandtrax isn't completely unknown but always has less of a crowd than other Freo beaches. With the iconic cranes and shipping containers in full view, this locals' favourite is well protected when the winds come in.