Fill up the tank & grab your swag, it's time for the 18th instalment of our 'By The Sea' series – a unique, through the lens exploration of what's driving Australia's most talented young creatives.
This month's focus belongs to Cleo Codrington and Mitch Cox, two graphic designers seeking refuge in the confines of their small van, wide open roads and endless sprawls of perfect beaches. Their insatiable thirst for adventure and endless exploration make for some of the most breathtaking stills we've ever seen.
The epitome of the Modern Day Nomad, Cleo and Mitch have collectively punched out over 120,000kms (and counting), immersing themselves in every nook and cranny this great land has to offer. And whilst their social feeds could easily be mistaken for immaculately curated travel campaigns, they're simply a reflection of daily life. From isolated islands in the Whitsundays to the arid ecosystems of Karijini, they travel effortlessly as masters of their trade, capturing each new adventure with the same wide-eyed enthusiasm as the last.
The van life may not be for everyone, but exposing yourself to such freedom and beauty should be.
For instant travel-lust, follow them on the gram: @cleocohen and @mitch.cox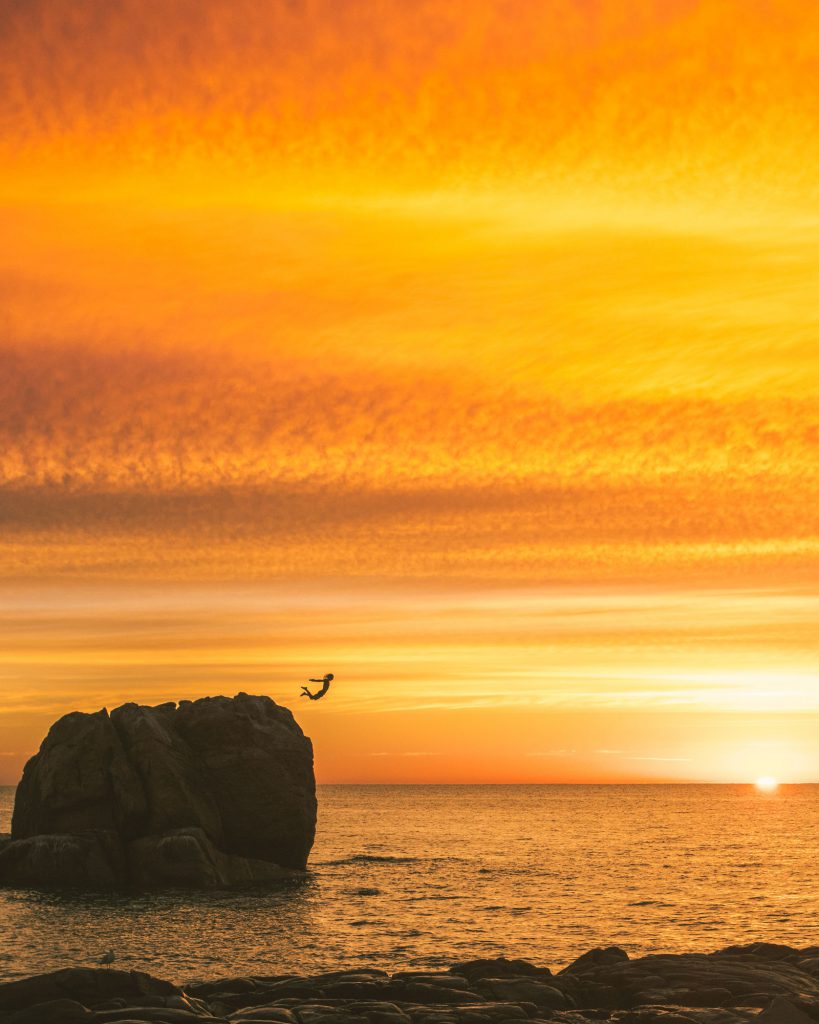 "The scary part wasn't the jump itself, but hoping not to come across any Great Whites swimming back to shore"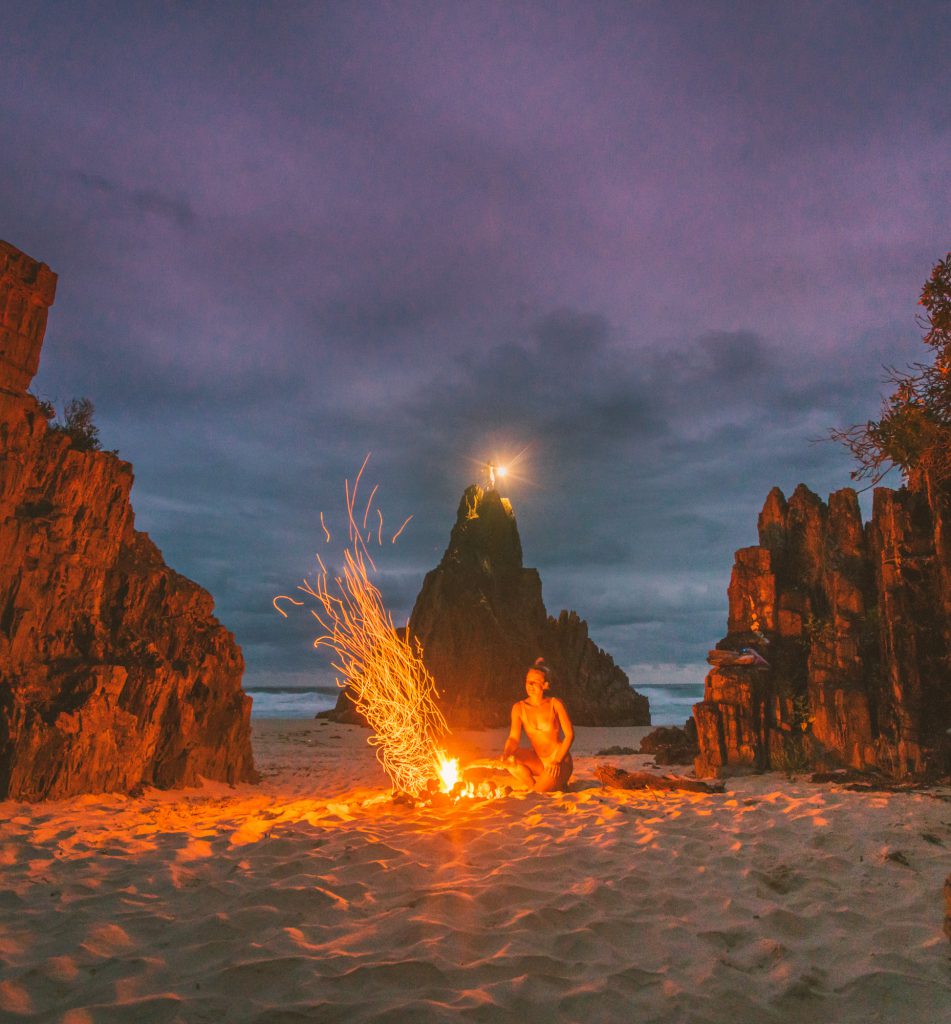 "Our relationship summed up into one photo; I'm tending to the fire whilst Mitch is off climbing rocks and exploring haha"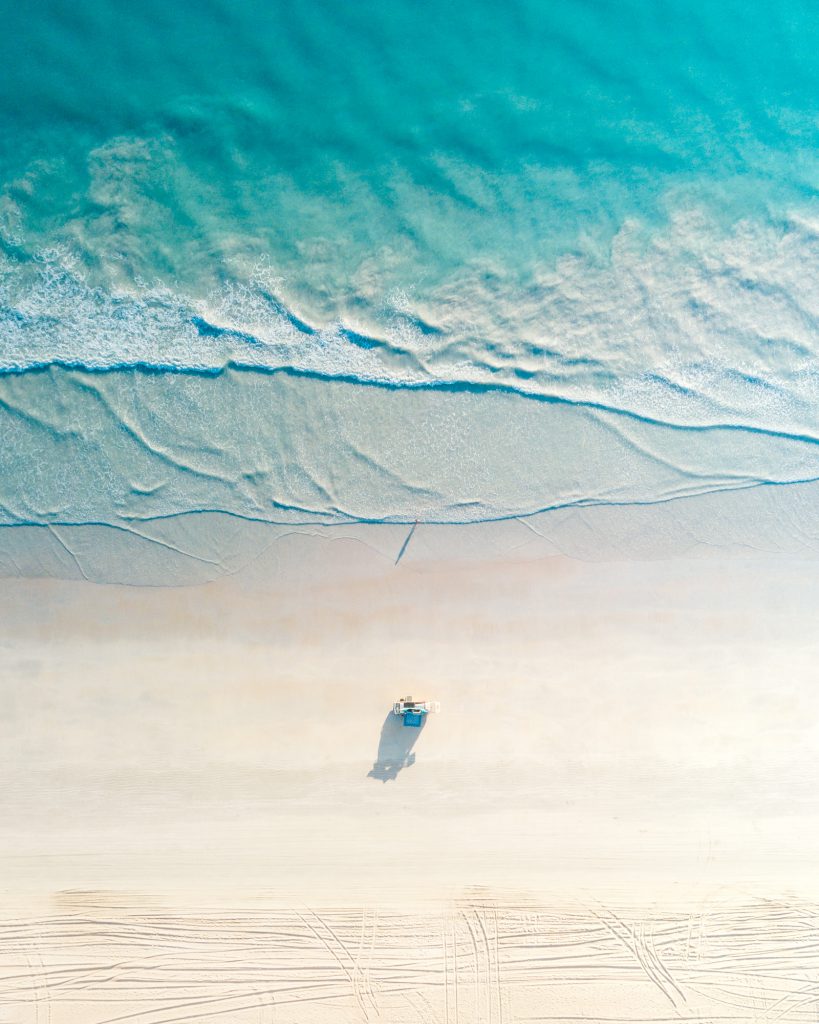 "Worse places to park up for sunset"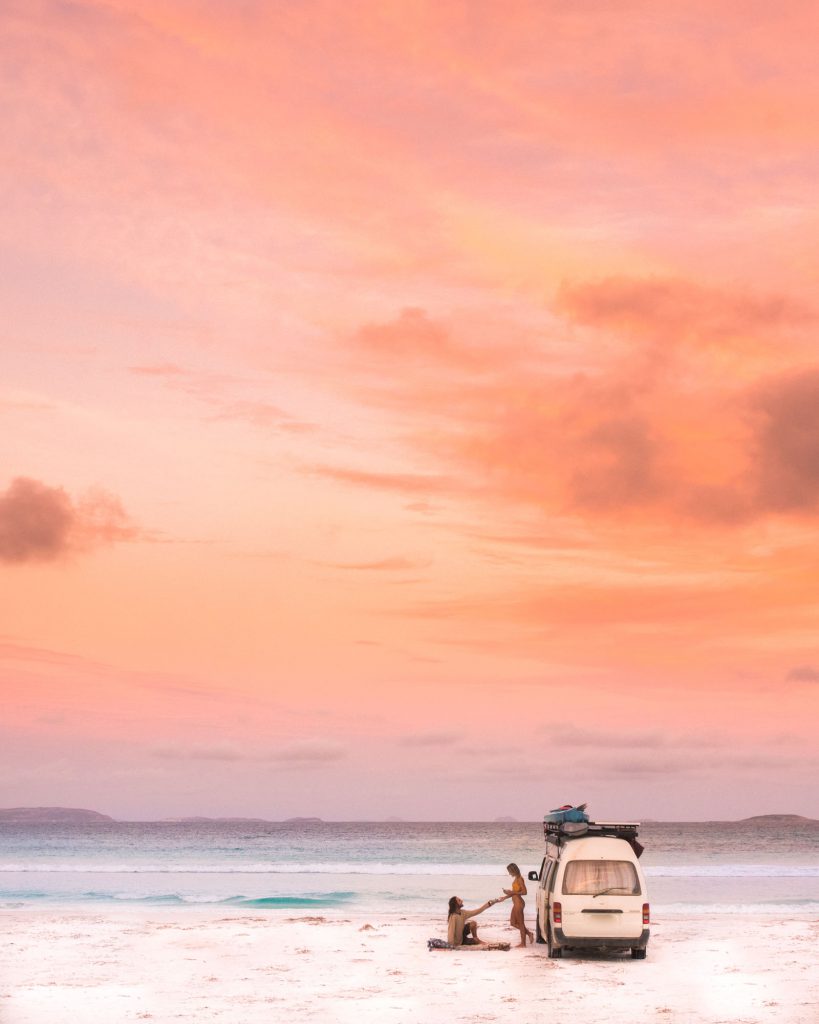 "Taking in the Esperance skies from one of our favourite free camps"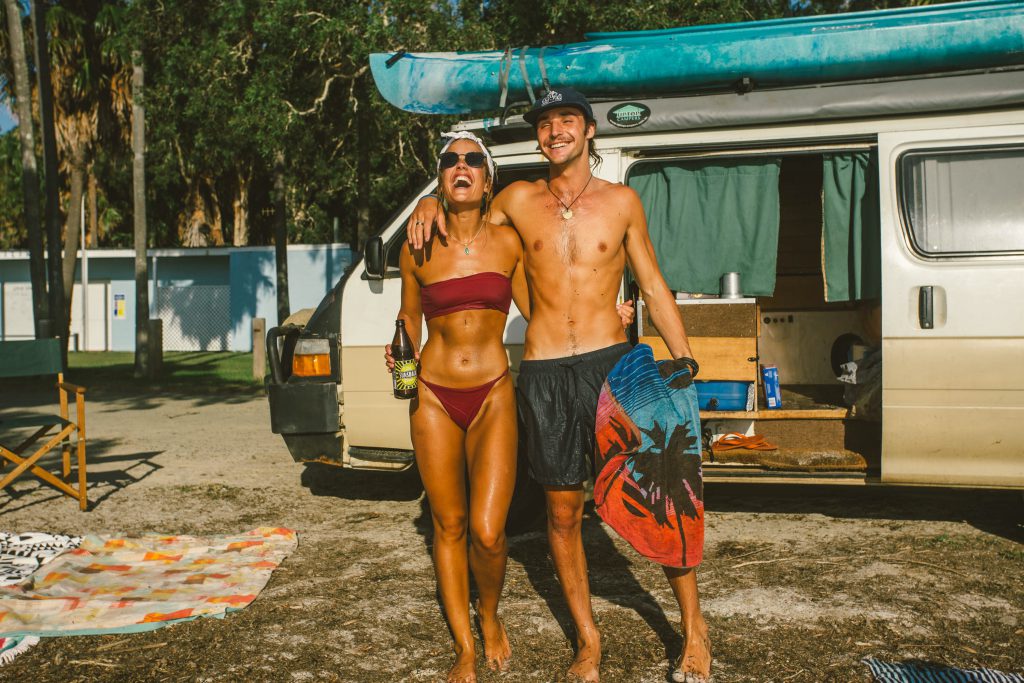 For more 'By the Sea' check out Connor Vaughan