This one's for the art and music lovers.
Chances are if you're into good tunes, local art and wild times, you've spent at least one night at The Corner Gallery.
With news that this cultural institution is closing its doors at the end of the year, we sat down on our Livin' the Dream podcast for a yarn with co-founder Alex Miller to talk about the journey.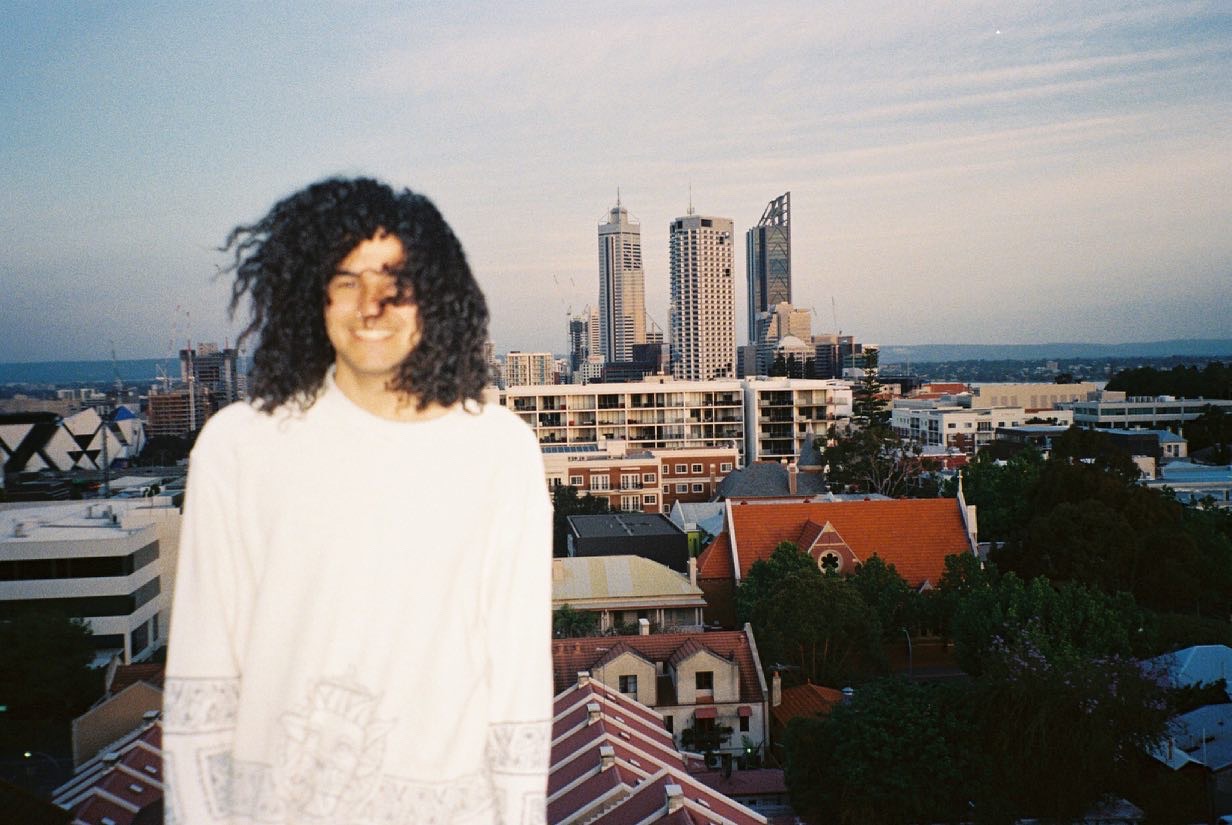 He spills the beans on a heap of moments including;
How a random meeting started it all (2.11)
What happened at the first party (6.20)
Why combining live music, art and community worked (20.10)
How DZ Deathrays tore the place apart (22.52)
The many epic nights – including the time Tame Impala nearly broke the entire venue with a monster jam (29.10)
Eight inch blunt (36.26)
Why it meant so much to the local art community (46.56)
Have a listen where you get your podcasts, or hit the links below.