On episode four of our Livin' the Dream podcast, we catch up with Oli Clothing founder, Oli McDonald. Oli was the guy in school who'd be drawing designs and making them into tees for him and his mates.
And 10 years on, he's still doing it. Except there's a lot more people than his mates wearing his threads.
Oli Clothing has grown from high school idea to in-demand label with Oli and his partner Phoebie creating a huge online following.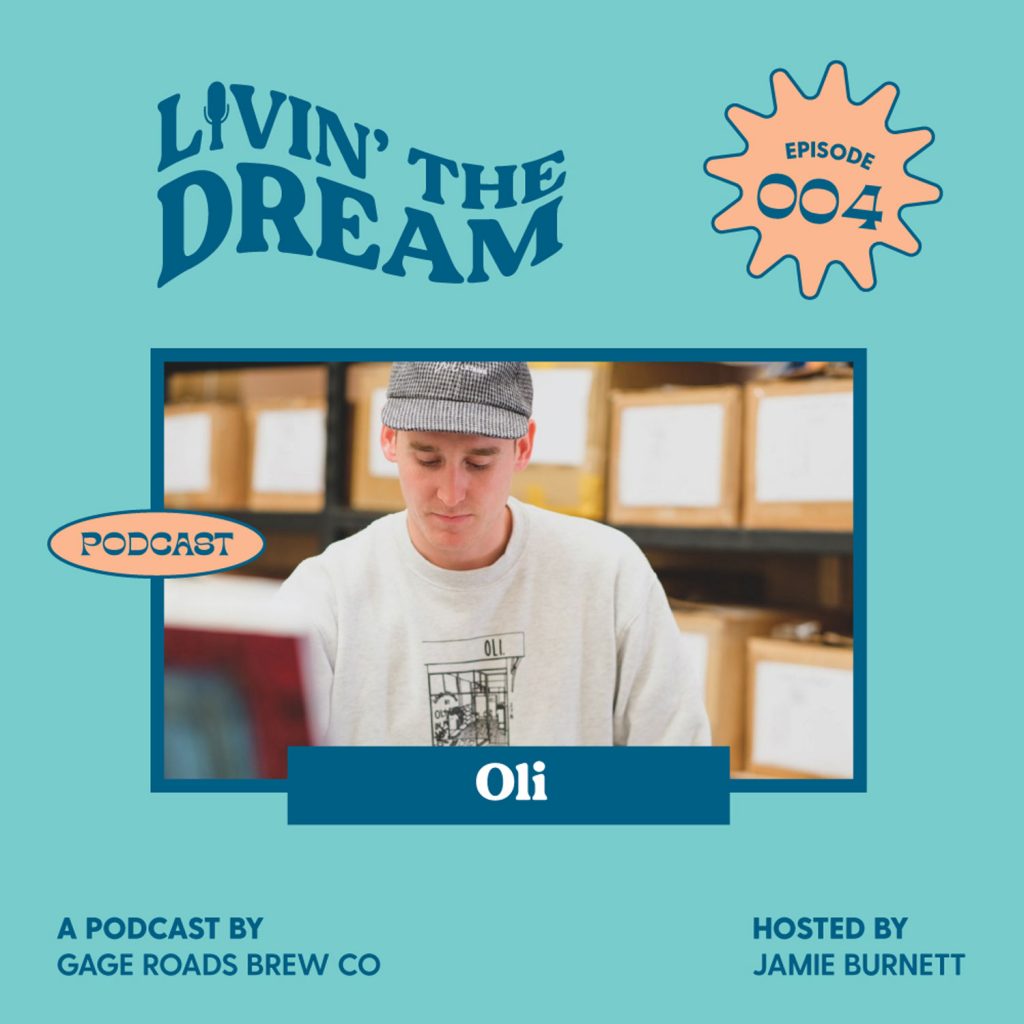 There are regular limited releases that sell-out fast, a retail shop in the heart of Perth, and a new studio that's fast filling with like-minded crew bringing Oli Clothing to life.
But despite the growth, it's still all about hand drawn, hand printed, and local.
Check out the full ep where you get your poddies, or hit the links below.