This is one of those stories you need to hear to believe.
Chad Jackson and his mates were on the hunt for one of the world's most feared waves, when things took a turn. Cyclops was a bit of a myth back then, but when that myth became a reality, things got hectic.
Chad broke his back taking it on, and pretty much thought his number was up. But it was that moment that sparked a fresh and creative new direction in his life.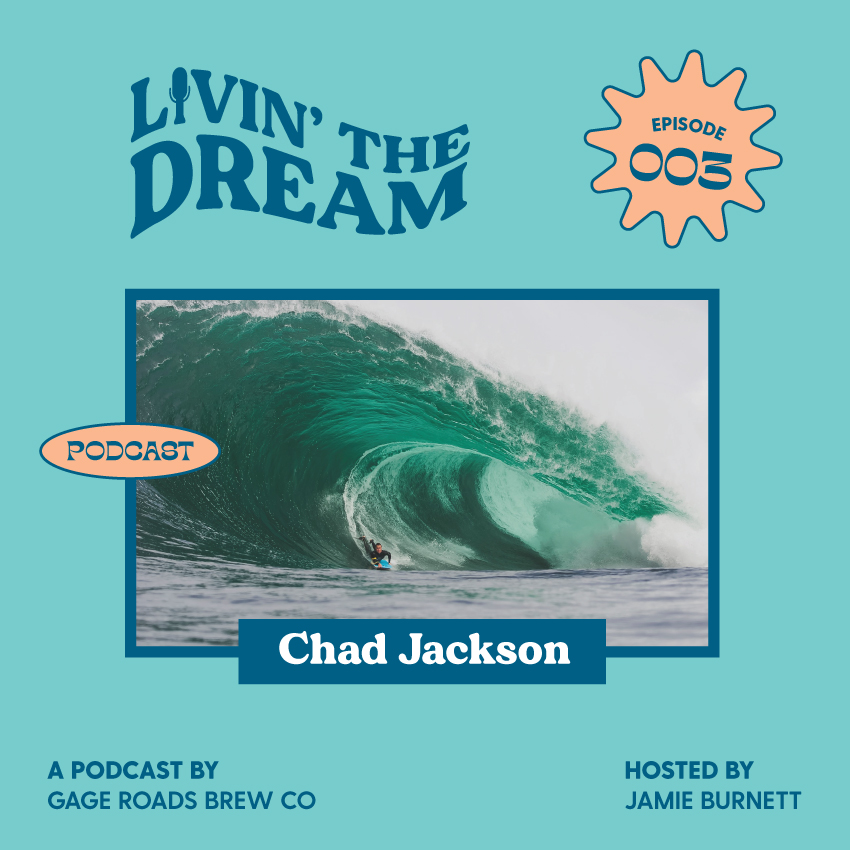 It's still early doors, but Chad's lived a hell of a life. He's been on the bodyboarding world tour, he was a regular on the Tenison movies and he's currently the man behind clothing brand Grand Flavour.
Check out the full ep on the links below, or wherever you get your podcasts.