Christmas time is all about giving, sharing and battling your family for kitchen supremacy. Earlier this week we enlisted the talent of Uncle Joe's chef Jacob D'Vauz to conjure up a dish worthy of a Christmas cook-off crown. The dish we speak of is Snapper Ceviche featuring Single Fin Summer Ale. It's simple, requires very little prep, and is sophisticated enough to land that ever so important 'hrmmm' from the in-laws. Quality of produce is key: Fins Seafood in South Perth jumped on board with the snapper and the rest of the ingredients were kindly supplied by our friends at The Herdsman in Churchlands.
Below you will find all of the tools you need to master this dish. Good luck!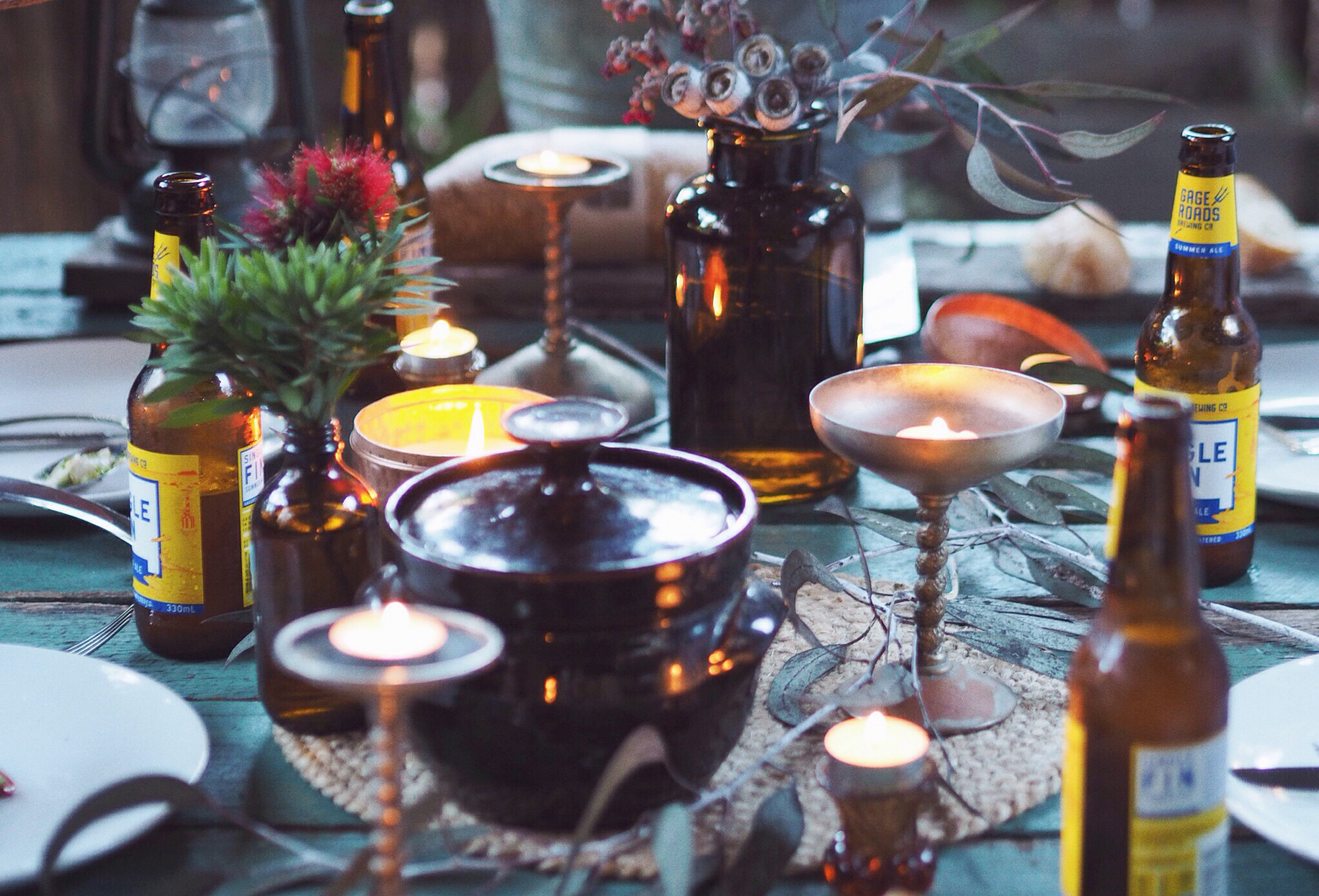 What you'll need

For the Ceviche
1 Gold band snapper or white fish sashimi grade 1 side.
2 Avocados
1 Lebanese cucumber
2 Birds eye chilies
1 Punnet of cherry tomatoes
2 Shallots
3 Limes
1 Bunch of coriander
1 Bunch of chives
1 Gage Roads Single Fin Summer Ale
Sides
1 Ciabatta loaf preferably baked by someone's Nonna
2 Cloves of garlic
1 pinch Sea salt
1 pinch Peppercorns
This will serve four to six, but can easily be scaled up.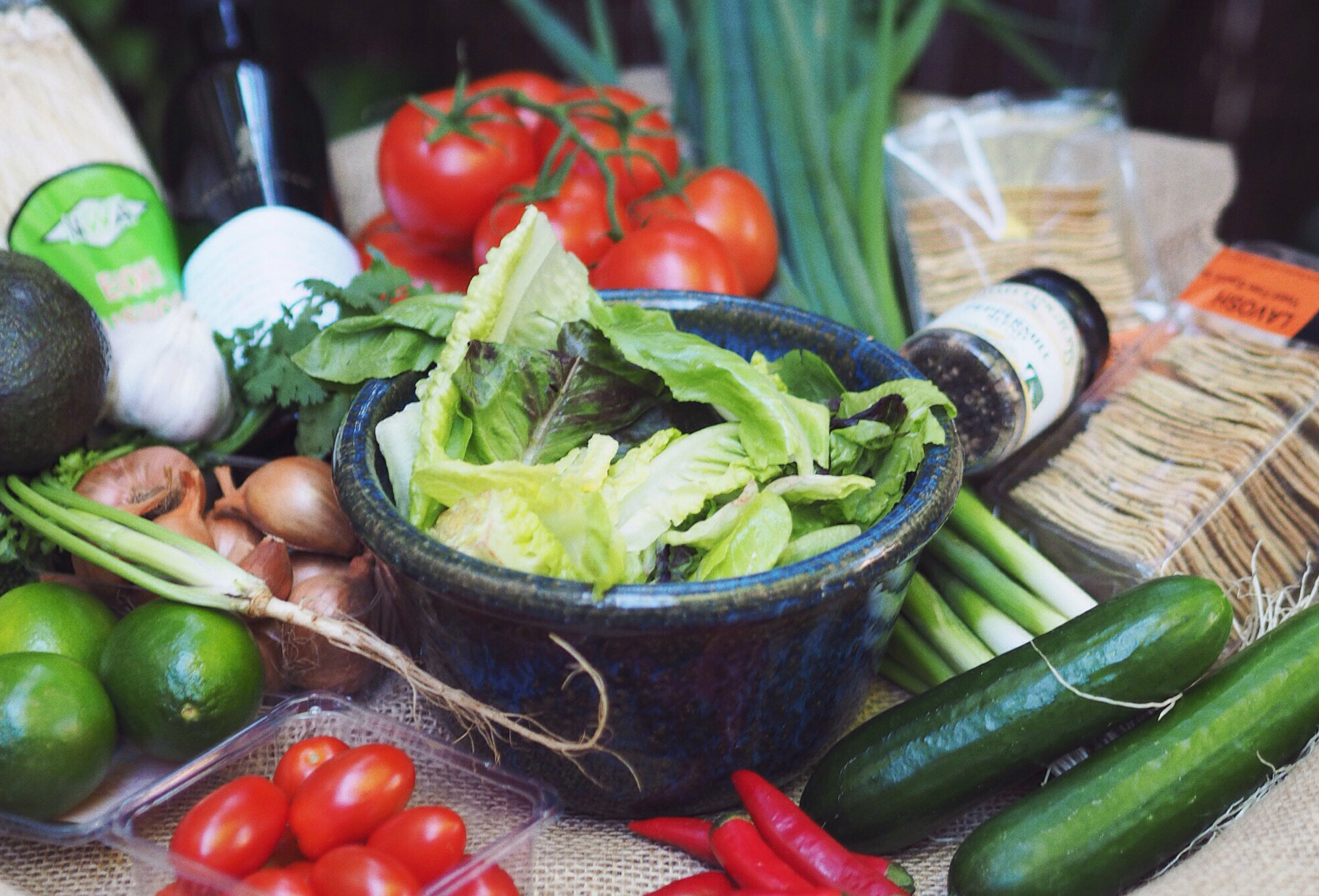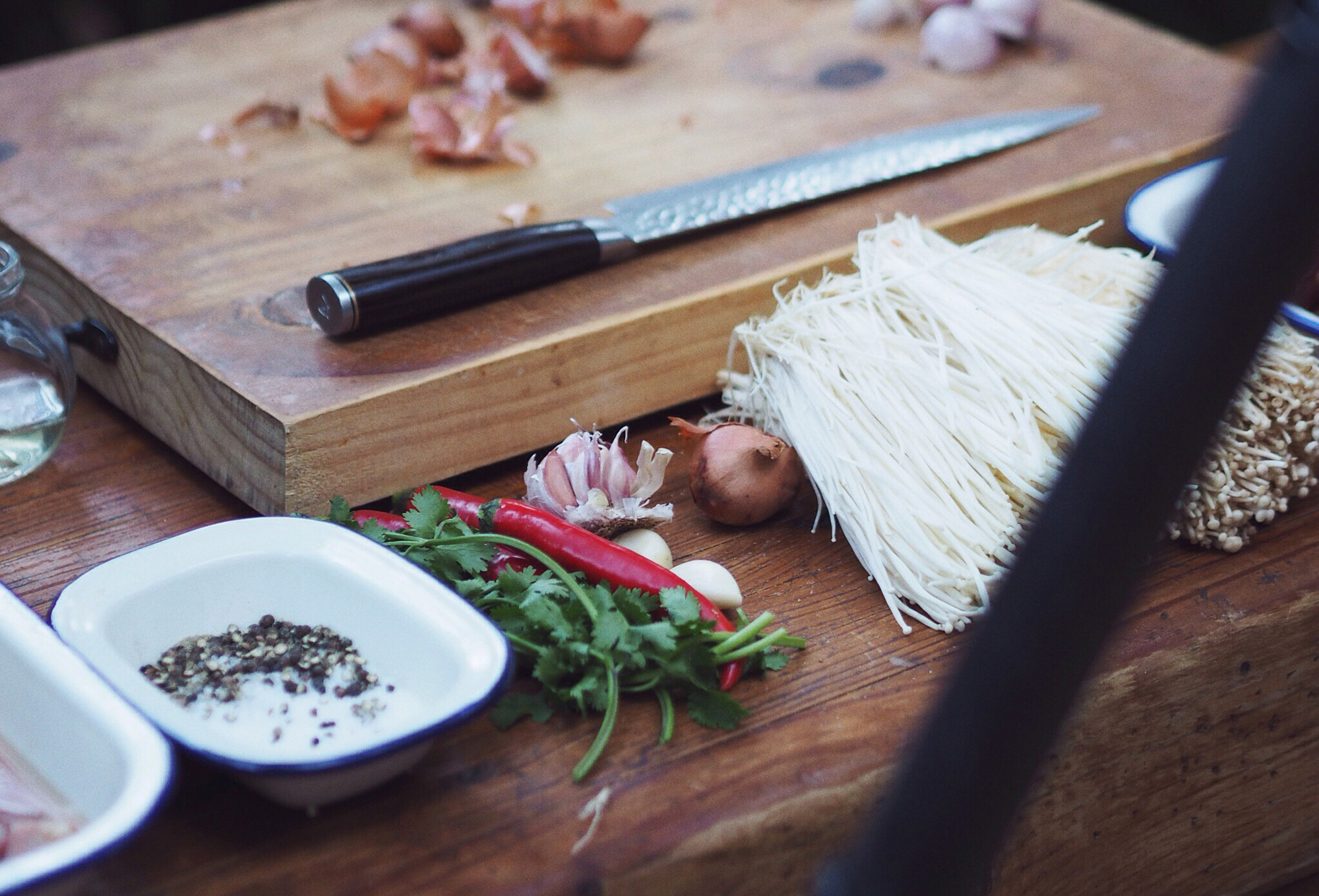 OK, let's do it

1.     Mash avocados into purée – season with lime, salt, pepper and olive oil until your strike the preferred balance.
2.     Cut Gold band snapper into one centimeter thick cubes, place (not throw) them in a semi deep serving dish.
3.     Squeeze limes, drizzle in some Single Fin and throw a dash of salt and pepper on top to taste. Fridge it for about an hour. The juices will cure the snapper.
4.     Lean back, take a sip of  your beer. You're half way to greatness.
5.     Dice cucumber, birds eye chilli, shallots and cherry tomatoes into small pieces and throw them to the side.
6.     Grill Ciabatta on an open flame (or under the grill), seasoning with olive oil and salt and pepper.
7.     Take the snapper out of the fridge, mix in the cucumber, chilli, shallots and tomatoes. Don't be shy, get your hands dirty.
8.     Garnish with loosely chopped coriander and chives, and add a little more olive oil. Pro tip: Do that thing where you put your thumb over half the bottle opening. It works a treat.
9.    Serve it up with a side of toasted ciabatta.
10.  Bathe in the glory.