Non Alcoholic XPA
Yeah Buoy
Care-free. Tropical. Social.
Low in alcohol but not in flavour, Yeah Buoy is a beer you can enjoy any time, anywhere. This refreshing XPA is packed with juicy tropical aromas of papaya, peach and apricot. Medium bodied and moreish you'll be saying "Yeah Buoy!" to another. Stay amongst it!
Hops
Cryo Pop and Simcoe
Alcohol
Less than 0.5%
Malts
Munich, Carapils, Oats and Red Back
Bitterness
14
Aroma
Papaya, peach and apricot
Colour
14
Available in 330mL cans.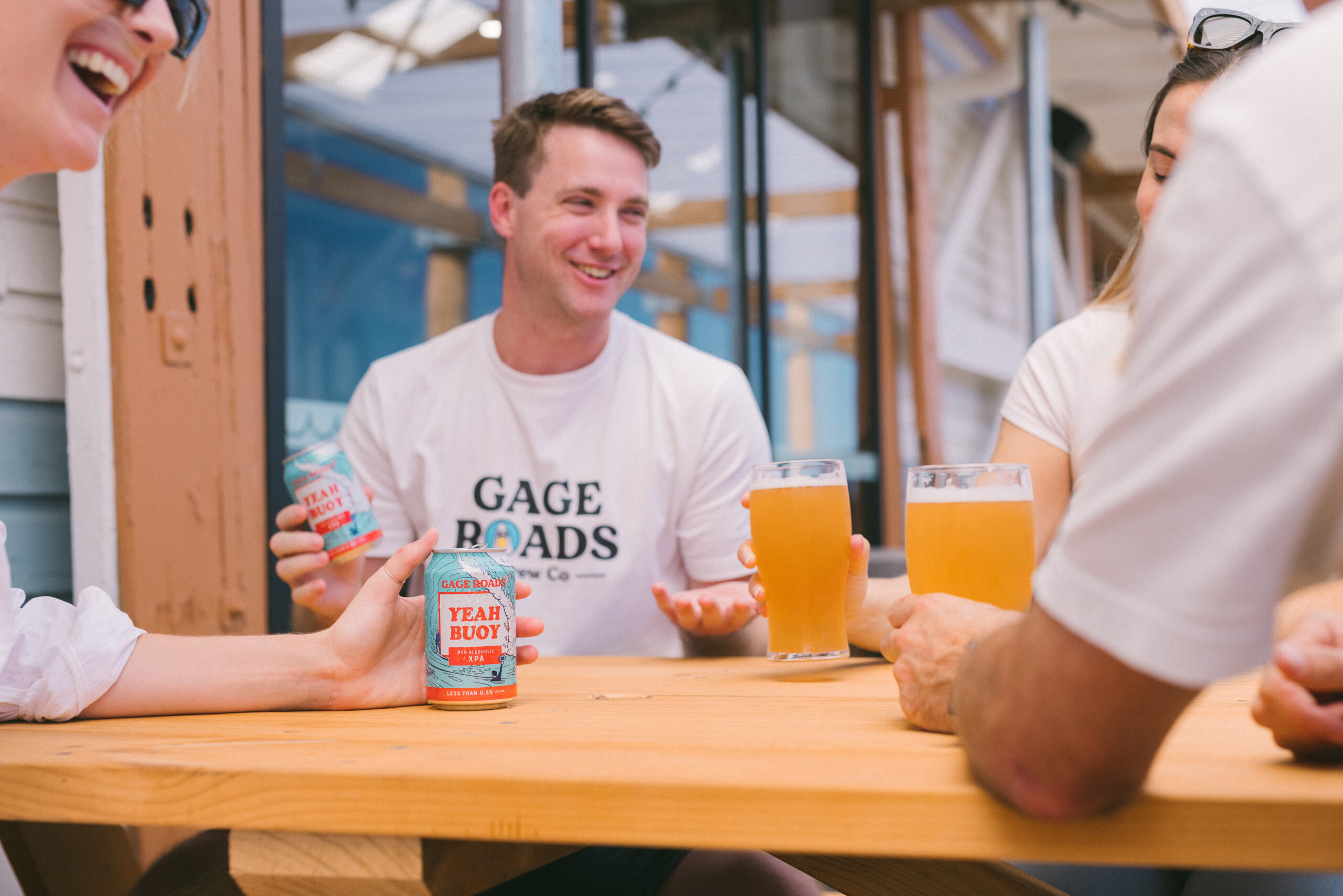 Good times, no worries
Listen to…
Left Me Like Summer, Daily J
Eat with…
A bakery-fresh chicken sambo
Drink while…
Doing absolutely anything!
I love Yeah Buoy's big fresh aroma and refreshing finish. There's absolutely no compromise on flavour! You'll really notice the fresh, juicy papaya and stone fruit up front, with a crisp, moreish finish. Producing a well-balanced non-alc beer is a real challenge. We had to approach recipe development and ingredient selection in a different way. There's a few different levers we had to pull, but we're proud we've ended up with a full flavoured, balanced non-alc beer.
Ross Brown
Head Brewer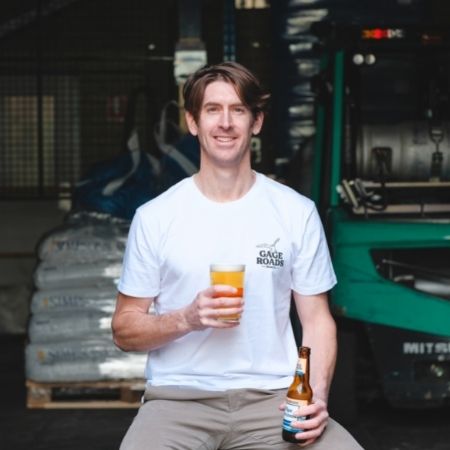 Songs to sip on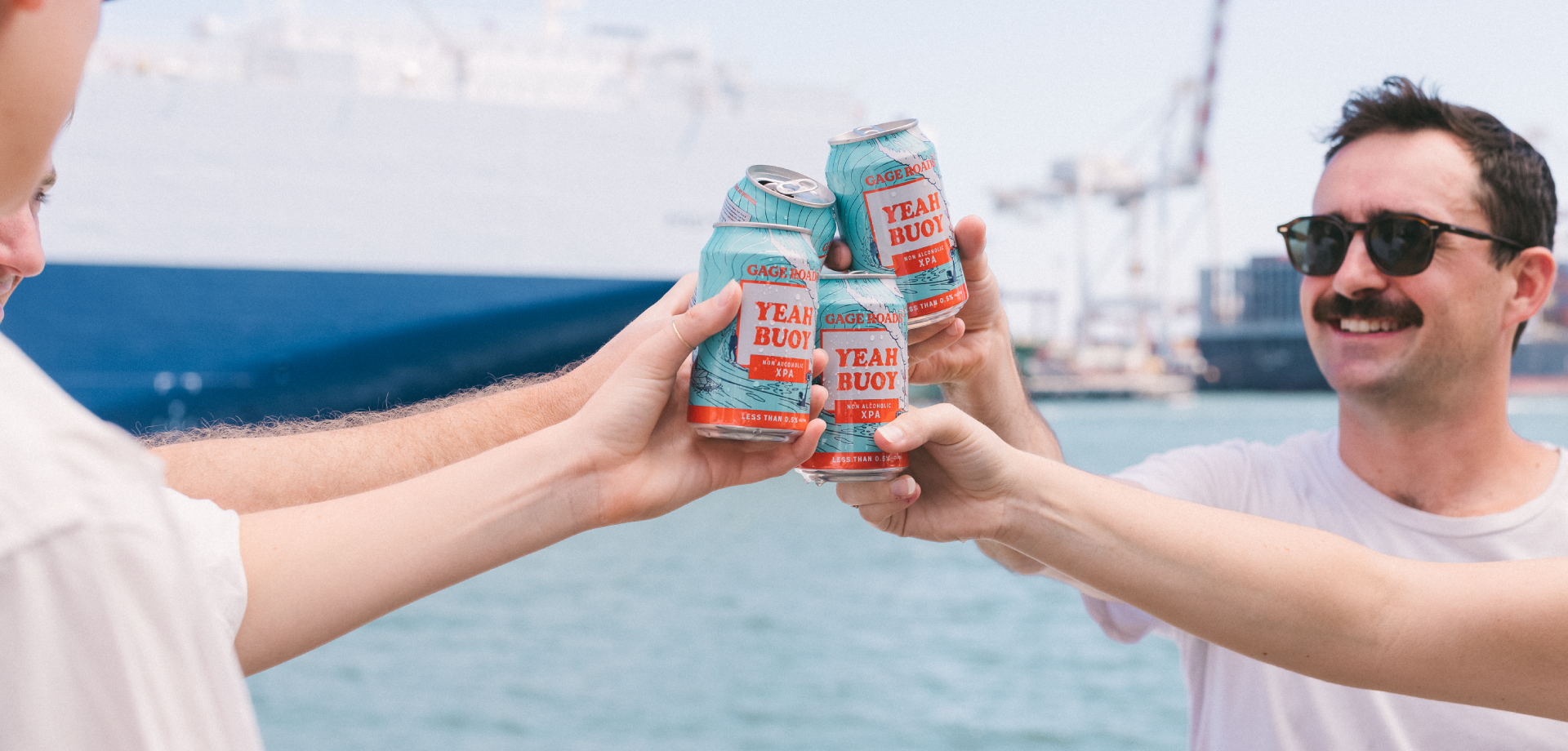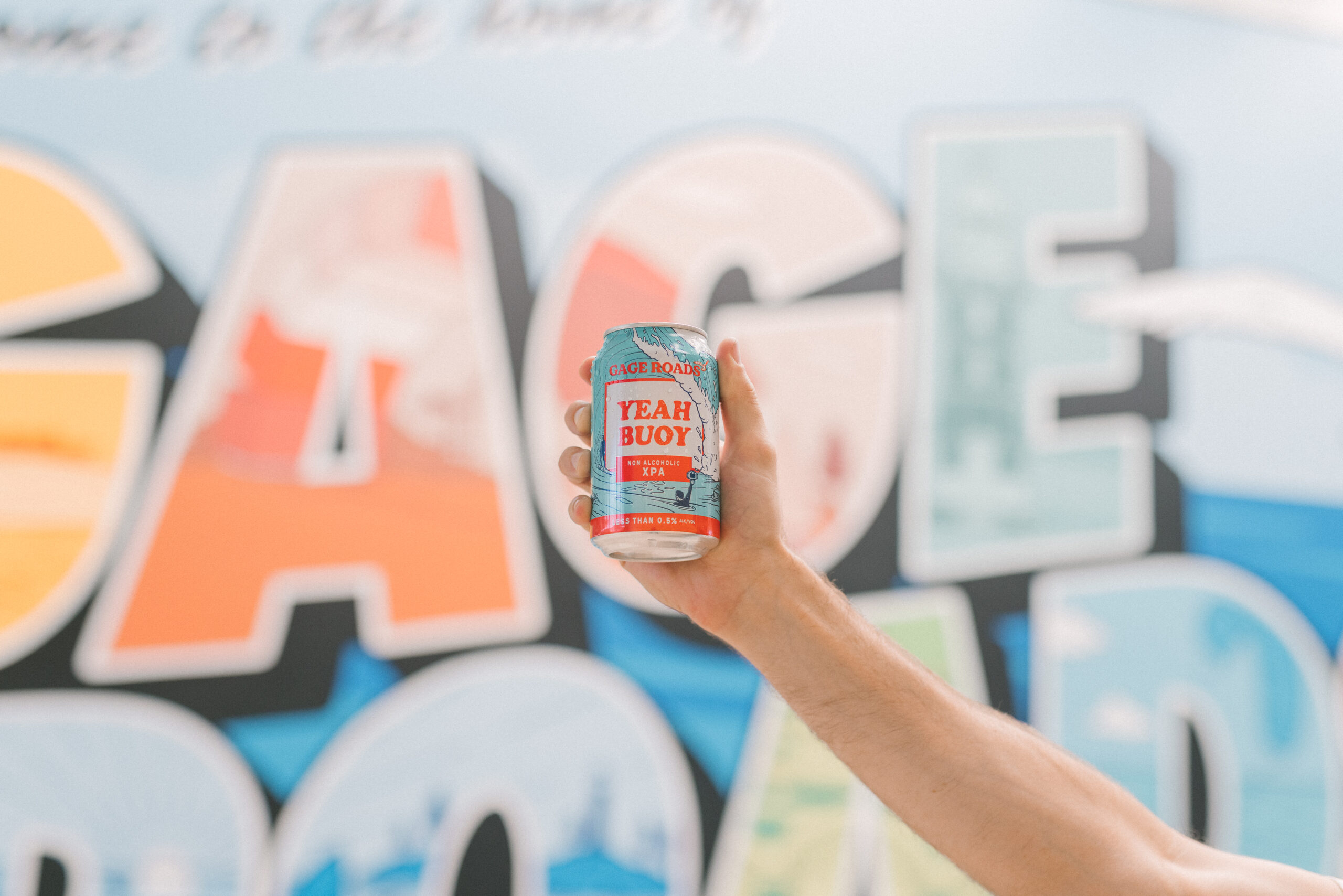 The brew journey
Over the last 12 months, we've certainly had more than a few requests to develop a non-alcoholic beer. So we set out to brew a non-alc option that doesn't compromise on flavour. We're proud that Yeah Buoy not only gives people a non-alc option in the fridge or esky, but delivers on full flavour and balance.