Summer Ale
Single Fin
Tropical. Beachy. Indy.
More refreshing than a face full of Freo Doctor, we brew this beer with sun-drenched summer days in mind: light-bodied and chock full of aromatic aussie Galaxy and Enigma hops. Big tropical fruit bowl aroma is balanced by subtle bitterness, and a clean finish. An easy-drinking crowd pleaser.
Hops
Galaxy, Cascade and Enigma
Alcohol
4.5%
Malts
Pale, Wheat, Crystal
Bitterness
25
Aroma
Passionfruit and pineapple
Colour
11
Available in 330mL cans, bottles and on tap.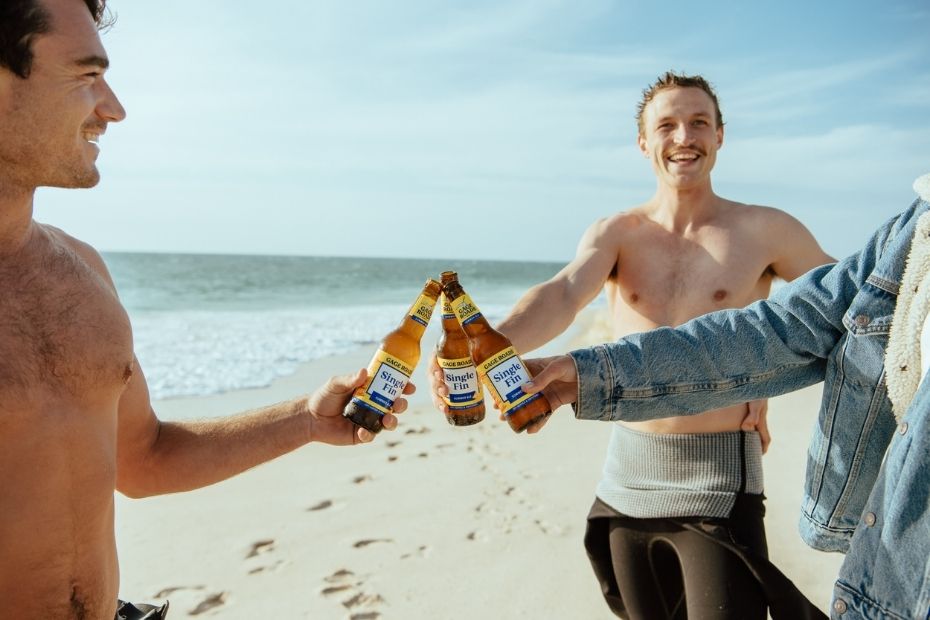 Reach for the beach
Listen to…
Swanny Beach, Ra Ra Viper
Eat with…
Corn chips with fresh guac
Drink while…
Having an epic weekender with your mates
Single Fin was inspired by a traditional style summer ale. Back in 2015, we had this new hop called Galaxy from Tasmania. It's got an amazing passionfruit and pineapple flavour, so we dry-hopped this traditional style beer with the new Galaxy hop and it created this amazing, fruity aroma. That's what really sets Single Fin apart. It's got the sessionability, but also the craft credentials.
Aaron Heary
Brew Chief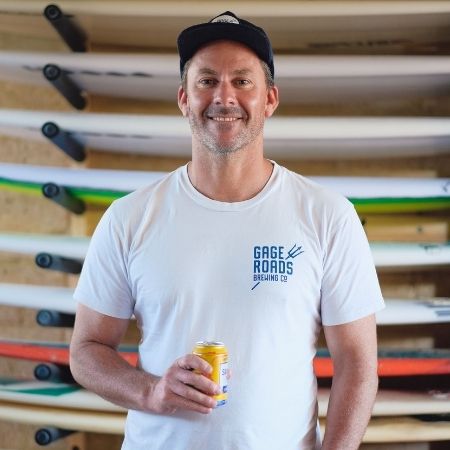 Award winning taste
IBA Gold Medal (2020)
IBA Bronze Medal (2019)
AIBA Bronze Medal (2019)
Sydney Royal Beer & Cider Show Bronze (2019)
IBA Silver Medal (2018)
AIBA Silver Medal (2018)
Perth Royal Beer Awards Gold Medal (2018)
Sydney Royal Beer & Cider Show Gold (2018)
Songs to sip on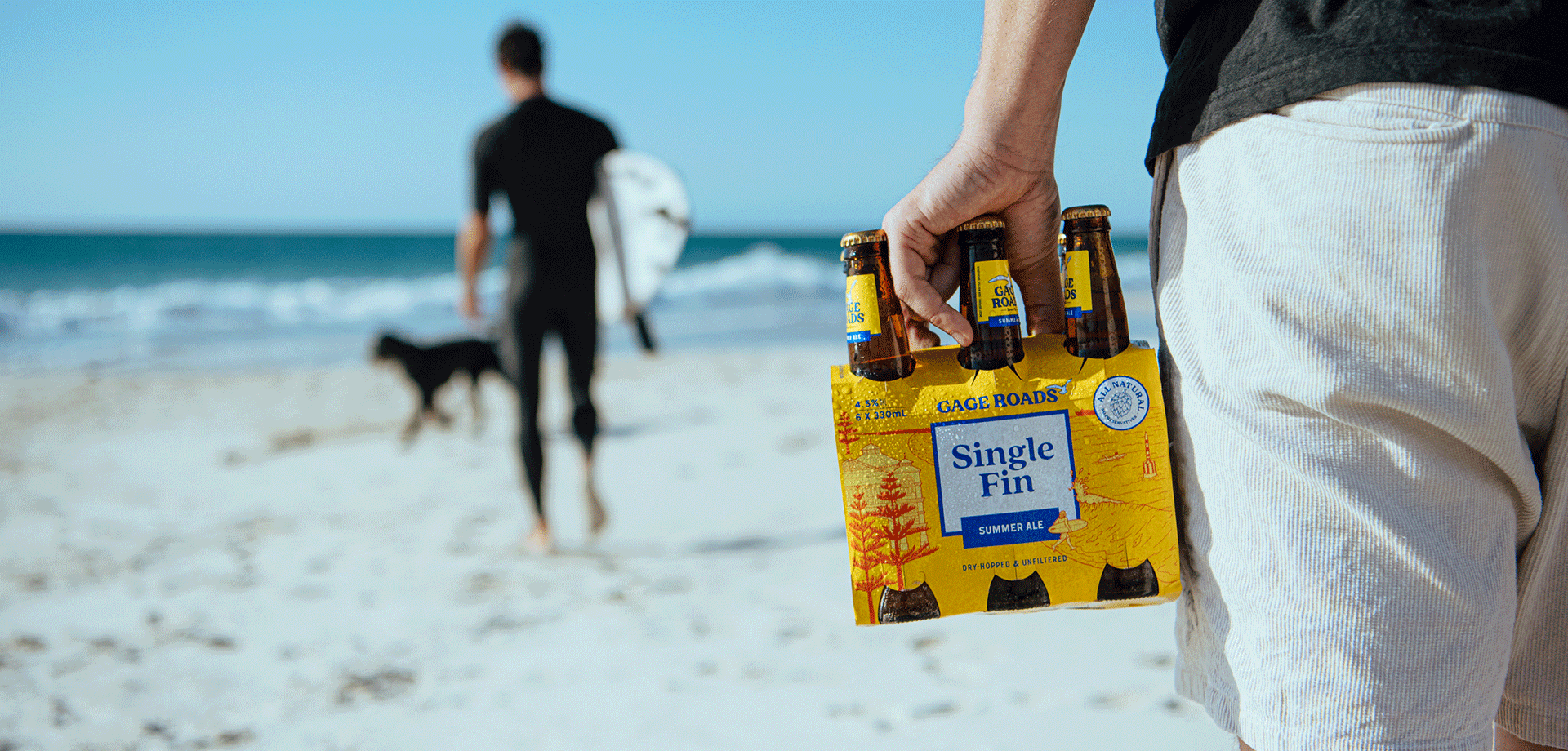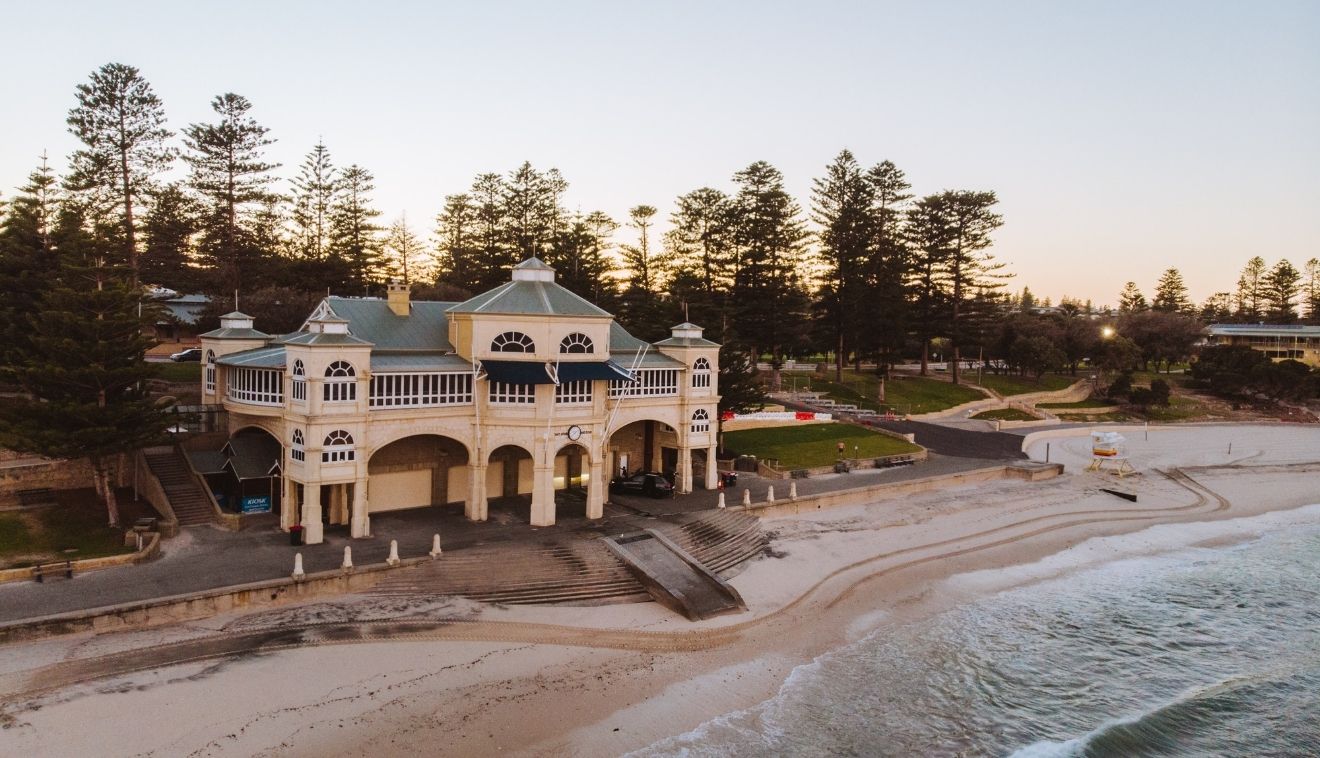 The brew journey
Back in 2015, the Gage Roads team set out to brew a modern take on a traditional summer ale. The result was Single Fin. And since then, our hero brew has found a few fans, growing to become Australia's leading independent beer.
The label was designed by a spot the Gage crew know and love, Cott beach. There's almost no better spot to enjoy a beer. The iconic Norfolk Pines, Tea House and pylon all feature on the design, combining with sweet waves, swimmers and surfers.