New world pale ale
Little Dove
Ripe. Bold. Adventurous.
We set out to explore the new world with this Pale Ale. Showcasing tropical aromas from new world hops, juicy guava and stone fruit notes are balanced by a sweet malt backbone and medium bitterness. Proudly awarded CHAMPION AUSTRALIAN BEER at the 2016 Australian International Beer Awards.
Hops
Cascade, Chinook, Centennial, Mosaic
Alcohol
6.2%
Malts
Vienna, Wheat, Pale, Crystal
Bitterness
35
Aroma
Guava and stone fruit
Colour
25
Available in 330mL cans and on tap.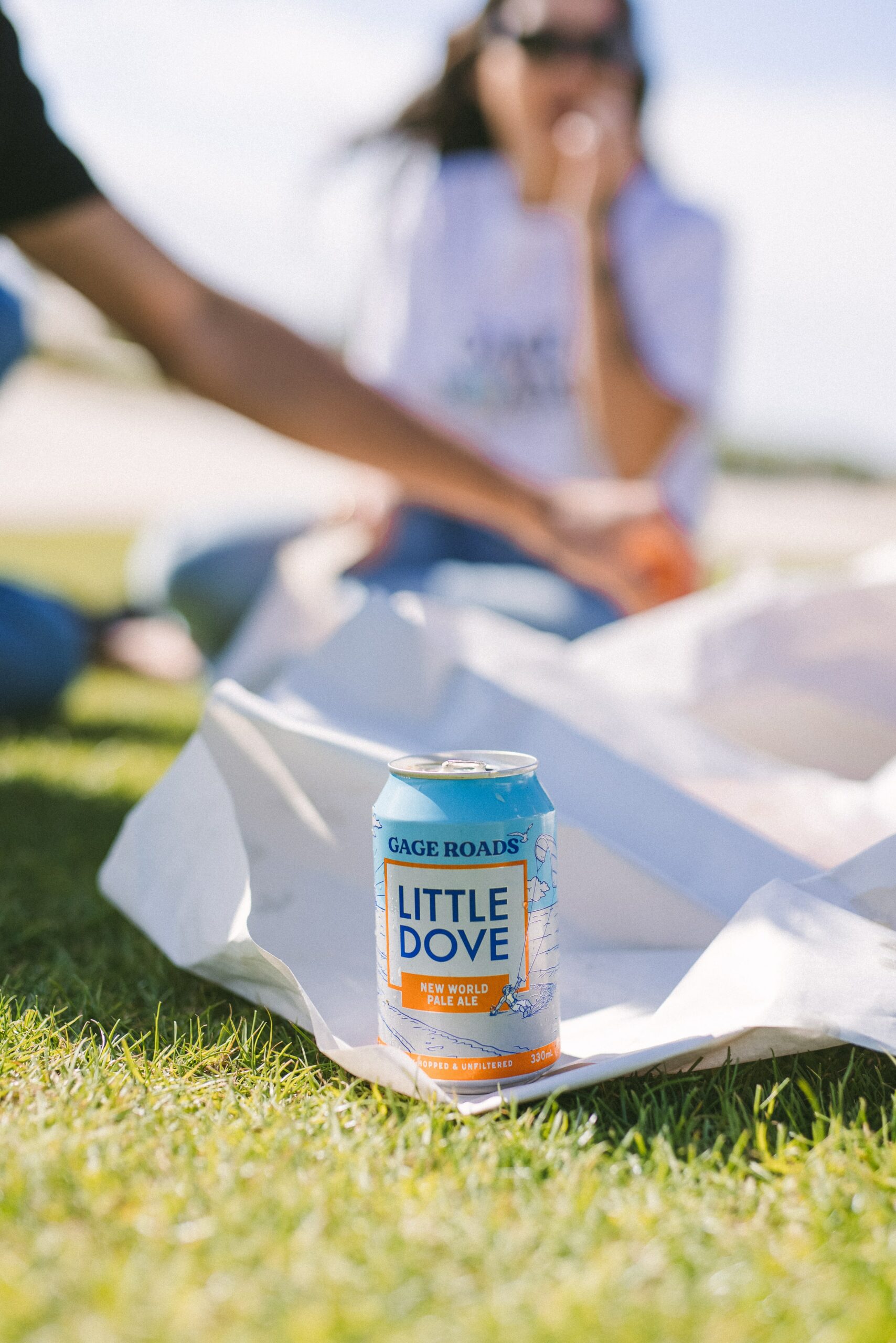 Spread your wings
Listen to…
Let Me Down Easy, Gang of Youths
Eat with…
Pulled pork burgers
Drink while…
Winding down after a big week
We couldn't be prouder to have a Champion Australian Beer in the Gage stable, and for us it highlights how hard the team worked to bring Little Dove to life. Creating this beer was a very organic process. We got together and collaborated as a brew team, picking the best bits of all our favourite beers. We played around with a few things and eventually came up with this awesome beer.
Aaron Heary
Brew Chief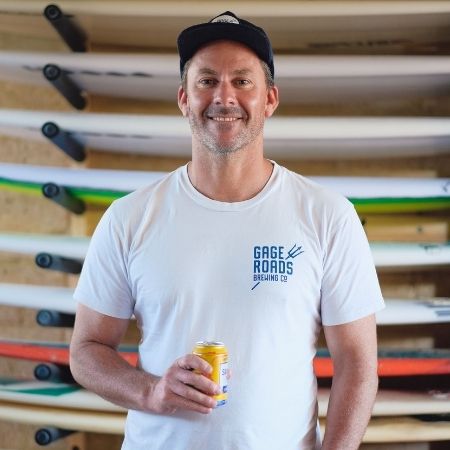 Award winning taste
AIBA Champion Australian Beer (2016)
IBA Bronze Medal (2020)
AIBA Bronze Medal (2019)
AIBA Silver Medal (2018)
IBA Silver Medal (2018)
Sydney Royal Beer & Cider Show Bronze (2018)
Perth Royal Beer Awards Silver Medal (2018)
Songs to sip on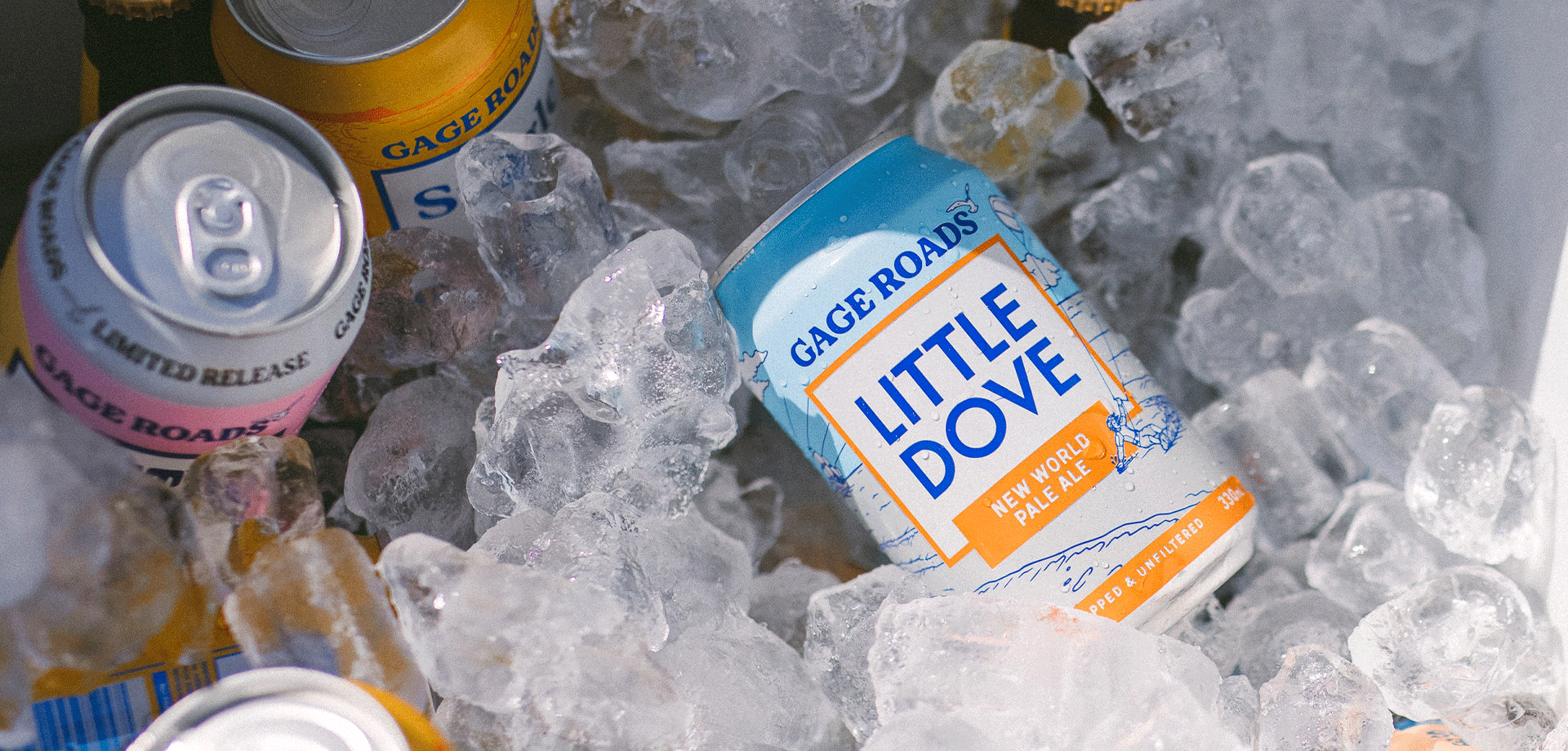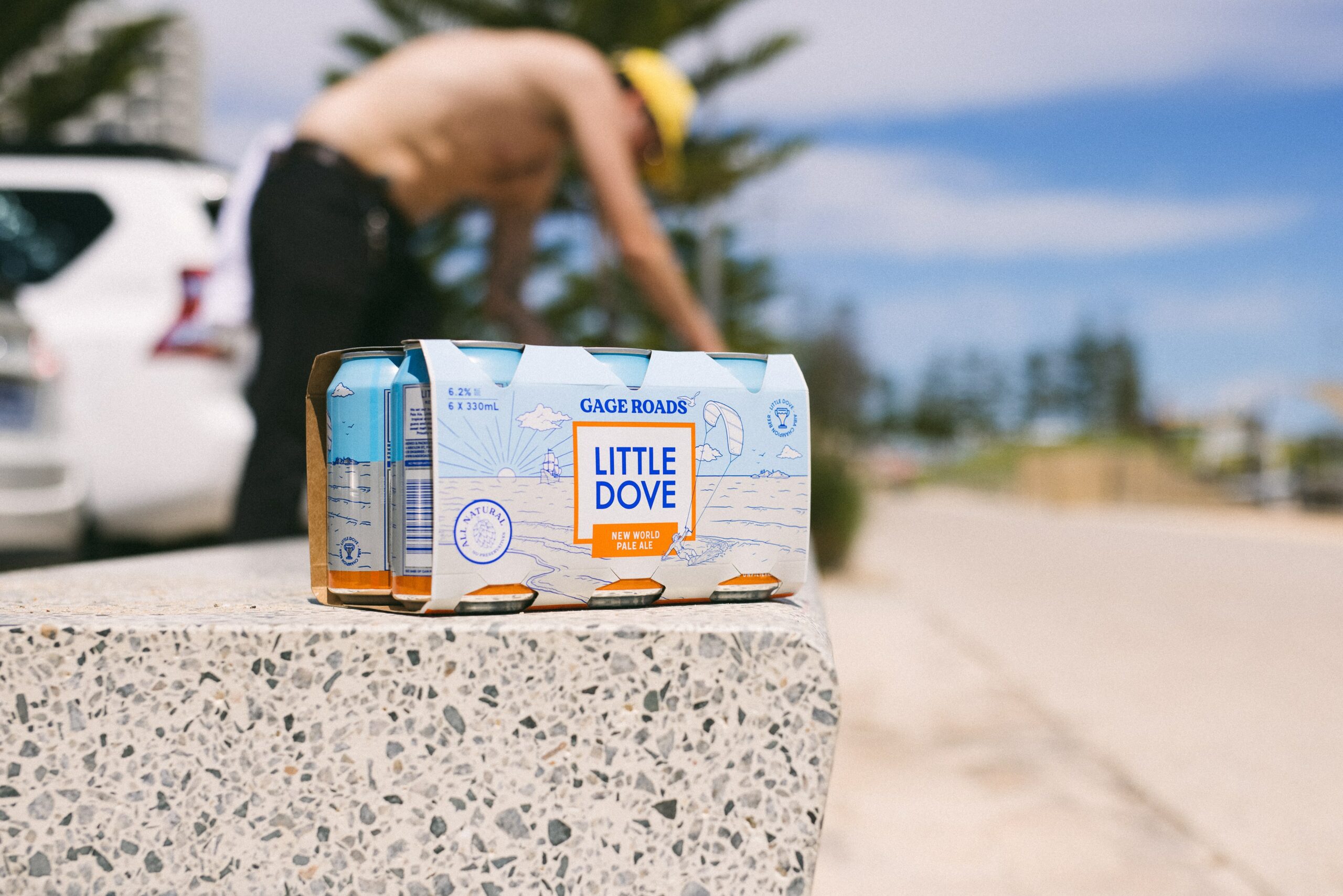 The brew journey
Little Dove was a true collaboration of the Gage Roads brew-crew. An organic process that was equal parts fun and challenging, the process played out over several months. The team got together to share beers, talk about what they loved to drink and set out to create the best beer they possibly could. Those sessions led to the creation of Little Dove, our new world pale ale that was named Champion Australian Beer at the 2016 Australian International Beer Awards.
Little Dove is brings tropical aromas of stonefruit and guava, and a sweetness that is balanced by medium bitterness. The result is a perfectly balanced full-flavoured beer.
Named after the Duyfken, which was the first European ship to reach Australian shores and whose replica was launched in Fremantle in the mid-1990's. The can has had a recent update to hero the kitesurfers we all admire that cruise the waves around Freo & Scarborough.