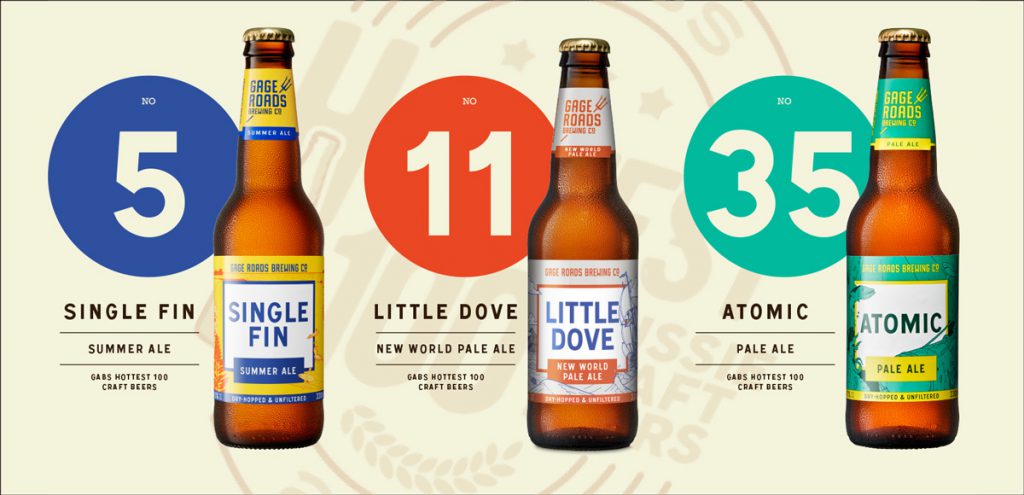 Froth levels are at an all time high!
We are super stoked to announce that Single Fin Summer Ale has taken out the number 5 spot in this year's GABS Hottest 100 Aussie Craft Beers 2017.
Coming in at number 11 was Little Dove followed by Atomic at 35.
A massive thanks to all of you legendary voters.
To view the complete list head here.