Ewan Macdonald was once like you and I, a common man with a dream. The difference being, he mustered up the courage to go all in against the unpredictable game of life. His winnings appeared in the form of a retail space, a garage and a cafe: Spadille Garage & Cafe. This inner city warehouse is a well crafted, multi-faceted space which I have crowned the holy grail of man caves. It is sophisticated yet ecclectic, a destination for motorcycle enthusiasts and the locals favorite coffee spot.
We recently grabbed a beer with Ewan, sunk deep into the winchester and discussed everything from CB 500's to Mario Kart.
Images by Vincent Anthony & Dwight O'Neil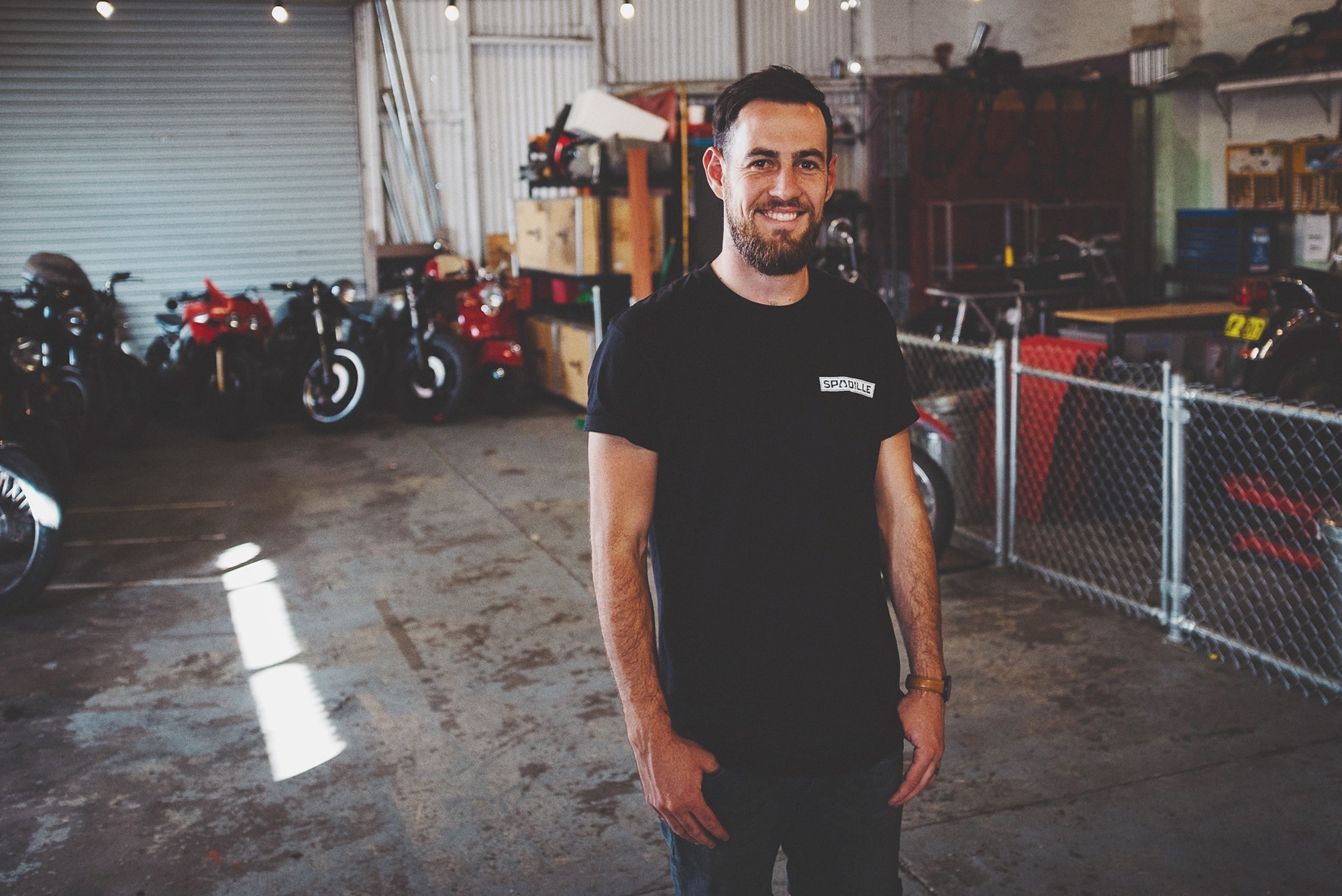 "Spadille" – it's an interesting name to pronounce. What's the origin behind it?
Spadille is the trump card, the ace of spades. There's a cafe in London called Ace Cafe which started out as a transport cafe and became a popular hangout for young motorcyclists. It played a big part in building the cafe racer/ custom motorcycle scene so in a way the name pays homage to them. There's also always an element of risk in starting a new business, especially one as unique as Spadille Garage. It was a gamble, so there's that too!
Spadille currently houses a communal garage, a cafe and a barber. What else would you like to see in the space?    
The space is an ever-evolving concept. We opened the cafe first, followed by the garage and then Billy Black, the barber, came on board. We also keep a stock of motorcycle and adventure clothing and accessories. Then there's the educational workshops and the events too. Ultimately, we're just about creating a unique and interesting space where people can come together and be inspired to learn and share. We make a cracking coffee and some pretty great food and there's plenty to look at so if we can keep people coming through the doors to share in our passion and see the space we've built, we'll be happy.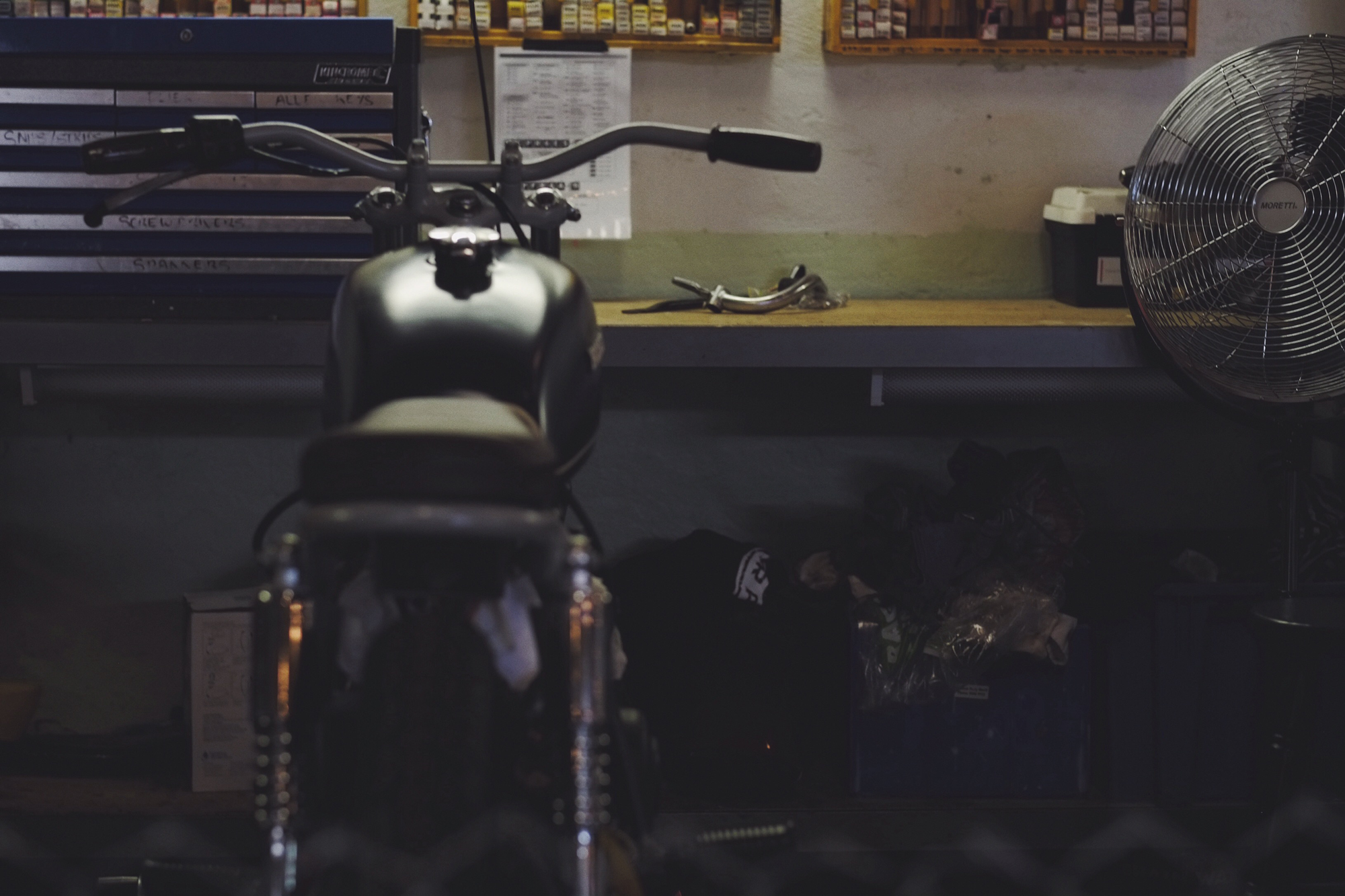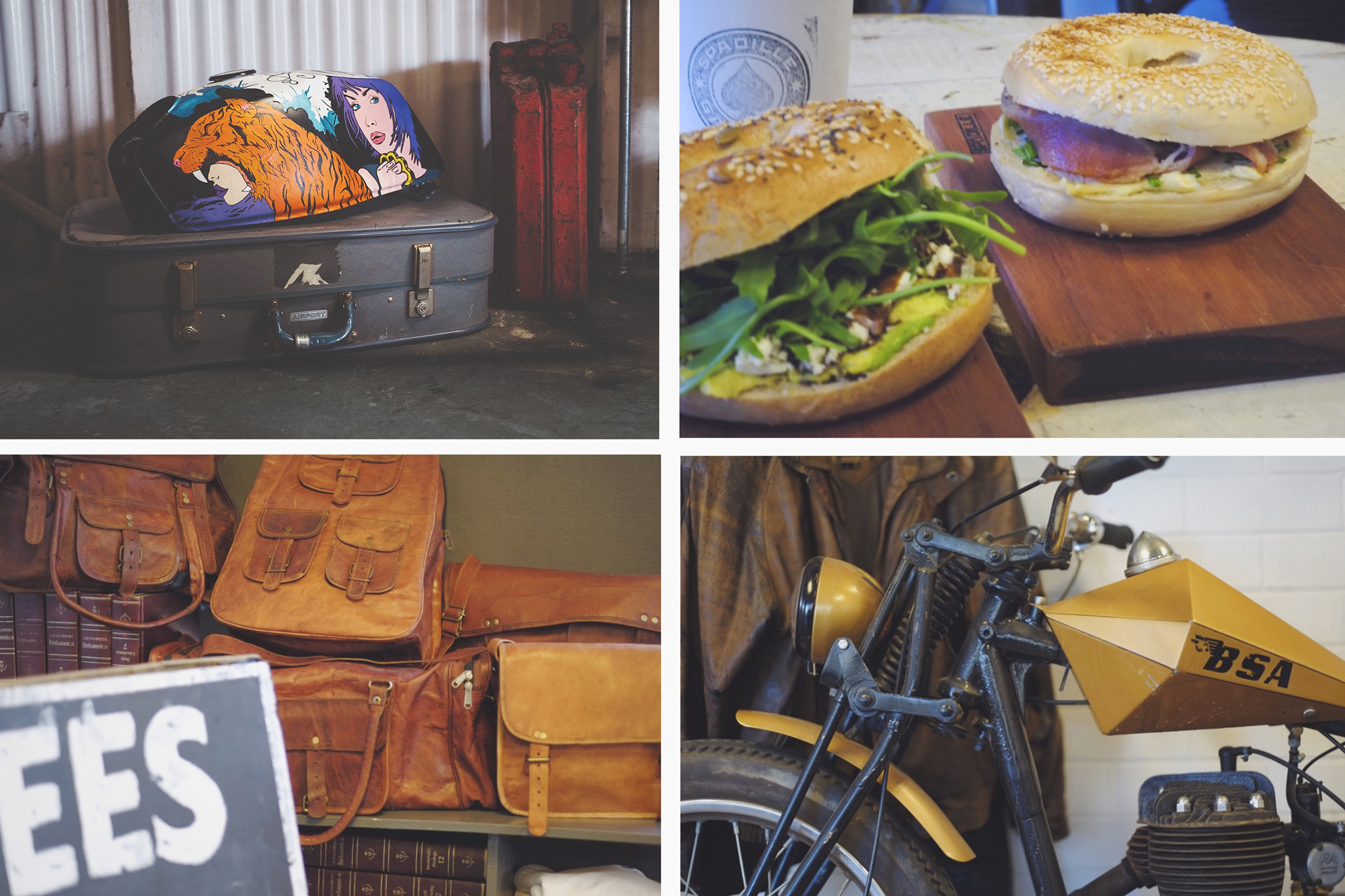 What inspired you to take a gamble and open up a shop?
It was something my dad and I had thought about for a while. We wanted to do something of our own, something we were passionate about and could look forward to doing every day. Dad is an engineer and has always been passionate about motorcycles and I studied business. None of us had much hospitality experience and we didn't start with much more than an idea and the determination, the vision and the tenacity to make it happen. It's been an invaluable learning experience and we're proud of what we have built and look forward to continuing to grow.
You have ultimately created the holy grail of man caves. How many husbands refuse to leave at closing time?
Haha, we haven't had anyone refuse to leave but our opening hours have had to be pretty 'flexible'!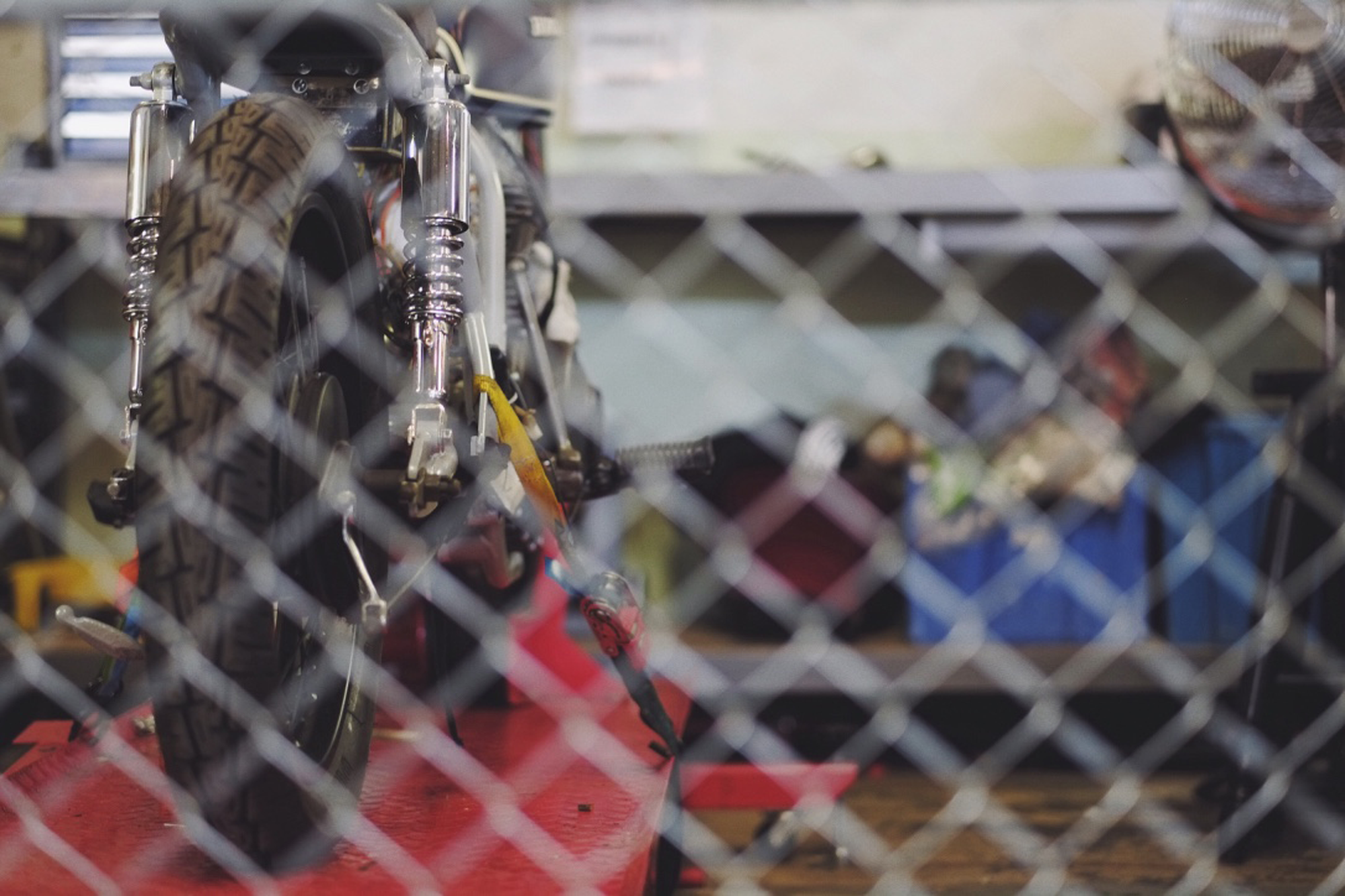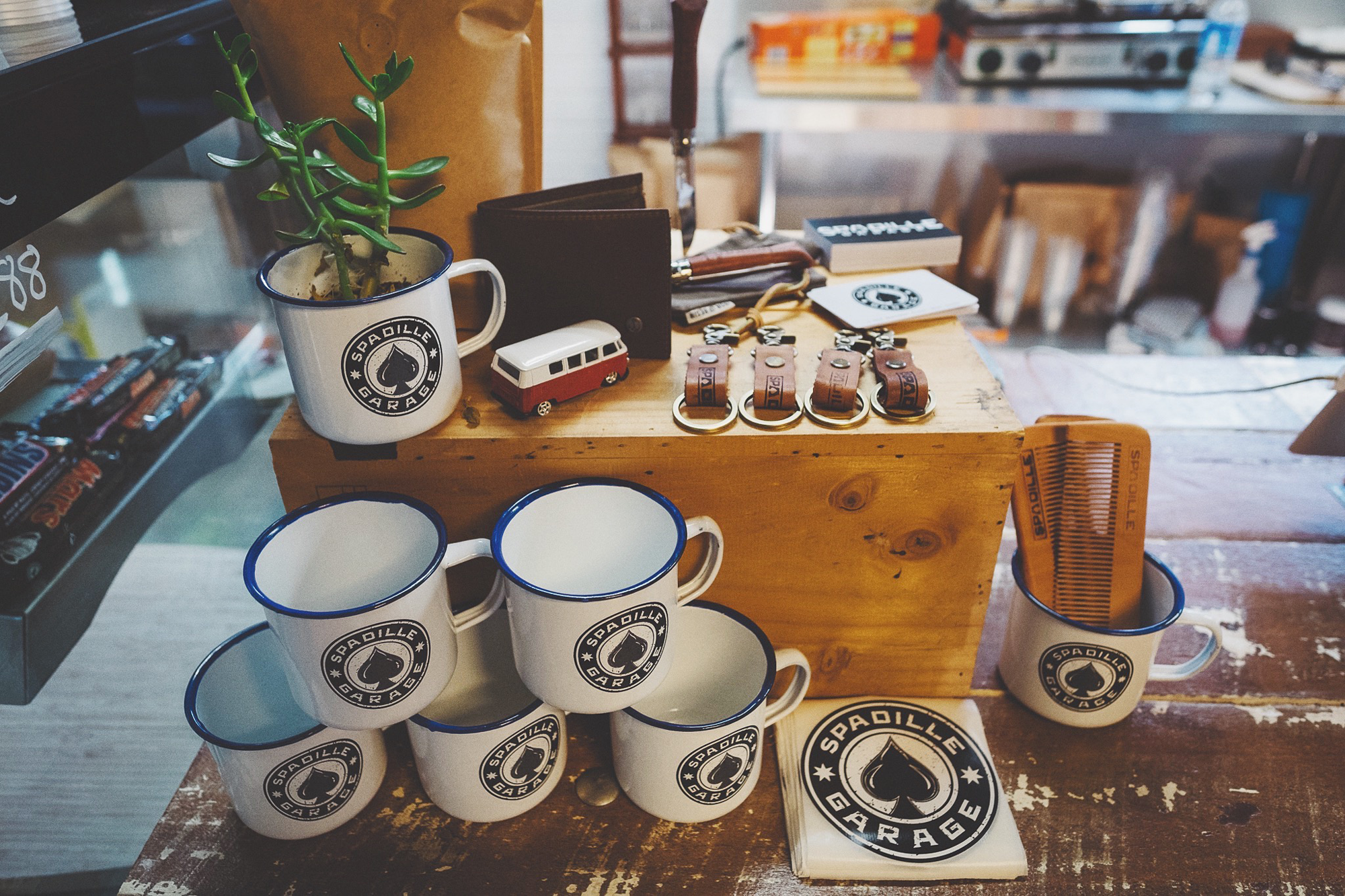 Bodhi from Point Break obsessed over "The ride. The ultimate ride!". What's yours?
I'd say our answers to this question would vary. Although I haven't ridden it yet, I'm pretty confident in saying that my ultimate ride will be my 1974 custom CB360T that will be completed in a few weeks time! In a more metaphorical sense though, the last year has been an awesome ride!
You have quickly become a destination space for all motorcycle enthusiasts, I bet you meet some interesting characters?
We meet so many interesting and inspiring people! It's always great to see new people riding in and to find out about them, their bikes and their stories. When people share a passion it helps break down barriers, a simple question about a bike can lead to hours of conversation. We've seen it often, strangers turn up at the cafe, grab a coffee, get chatting and ride off in a group. Then you see them meet up again a couple of weeks later. It's awesome to see.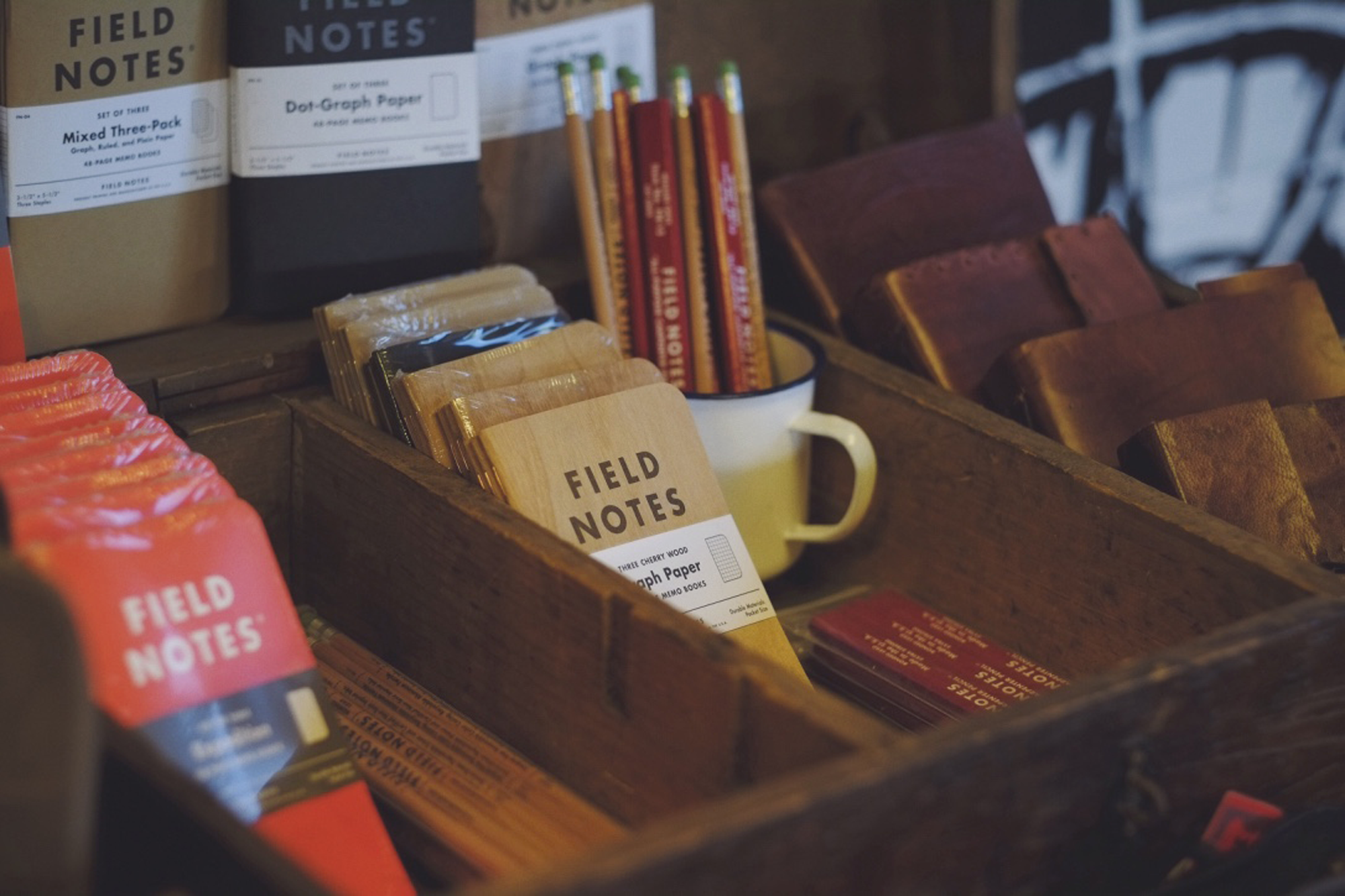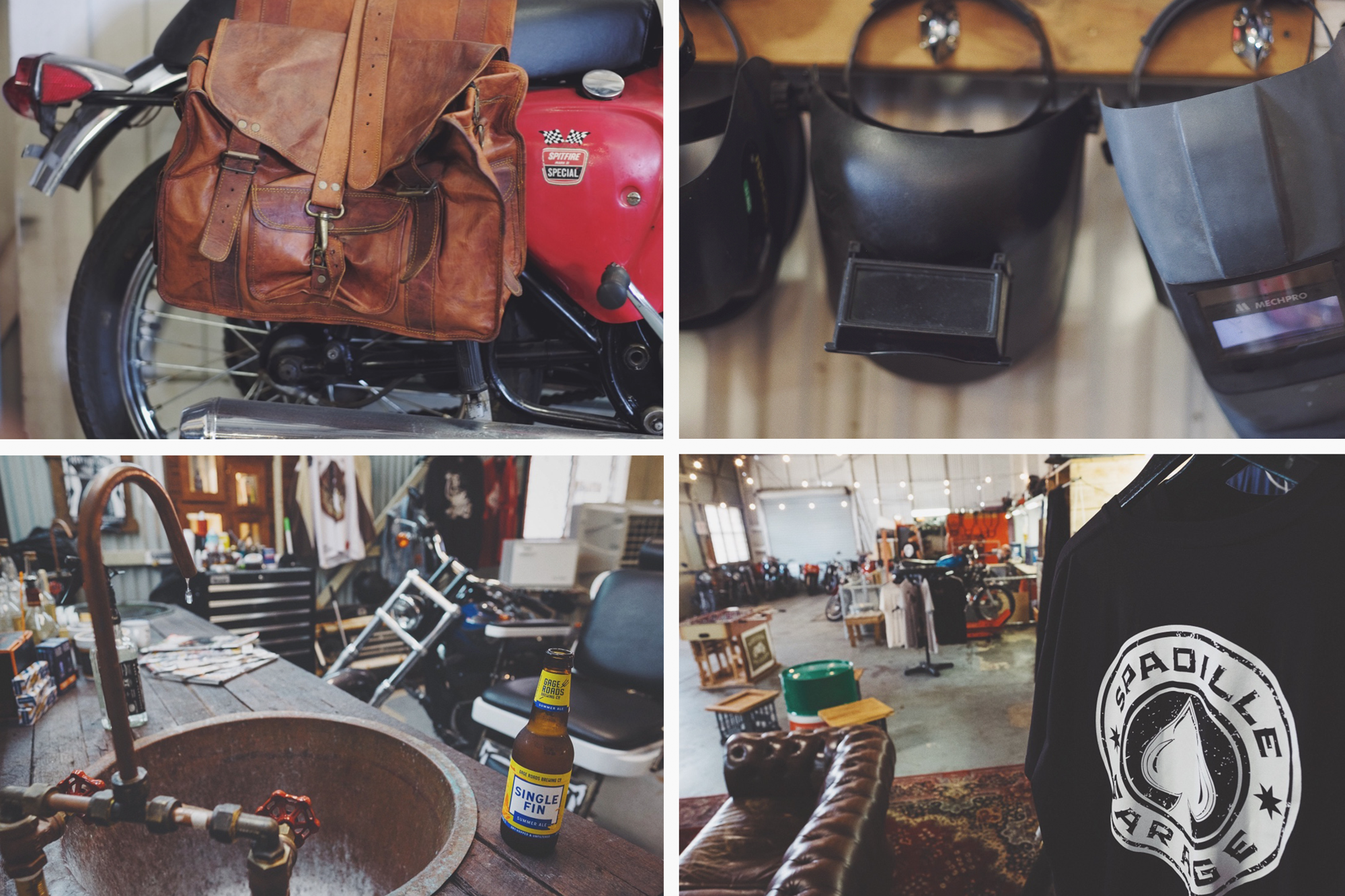 You stock a great selection of adventure products. What item are you in love with most?
We're in love with everything we stock. We go out of our way to source products that are unique and not readily available elsewhere in Perth so you're bound to find things you haven't come across before.
On occasions you wheel the bikes out of harms way and hire the space out. Tell us a little more about this.
This is something that we've been doing a lot more of lately. People seem to be on the lookout for unique venues with an industrial vibe and our  inner city location is great for events. We've had everything from product launches to whiskey tastings, birthdays and even weddings in the garage. It's an incredibly versatile space with lots of character so we like to show it off!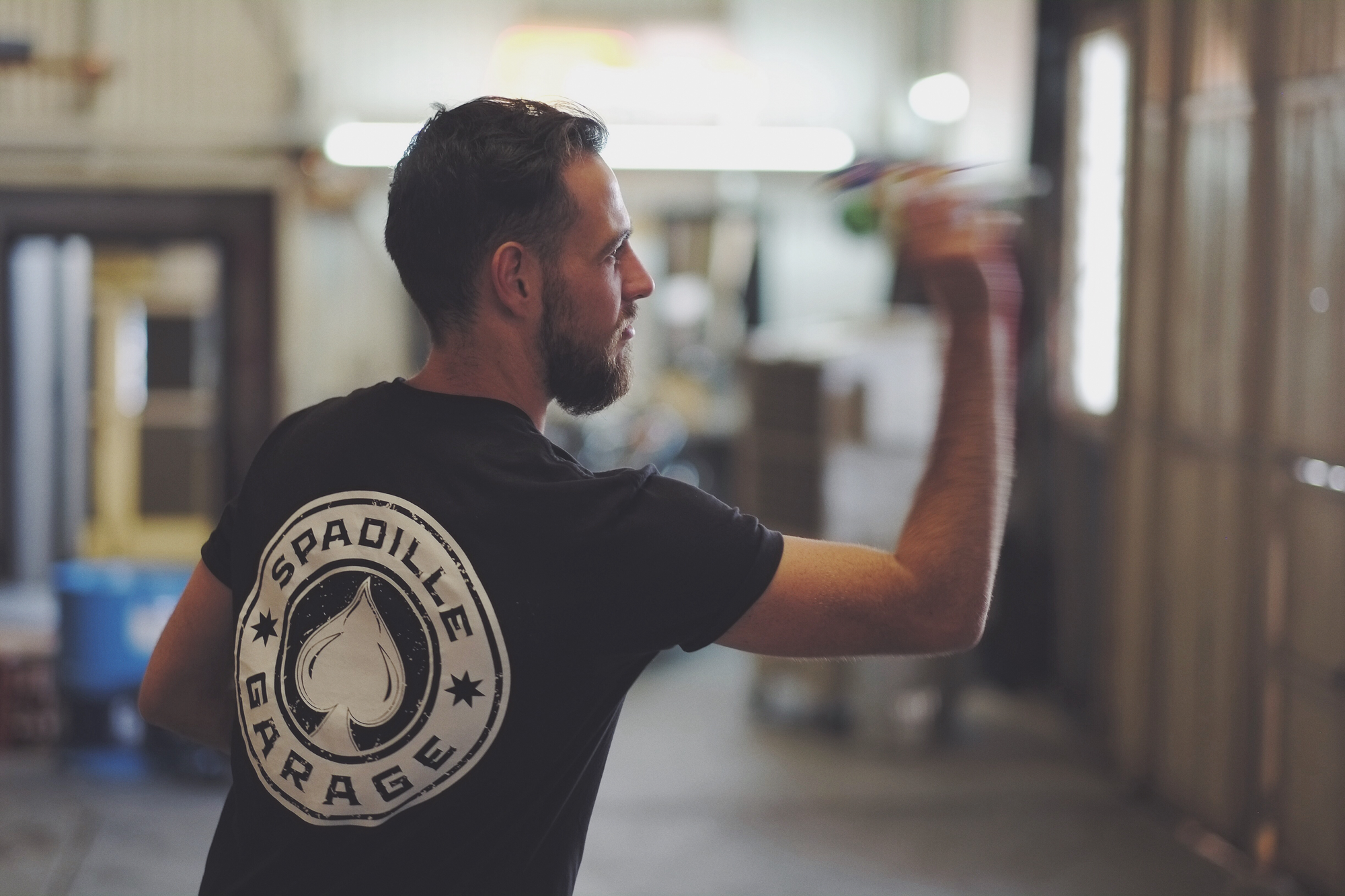 If you had to listen to one album stuck on repeat forever what would it be?
Oh man that's a tough one. I'm a drummer and grew up listening to a bit of everything including a lot of jazz and blues. I've got pretty diverse tastes in music and an eclectic mix of vinyl records. There's nothing like a good Stones album on vinyl whilst wrenching on a bike but if it's one album on repeat I'd say George Benson's Breezin. I could never get tired of that. Bet you didn't see that one coming!
I hear you make a pretty mean bagel, whats good?
Come and try them out for yourself! We change them up every so often but staples are things like
chorizo & feta with rocket and caramelised onion jam or bacon, cream cheese and chives. We also do a pretty mean Reuben.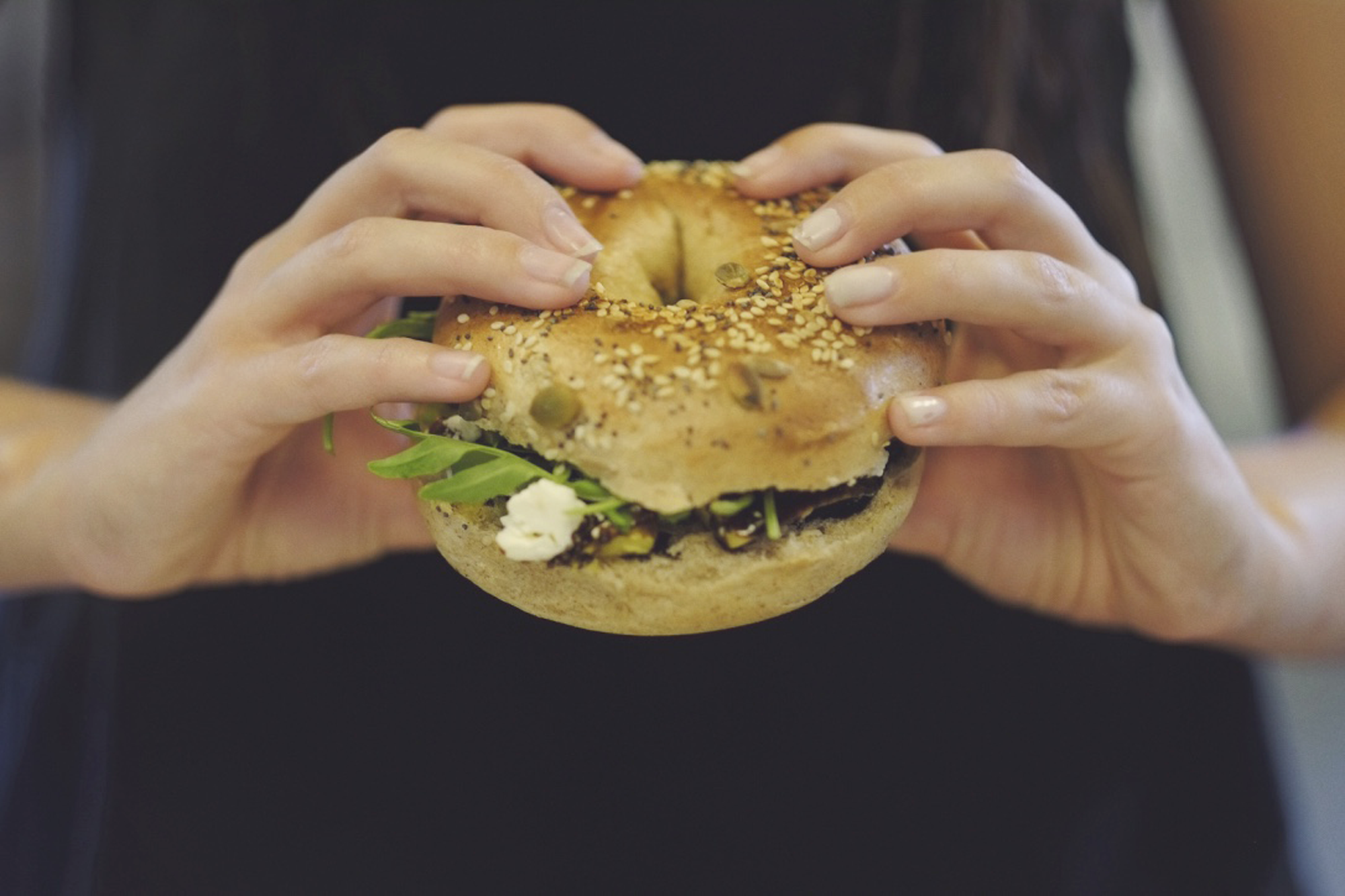 You are currently working on a secret project. What is it and when will she hit the open road?
It's a little something we've put together with the help of some friends. It's a trailer with everything we need to cook up awesome burgers and plenty of space to keep your beers cold. We'll be putting it through its paces in the coming weeks so keep an eye out!