Dive into the 23rd instalment of our 'By The Sea' series – a unique, through the lens exploration of what's driving Australia's most talented young creatives.
This month we catch a couple waves with Auckland-raised Tracy Naughton, whose minimalist approach to capturing the graceful feminine beauty of life on the waves has got us hooked!
Spending her days in the Sunny Coast of Queensland, snapping surfers & living a salty-aired dream. Tracy got her start in the surf photography world shooting the Noosa Festival of Surfing, finding a wealth of inspiration in the effortless grace of professional longboarders. Also an avid painter, Tracy mimics her photographic approach with inks and soft line-work – a very inviting style.
Keep an eye out for upcoming exhibitions of her paintings & photography whilst feasting your eyes over on the gram at @letmesea.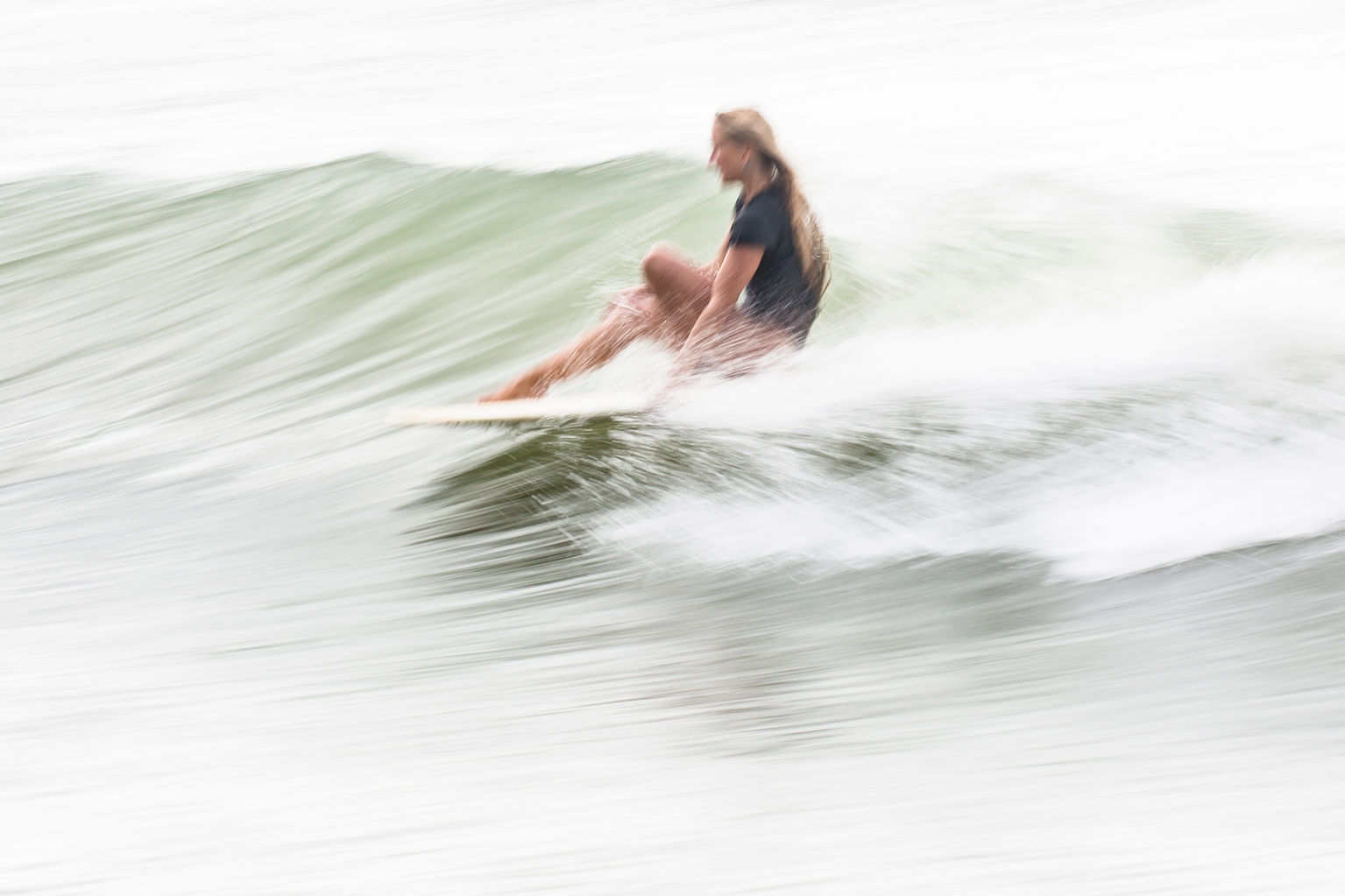 Blurred Lines 
Catch a wave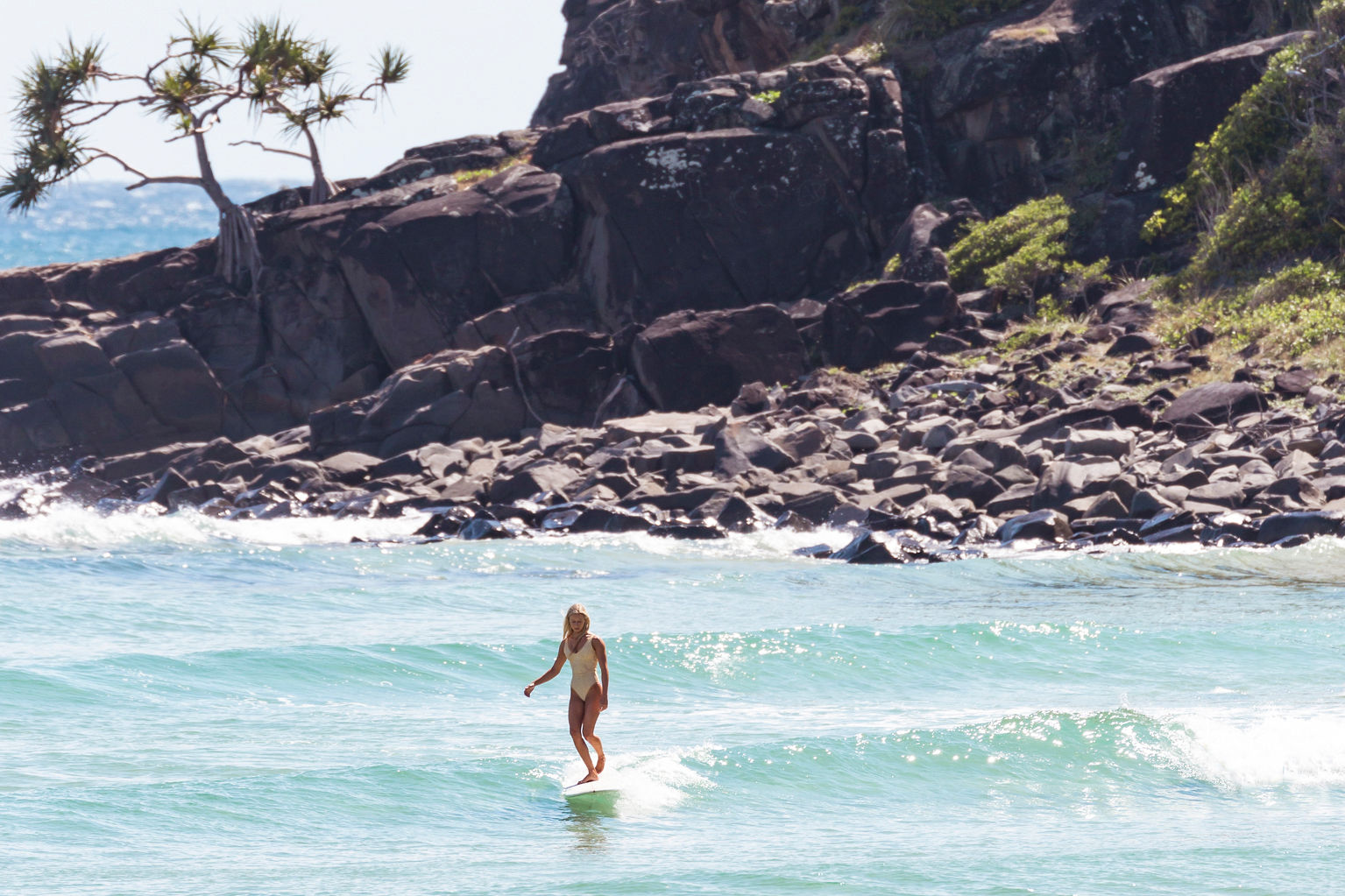 It's a kind of Magic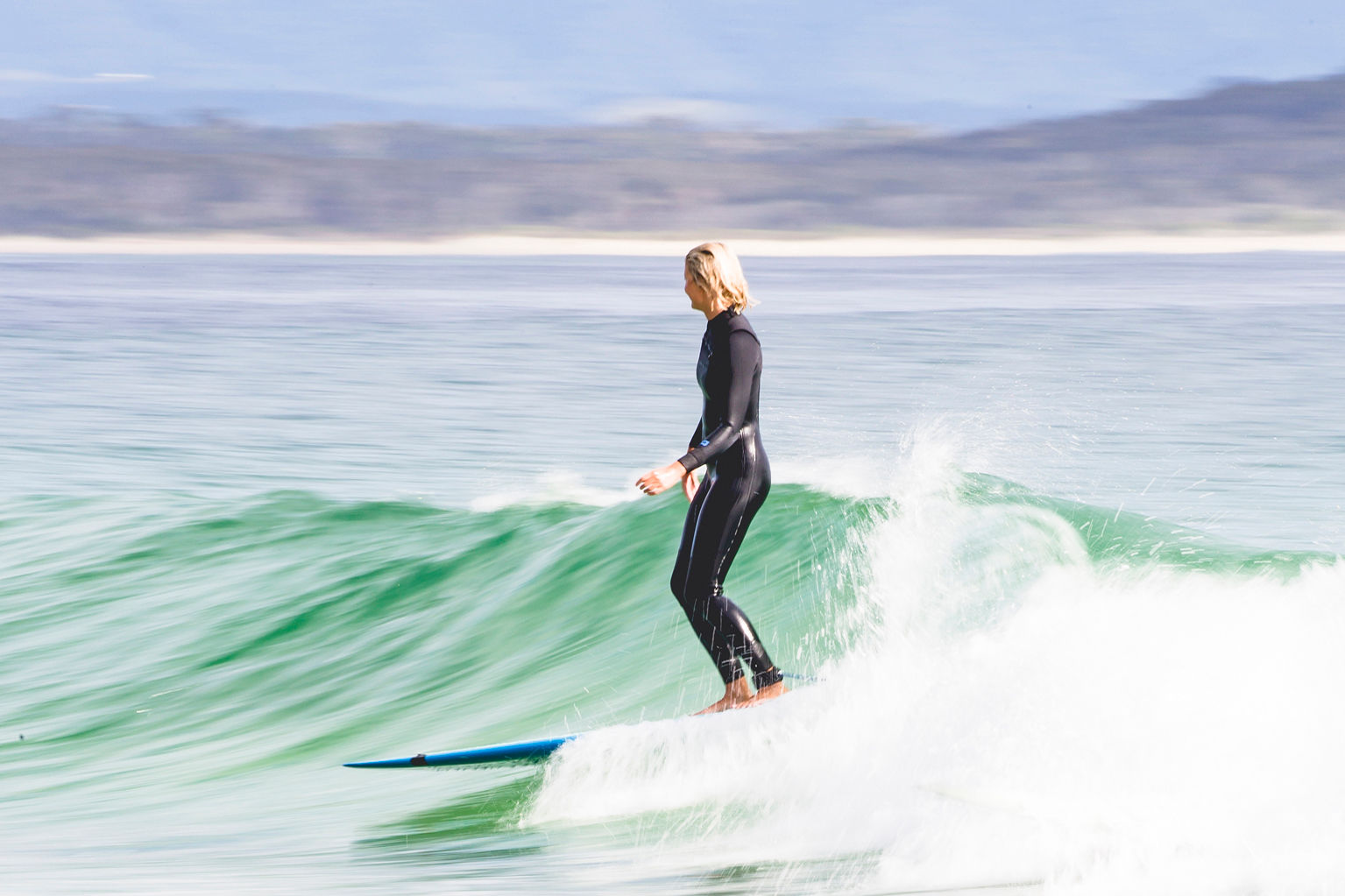 Free mind