Dust off your passport and reload that battered film camera, it's time for the 16th instalment of our 'By the Sea' series – an exploration through photos celebrating unique creatives from around Australia.
This month we track down renowned travel and lifestyle photographer Rachel Claire AKA Field Notes. Born and raised in Western Australia, Rachel is a modern day storyteller sharing visual tales from all over the globe. Her experiences along open roads and scenic, untouched landscapes, combined with the people she's met on the adventures along the way have all contributed to the growth of her nomadic spirit. Her style is free yet present, regularly capturing people against dramatic backdrops, with captivating portraits and moments from far away lands that sometimes beggar belief.
For some serious travel inspiration, head here.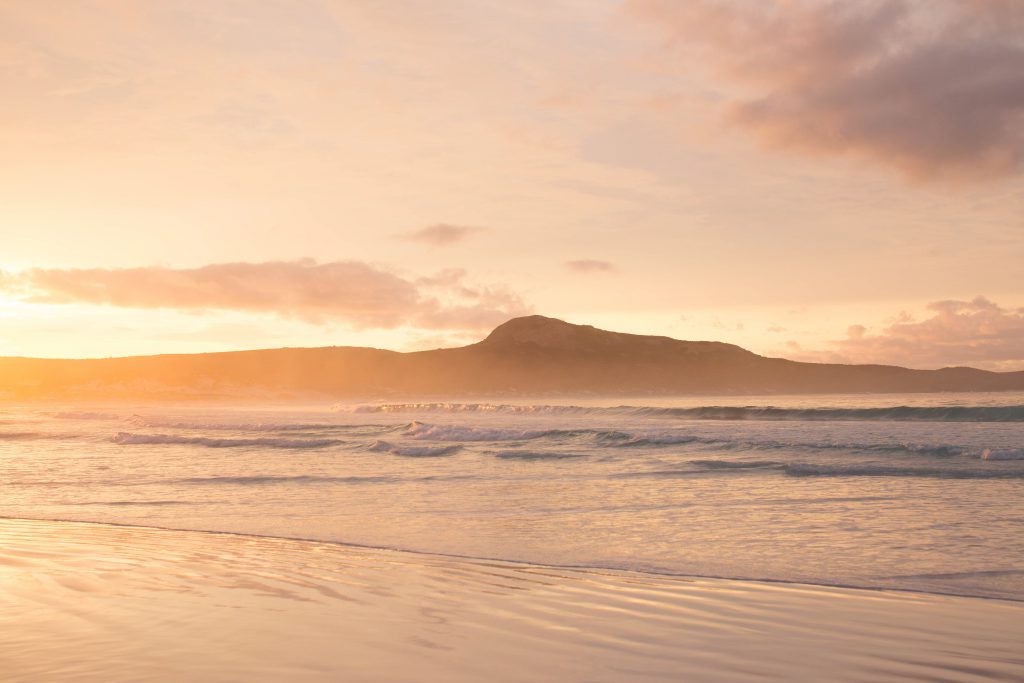 One of the best sunrises I have ever seen in Lucky Bay.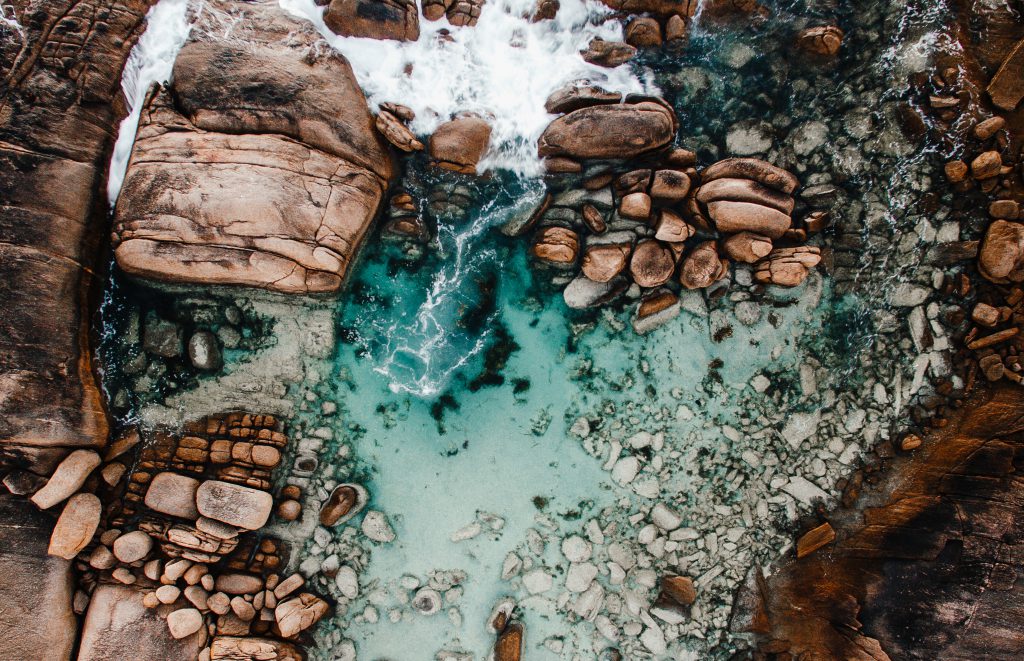 The South West has some of the most unique coastline. I can't get enough of it.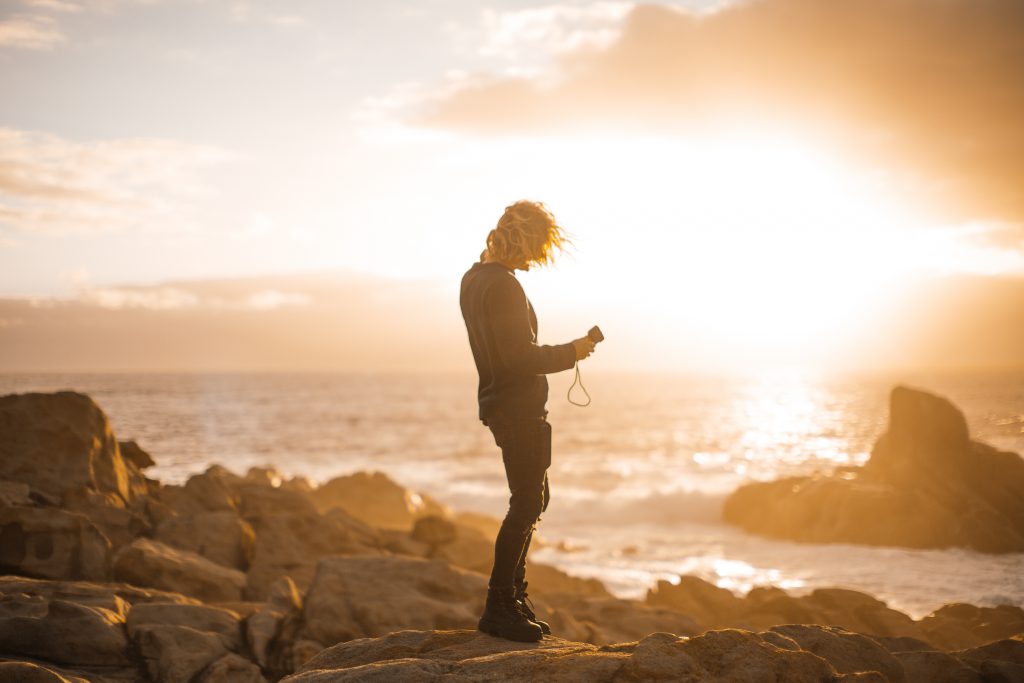 One of those perfect sunsets with the best humans in the South West. These moments are the greatest.