Welcome to the 22nd instalment of our 'By The Sea' series – a unique, through the lens exploration of what's driving Australia's most talented young creatives.
This month we throw some sunshine on Nick Green, a dude who's made a name for himself shooting the shit out of the perilous depths of Van Diemen's Land. Drawing inspiration from his surroundings, Nick's visceral style yields some bloody thrilling imagery.
He captures the true nature of the Tasmanian coastline as though it were an old friend sharing its deepest secrets, masterfully showcasing the power & unforgiving beauty of its wild & rugged nature. And though these isolated subjects reflect his environment, they're in stark contrast to his vibrant, warm personality.
Want more feels? check out Nicks Insta here.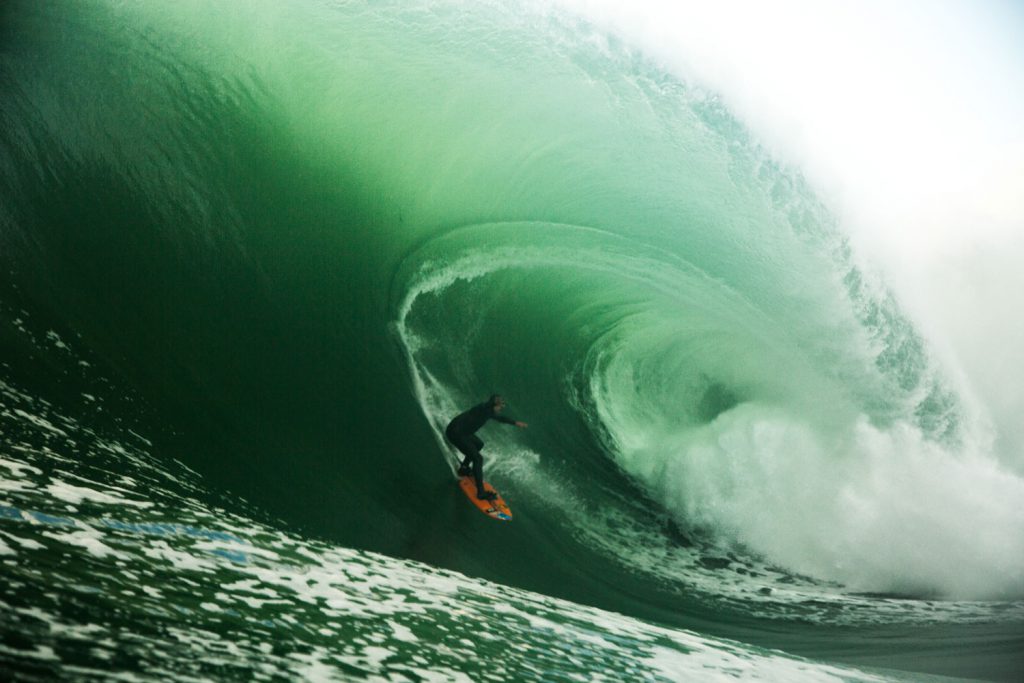 Danny Griffiths holding on at a wave that only breaks once every few years… Just to the right of this is a huge granite rock sticking out of water.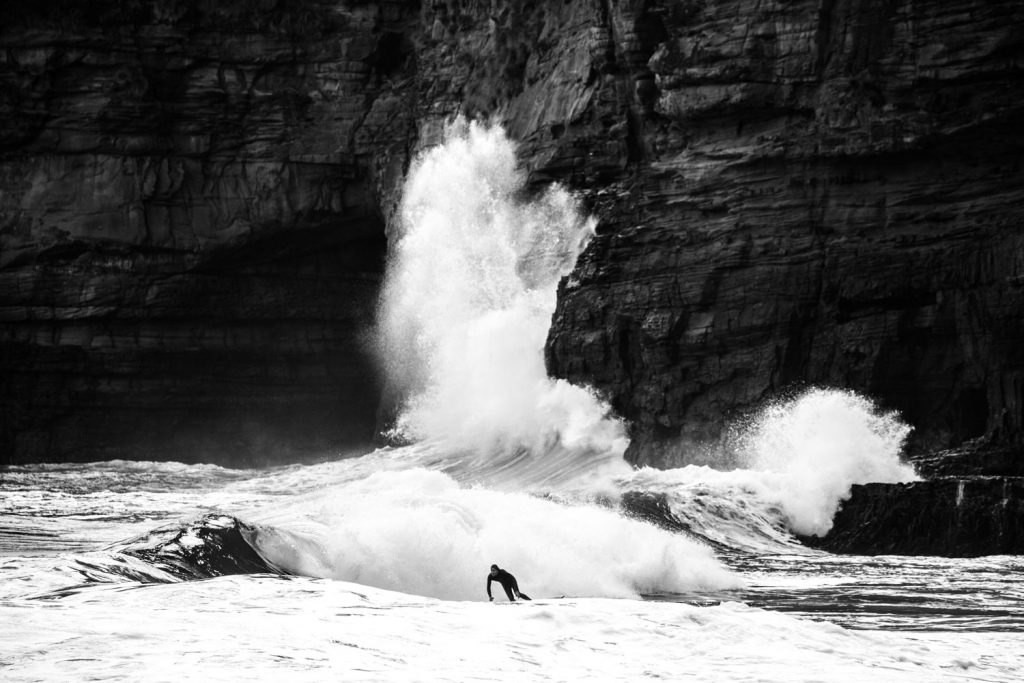 Jack Lynch came down and surfed some of the waves down here in Tassie earlier this year, we didn't score anything amazing but his style and flow kept things interesting, it also helps with the incredible landscapes we get to surf amongst.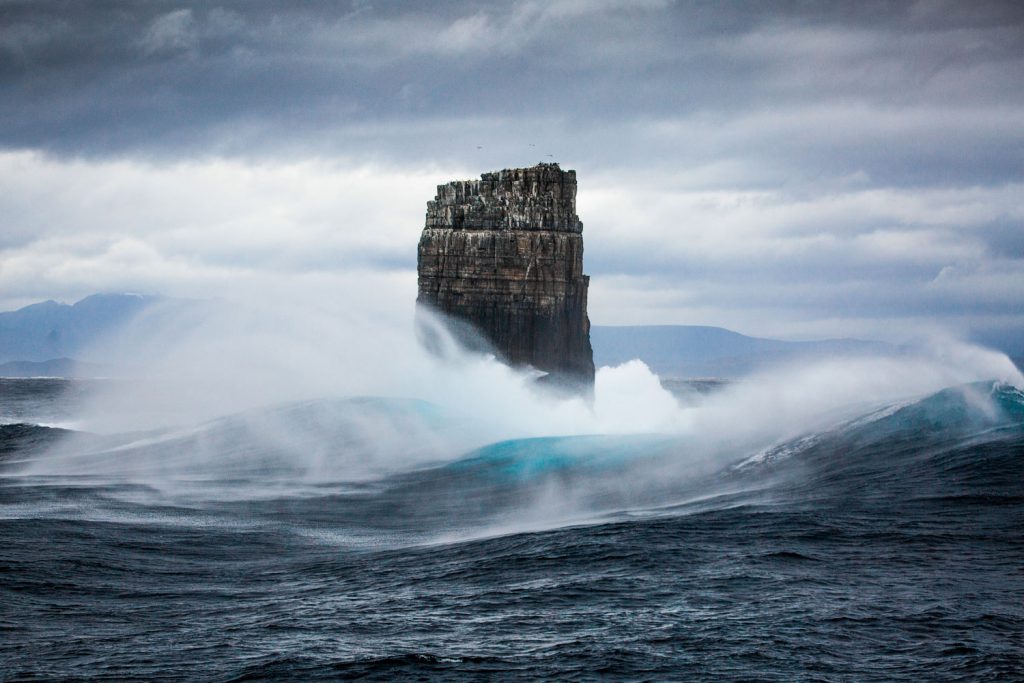 Pedra Blanca, Tasmania. Literally the bottom of the world.. and people surf out here.. that rock is 100ft tall in the middle of the ocean.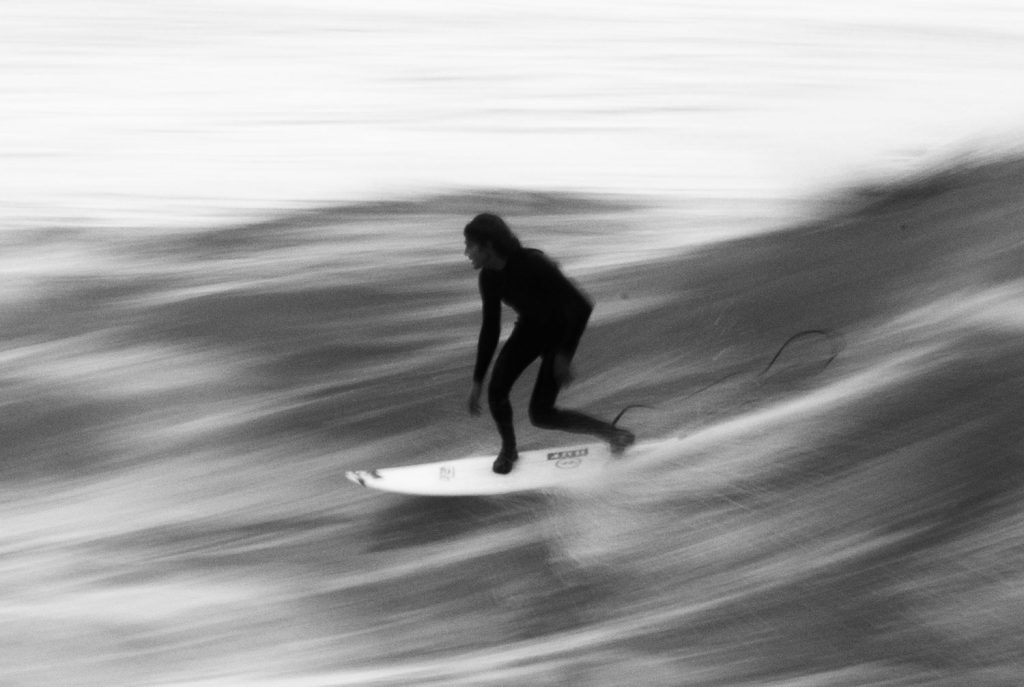 The undeniable style of Craig Anderson.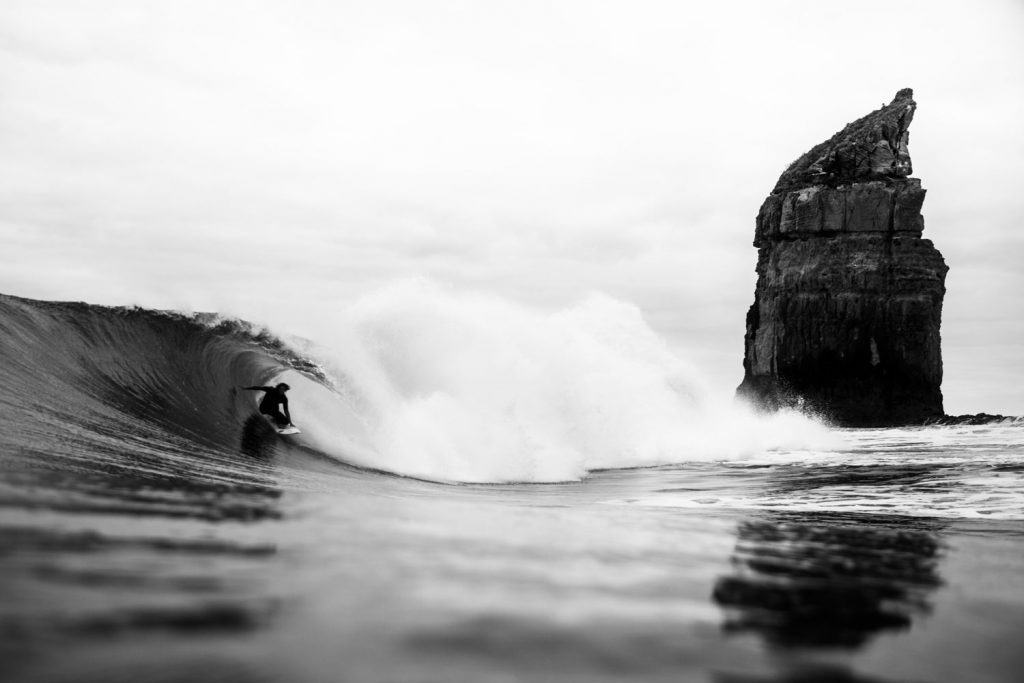 Andy Schwartz // South Oz.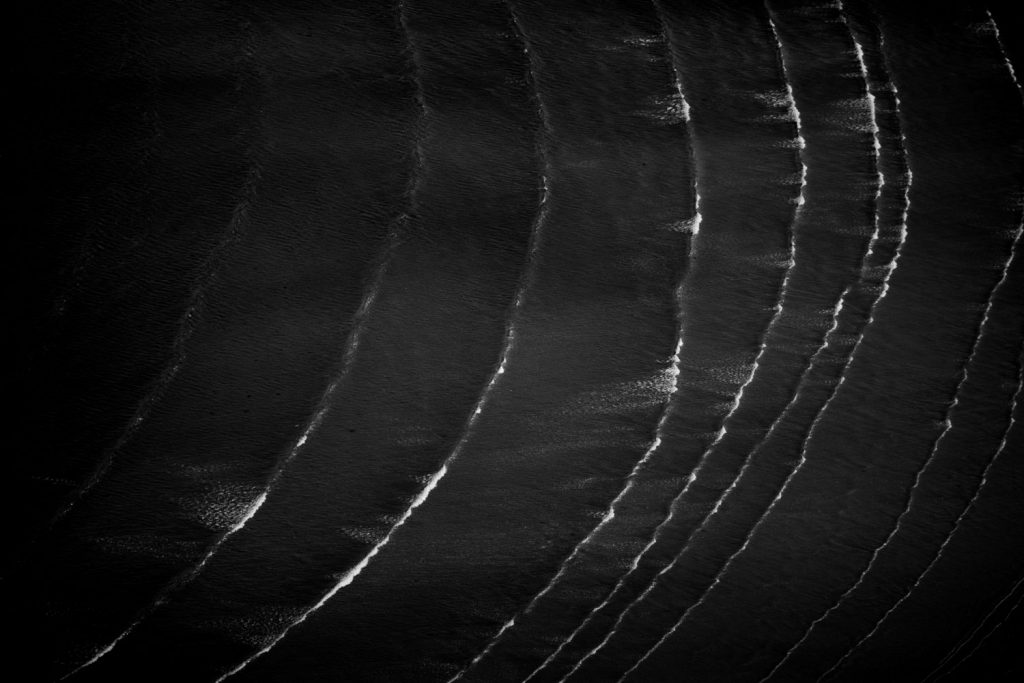 Veins of the Sea