Summertime is upon us, the curtains are starting to fade and the cows are getting up earlier. December, the silly season, marks the eleventh installment of our 'By The Sea' – a photo journal series celebrating unique creatives from around Australia.
Timeless by name and by nature, The Neverland Boys are a collective of three best mates – Jaxon, Zac and Elliot – who live the life many of us wanderlust wannabes can only dream of.  As modern day explorers, 'the boys' spend their days chasing waves, capturing campfire stories and bottling experiences. From the deserts of Oman to the highlands of Indonesia – no land is out of reach. Despite their seemingly unencumbered lifestyle, they are a savvy and sophisticated brand who have tapped into the hearts and souls of the daydream traveler.
We had a quick chat to the boys, from Rottnest to Lancelin, this is their 'By The Sea'.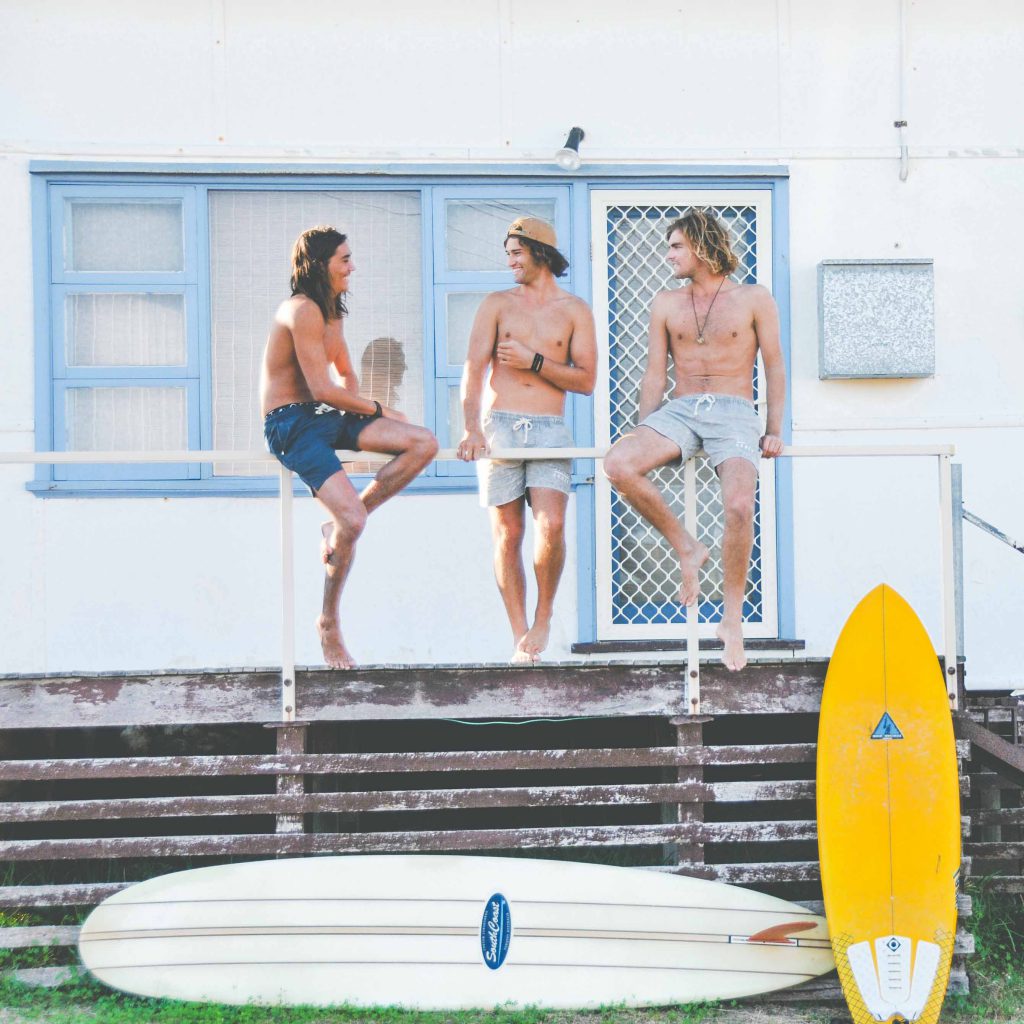 Seems like a no-brainer but where did the name come from?
We were living on Rottnest, a place where it felt like time didn't exist and we never had to grow up…
What is the brand/etho all about?
We're about making the most of every second. About following the day dream and making it happen.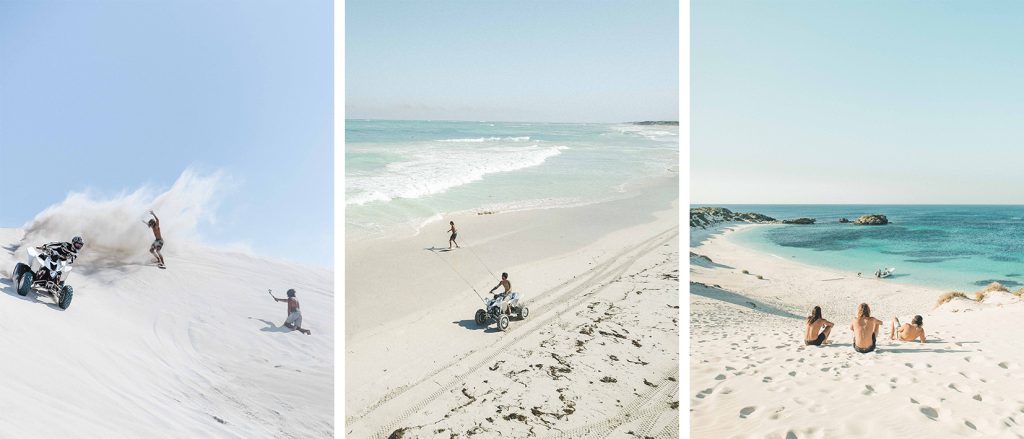 What do you love most about being 'By The Sea'?
There's a certain magical connection that the sea has that no matter what goes on in life, its a place we can go and forget everything. The seaside also holds the backdrop to some of our favourite memories, so it kinda feels like we revisit them every time we're there.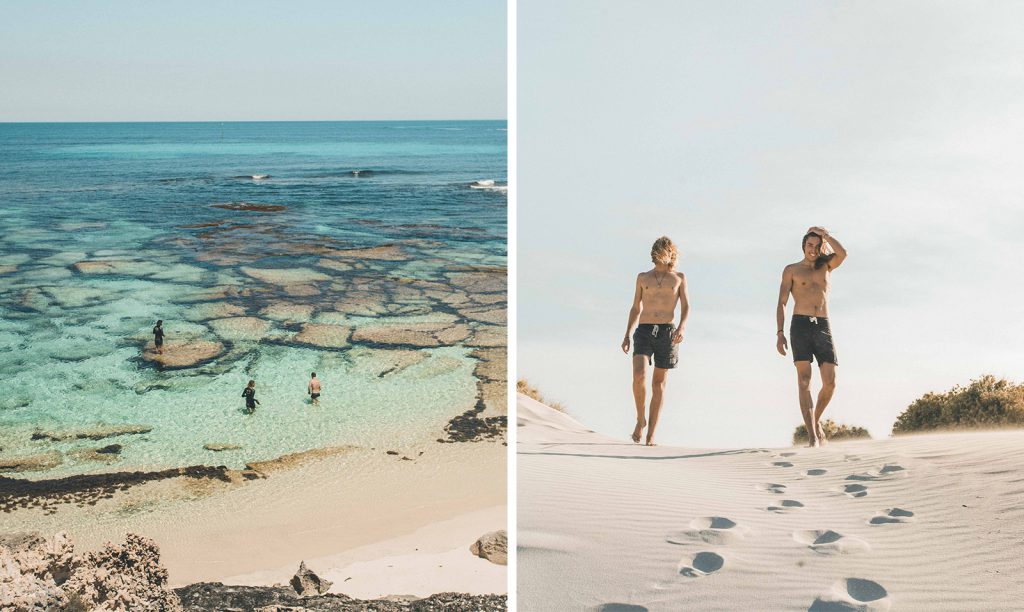 Rottnest is a wonderland, what's your favourite part?
It certainly is. Definitely the fact that you can find a part of the island which is so incredibly beautiful and not see a single other person for the whole day. We've said it before and we'll say it again… It's a playground for bigger kids, there's so much fun to be had in such a small piece of the earth it's ridiculous. It's almost like the island took the best of everything the mainland had to offer and ran away with it into the middle of the ocean haha there's fun surf, sweet cliff jumps, deep caves for diving, plenty of wild life in their natural habitat and beautiful people to share the whole experience with.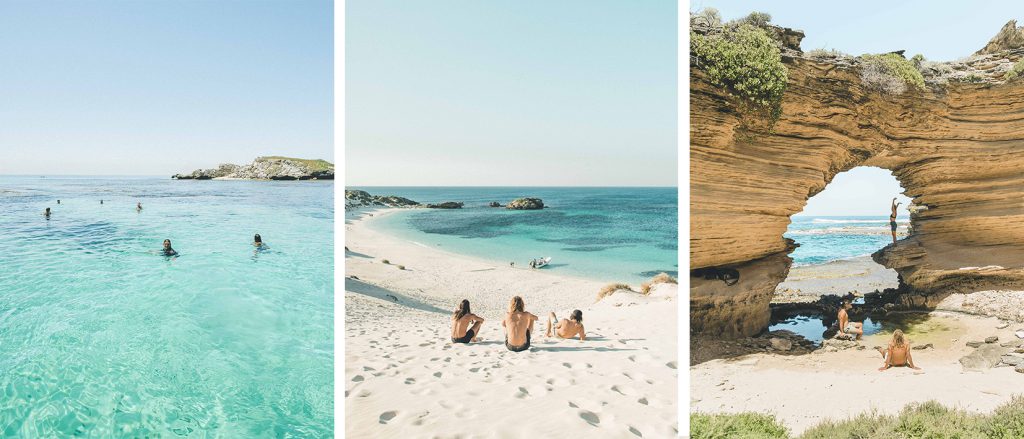 What do you love most about the Western Australian coastline?
In the Summer time, there is literally no better place to be than Western Australia. The whole coast with so much diversity…It's an endless adventure waiting for you to set up camp on the beach for the day, surf for the morning, dive for the arvo and enjoy the most incredible sunsets from until dark.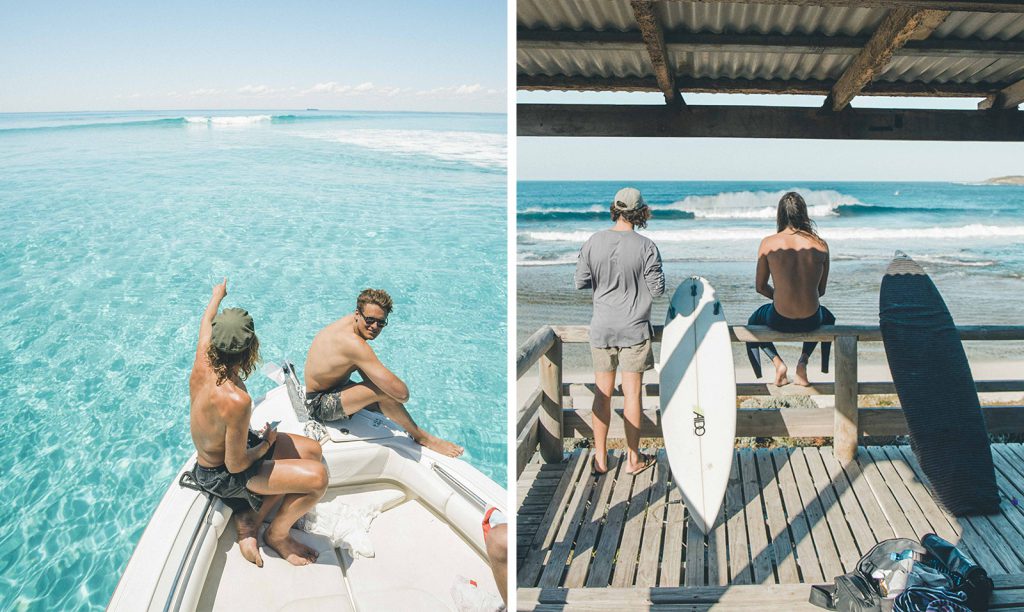 How important is the ocean to you?
It's funny we didn't realise how much of a part of us it was until we were in land locked cities. We definitely took it for granted, but never again – like oxygen it's a necessity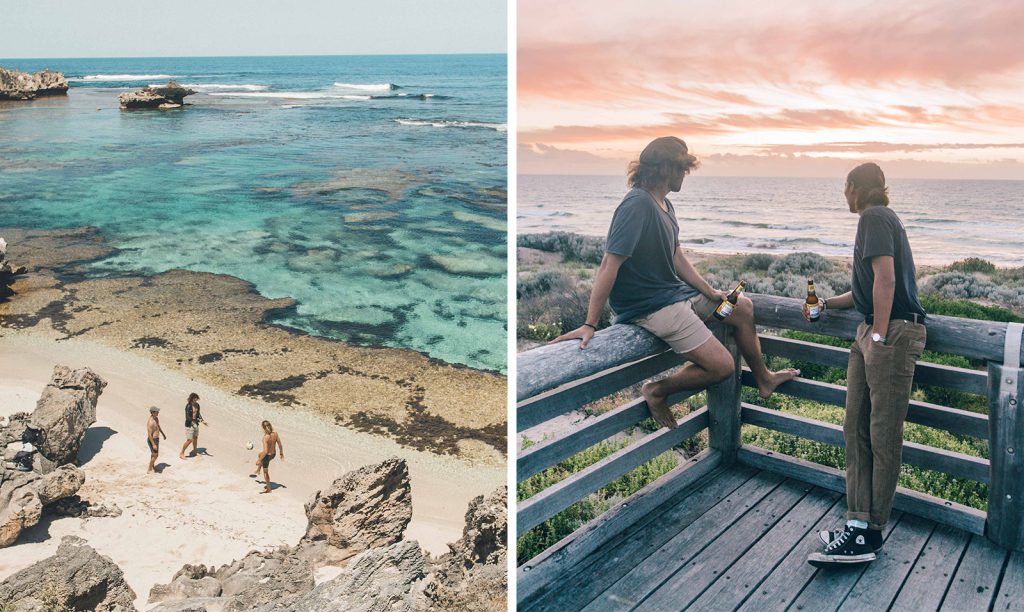 If you were stranded on a deserted island what three things would you take?
1. A Bear Grylls Survival Book – so we don't die.
2. A camera, so we can make a cool video from it.
3. A guitar, so we can write a hit single hahah