As the Australian summer starts to draw to a close it also marks the departure for some to warmer waters. February marks the twelfth installment of our 'By the Sea' – a photo journal series celebrating unique creatives from around Australia.
Up next we have John Barton, more commonly known as @johnnyjungle. Johnny was once an award winning copywriter, that is until he ghostied his 9 to 5 and did something we all only dream of – jumped on a jet plane to paradise. Seven years down the track, Barton is a distinguished surf photographer, surf guide and writer. Perth born and raised, Johnny lives an idyllic existence, drifting between the empty barrels of the Mentawai islands, the bewitching Californian coastline before re-grouping once in while in sleepy old Perth. His work has graced the covers of the most reputable surf mags and hangs on many a wall. I dare you to find a surfer who hasn't seen his work.
Johnny takes refuge behind the glass, he thrives on adventure and is content to wade for hours to capture the perfect shot – here is his work;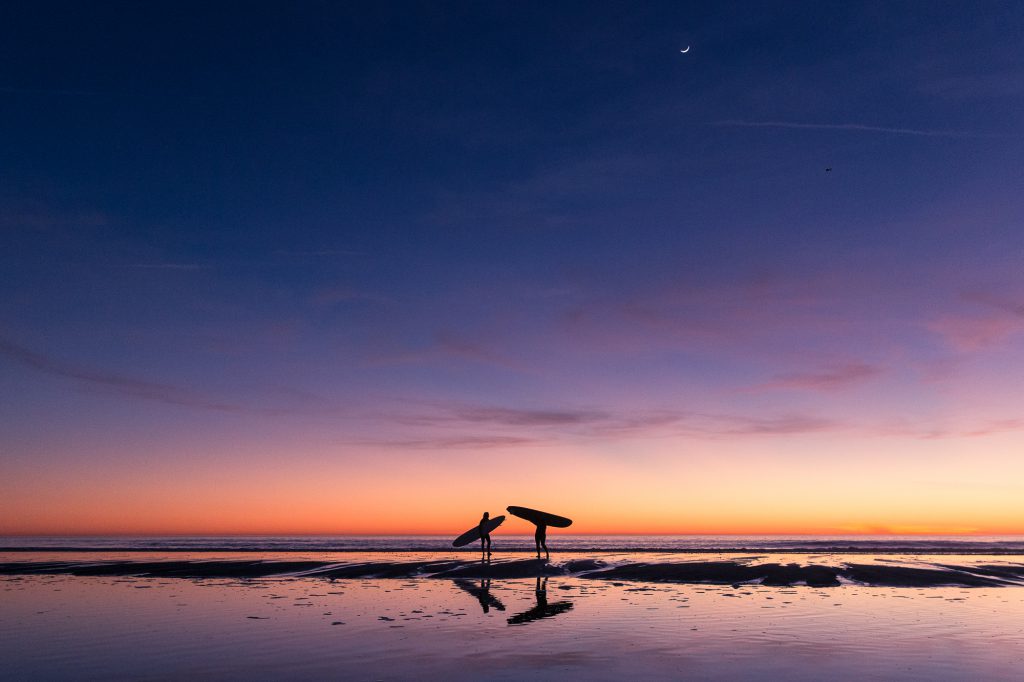 Sunset Silhouettes.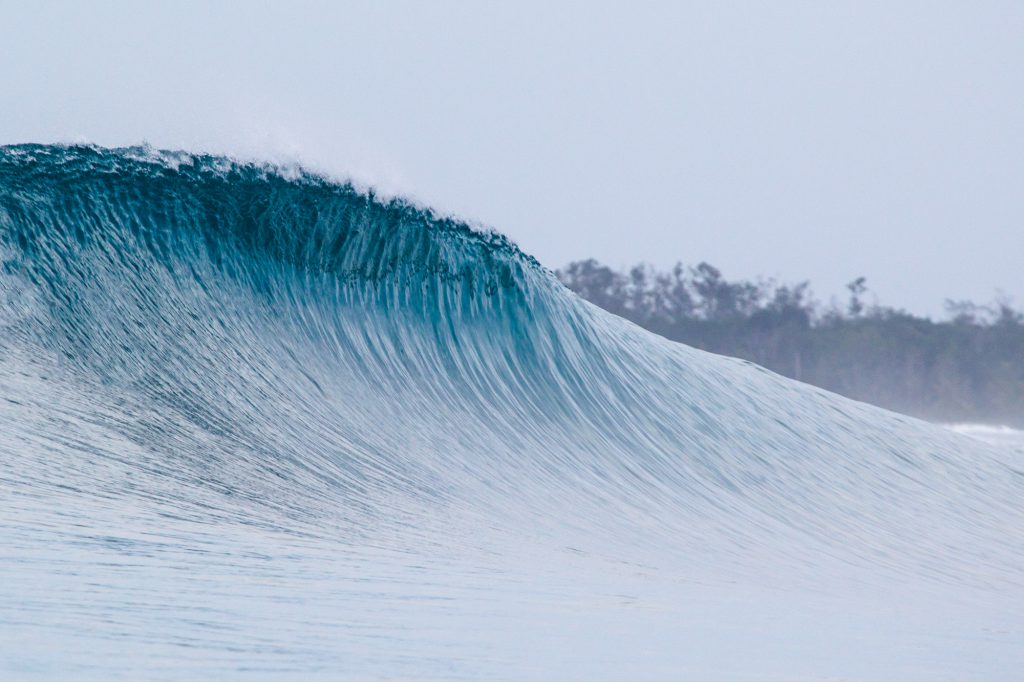 I'm a sucker for the suspense of an unbroken wave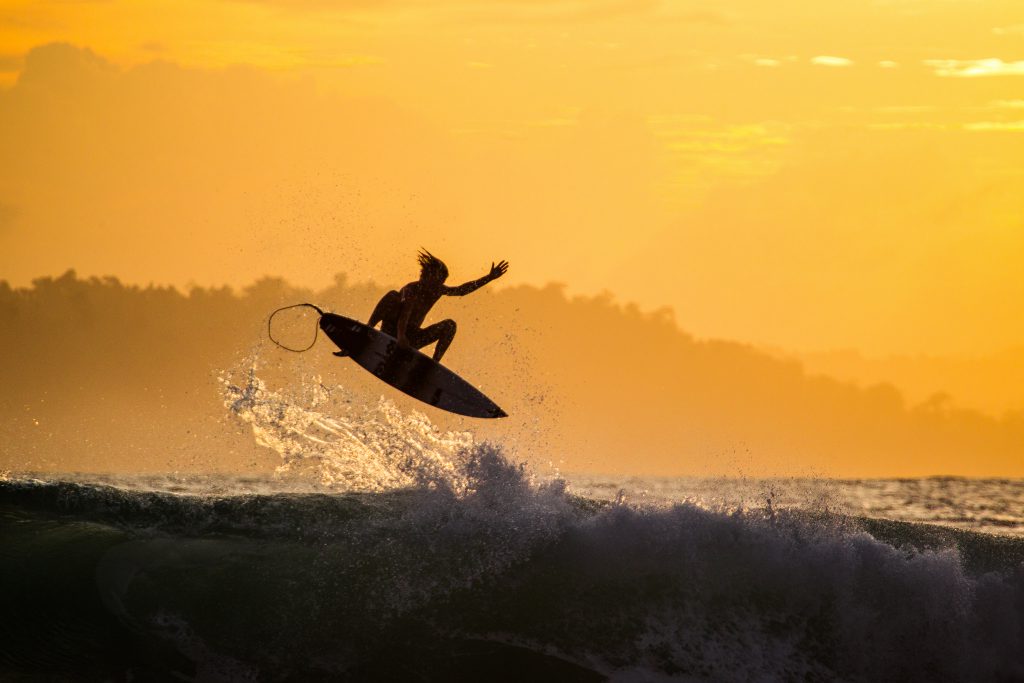 Afternoon flare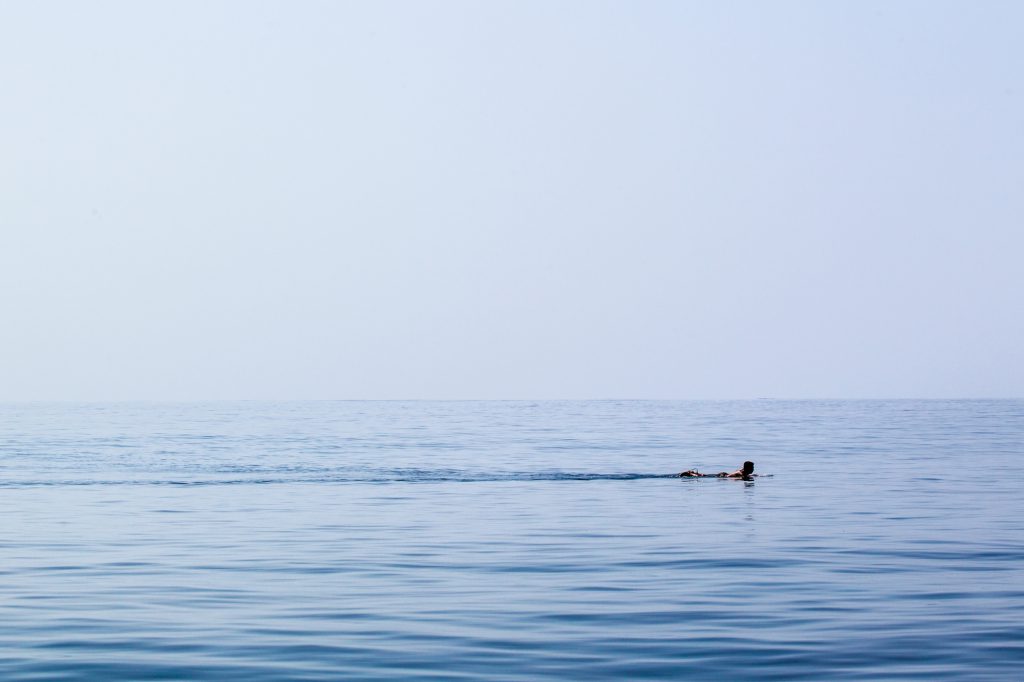 Midday traffic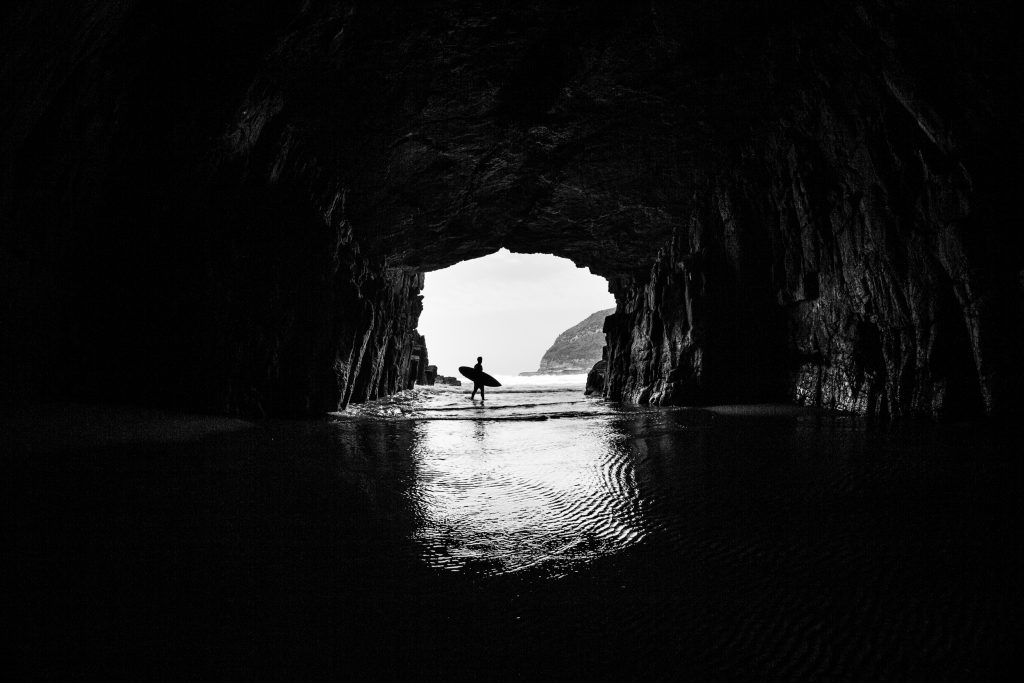 Still to this day, one of the best entrances to a surf break I've ever seen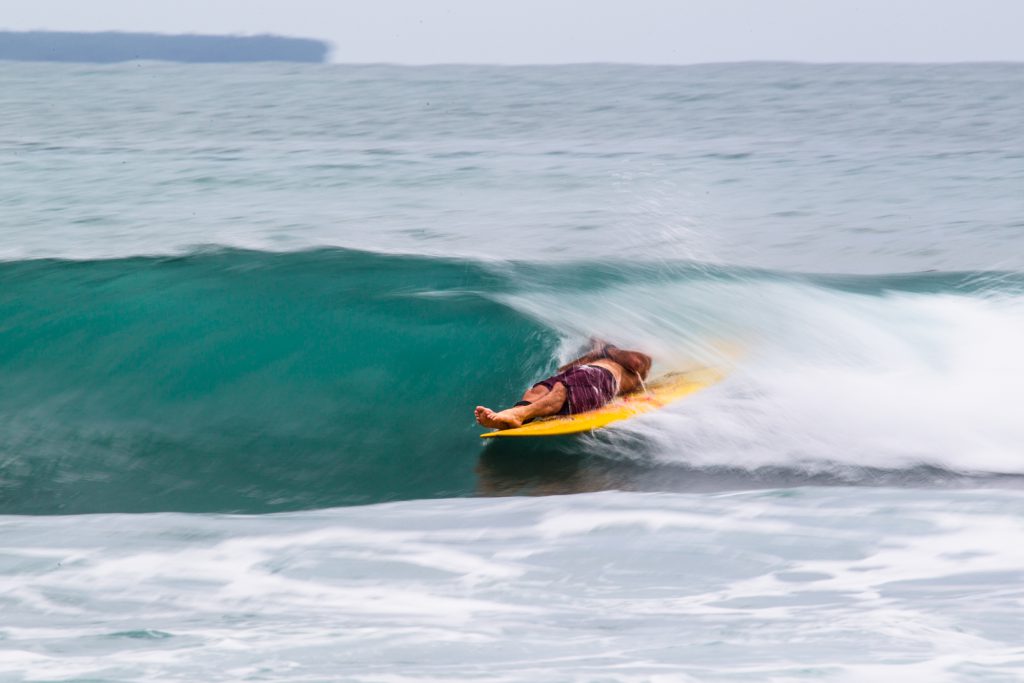 They say the best surfer is the one having the most fun. Small day solutions on the longboard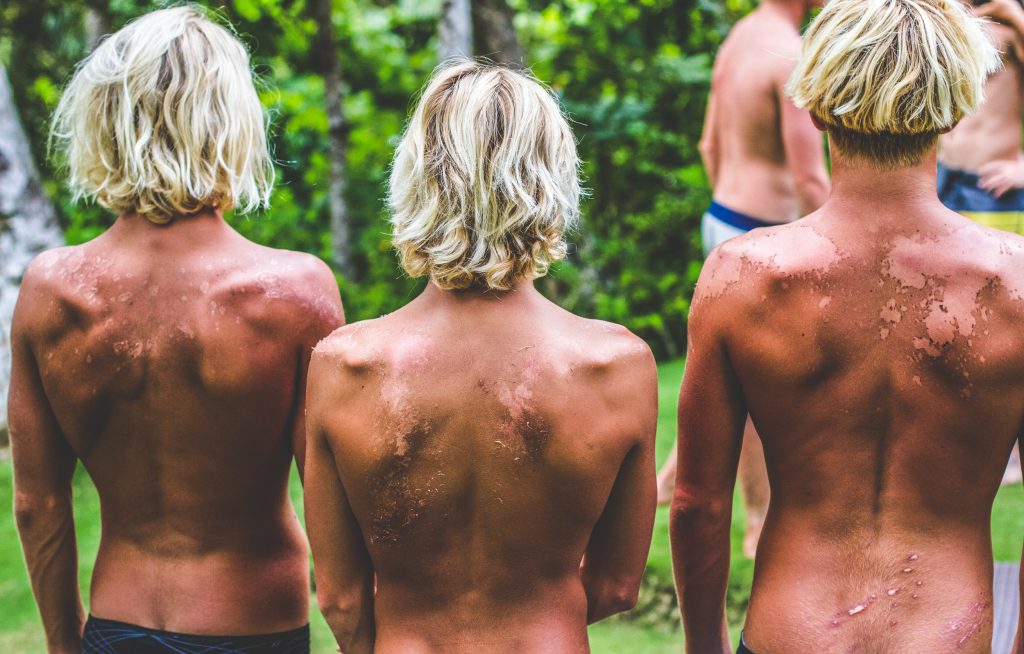 Barbecued