Ride the wave with legendary surf photographer, John Respondek for the 20th instalment of our 'By the Sea' series – a unique through the lens exploration of what's driving Australia's most talented young creatives.
This month we're honoured to talk shop with renowned surf photographer & all-round legend, John Respondek in a breathtaking series of black & white stills fresh from life on the waves.
Developing a passion for surfing at an early age, John went on to combine this with his love for photography and the rest as they say, is history. His professional career took off with an invitation to photograph the groundbreaking "7 days, 7 slaves" surf trip for Waves magazine featuring seven of the world's most celebrated surfers. He's since shot for countless big name surf rags including Tracks, Stab, Surfing Life, Surfing World, Surfer Magazine to name a few as well as working closely with major surf brands Billabong, Quiksilver, Rip Curl, Rusty & Globe.
A true master of his craft living the dream, travelling the world with his best surf buddies.
Because for "Sponnas" it's as much about the good times as it is the photography!
Let the good times roll at www.respondekphoto.com & follow his adventures on the gram: @johnrespondek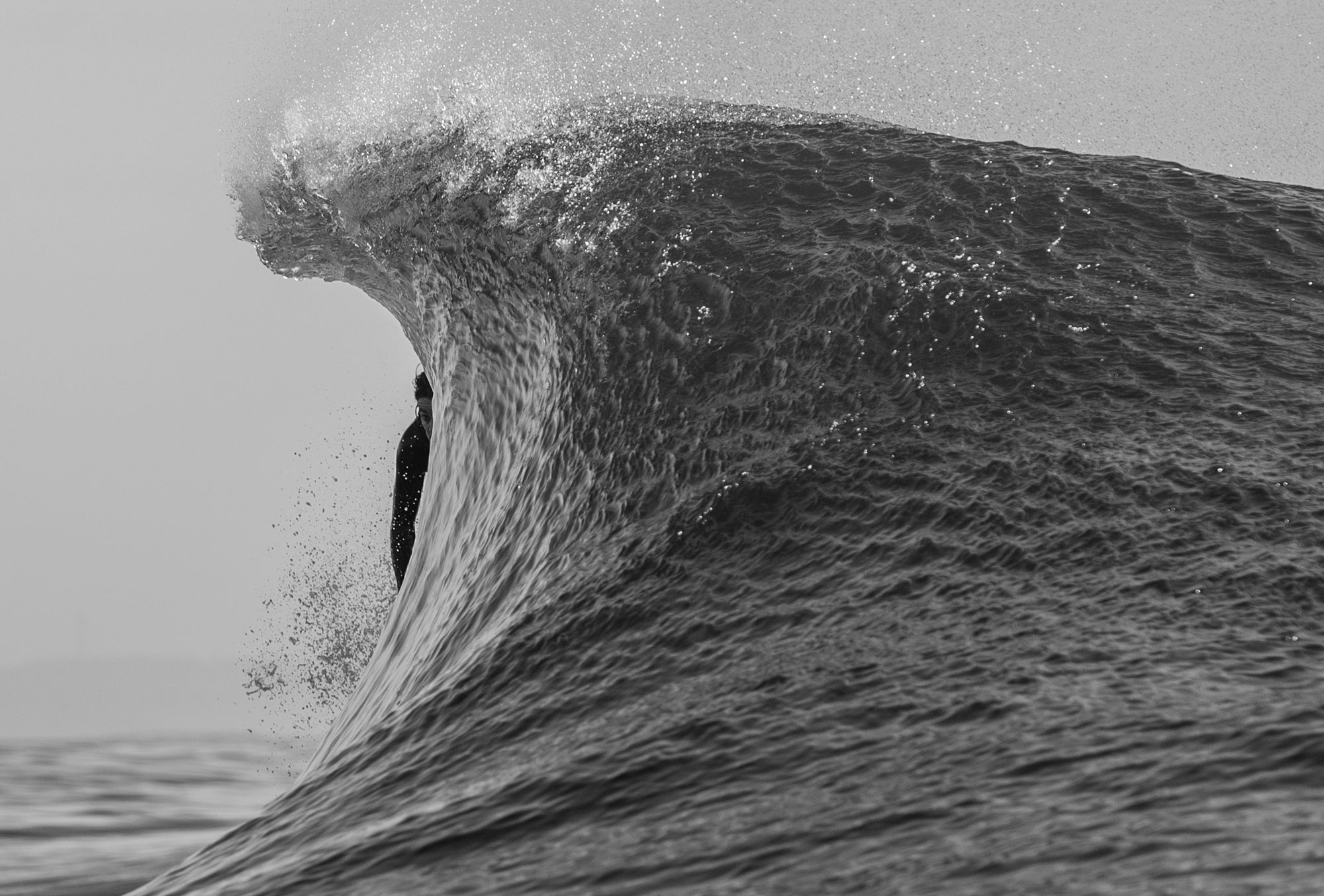 Bawley Point – NSW : This is my favourite wave in the world to shoot.
The water comes in at such a unique angle and creates the most intriguing moments.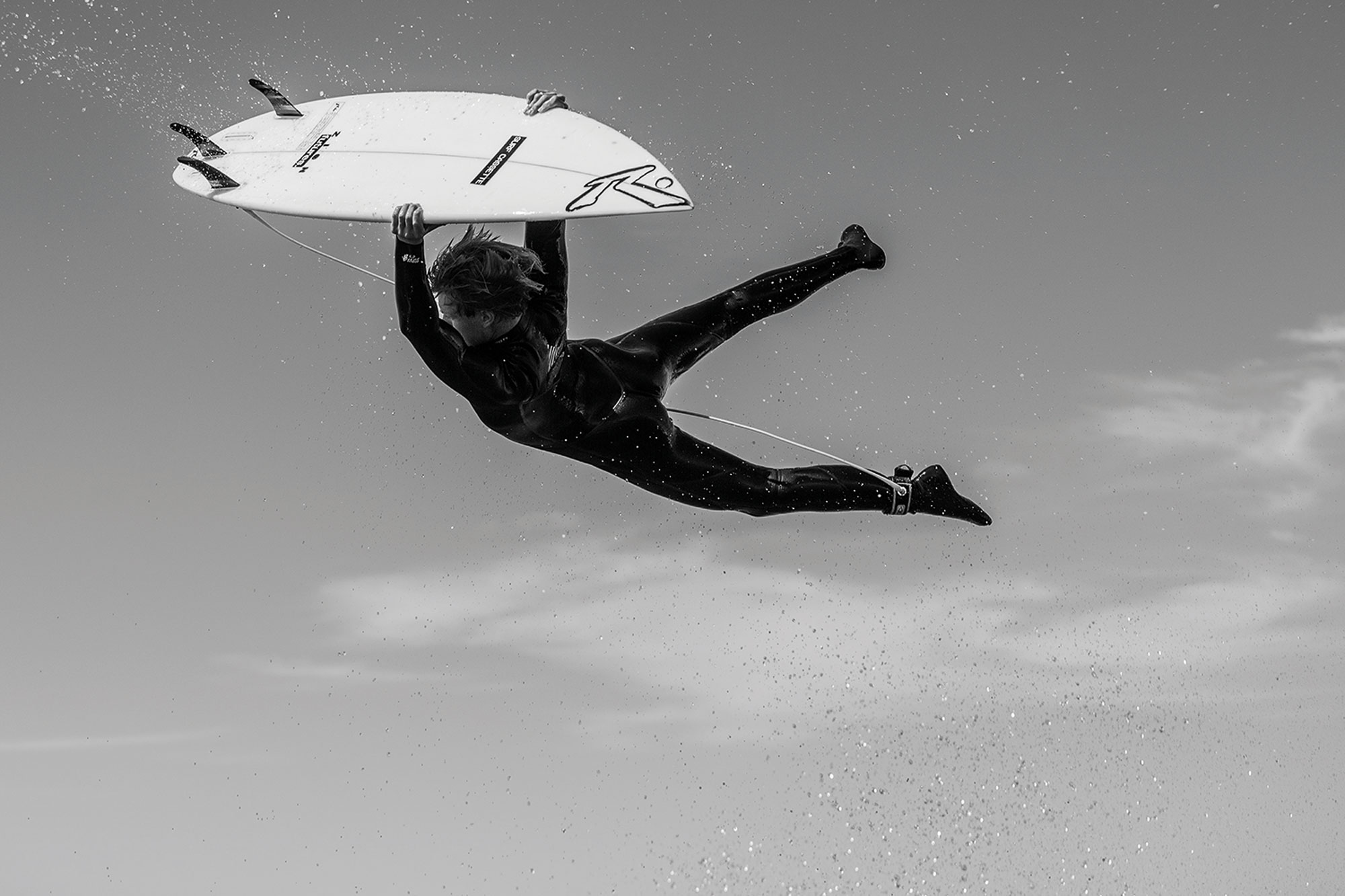 Port Lincoln – SA : Harry cracks me up in and out of the water. Always having a laugh and messing around. Love it.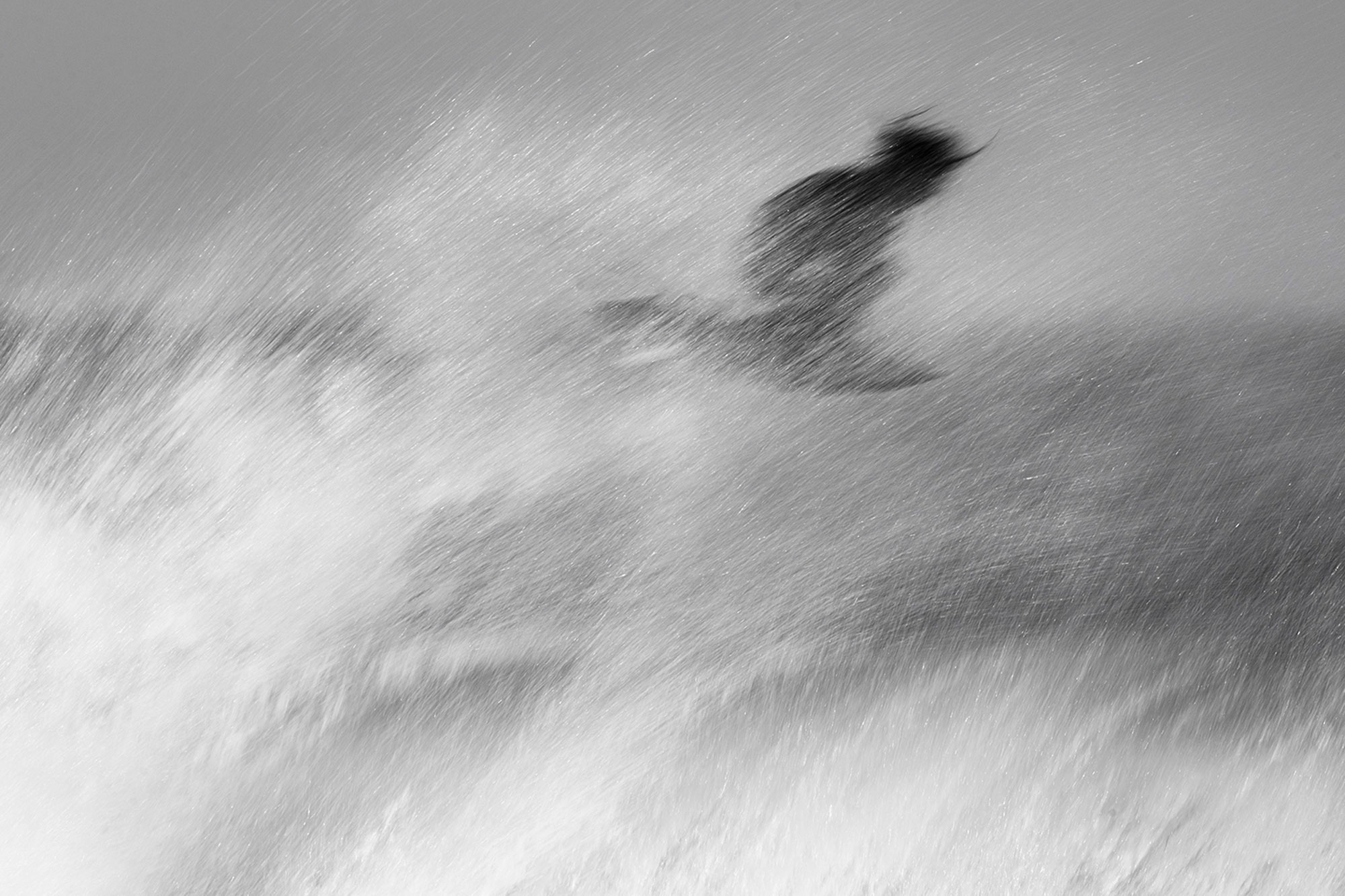 Ullaulla – NSW: Satan Shreds.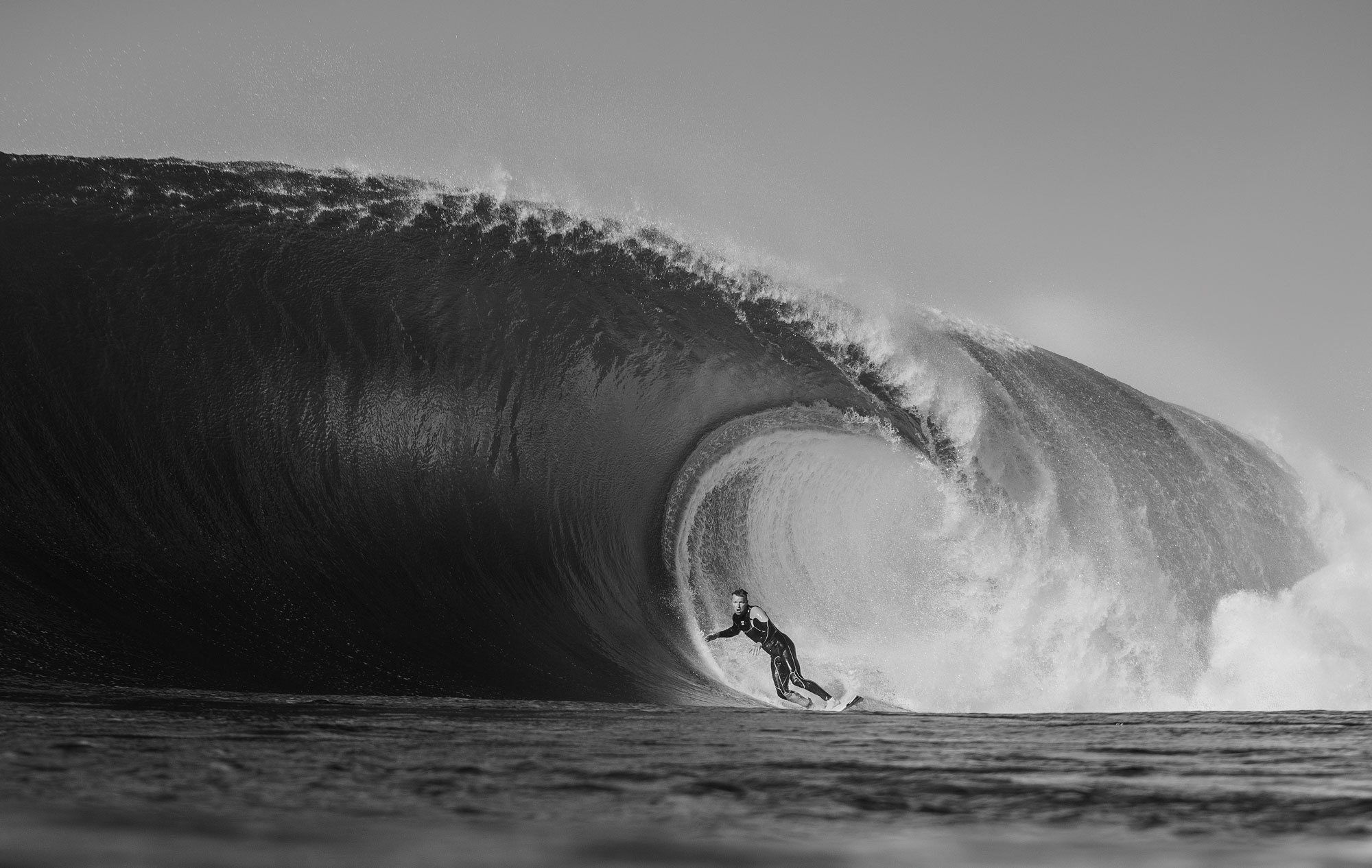 Wollongong / NSW: This was one of the coolest days of waves I've ever seen. This image ended up on the cover of Tracks mag actually.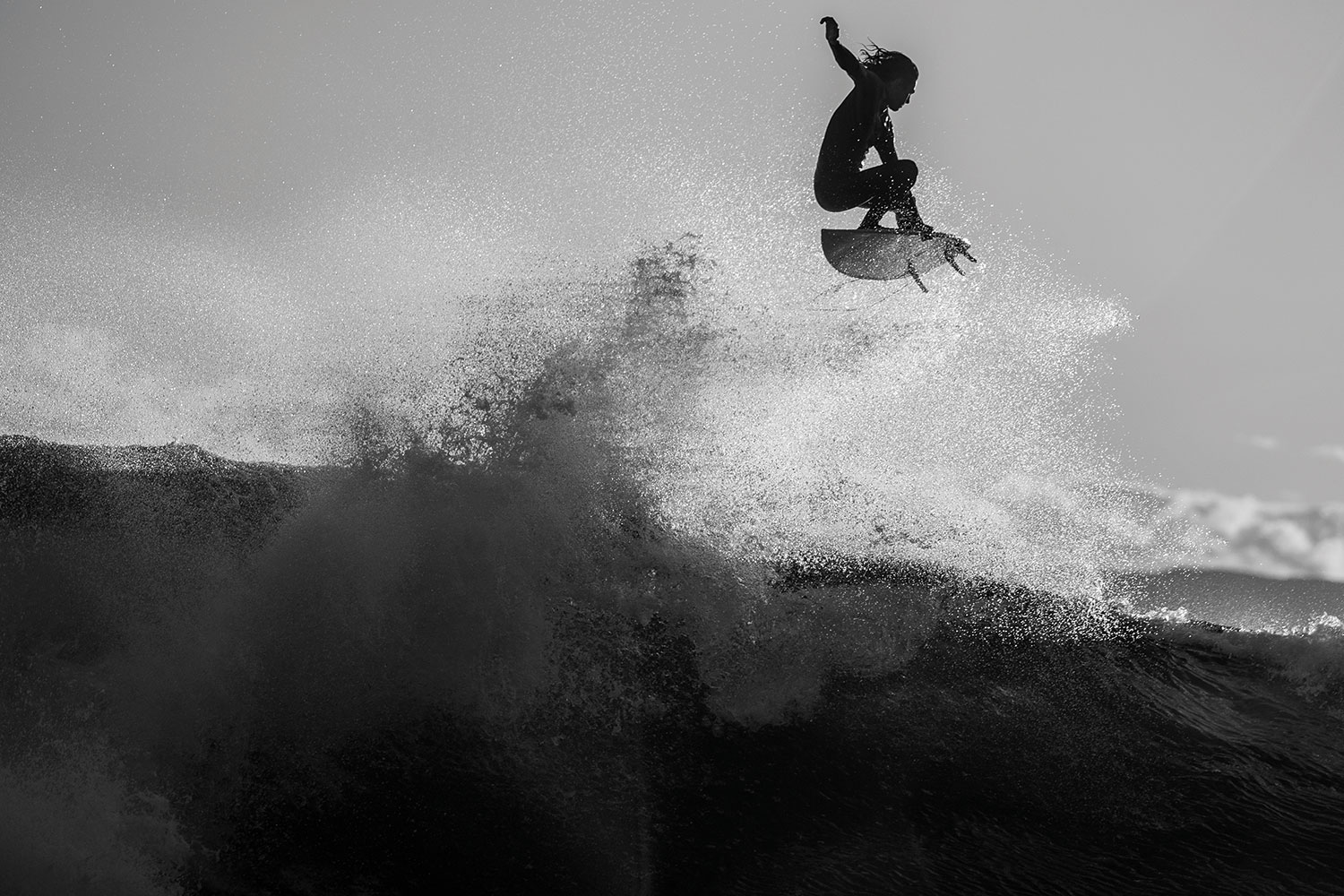 Jervis Bay – NSW : I think we all like Craig's surfing style.