As another Aussies summer slowly simmers away we embark on our 13th instalment of our 'By the Sea' series – an exploration through photos celebrating unique creatives from around Australia.
Up next we have Jess Loiterton (aka @adventures_ofjess)  a drone photographer and content creator from the coastal suburb of Cronulla, Sydney. Jess has only had her wings for a mere seven months but has amassed an army of loyal followers. The ocean and its inhabitants are her subjects, capturing elements of beach life in a personal yet uninterrupted manor.
Jess captures personality where solitude exists – a rare talent we very much would like to see more of.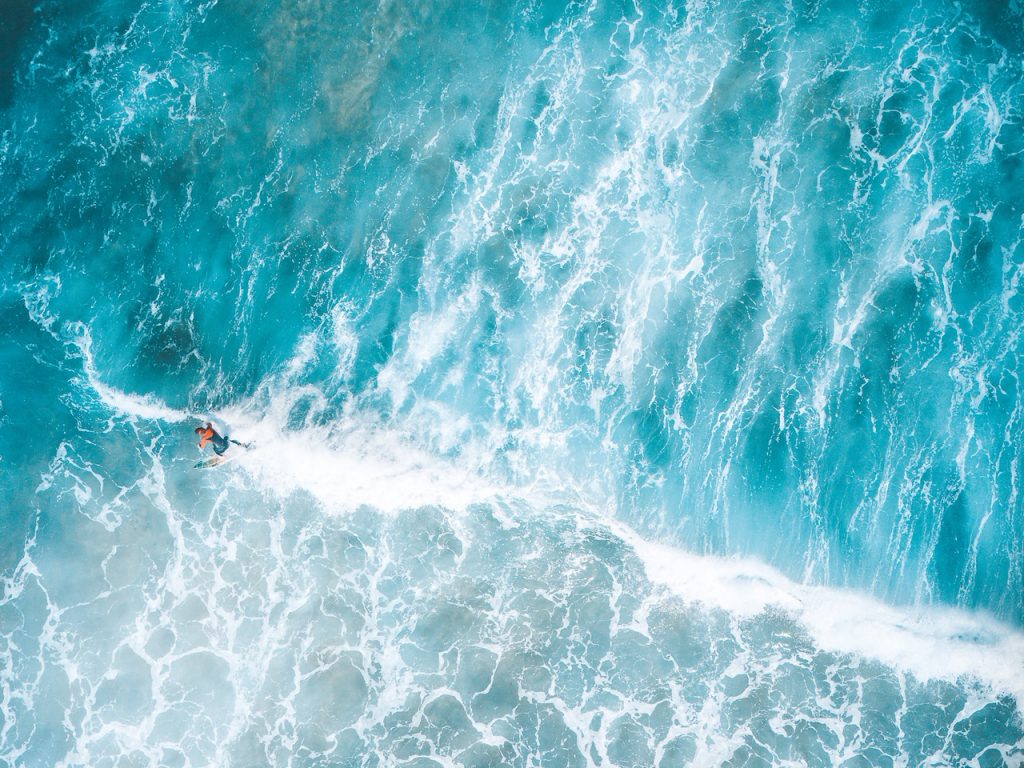 Ride or Slide. Watching the surf from above would have to be the biggest plus of owning a drone.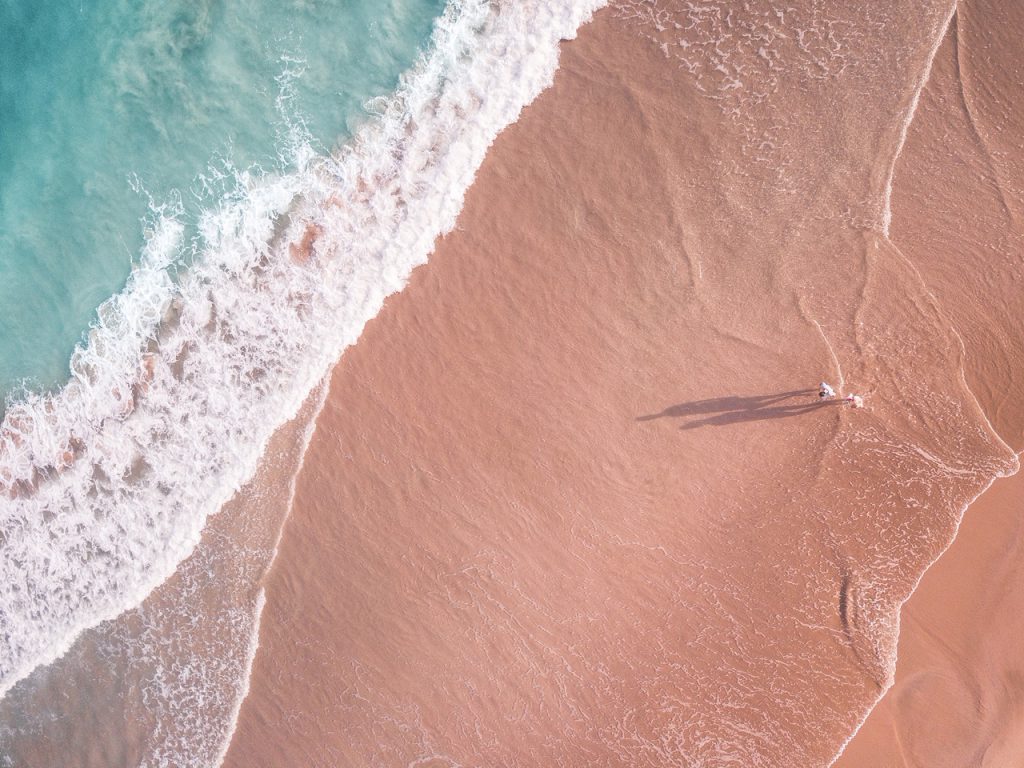 I always thought walking the beach was nice alone.. until someone comes along.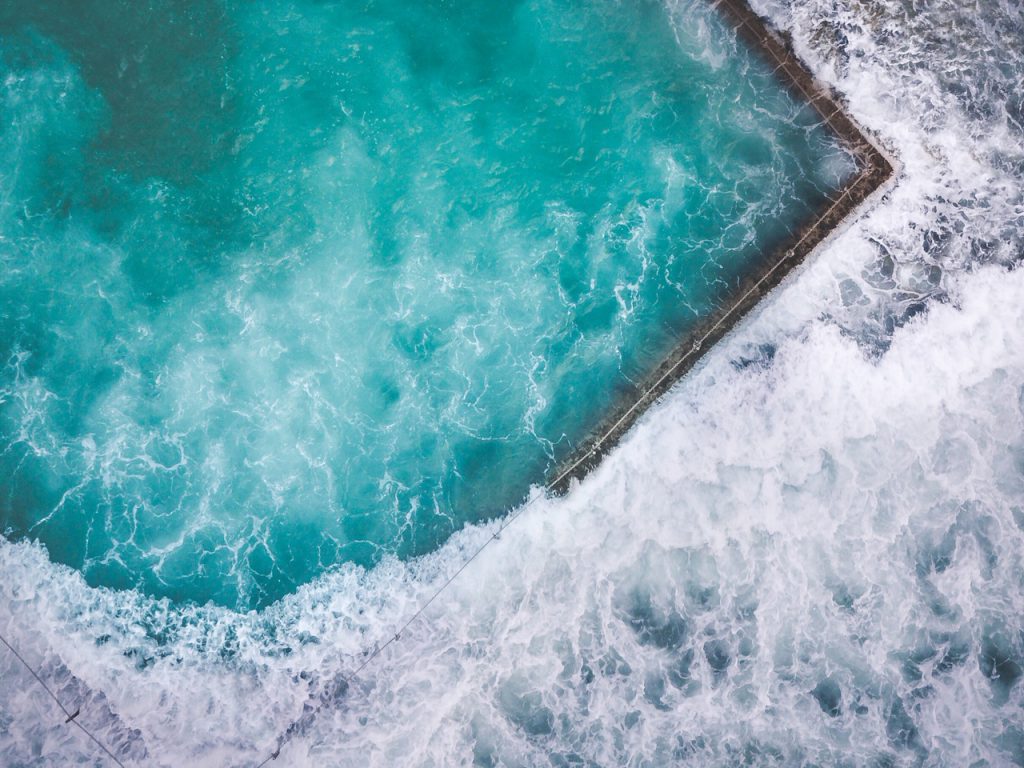 Sometimes its hard getting creative in such a small space. New perspectives it is..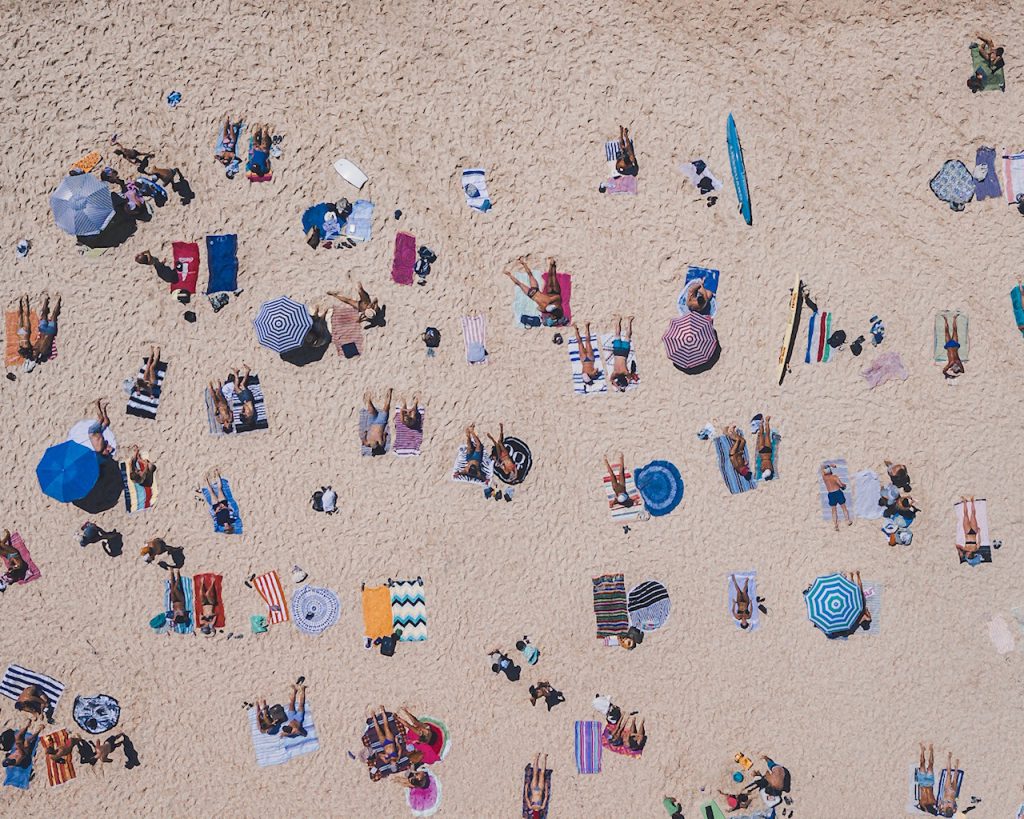 100s & 1000s. Sunbaking bodies sprinkled all over Bondi.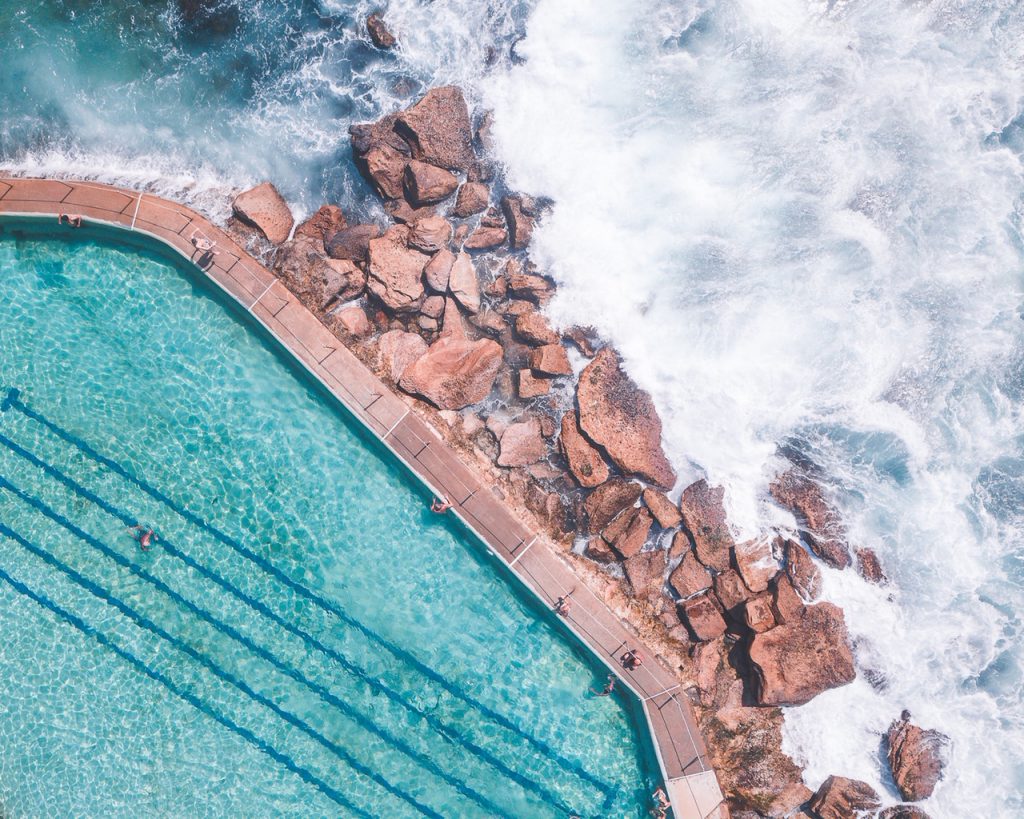 Bronte Beauts. This pool would have to be one of the most innocent pools I've come across. It`s so quiet and calm always.
For more  By the Sea check out John Barton