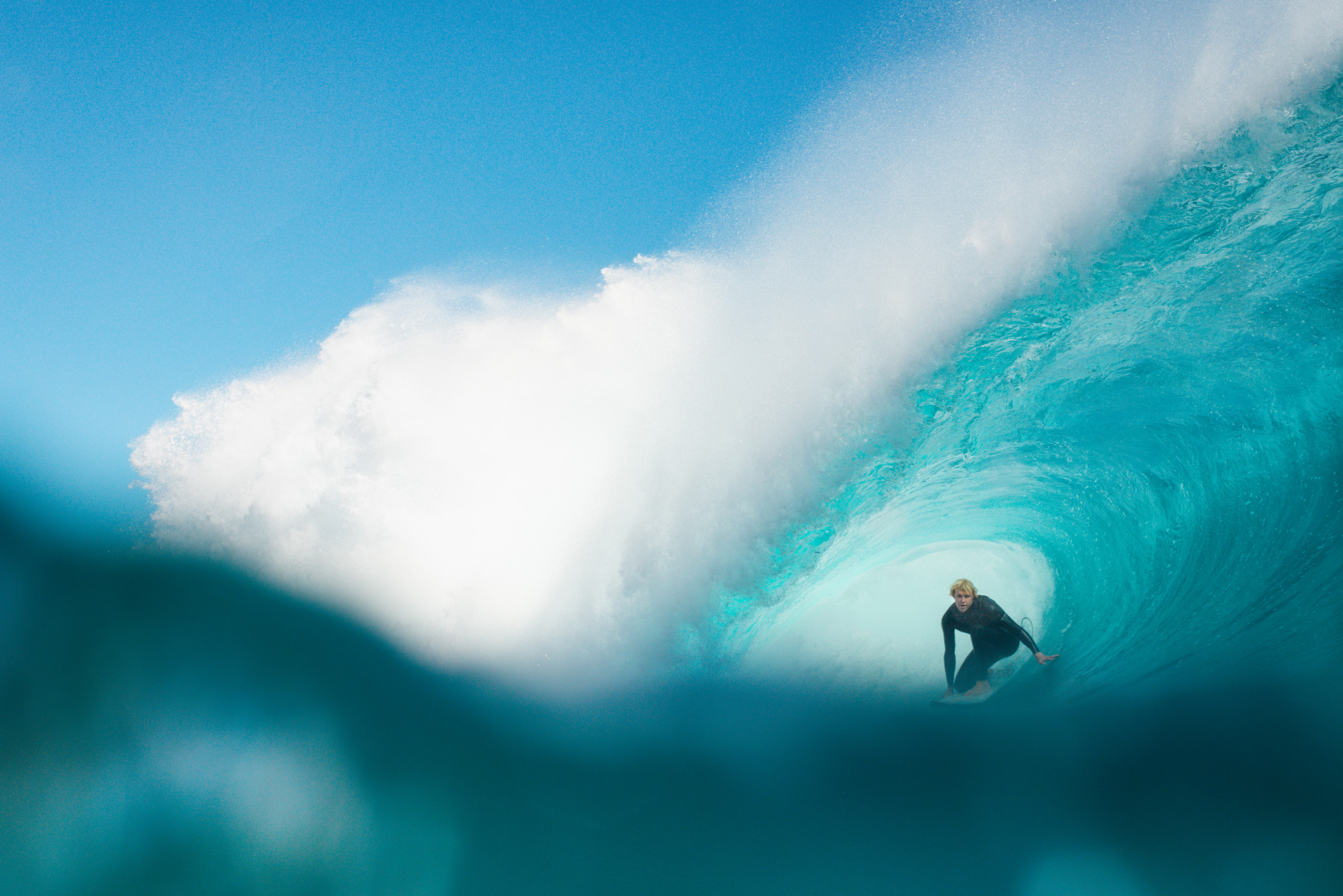 Hi Jack, Tell us a bit about yourself?
I'm 22. I grew in Fremantle, Western Australia. I picked up a cheap DSLR when I was 17 off gumtree. I have been working as a photographer for 5 years now. At the moment, my favourite camera set up is a Nikon f100 and a 70-200mm f2.8 with a roll of ektar 100 for the sun or portra 800 for the snow.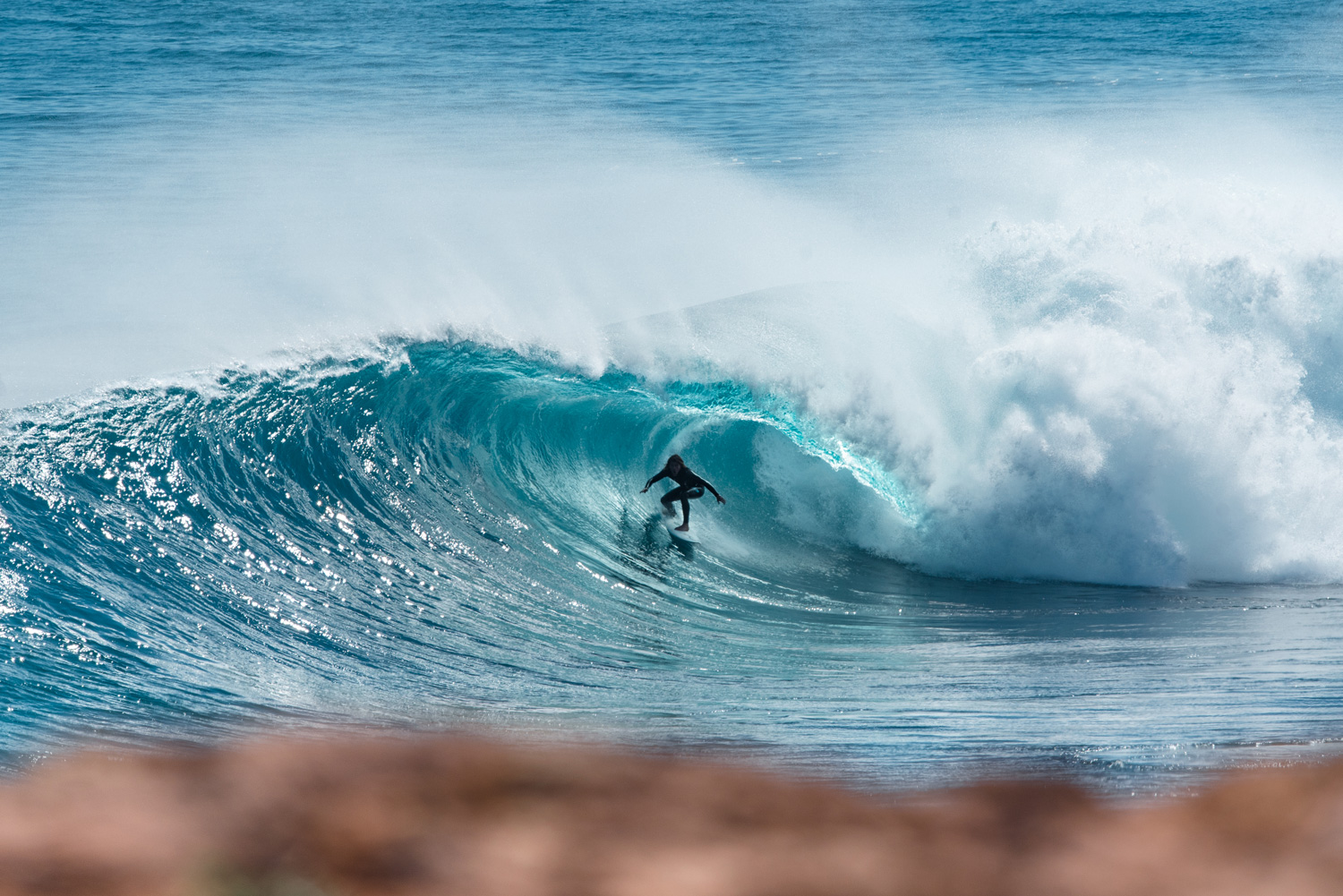 What is it about film which appeals to you?
Film has helped me develop my own style and be more observant when I'm shooting. Shooting on film makes me visualize that best shot, wait for the right moment, then pull the trigger. I can't get over a perfect, unplanned film burn.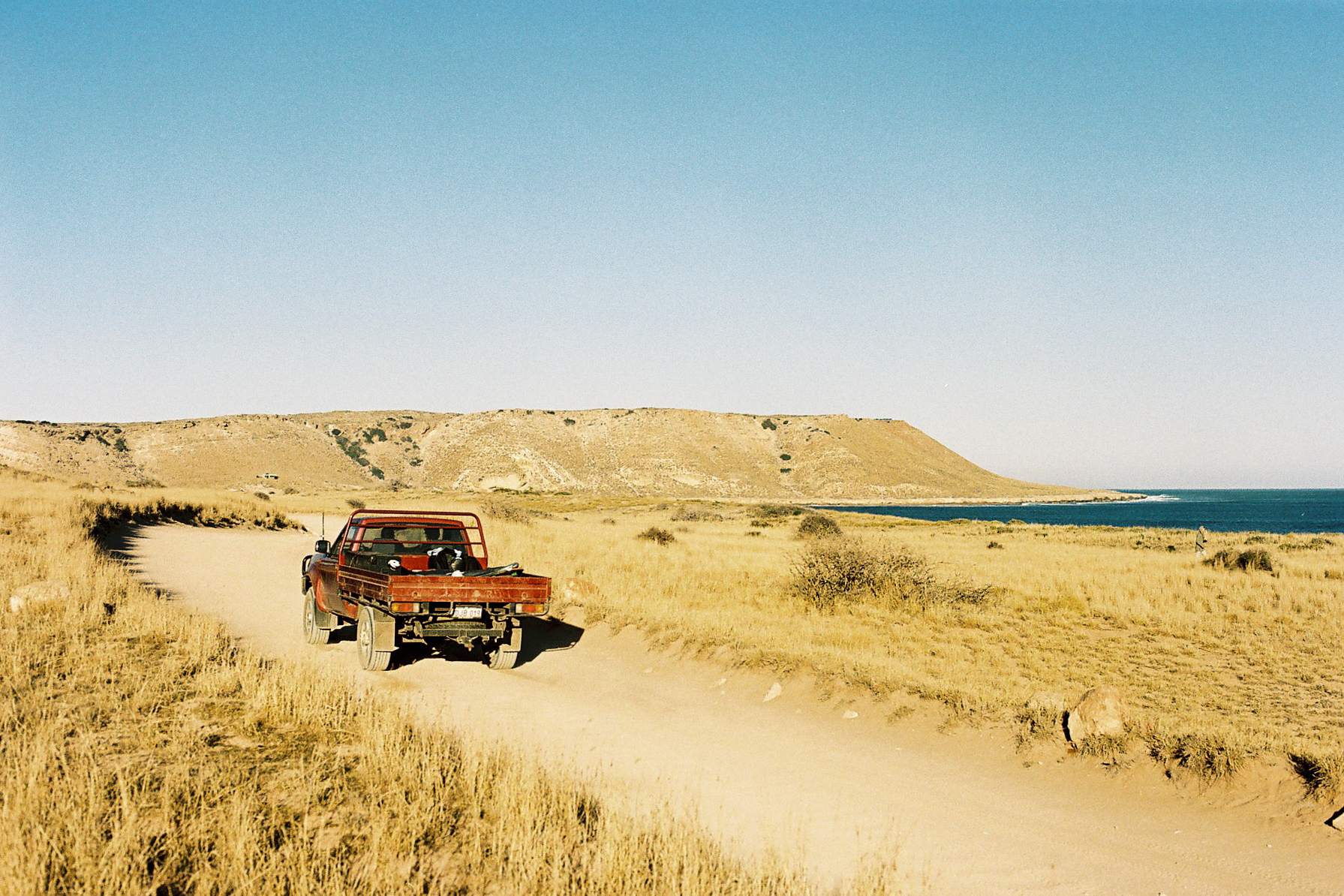 You have swapped out a surf board for a snowboard, no endless summer?
Recently it's been more of an endless winter. I have been chasing swells in west oz all winter and then as soon as it starts to warm up I'm off to Canada to chase the snow. working and living in the mountains is an experience I can't pass up.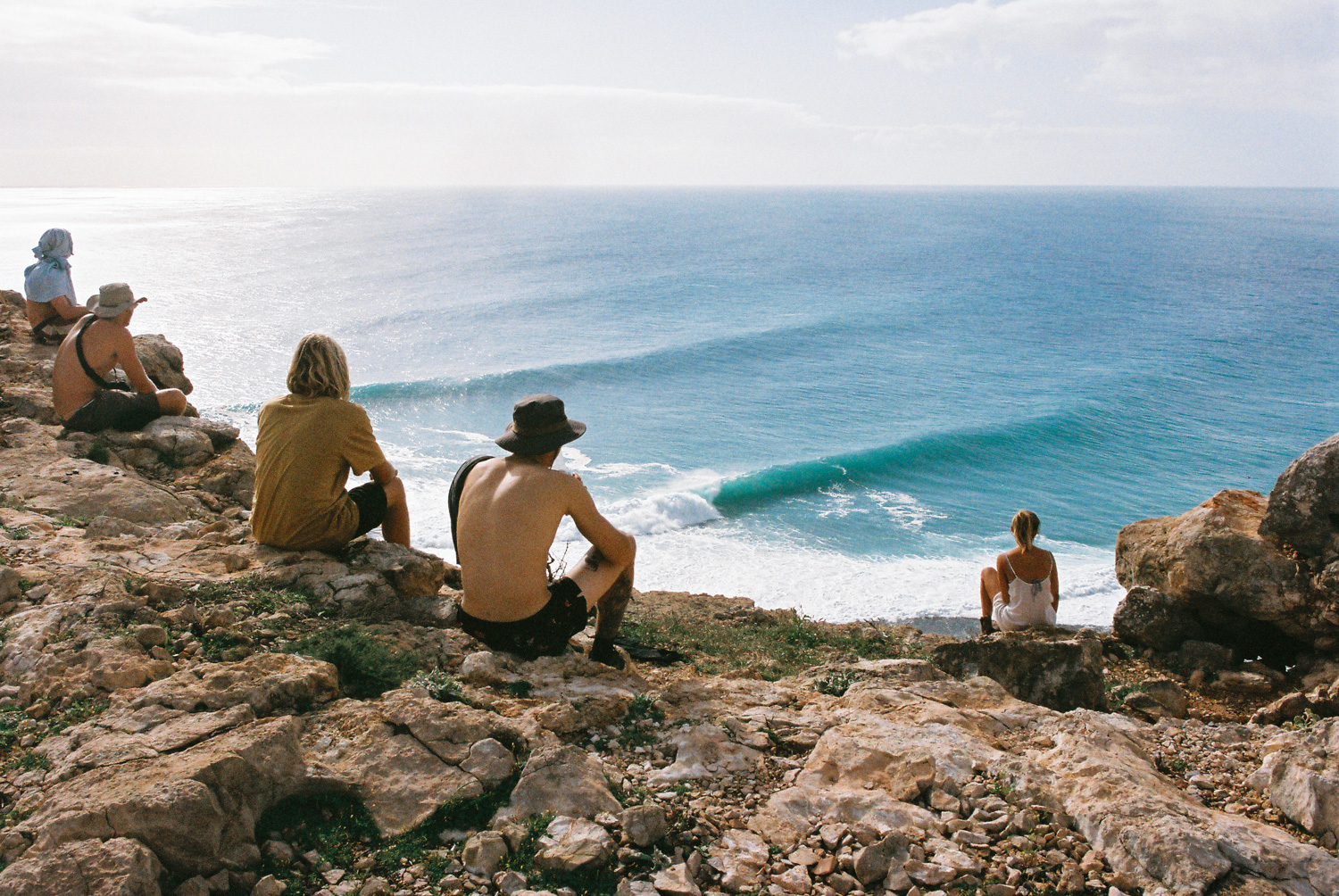 Your subjects appear to be a reflection of your lifestyle, tell us about this.
I have been fortunate to travel and live in some pretty special places, at the moment I'm driven by exploring and pushing myself creatively. I think putting myself in the right environment and being surrounded by like-minded people is when I produce my best work, unscripted adventure.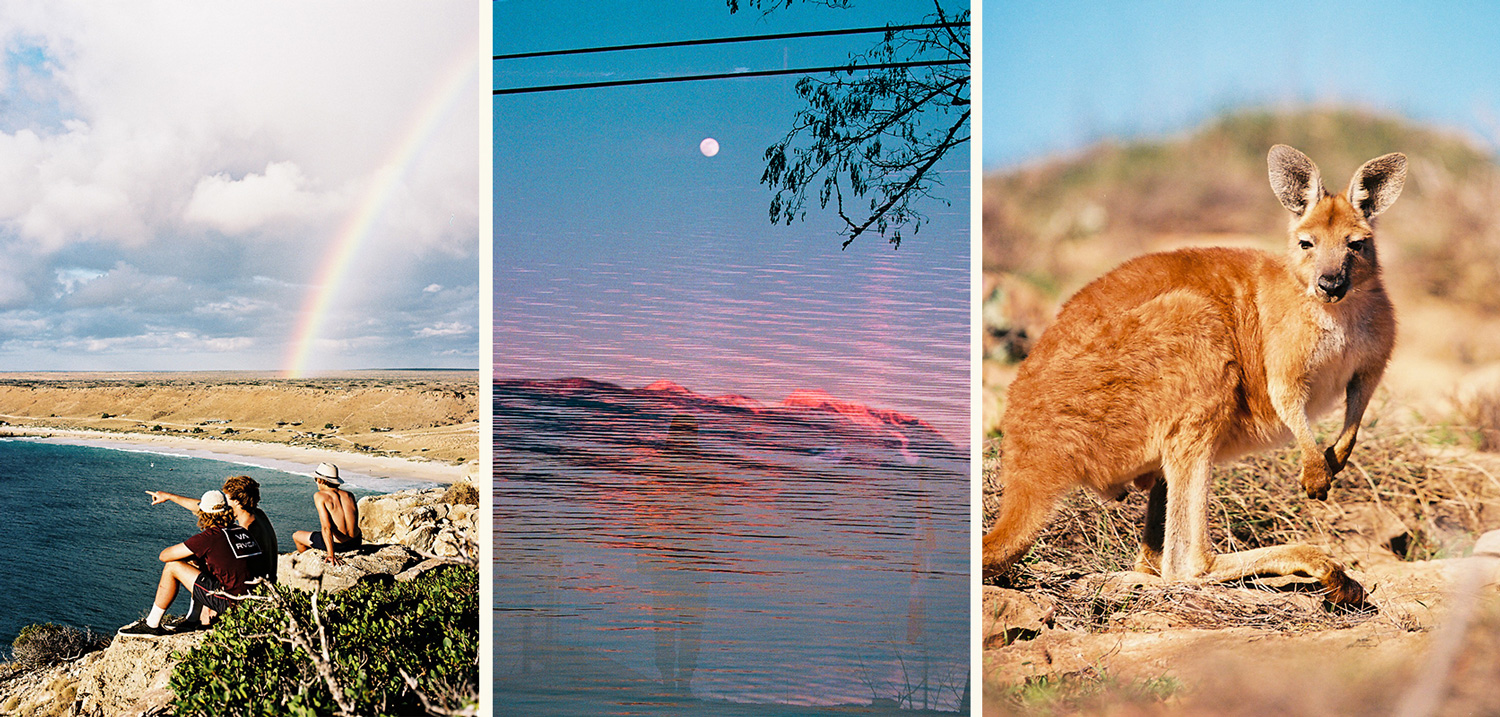 If you could hang one photograph on your wall, what would it be?
I think currently it would be a shot I took of Jake Edward's (desert blue image). Capturing this image combined all my skills as a photographer, all my experience in the ocean and the physical effort to swim the particularly intimidating wave. I grew up admiring all the amazing water photographers Western Australia has produced, observing and obsessing over the beauty they captured. For me this series of images represent the first step towards bigger and better things.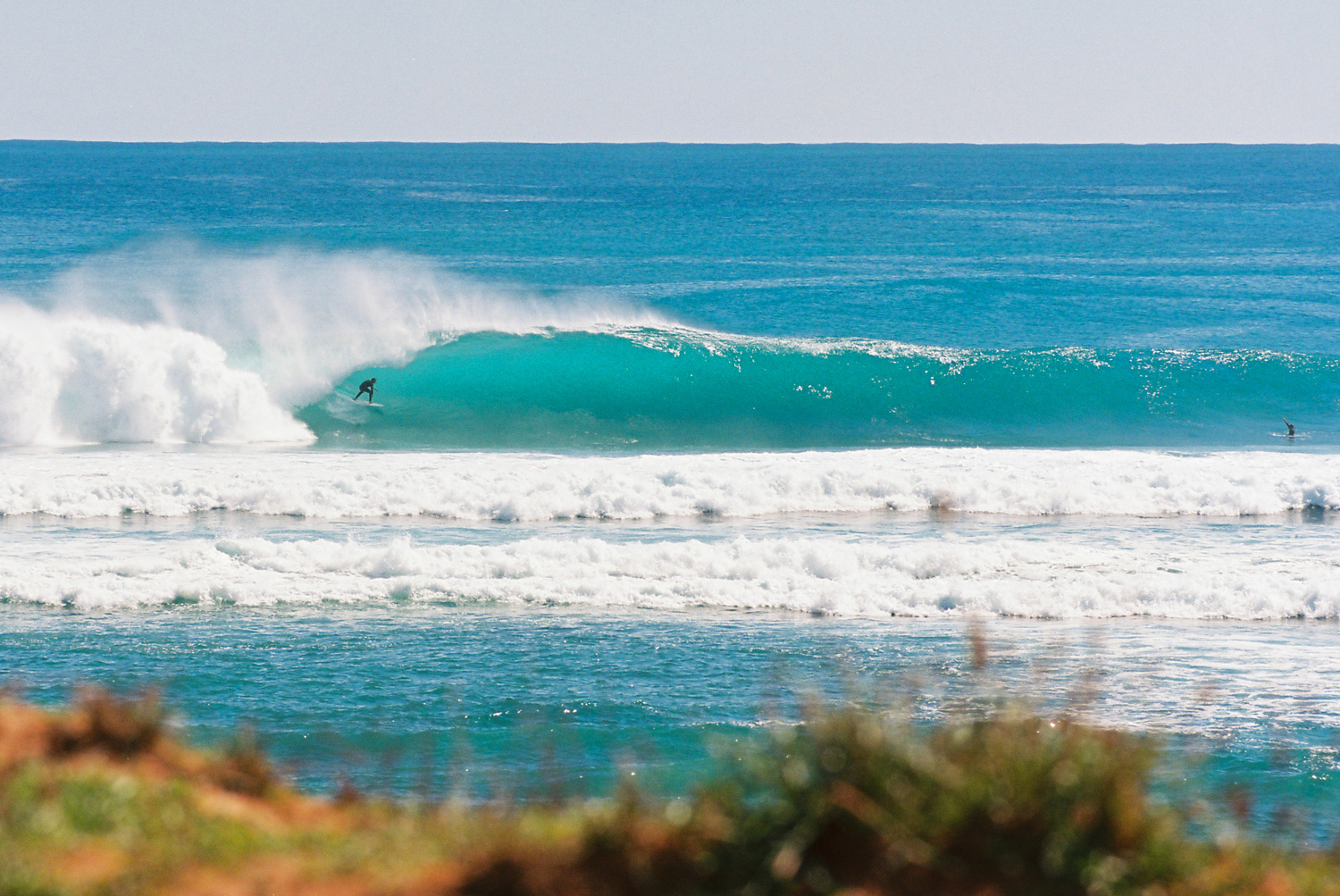 You were involved in the Dessert Blue film, how was that?
Filming Desert Blue was one of the best experiences of my life, every year for the last 4 years I have spent a month camping out in remote Western Australia. Last year in July we finally decided to make a film about our experience. We scored such an amazing month of consistent large swell and perfect wind. I had never filmed in the water so pushing myself was a super rewarding experience, I can't wait for a second film.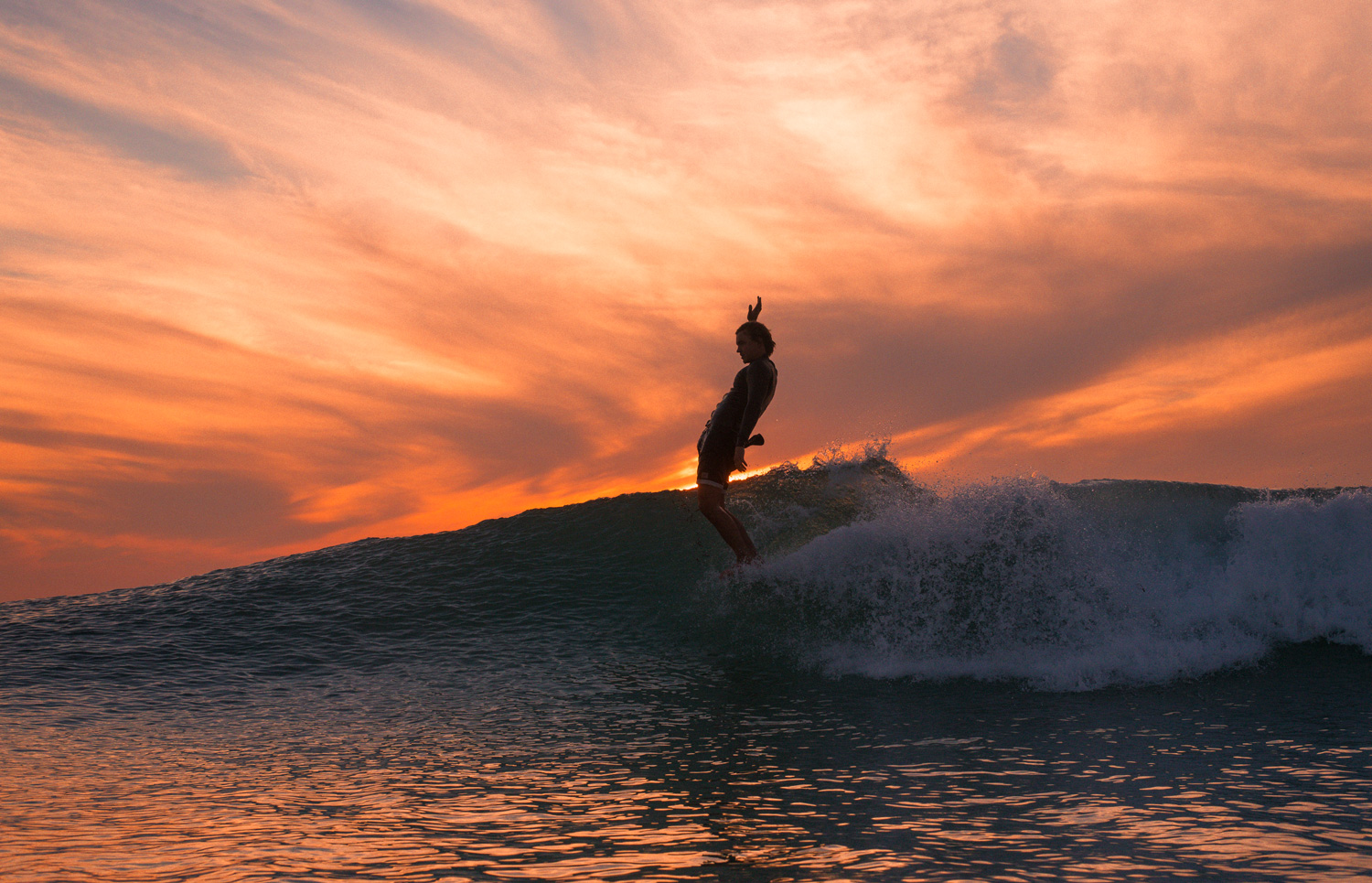 What's the one shot you've missed?
I'm not sure if I can narrow it down to one shot, but the first roll I ever shot I didn't attach the film properly. I spent two weeks at Aura Surf Camp in Indonesia and captured some pretty incredible waves, only to come home and find I shot a blank roll. A valuable lesson was learnt haha!
For more of Jack's work head here.