Throw another log on the fire and reach for that mulled wine, it's time for the 17th instalment of our 'By the Sea' series – an exploration celebrating unique creatives from around Australia through photos.
This month finds us in Victoria, talking all things with 21-year-old Melbourne based photographer Connor Vaughan AKA @connorjvaughan. Connor was just 15 when he stumbled upon his first camera, the camera itself sucked, but it was enough to captivate the young shooter. Connor's work is a balanced contrast of urban cityscapes paralleled with inviting landscapes darted with cultural elements and subjects. His style is moody, full of shadows and structured – "To me, a style is internal – it's everything to do with perspective and how a set of eyes can interpret a person or a place".
For more of Connor's work, head here.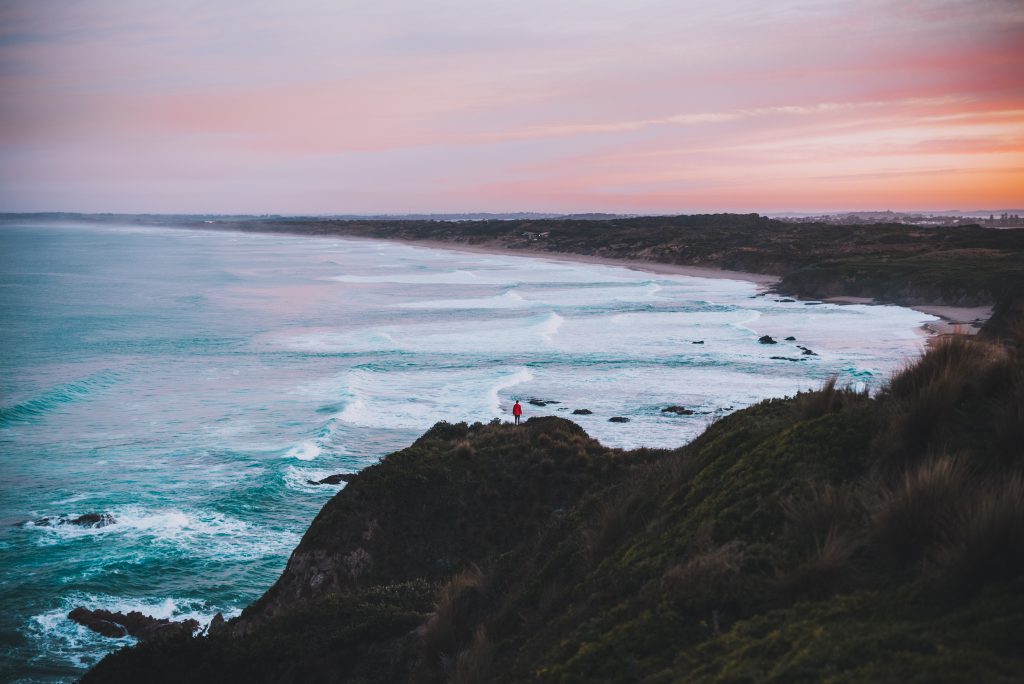 I'm such a sucker for early mornings. I know a lot of people hate them and that can definitely be me too (rarely). But what's not to love about waking up before everyone else, seeing an incredible sunrise and having an excuse to drink lots of coffee? Well – not a lot. Because coffee is great!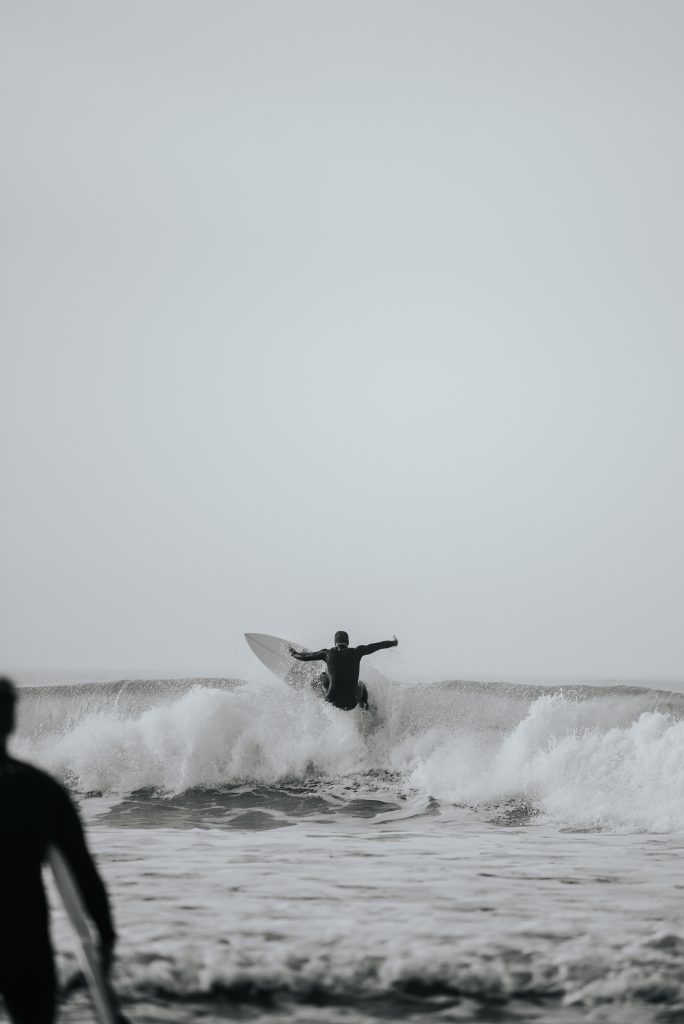 Bail like no ones watching…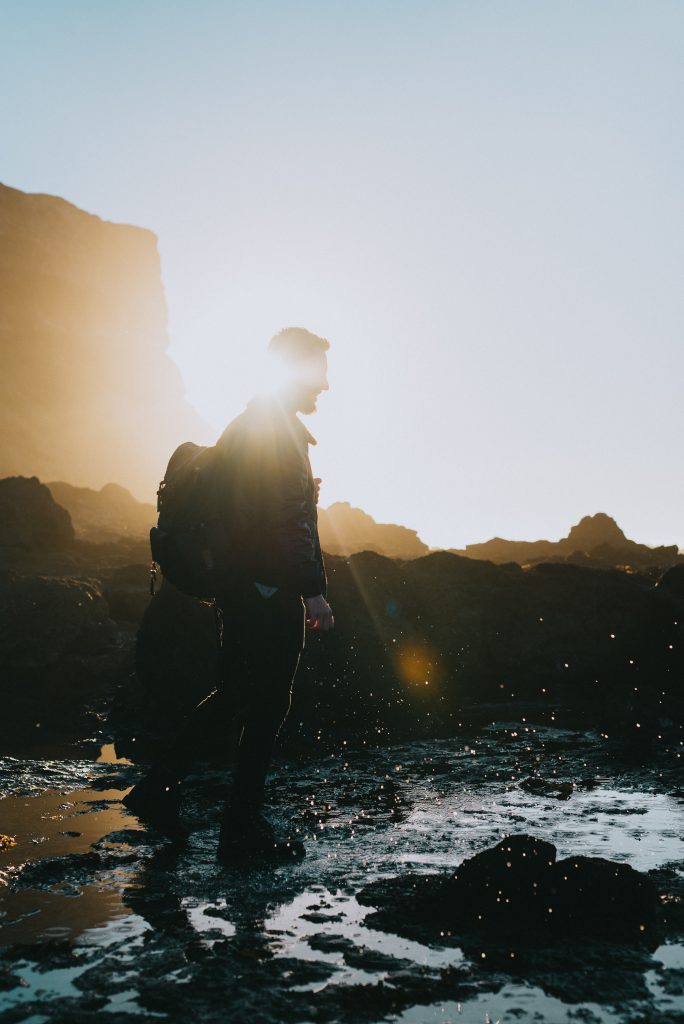 The coast is a place of endless diversity, especially in Victoria. We're lucky enough to have some pretty cool beaches. Flinders is definitely one of my faves!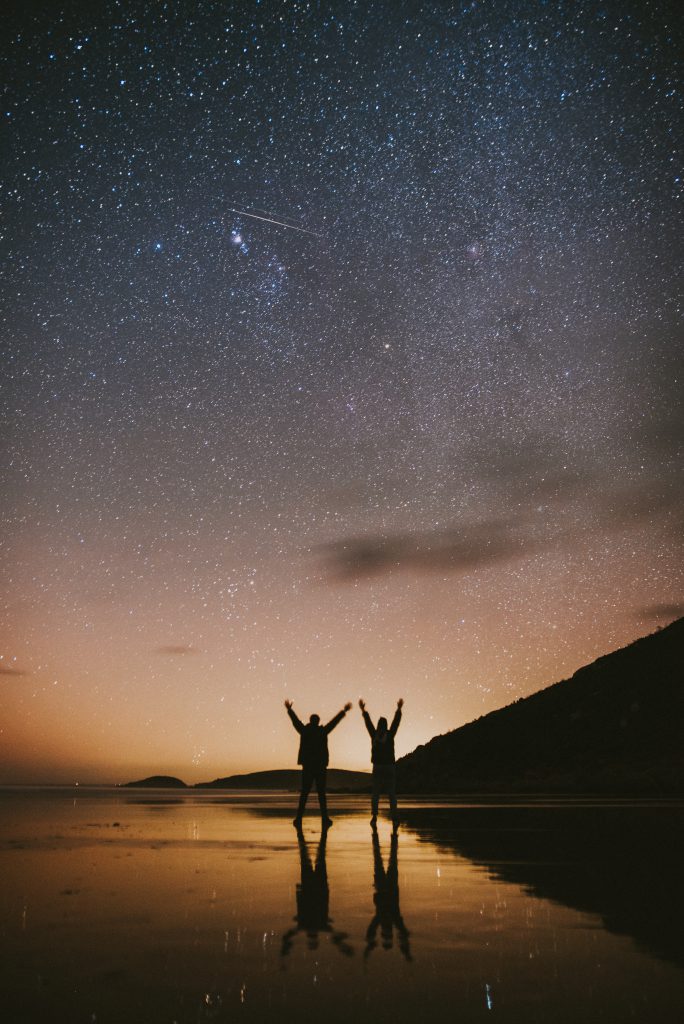 A lack of sleep is no excuse not to do something. Trust me. I've seen a hundred milkyways.