Gage Roads: tasty beers (according to us) brewed in Perth's chilled out southern sibling – Fremantle – and the passage of sea that marks the entry/exit point to that same town. Both essential ingredients for the upcoming summer months here in WA.
We're stepping into the fifth instalment of our 'By The Sea' photo series to help get you in the mood for the last couple months of sun, surf, and sand in our lovely city by the sea. We'll continue profiling some of WA's best and brightest lens men and women, asking them to show us Gage Roads from their perspective.
Next up in our series is Benn Tudor. A man has recently made the move to full, under the Instagram handle @benn_tudor, you'll see snapshots of his surf & sand lifestyle. Benn spends a lot of his time down at the travelling and by the beach, with every new adventures Benn allows you to come along and share the experiences yourself. As a WA local, we asked Benn to show us his view of the Gage Roads area, an place he hold very close to his heart.
What is it about the Gage Roads location that speaks to you the most?
It's hard to put your finger on it but there's definitely a certain vibe about Fremantle and Rottnest that instantly makes you feel more relaxed.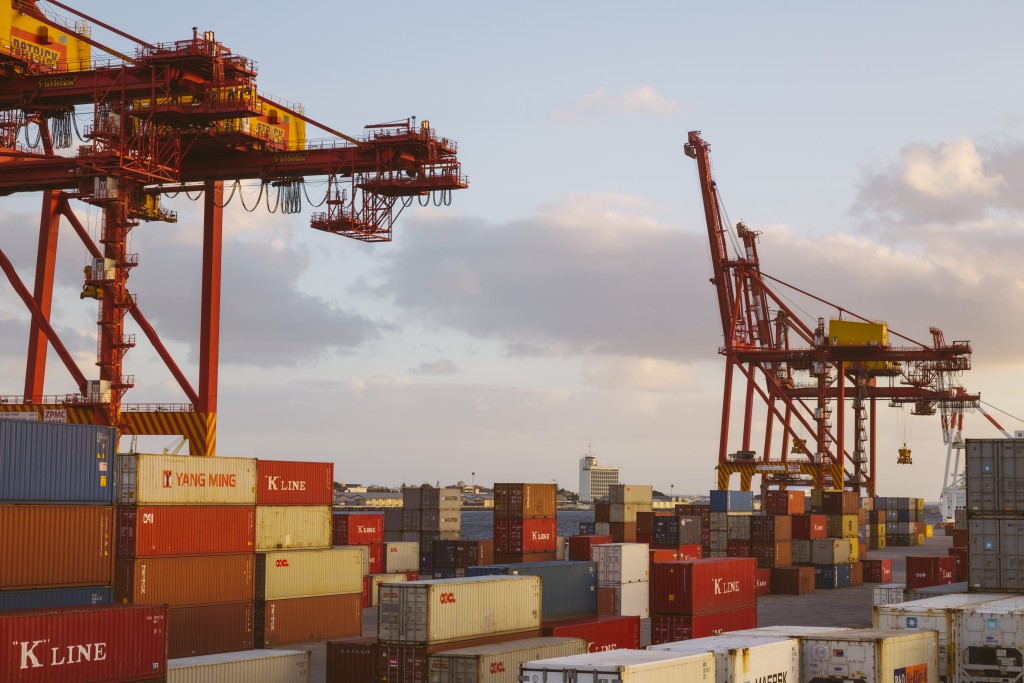 Have you spent a lot of your time here?
I was born here and I've grown up on the coast of Perth so my life has been centred around the beach.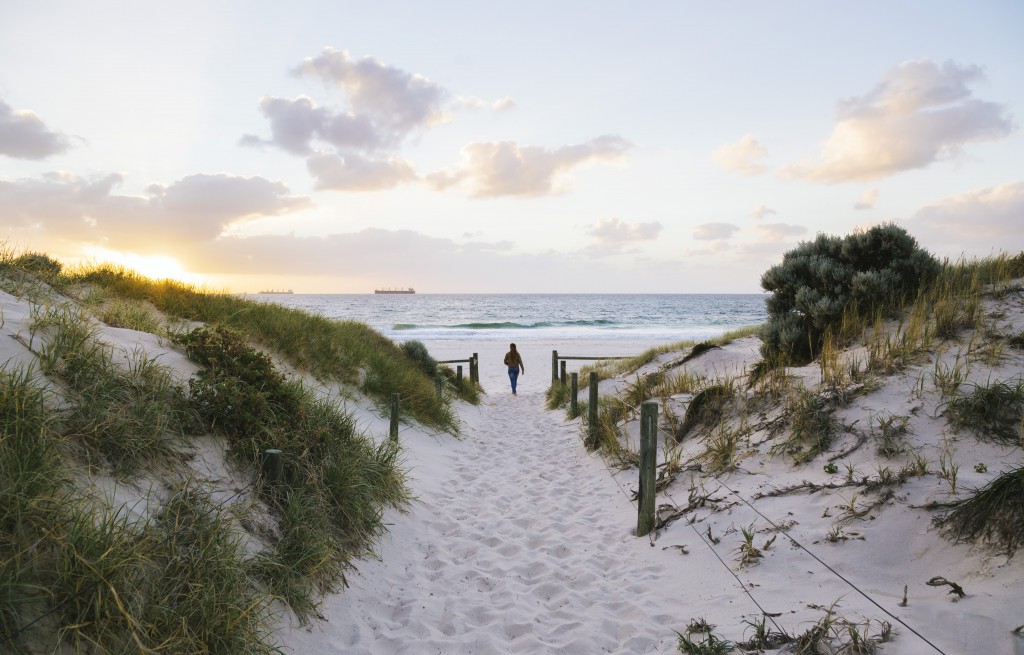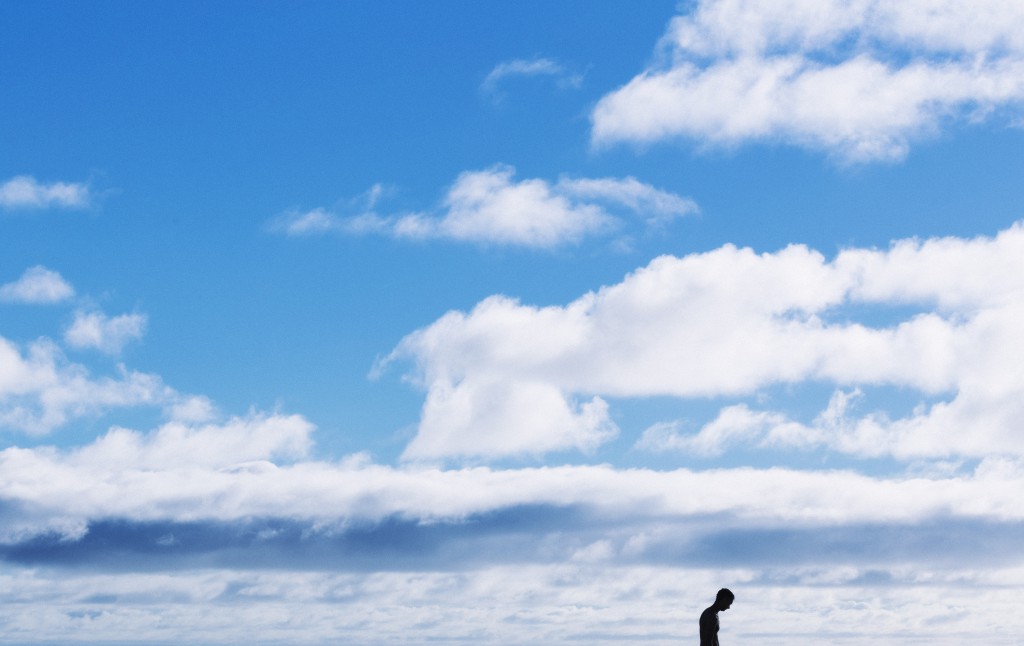 Out of the lot, which one of these is your favourite and why?
This one is my favourite shot of the series because it is so quintessentially Fremantle. I feel like I could look at this image in many years and it would immediately take me back.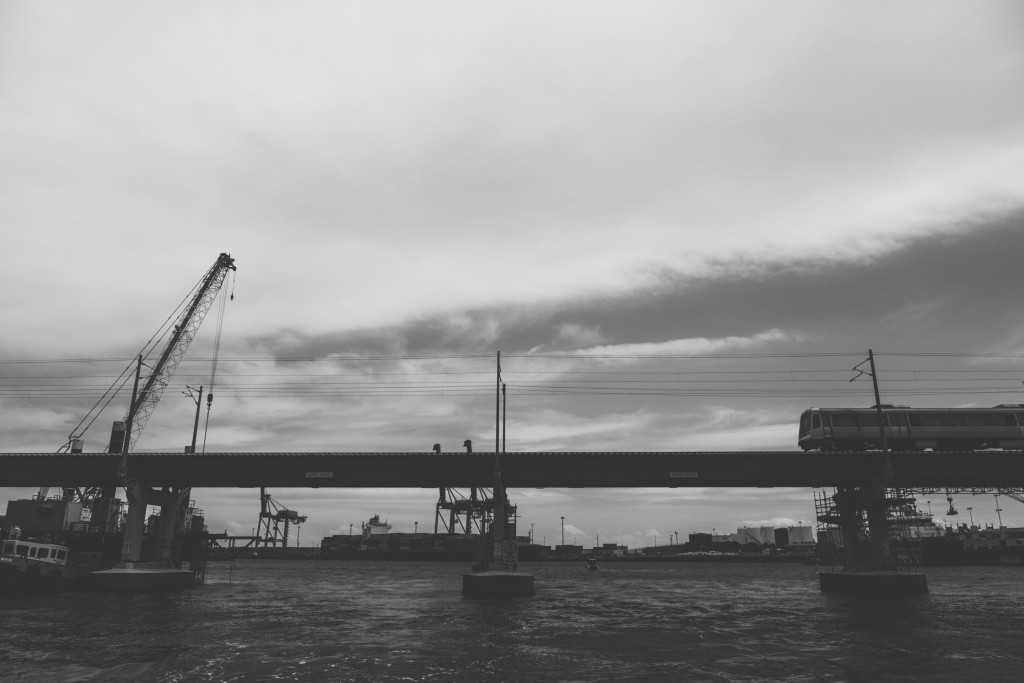 Do you scout locations, or simply wing it?
There's something nice about not knowing exactly what you'll find when exploring, but if I'm doing a shoot for a client I prefer to know the location beforehand.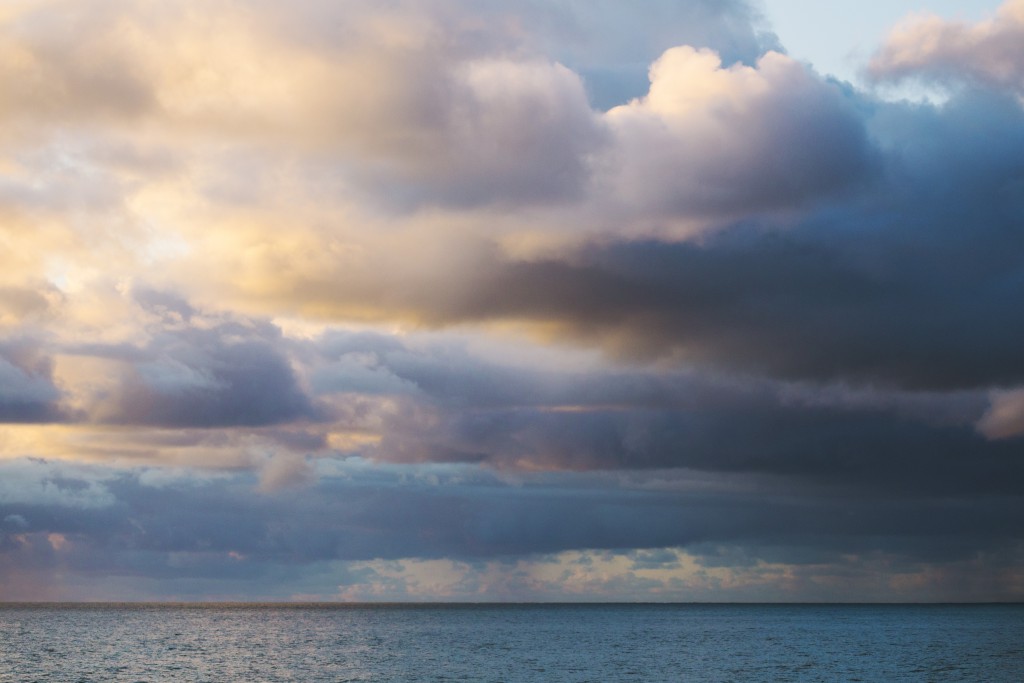 What elements do you look for in your environment to create a great photo?
Besides great light which is very important, I love looking for minimal compositions. Getting rid of the clutter makes things more appealing and creates a certain mood.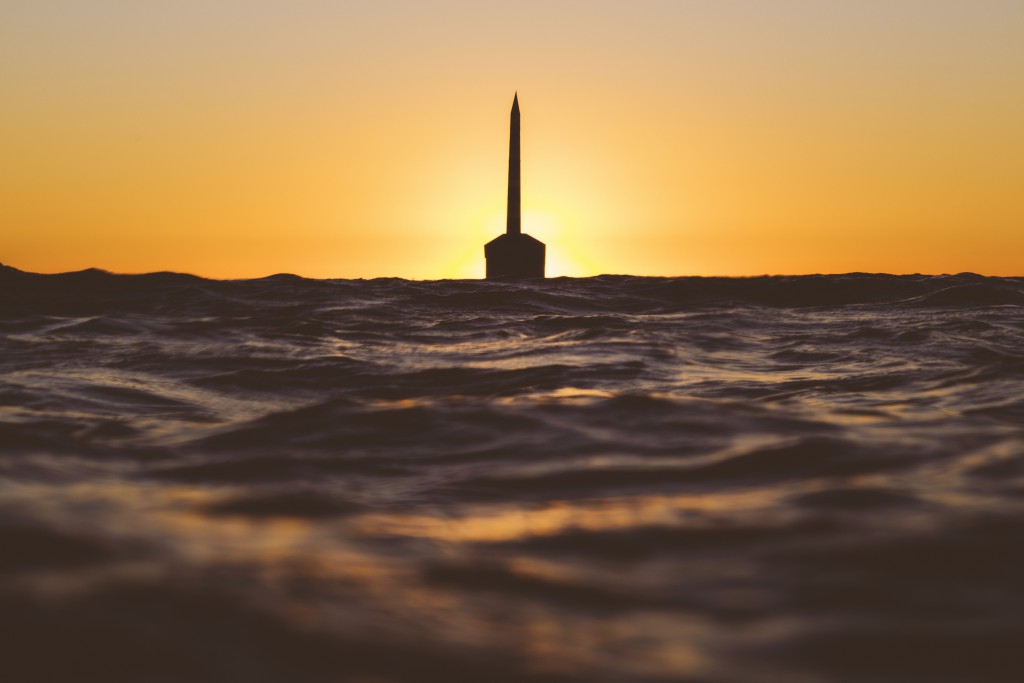 Through this series we can see that you shoot you enjoy exploring the WA landscape, can you tell us what you like most shooting around WA?
I love the diversity of our state, the fact you can go from gorges to coral reefs to bright pink salt lakes – shooting waves is my favourite though!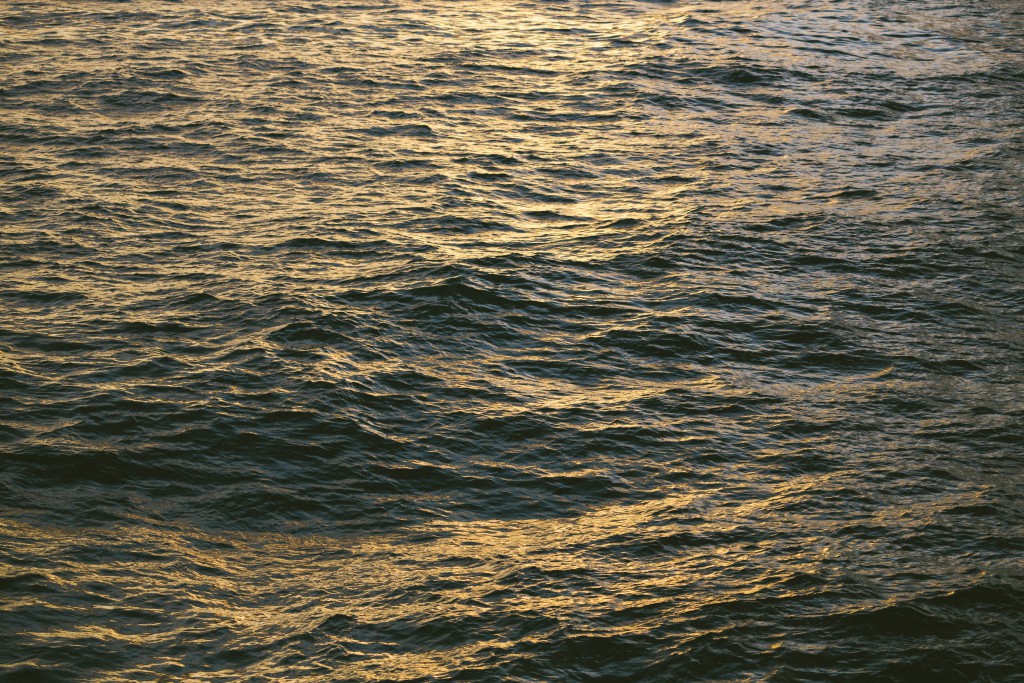 Where's on the bucket list of places to shoot, and why?
I'd love to go to Antarctica because the landscapes look so quiet, eerie and vastly different to everywhere else. I like the idea of going somewhere that's extremely far from civilisation too.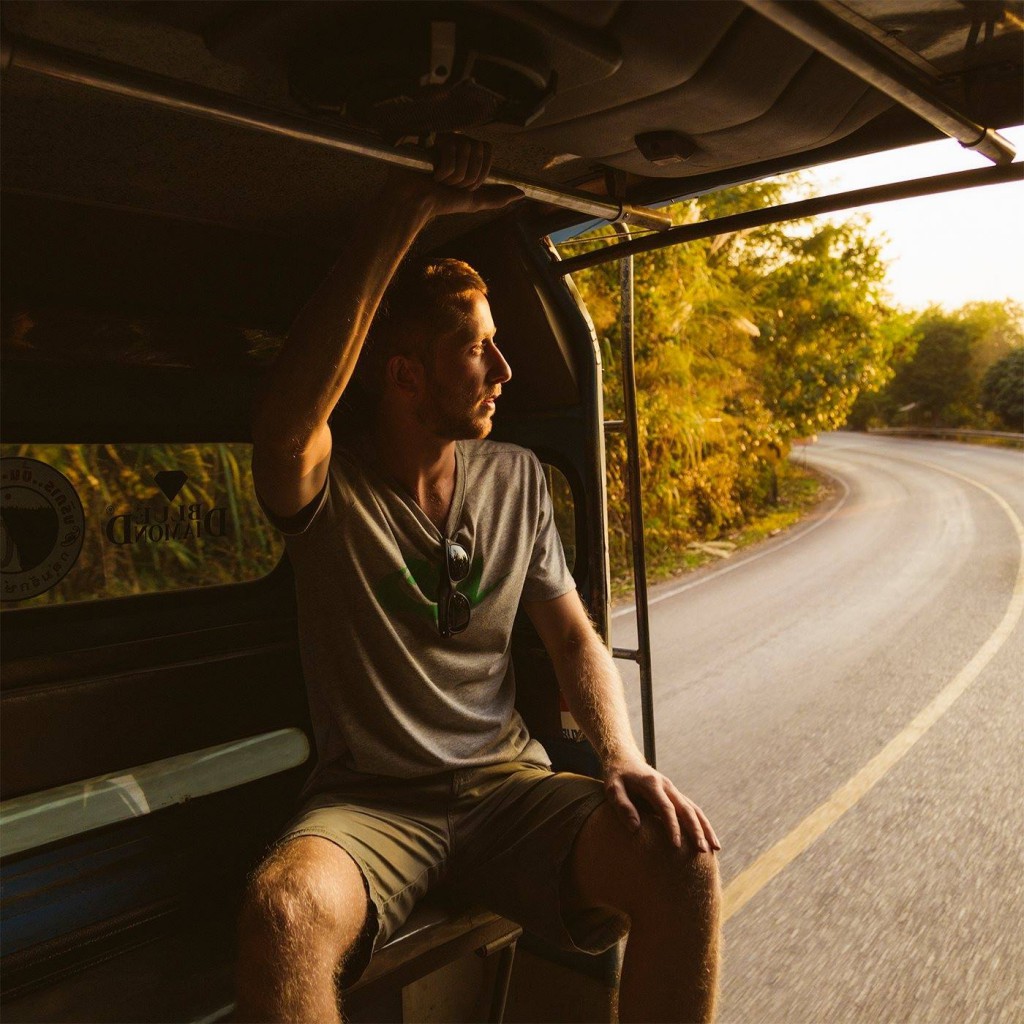 For more 'By The Sea' check out drone top gun Jadranko Silić.