Flick on the kettle and wrap your mitts around a nice warm cup of the 15th instalment of our 'By the Sea' series – an exploration through photos celebrating unique creatives from around Australia.
This month we've tracked down self-confessed over-thinker Ben Taylor, a 29-year-old street shooter from Perth. Ben is currently balls-deep in his self-inflicted '3650 Project', where he captures ten images every day for a year – an unthinkable task. This plays well to Ben's style – he shoots from the hip, capturing his subjects in an honest and natural form. His subjects vary yet stay somewhat in relation, a cluster of moments documenting Ben's everyday experiences.
Need inspiration? Follow Ben 
here
.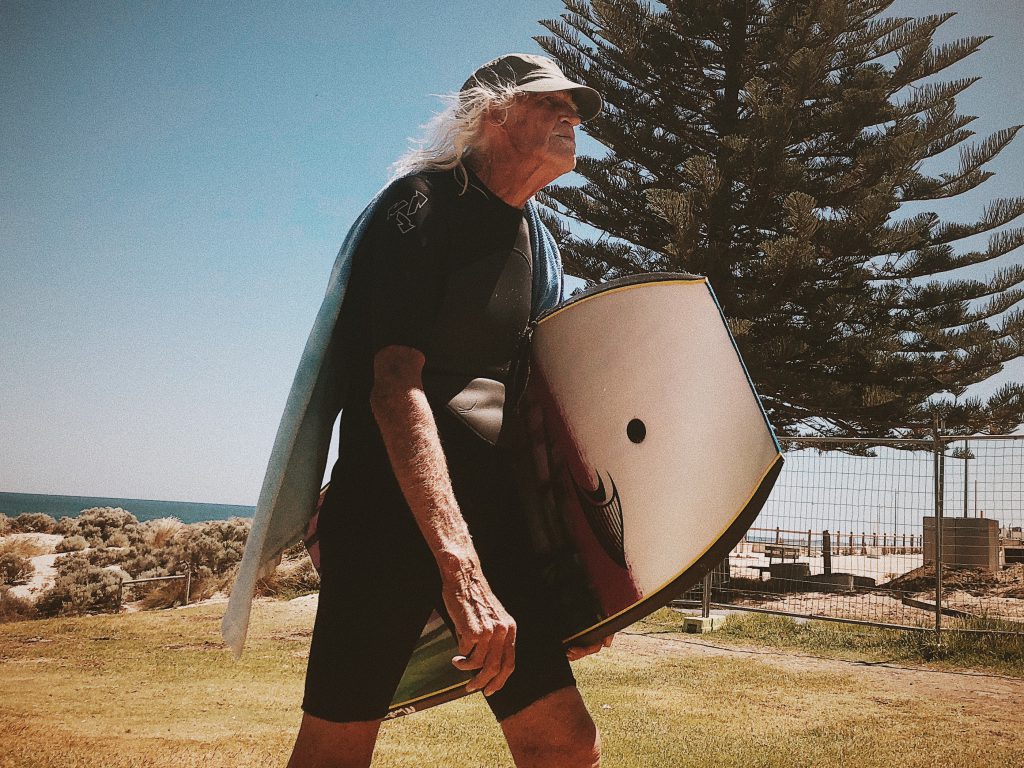 Old salty in a springy with his Manta.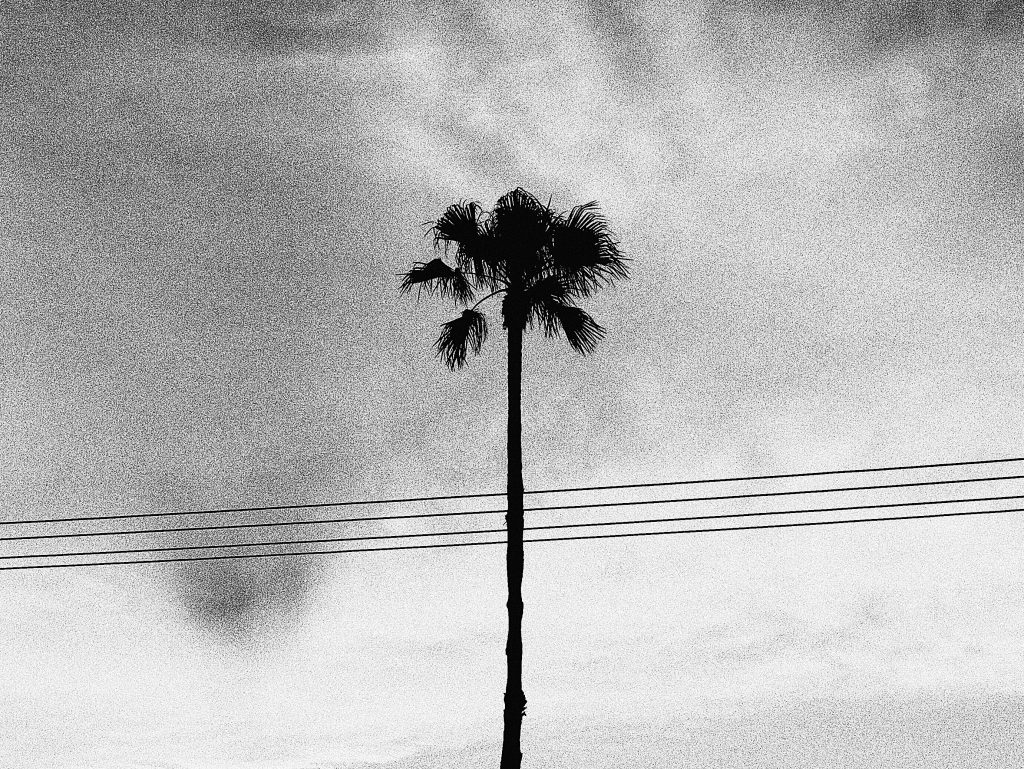 Sackville Terrace. I drive past this palm tree every day. I probably have 100 photos of it. This is my fave though. Taken from inside the car as I drove past. The sun's a vibe in this one.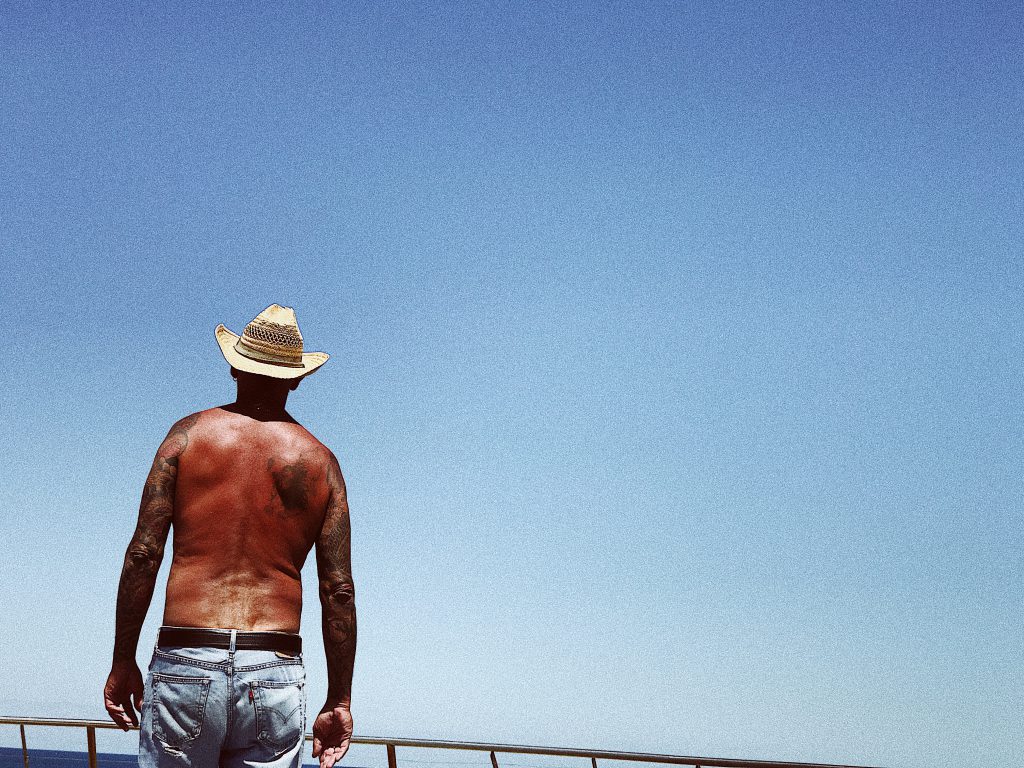 The tan with the hat with the 501's is a fuckin' vibe. I don't care what anyone says, I couldn't be more about this guy.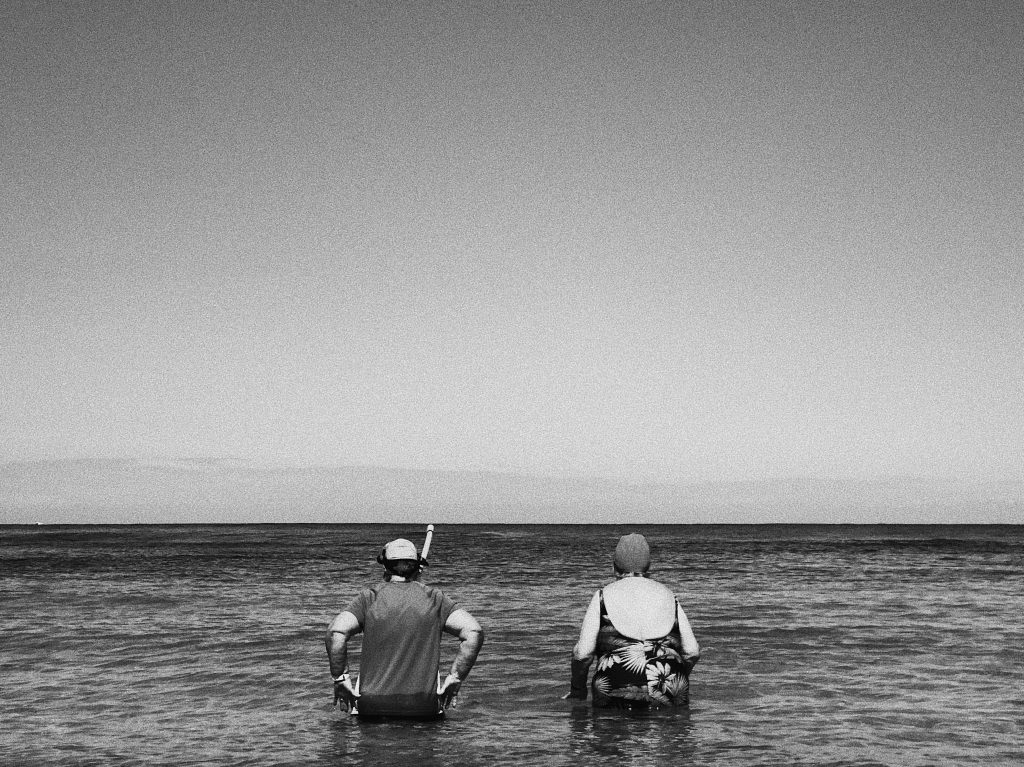 I followed these ladies from the car park because they looked like they were going to do something I'd like to take a photo of, and they did.
For more 'By the Sea' check out Nathan Prostamo.