We've been frothin' to share this with you and now it's here. Our new podcast has dropped!
Livin' the Dream by Gage Roads spins yarns with a range of legends who are going after what they love. We'll speak with photographers, musos, surfers and heap of crew that we find inspiring. We'll dig into their story and find out what drives them, where they started and how they ended up livin' the dream.
And to kick us of, we speak with Jarrad Seng. The legendary lens man is one of the country's most sought-after snappers, and has a super knack for capturing the world's most photographed places in a fresh and unique way.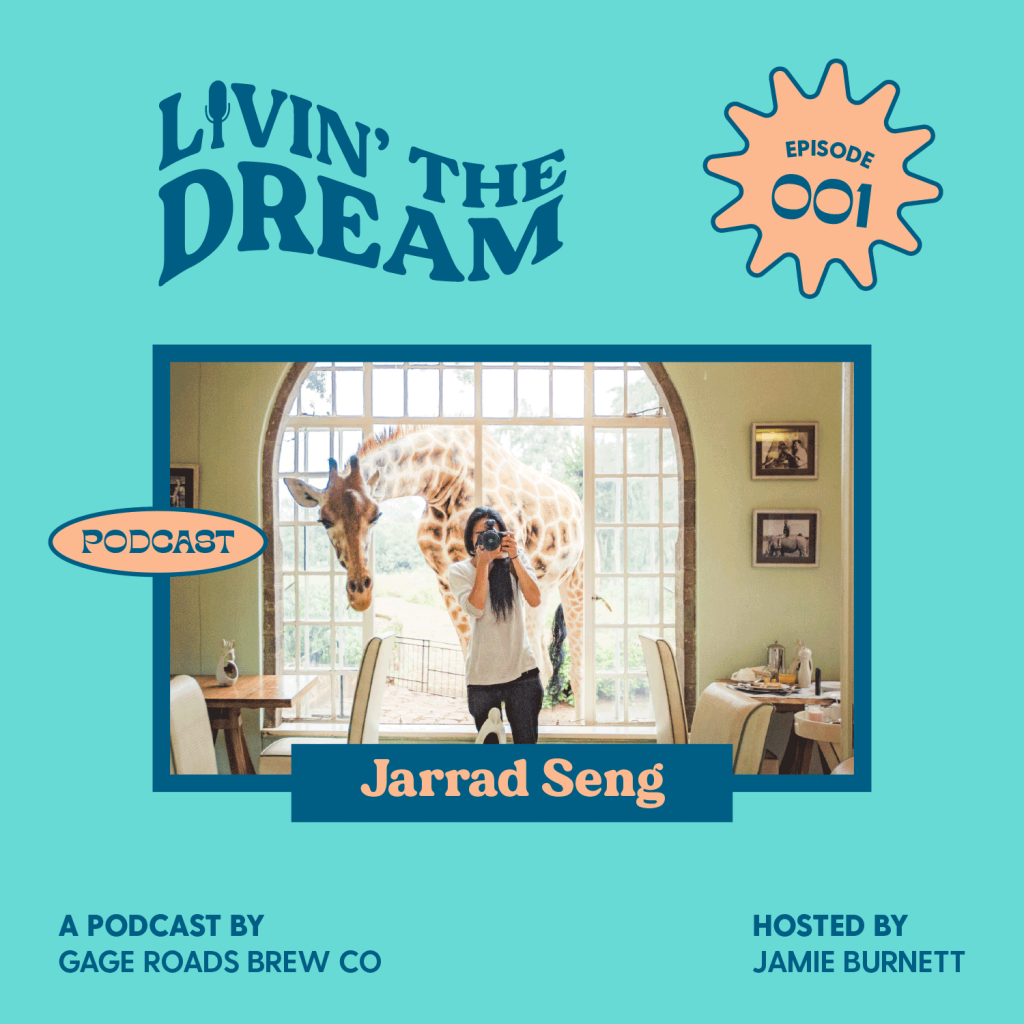 He explains how he got into photography by mistake, what it's like touring with some of the world's biggest bands and how he got through 30-plus days on Survivor Australia.
Listen now on the links below!