It's that time of year again. The sun is shining, the water is warming up and Australia's biggest beer poll is back.
Voting is now open in the GABS Hottest 100 Aussie Craft Beer poll (it's like the Triple J Hottest 100 but for beer) and if you enjoyed a Gage Roads froth in 2019, show the love!
Last year, Gage Roads had three beers in the top 100, with Single Fin leading the charge at number 10. Fingers crossed we can top that in 2019!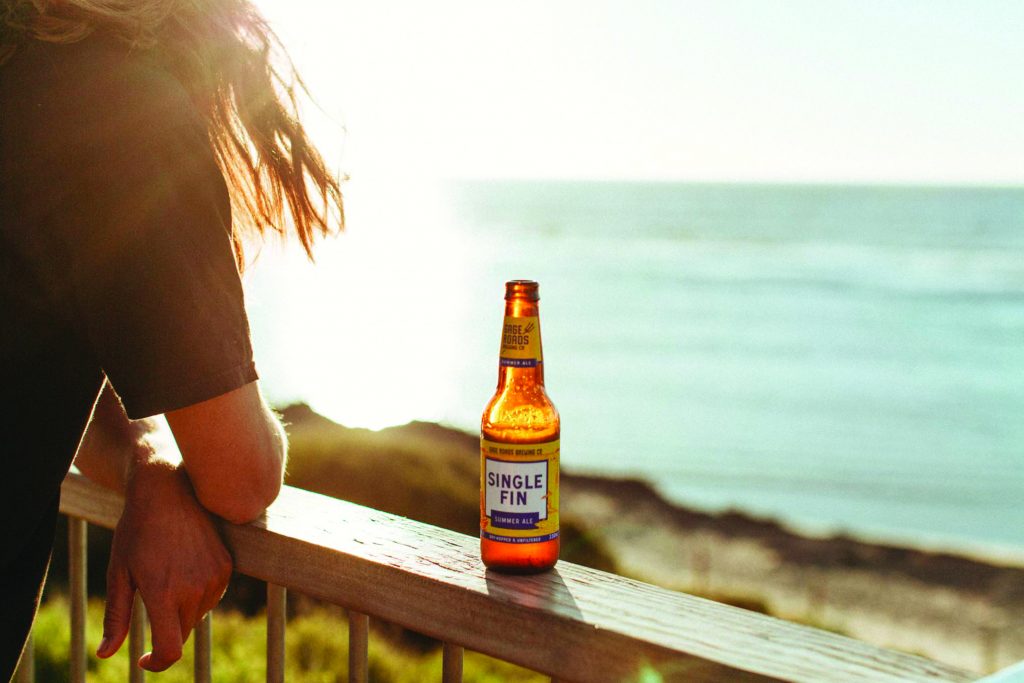 It's been a big year for us here are Gage Roads Brewing. We celebrated 15 years of brewing with our throwback Small Batch Lager, Single Fin crushed it, Little Dove was fresher than even in can and Atomic moved out of home to spur our Atomic Beer Project.
Thanks again for all the support throughout the year. And if you want to vote, hit the link.
Remember, vote with your heart. But if you want some inspo, here's how Gage Roads head brewer Ross Brown is voting.
Single Fin Summer Ale
Little Dove New World Pale Ale
Atomic Beer Project Pale Ale
Atomic Beer Project XPA
Atomic Beer Project IPA