Gage Roads Brewing Co is stoked to announce its latest froth Side Track All Day XPA.
Side Track is the perfect partner for care-free days with no plans, or when you're looking for a moment to relax and refresh. Side Track doesn't compromise on flavour and is jammed packed with fresh citrus and tropical fruit aromas. The light malt base brings a smooth body with crisp bitterness. All that in a mid-strength at 3.5% ABV.
Gage Roads Brewing's head brewer Ross Brown says Side Track is perfect for those who are after a full-flavoured mid-strength beer.
"Side Track is a refreshing, flavourful and sessionable beer. I'm really excited about the depth of flavour we've been able to achieve with Side Track. It has such a pronounced, fresh aroma and we've been able to tread that fine-line of balance. You wouldn't know it was a mid-strength unless you looked at the can," says Ross Brown.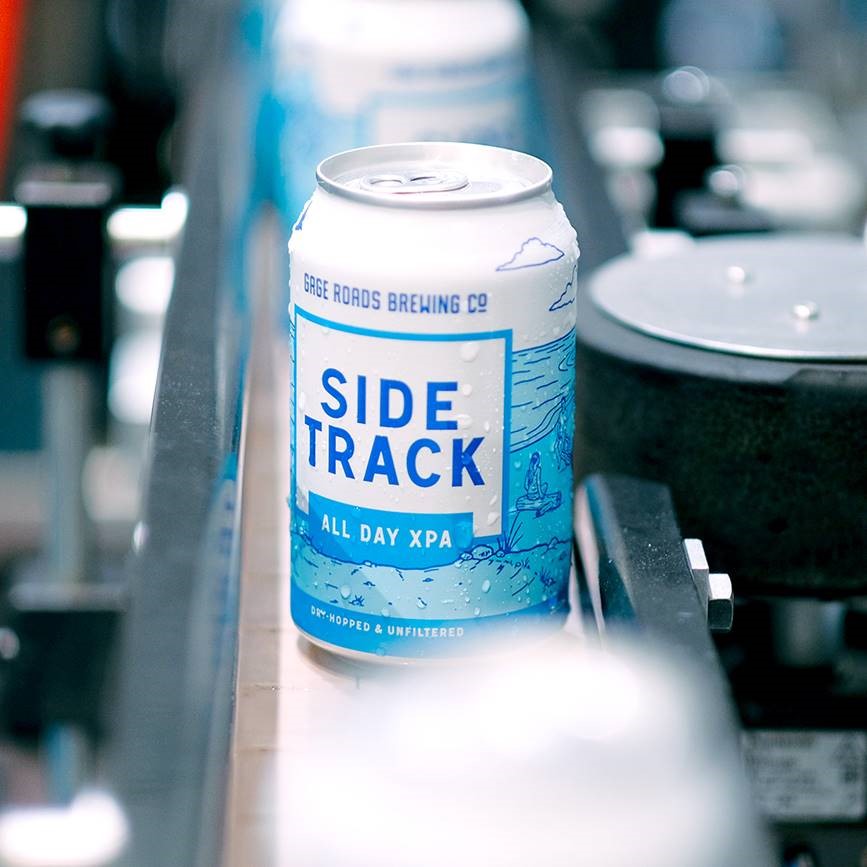 XPAs are a style that are becoming increasingly popular across Australia, with many interpretations.
"XPA is a style that is open to interpretation. In some versions the 'extra' can place it somewhere between a pale ale and an IPA, but for me the 'extra' is an indication of the comparatively more pale appearance of the beer. XPA's are lighter bodied, crisp, refreshing and a great platform for showcasing hop flavour and aroma.
"Brewing a mid-strength can be a challenge. Alcohol carries flavour, so when it's removed the end product can be watery or generally lacking. Alternatively, over compensating with hops or malt to boost flavour often leads to an unbalanced beer that doesn't drink well. I'm proud we've been able to create a mid-strength that's refreshing, balanced and full-flavoured."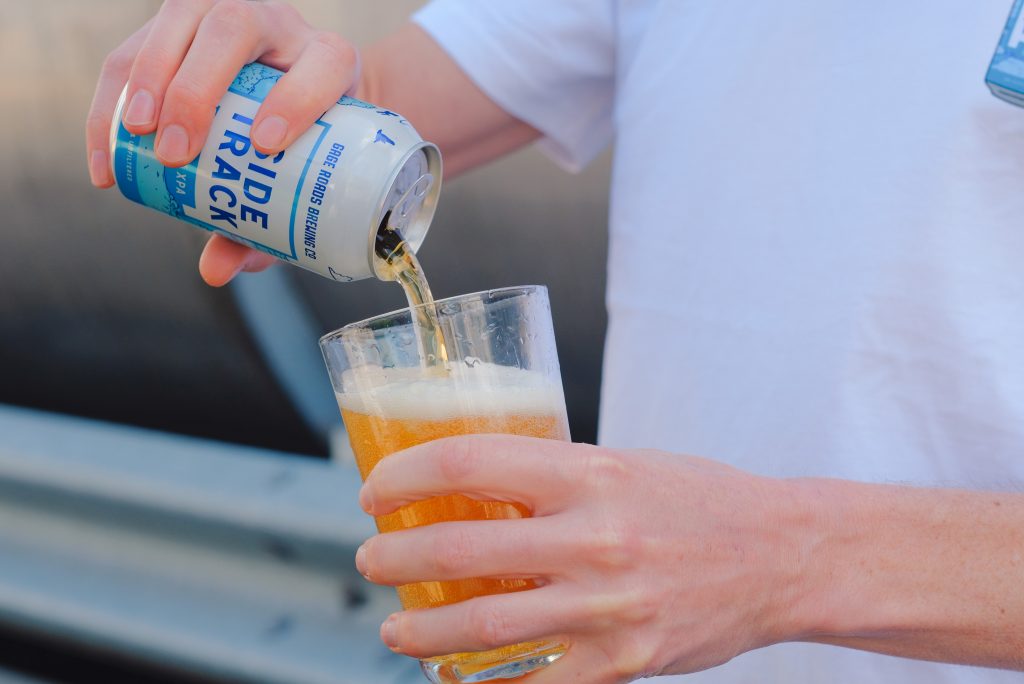 Gage Roads has again teamed up with Melbourne artist Andy Murphy for the Side Track can and packaging illustration. Andy brings his unique style to the design, highlighting the heart of what this beer is all about – being care-free, lost in the moment and finding those spots off the beaten track.
Side Track All Day XPA is available nationally. You'll start to see it stocked in more locations, but right now you'll find it at;
Western Australia
Aubin Grove Liquor; Besk; Bridgetown Hotel; Cape Cellars; Cellarbrations Carlisle; Char Char Bull; Clancy's Fish Pub Canning Bridge; Claremont Cellars; Copper and Oak Liquor Merchants; EDZ Sports Bar; Grand Cru Wineshop and Cellar; Greenfields Liquor Store; Hamilton Tavern; Liquor Barons: Boyanup, Bullcreek, Carlisle, Connolly, Ellenbrook, Esperance, Subiaco, Melville, Mt Hawthorn, Narrogin, Northam, On Angelo, Swanbourne, Wembley Downs; Margaret River Resort; Marmion Village; Mosman Park Fine Wine & Spirits; Old Bridge Cellars; Oyster Bar Elizabeth Quay; Pier Hotel Esperance; Point Walter Golf Course; Rose Hotel Bunbury; Sisters Supa IGA; South St Liquor; The Freo Doctor; The Kewdale Tavern; The Liquor Shed; WA Cleanskin Cellars Doubleview; Wembley Hotel; Winebox Shenton Park
NSW
Australian Heritage Hotel, Clock Hotel; The Shakespeare Hotel; The Beach Club Collaroy
VIC
Pixel Alley; Mr Wow's Emporium; Cheaper Wines Essendon; Huxtaburger Hawthorn, Footscray, Eastland, Prahran; Lily Black, Pint on Punt Hotel, The Ascot Lot, Captain Mexico, Hardimans Hotel
QLD
Bine Bar & Dining