Louise Coghill is a 23 year old smiley faced, self taught photographer from Perth. She's a storyteller, a traveler and a general lover of all things beautiful. Her work is evidence of her passion for adventure, strong connection with her subjects and an otherworldly view of photography. We recently stopped into Hylin in West Leederville for a bagel, a coffee, and a chat ahead of her recent solo show Wandering.
View Louise's photography here  |  Event photos by Vince Grooby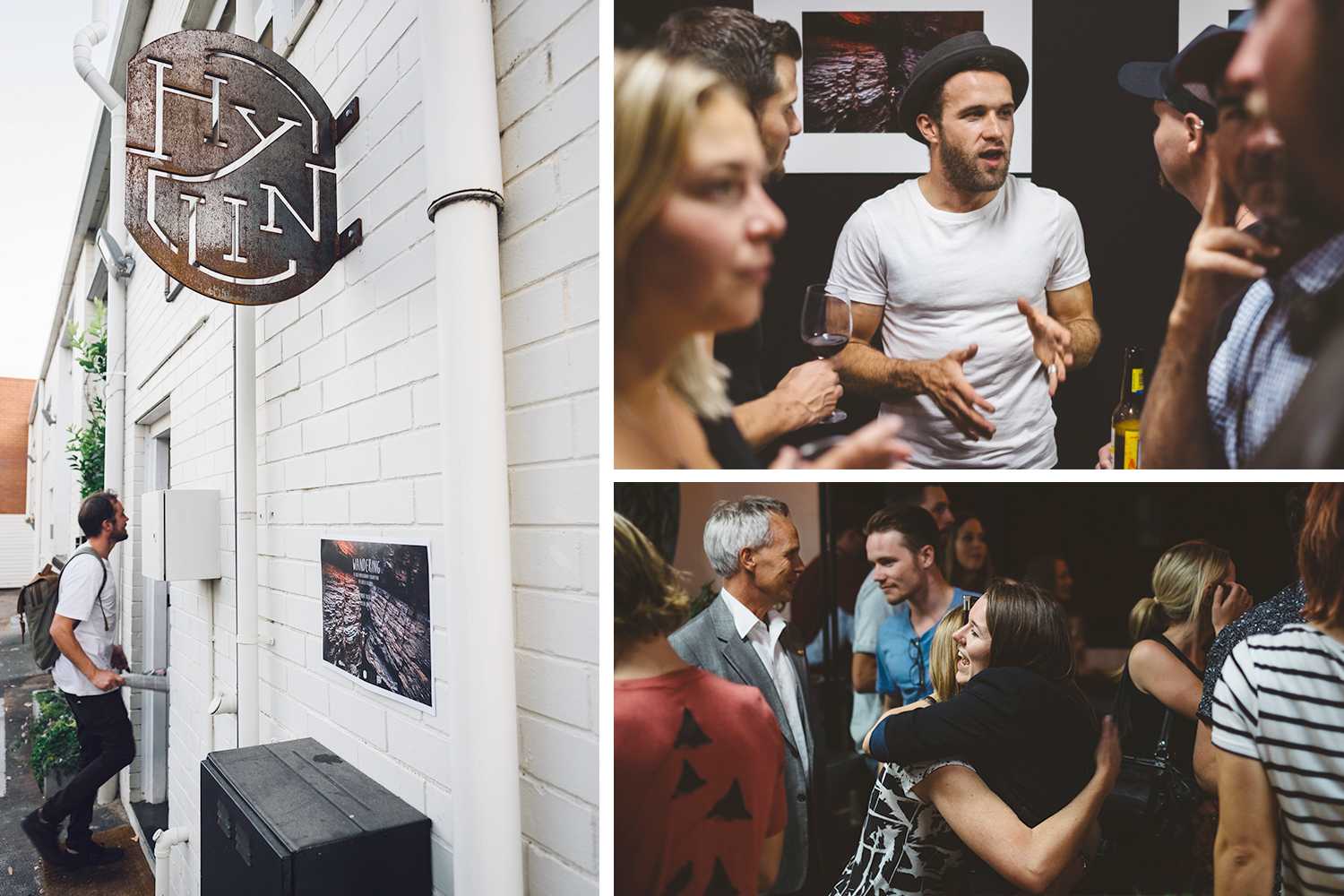 Tell us a little about yourself.
Well the name is Louise and I'm a self taught photographer. I'm pretty tiny and  I'm an adventurer.
Your recent solo exhibition Wandering refers to traveling aimlessly from place to place. Do you feel this is evident in your work?
I don't think each separate photograph gives the impression of aimless wandering, but as a body of work it does. The final 8 images I chose, show the world in a slightly different way. From the bottom of a gorge to the stars above Mt Rinjani I tried to encapsulate all the different places I've explored.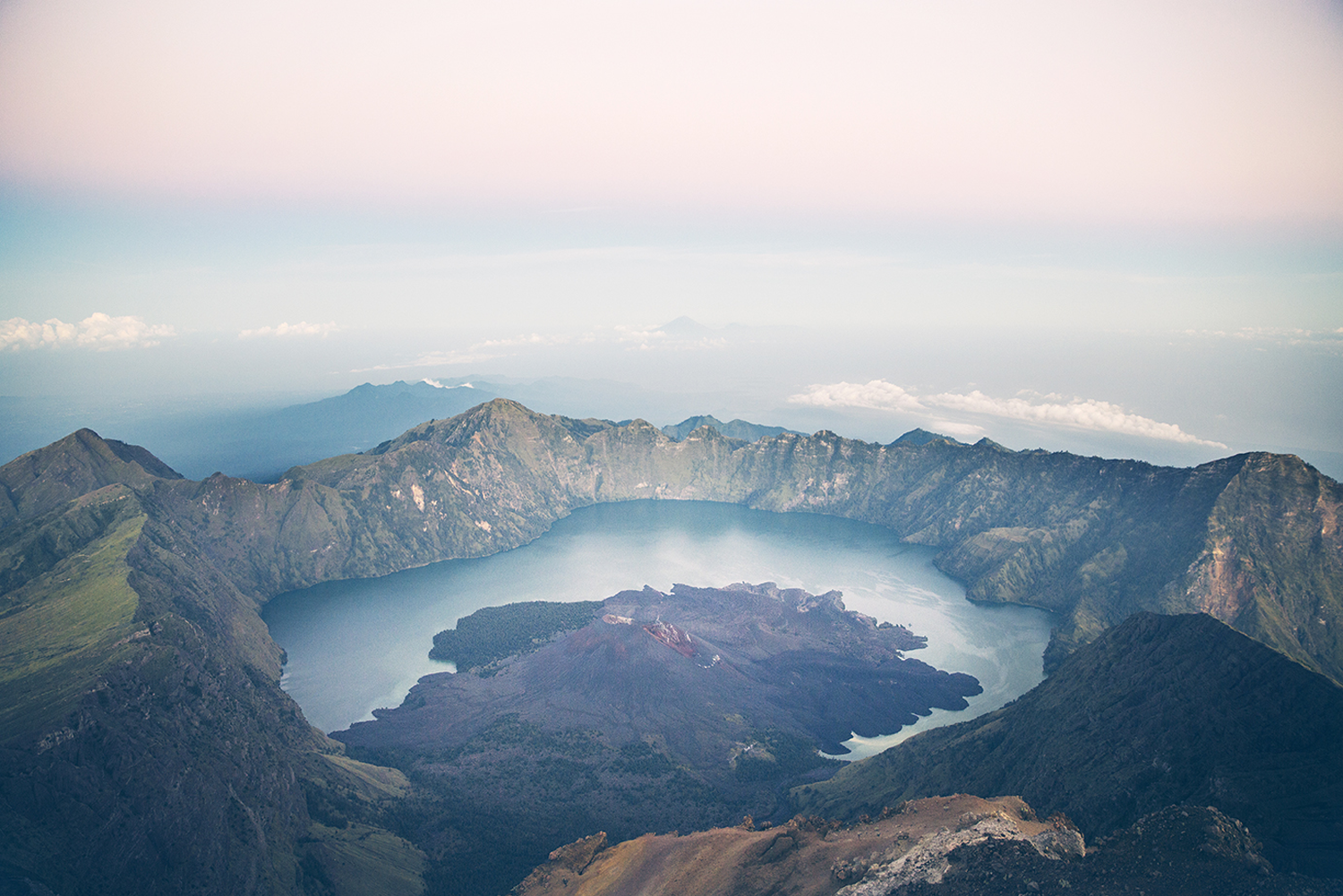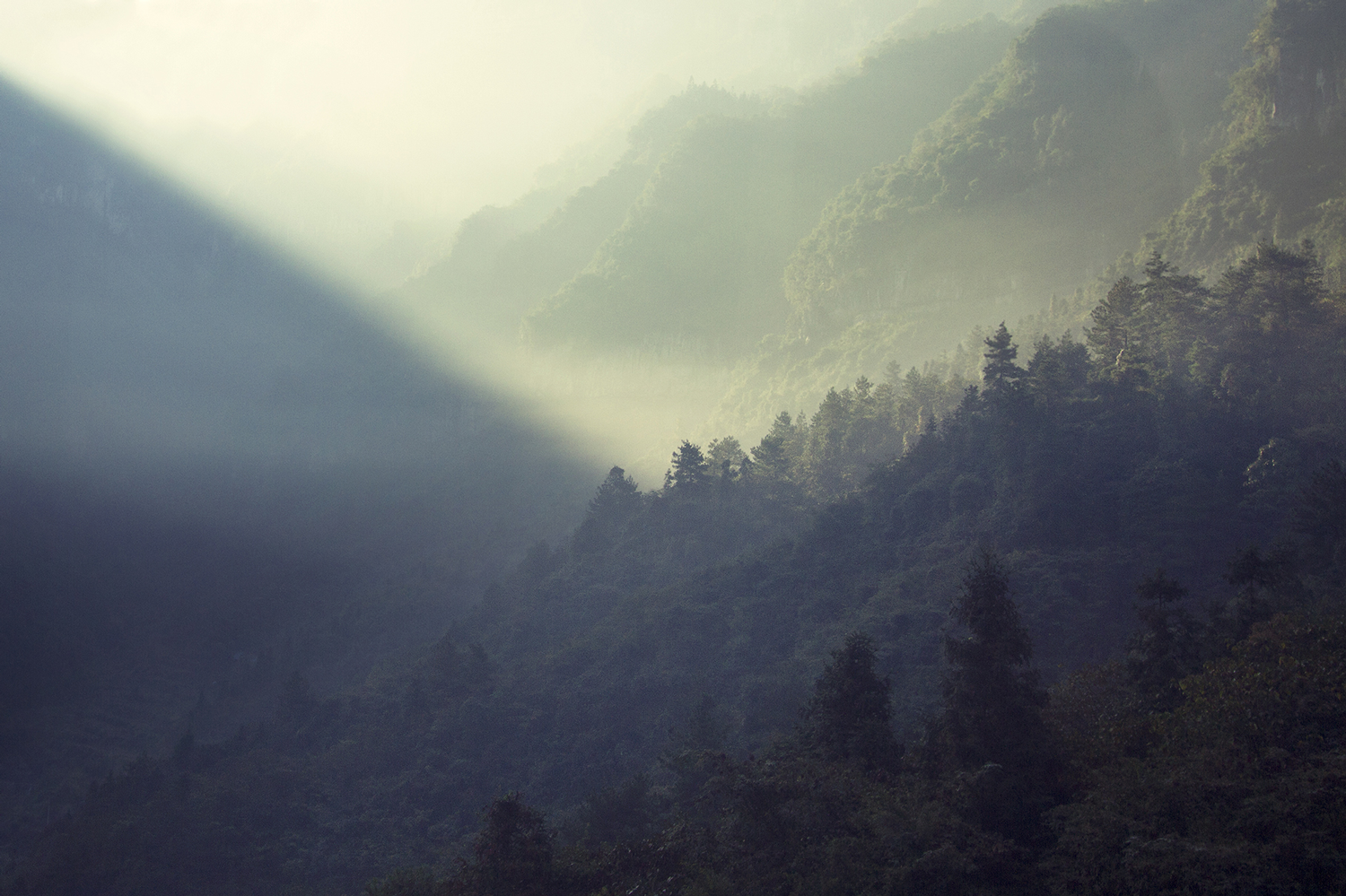 You're a self taught photographer, what inspired you to pick up a camera?
I don't have one of those stories like 'I picked up a camera at 10 and I knew this was my destiny'. My love affair with photography actually started rather slow. I didn't like it to begin with. I borrowed my Dad's camera at 15, I took a few really terrible photos and thought 'I won't be trying that again!' I later studied Film and TV and took a unit in photography, I didn't mind it, but I was pretty happy when the unit was over.
It wasn't until I went to India to make a short doco and took a few portraits on the side that I realised how much i actually loved photography. And we've been together ever since.
In all of your travels what moment do you hold closest?

That's probably the hardest question to answer. Every trip has been so different and has left me with so many different memories. If I had to I would pick one thing, it'd be hitchhiking through Laos. It was one of those rare truly life changing moments. I was able to explore a part of the country I never would have seen otherwise and I experienced the kindness of strangers to an extent I've never known.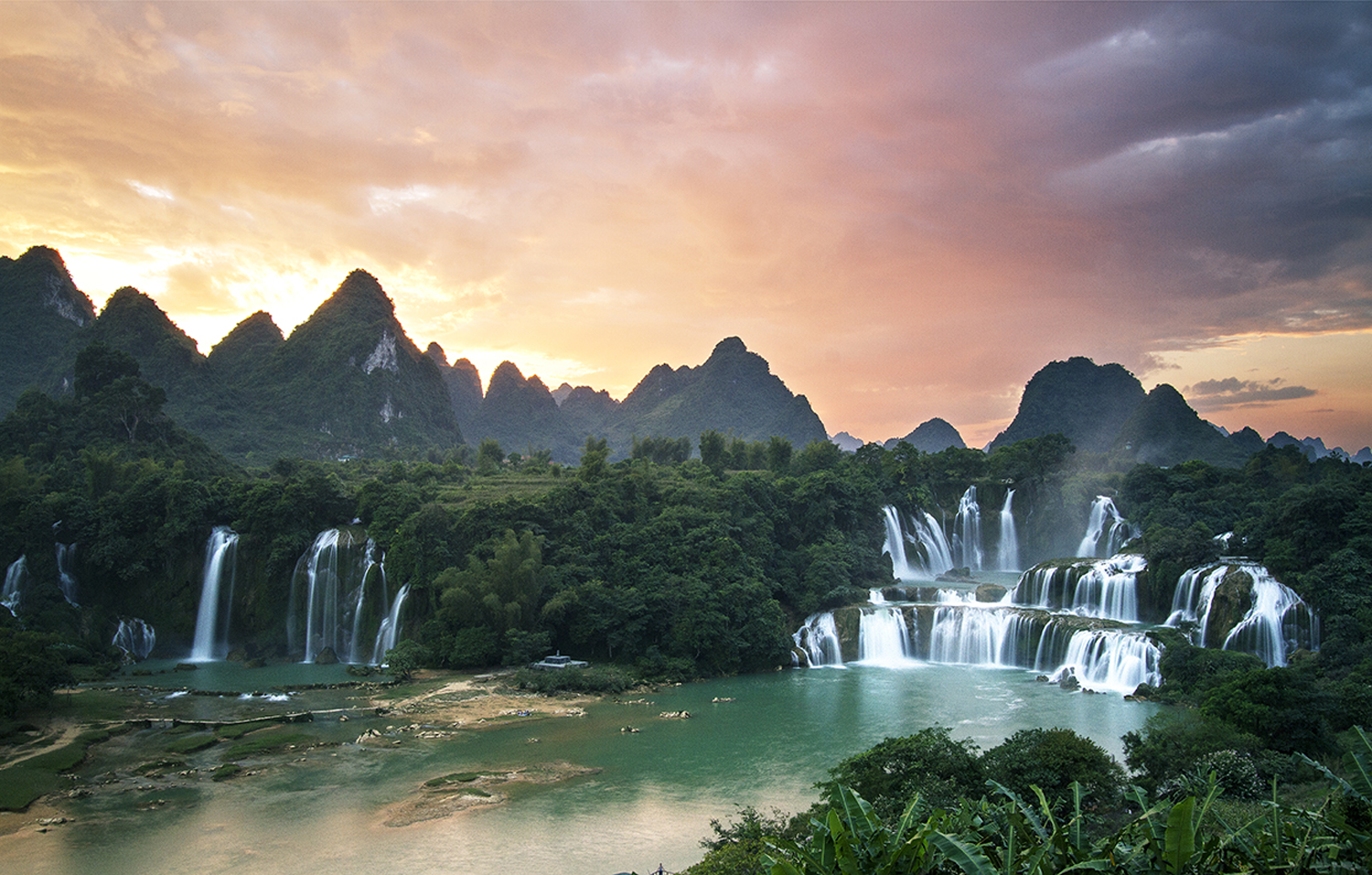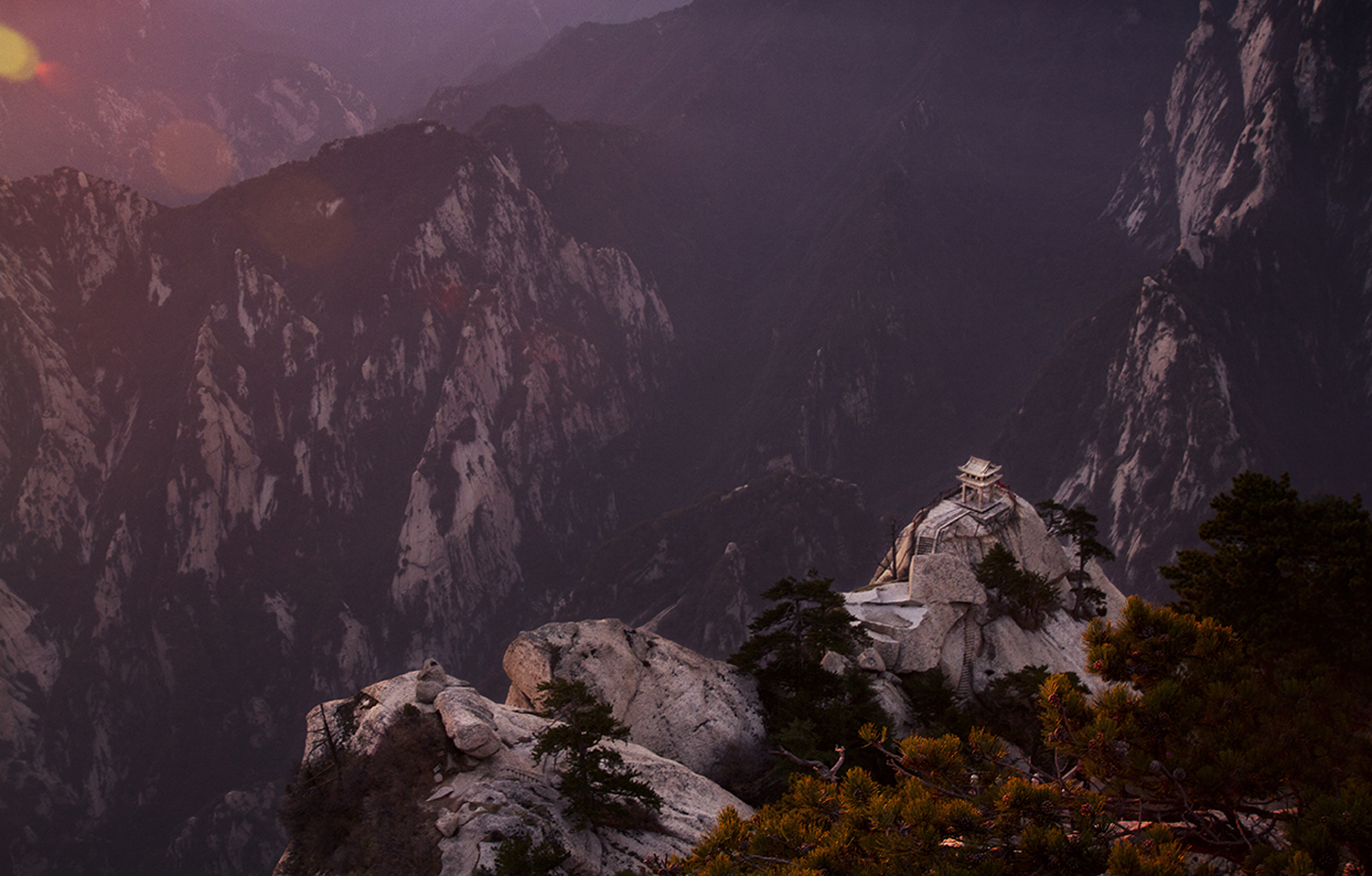 You studied film. How has this shaped your style and understanding of photography? 
I got into film because I like telling stories. I think that has naturally translated across into my photography. Every element in film is important, you don't always choose the shot that is technically best, but choose a shot that tells the story best. Because of this I usually find myself putting the creative side before the technical side.
That storytelling is really apparent in your work. How do you construct the narrative? 
I always look for something that will make my image different. Sometimes an epic landscape just isn't enough. I usually like to have a subject that draws the eye in. It's all about finding a subject which creates a narrative. Shooting through a window for example gives it a more intimate feeling, the viewer can put themselves in the scene giving it a human element.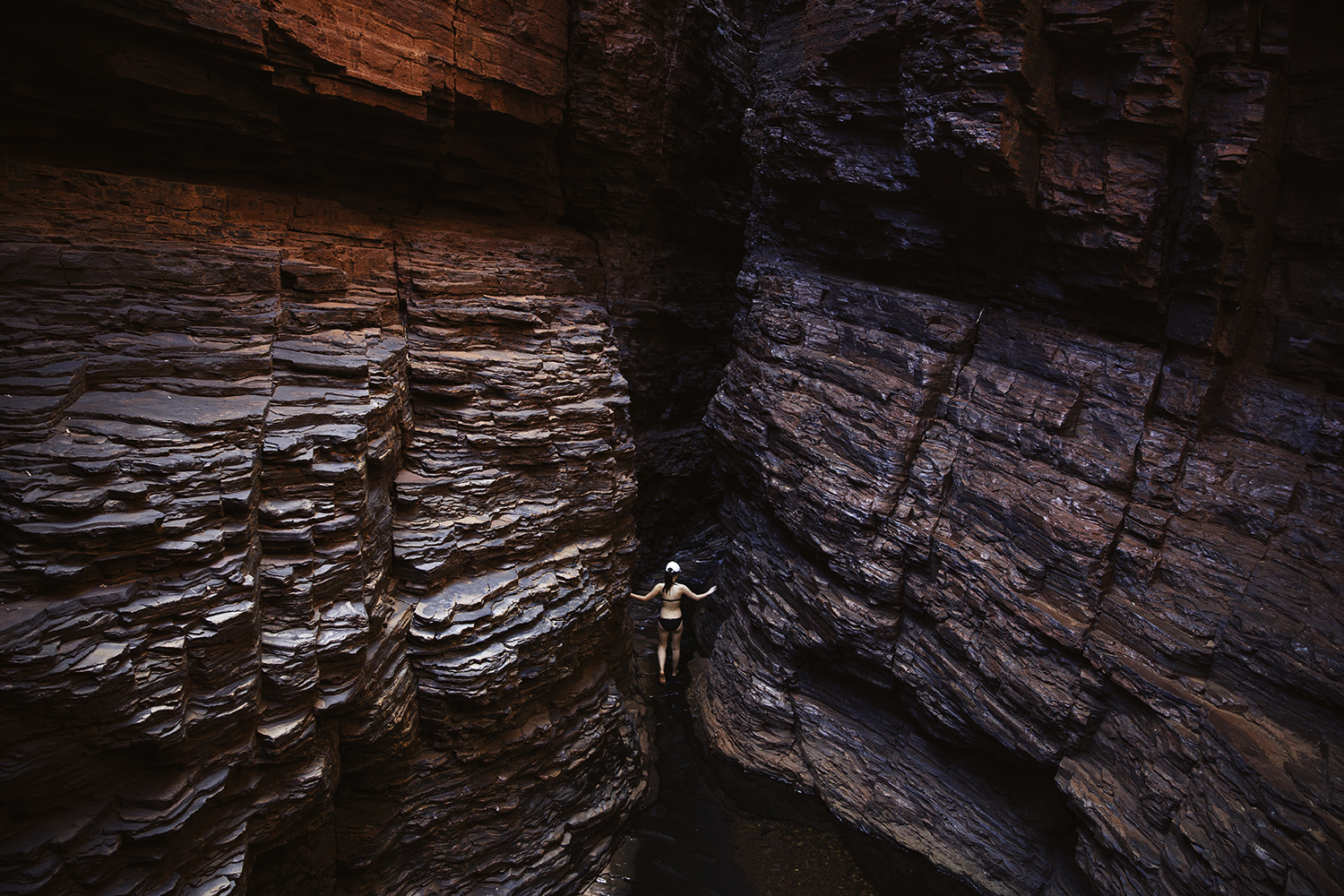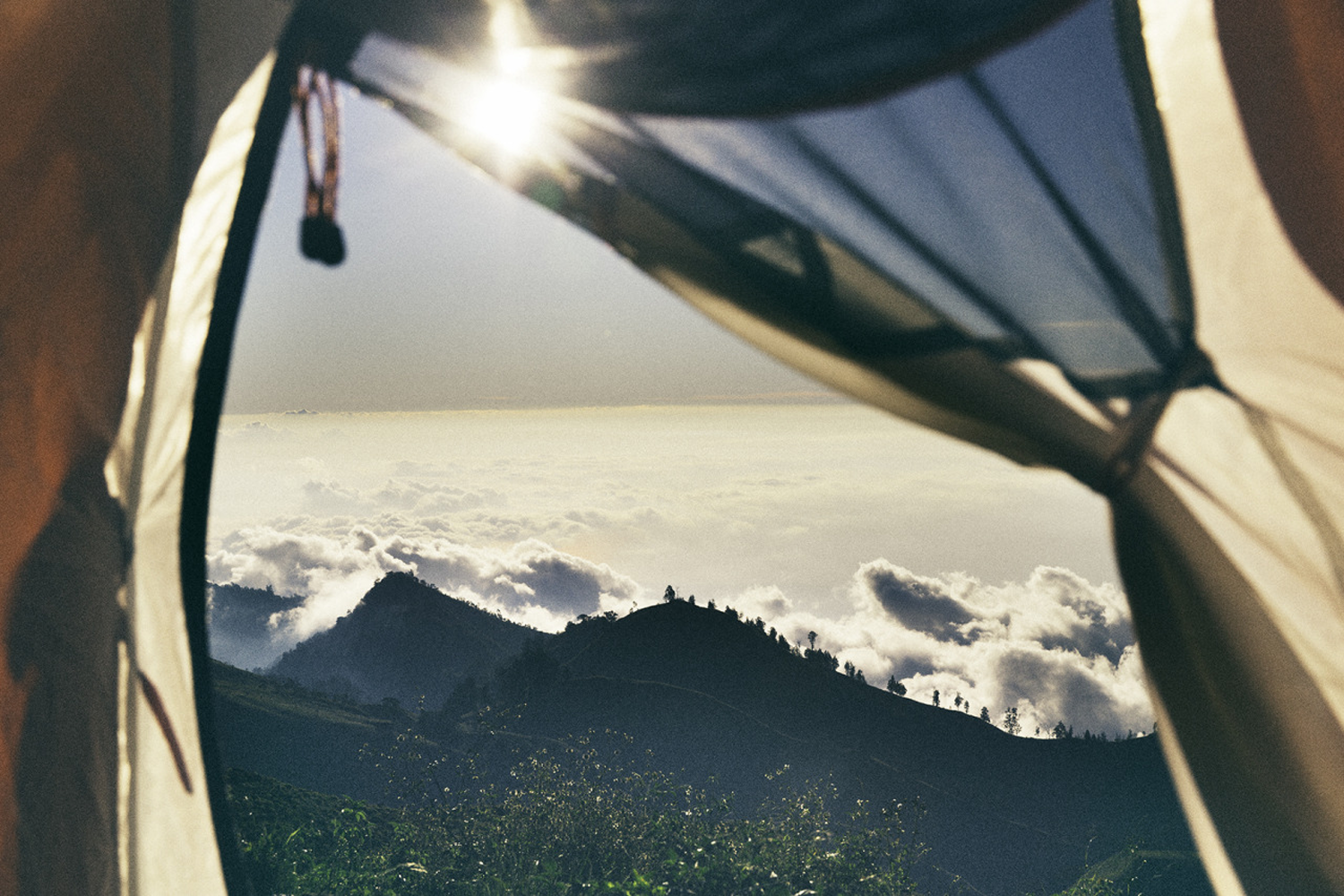 What inspires you to stop and take a photo?
So many different things. Sometimes I don't even get to stop, the amount of times I've had to lean out of bus windows… (you'd be surprised how well some of those shots actually turned out). Lighting is probably the most inspiring thing, when the lighting is really nice it's hard to put the camera down.
You are well traveled. What is the best place you have taken a photo? 
By far the best place would be on the summit of Mount Rinjani in Lombok. It was a 3 day hike, and the last kilometer is just sand, so for every 2 steps you take, you slide back down one. It was an intense mental challenge but watching the sunrise from the summit of a volcano was the most incredible feeling.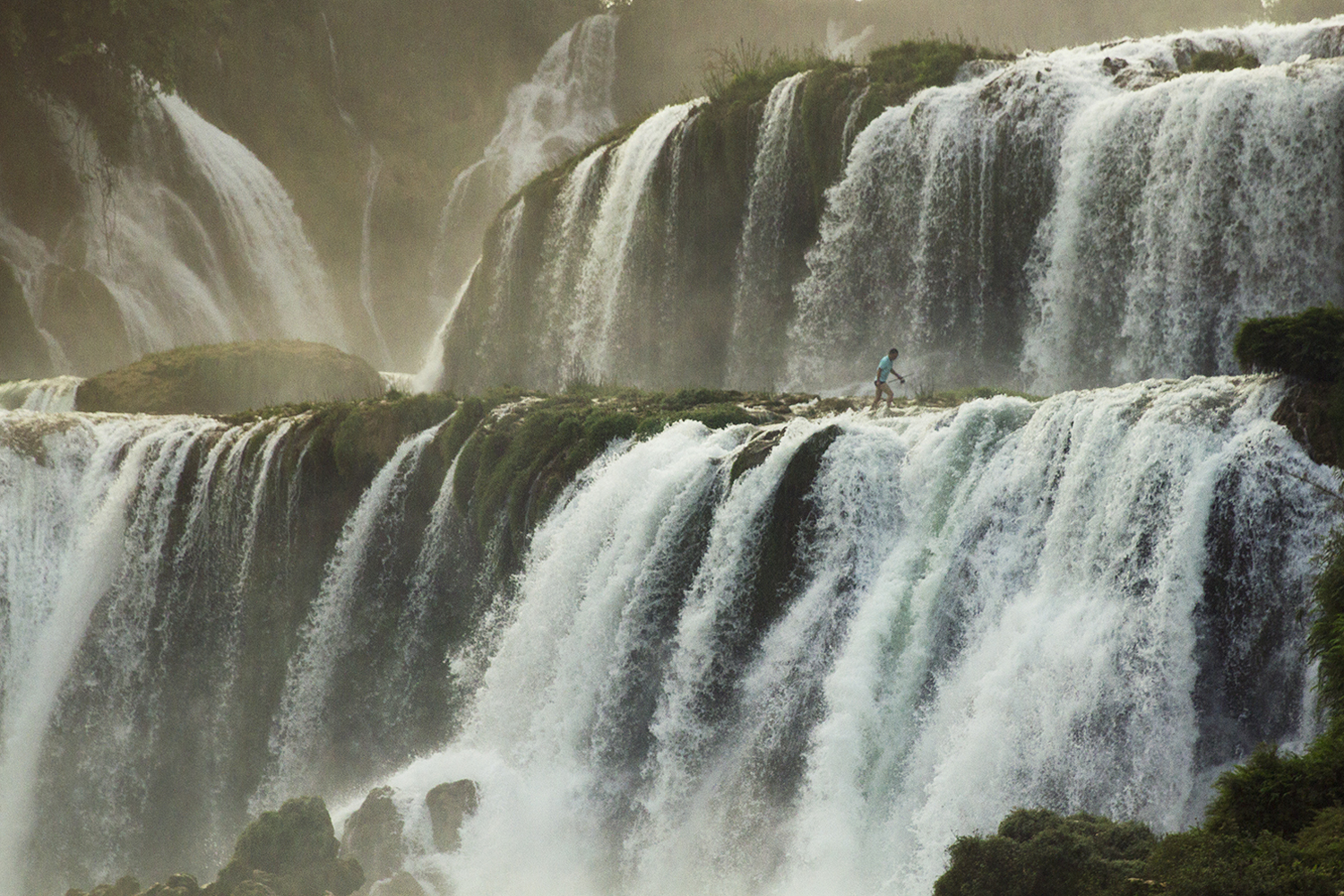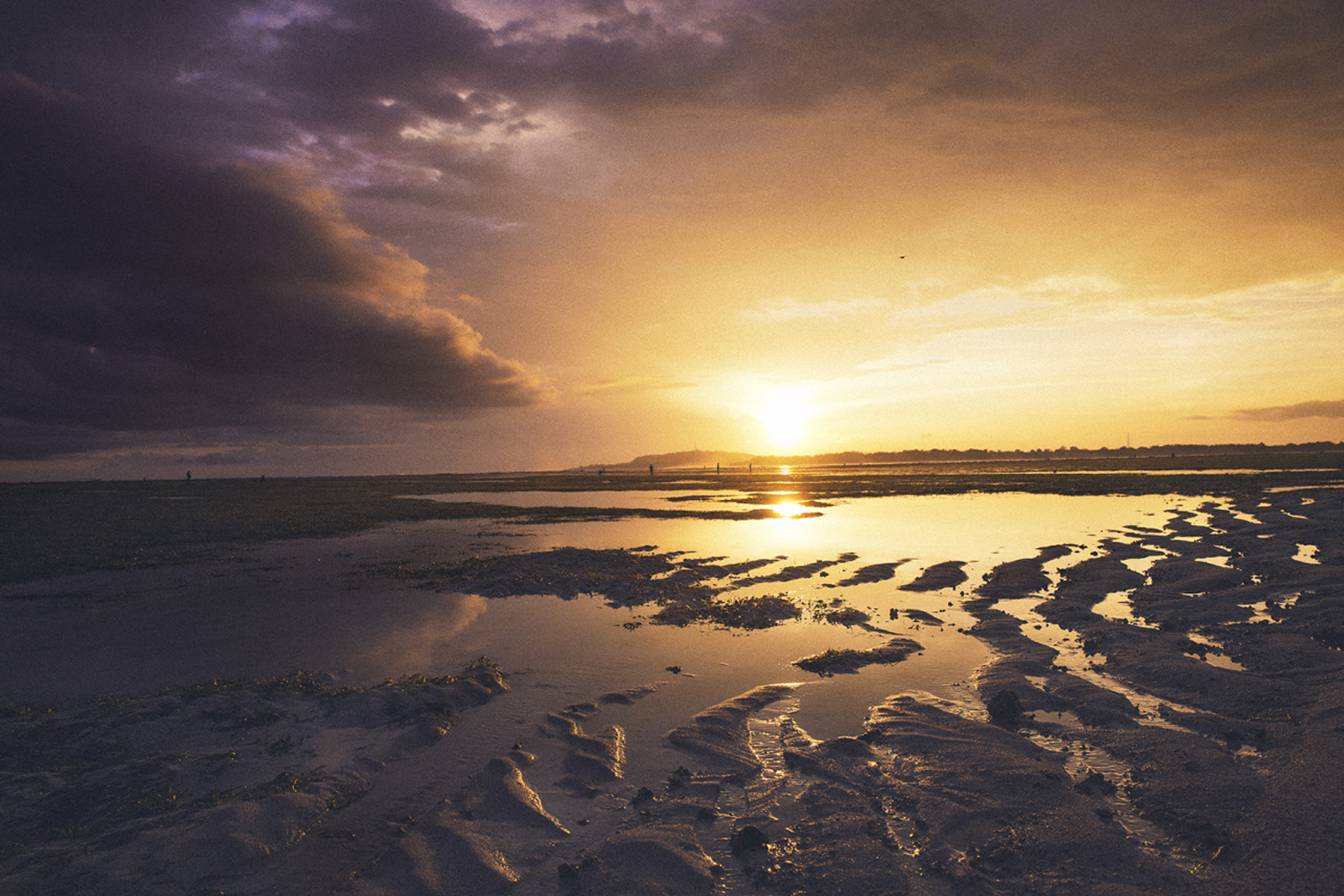 What would be your ultimate location to shoot?
I love photographing places less explored. In recent times Antarctica has become my ultimate destination.
Wandering was a huge success, what's next for Louise Coghill?
I have this epic plan to do a road trip from Alaska to Argentina, (maybe I'll keep going to Antarctica?). I just have to figure out how I can afford it first.