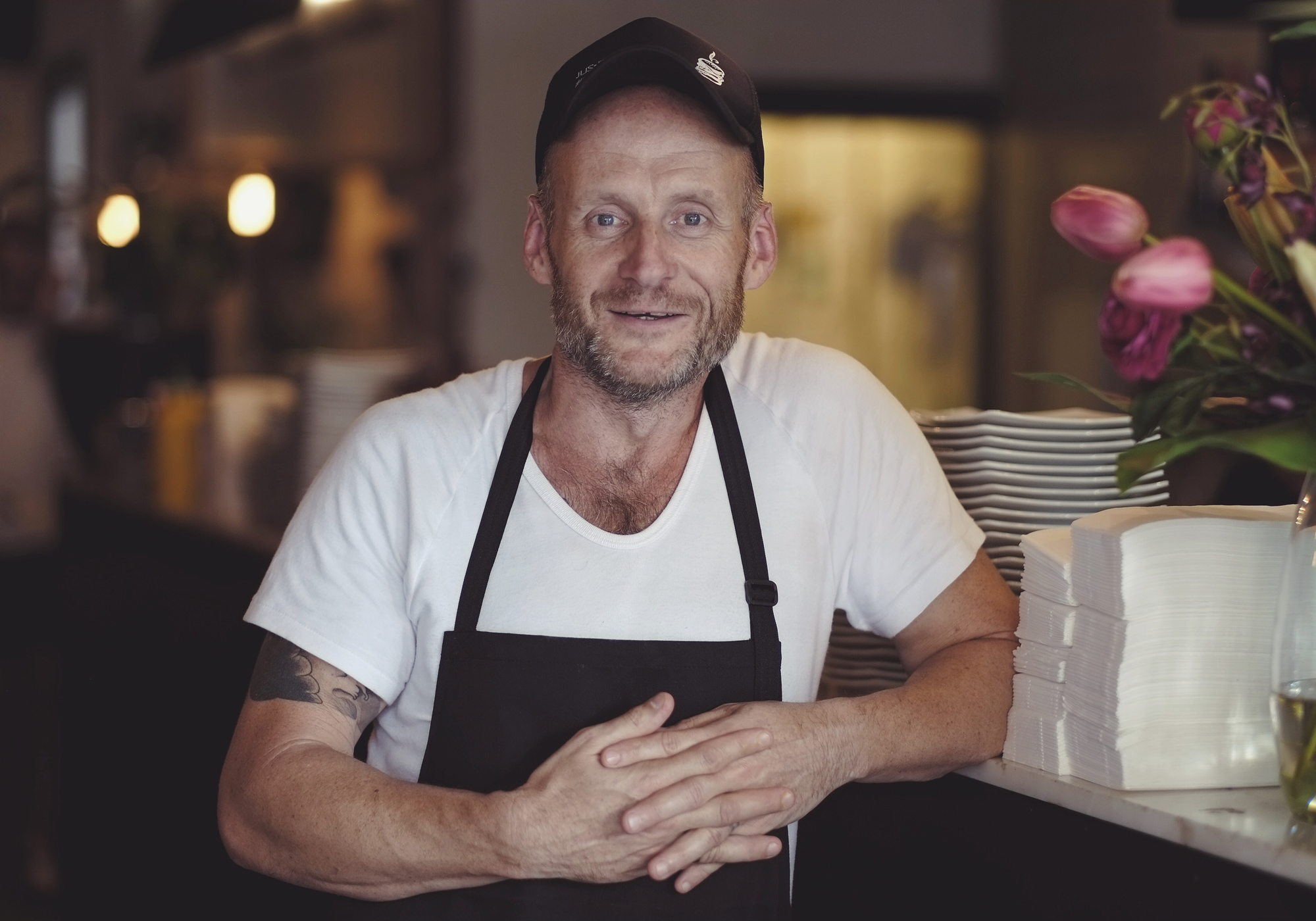 Justin Bell is the head honcho of WA burger stalwarts, Jus Burgers. He's also the kind of guy you meet once and befriend forever. He's energetic, and his urgency contrasts with a meticulous nature and a drive for perfection. His passion for local produce, community development and empowerment through goodwill and hard work is reflected in all of his culinary ventures. Justin is a cheeky bugger; a cultured and well-traveled man who loves nothing more than to plate up a a simple, but bloody good burger.
We managed to pull Justin away from the hot plate for a quick chat in the lead up to the greatest Burger and Beer night known to man. The event we speak of involves three mouth watering sliders, three delicious craft beers (hold your applause) and an array of sides in a craft pairing extravaganza.  It kicks off at 6.30pm, Wednesday, February 1oth. Tickets and details here.
Photos by Dwight O'Neil
Who are you?
Burger Chef Bell.
You're the man behind Jus Burgers. Where did the inspiration come from?
I saw an opportunity to deliver a quality, local & fresh burger bar back in 2008. Armed with a year's R&D and a few quid I had saved, I "had a go". It's been quite the journey.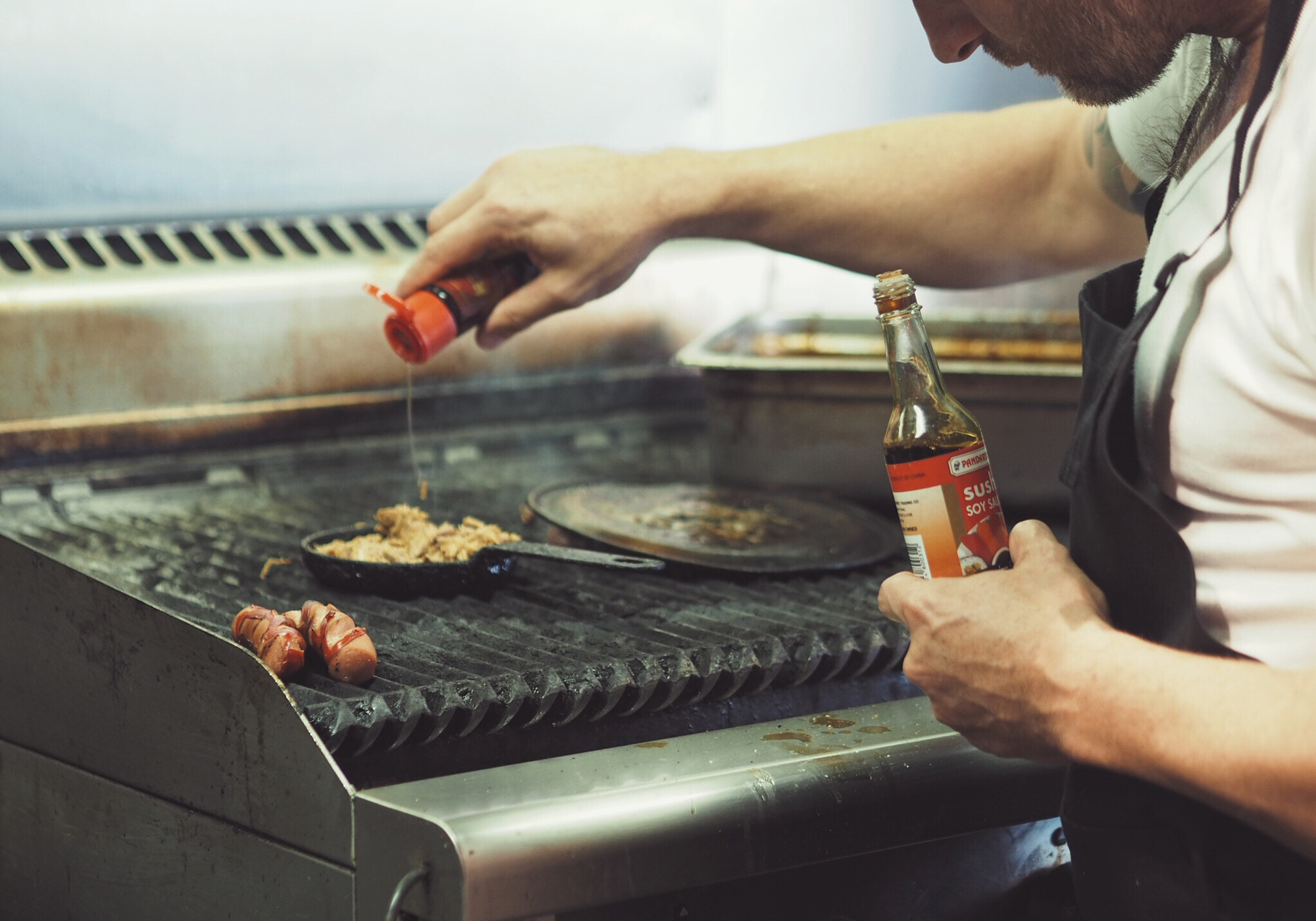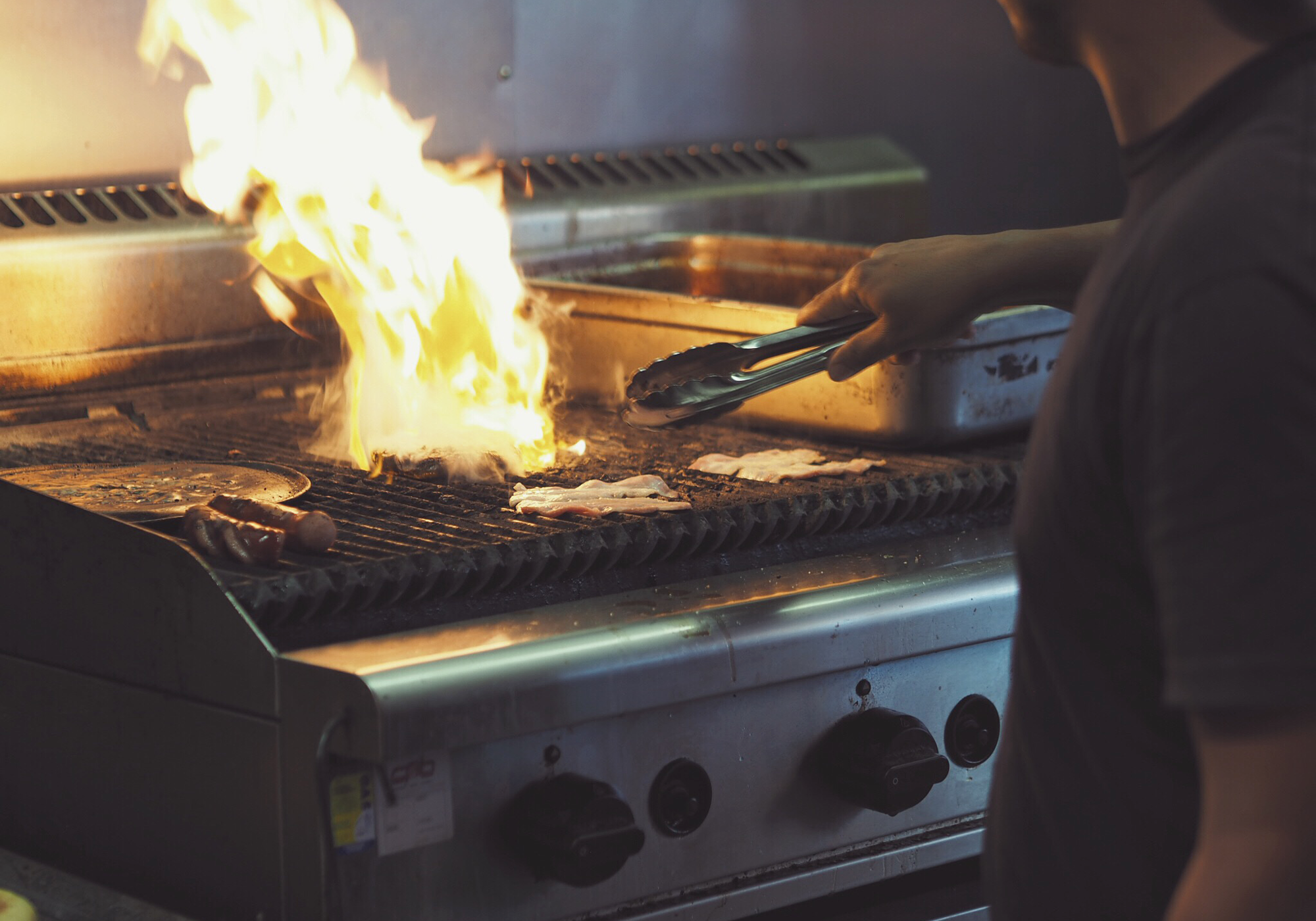 What makes a burger, "a burger"?
It's powered by (local) beef, good buns and loads of passion.
How important is using local produce?
All passionate chefs believe local is best. Farm and paddock to fork and plate is close to my heart.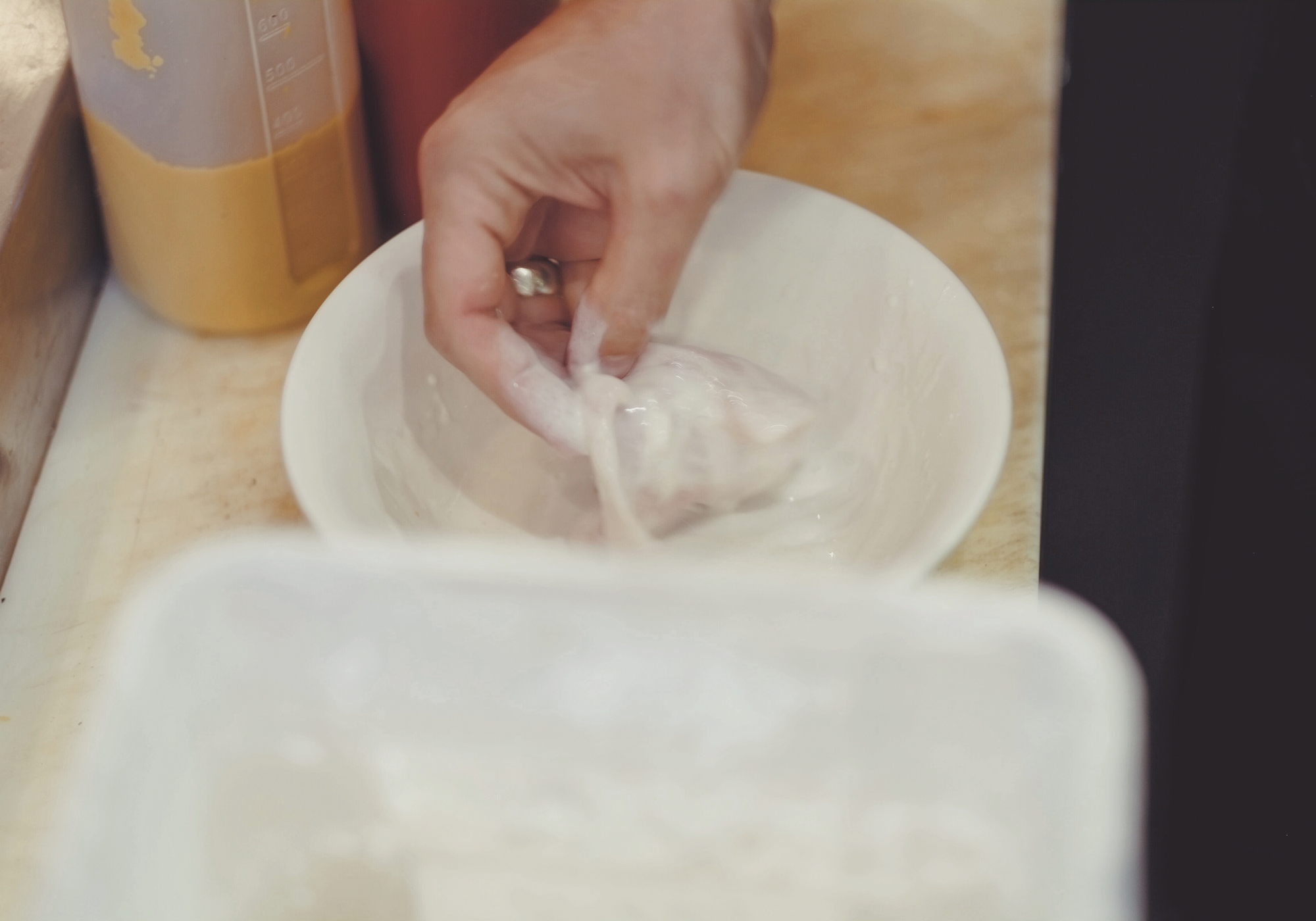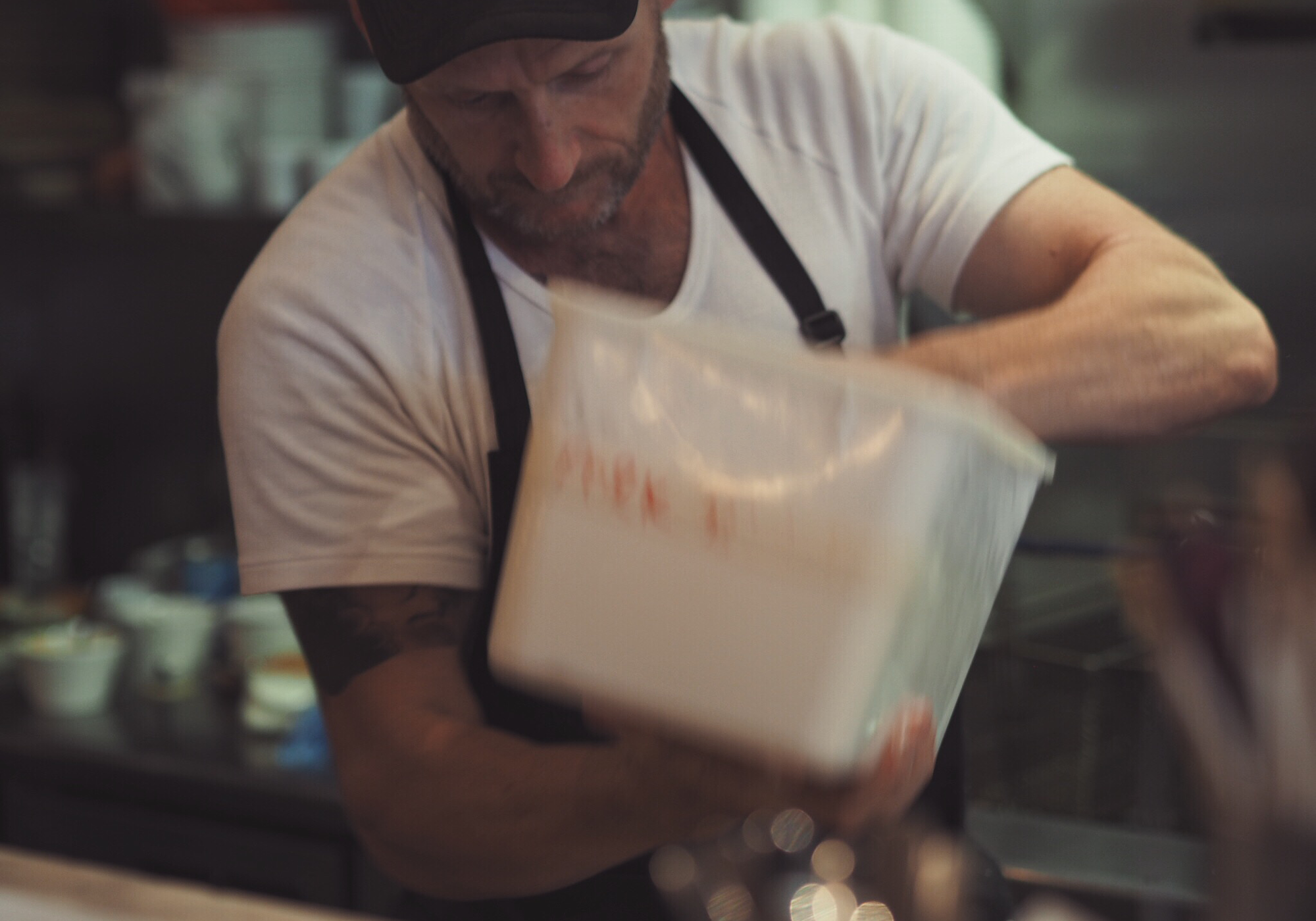 What is your greatest culinary achievement?
It would be a toss up between opening Quay West Resort Bunker Bay back in 2004, gaining my first "one hat" for Other Side of the Moon, and Jus Burgers being awarded Australia's favourite burger bar in the Foxtel I Love Food Awards. All are very different but equally meaningful to me.
Despite being the boss man, you're regularly spotted behind the grill. Are you a machine?
Yes I am a "hands on" type of guy, I can't help myself. I like to lead from the front and set an example.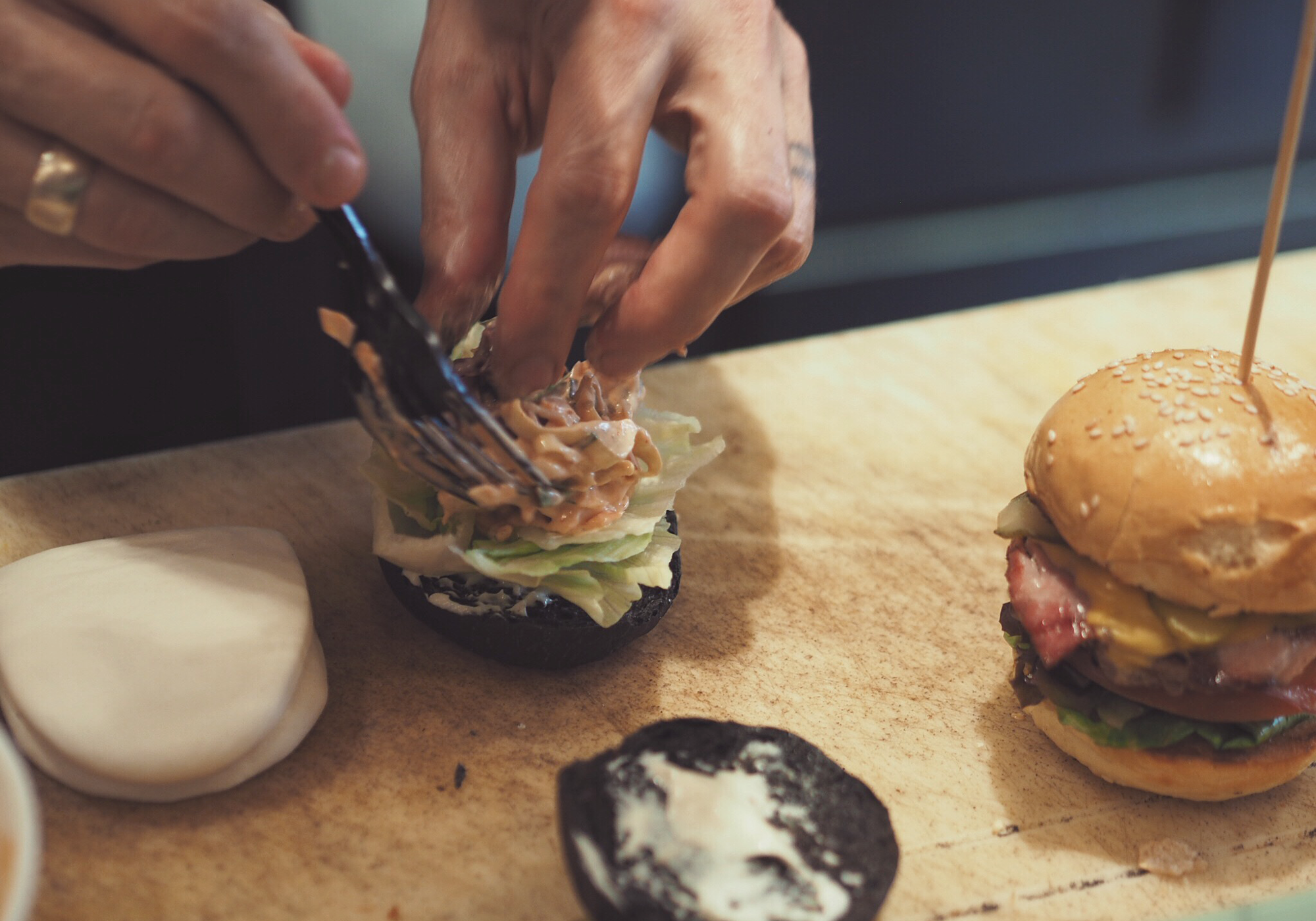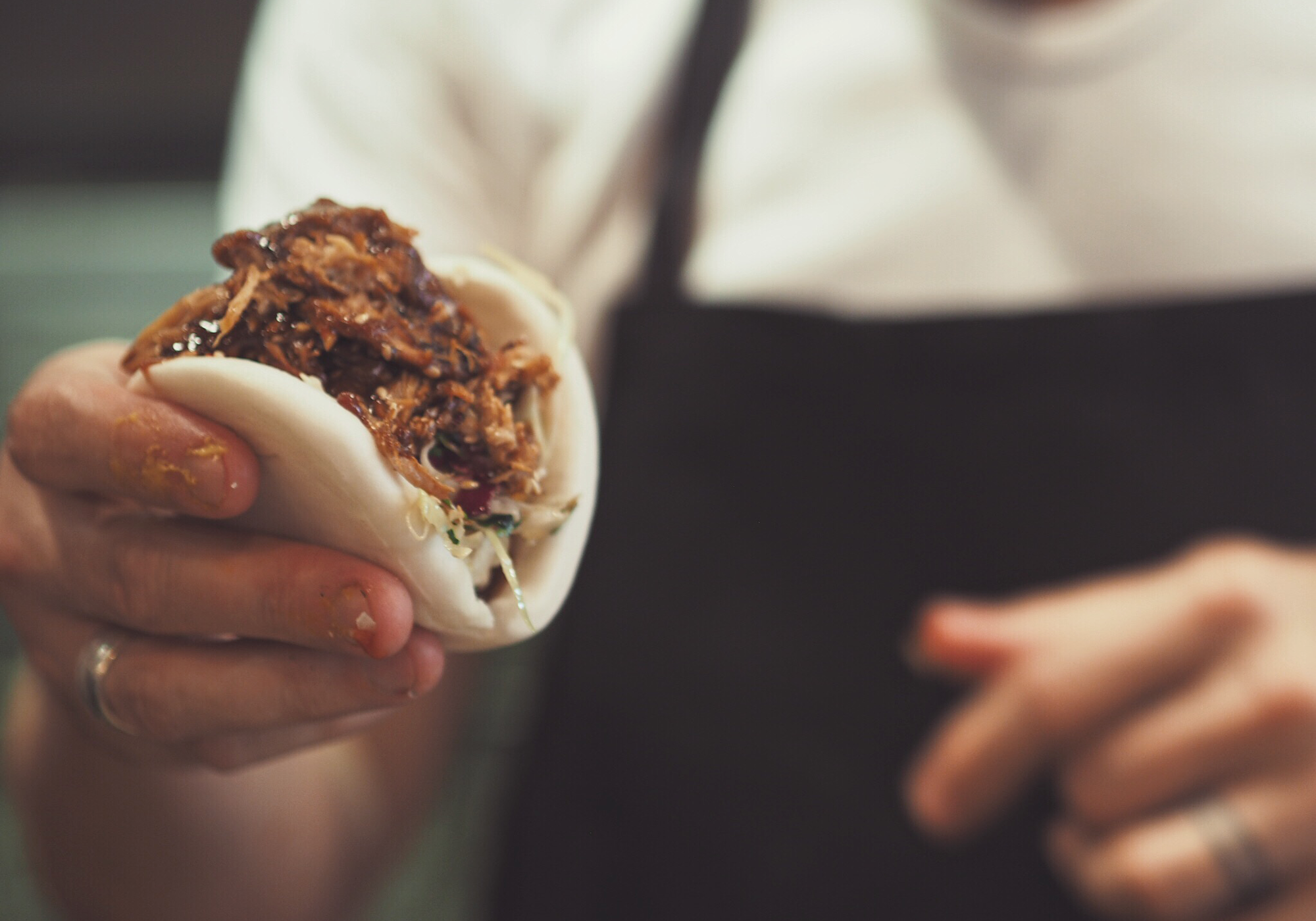 You have a strong sense of community. How important is the phrase "love thy neighbour"?
Jus Burgers is #honestlylocal. We are big on random acts of kindness and supporting the local community. Such as the 5000 Meals project which supports, promotes and educates school kids on the importance of food and food waste. This is delivered through our affiliation with the Carbon Neutral program which to date has planted 1850 trees in our Southwest. We are also the very first restaurant to sign up to the Government 'Buy West Eat Best' local food program. So to answer the question.. I guess it means everything.
When you're not slamming back burgers, where do you head out for a bite?
I enjoy Spanish, Thai, Vietnamese & good Italian food when I'm not at work.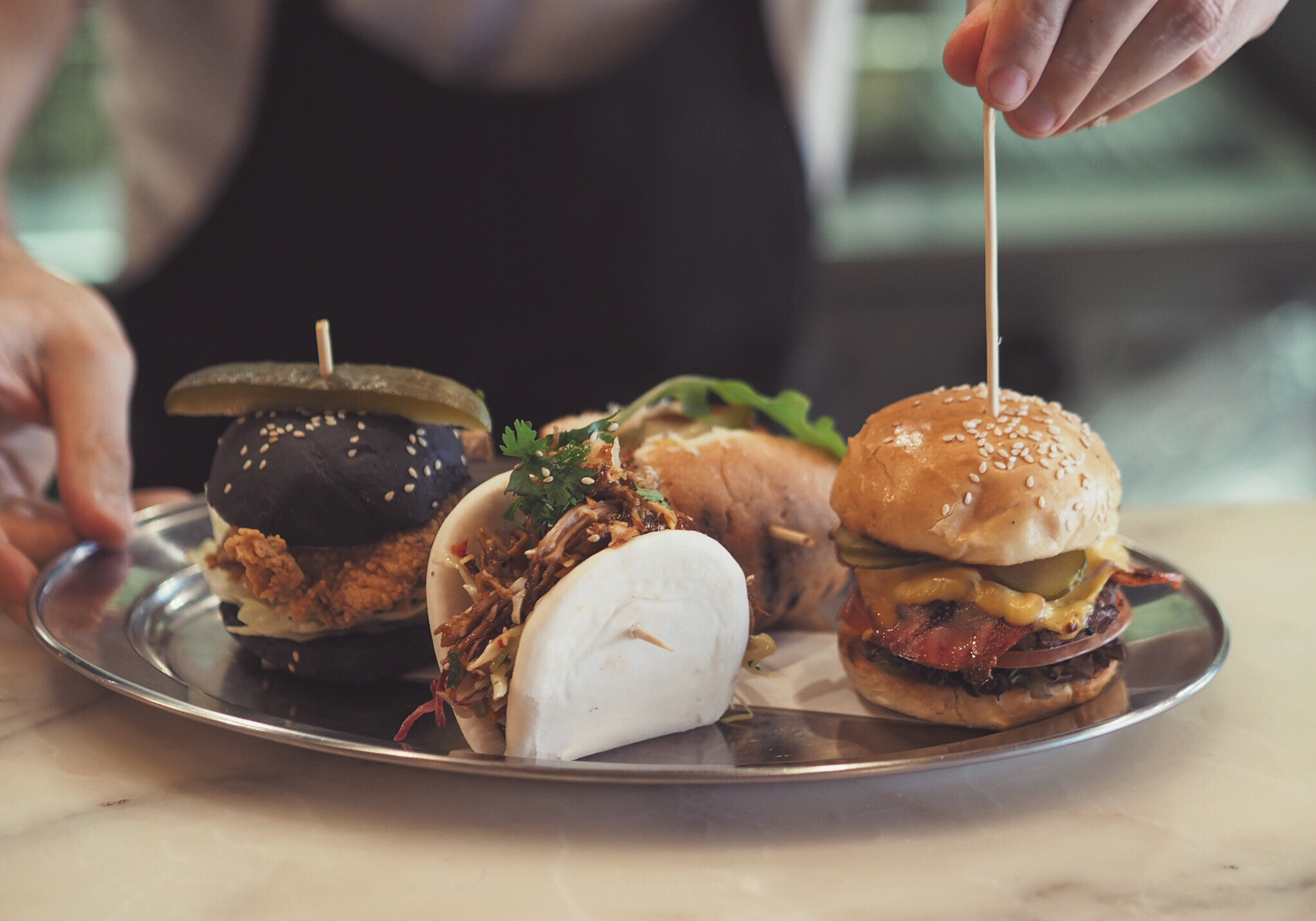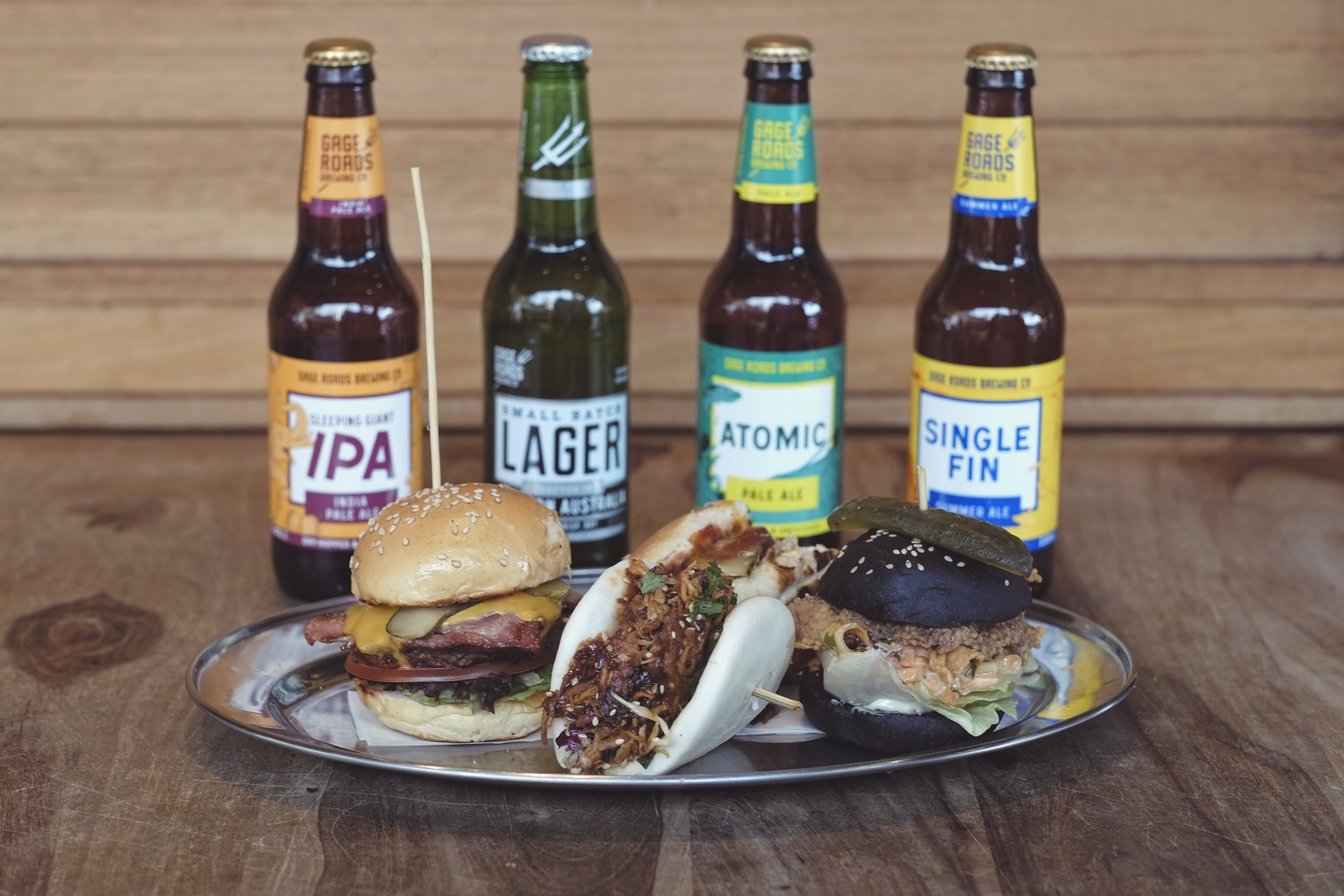 You've been around the block a few times. Where have you honed your skills?
I have trained and lived in London, Sydney, Hong Kong and have studied Thai food in Bangkok. I have also traveled extensively throughout Spain.
Weirdest burger you've convinced someone to eat?
A goat, tomato kasundi, saffron labneh, grilled eggplant, persian fetta pide. Sounds a little weird but kinda works. Try it!
All time favourite burger?
Way too many to mention.