Now that the dust has settled  we thought we would probe the big guy (Head Brewer: Dirk Penny) and ask him a few questions about our Champion Australian Beer – Little Dove.
Tell us about Little Dove, the who, the what, and the why?
The Gage Roads Brew Team was asked to make a beer they would love to drink. So that's what we did. Pretty simple really.
The taste… run us through the notes.
Tropical, citrus characters are overt on the nose. There's a lot of fruit character ranging from passionfruit and guava through to pineapple. A well-rounded malt backbone stiffens the beer and delivers a full-bodied experience. It's perfectly balanced.
What do you love most about the beer?
That it was a beer born of Gage's colleagues doing what they love: brewing great beer. I'm also extremely proud of how it drinks. It knocks me over every time. It really is a beer I'm going to love drinking for a while (or forever).
So basically you made a beer you would drink. I guess a lot of people agree with your palette.
So it would seem. I think a lot of beer drinkers are chasing more aromatic and assertive flavored beers but above all  it's all about balance. I think we've achieved that perfectly. Hopefully Little Dove appeals to all that consume it.
Where did the name Little Dove come from?
It's the English translation of name of the Dutch-built trading ship "The Duyfken" which is famous for the first documented European discovery of Australia. That ship was sent out to discover the New World, and given this is a New World pale ale it fit nicely. There was a replica of the ship built in a Freo a few years ago and right now it's docked out the front of Little Creatures, which feels a bit cheeky.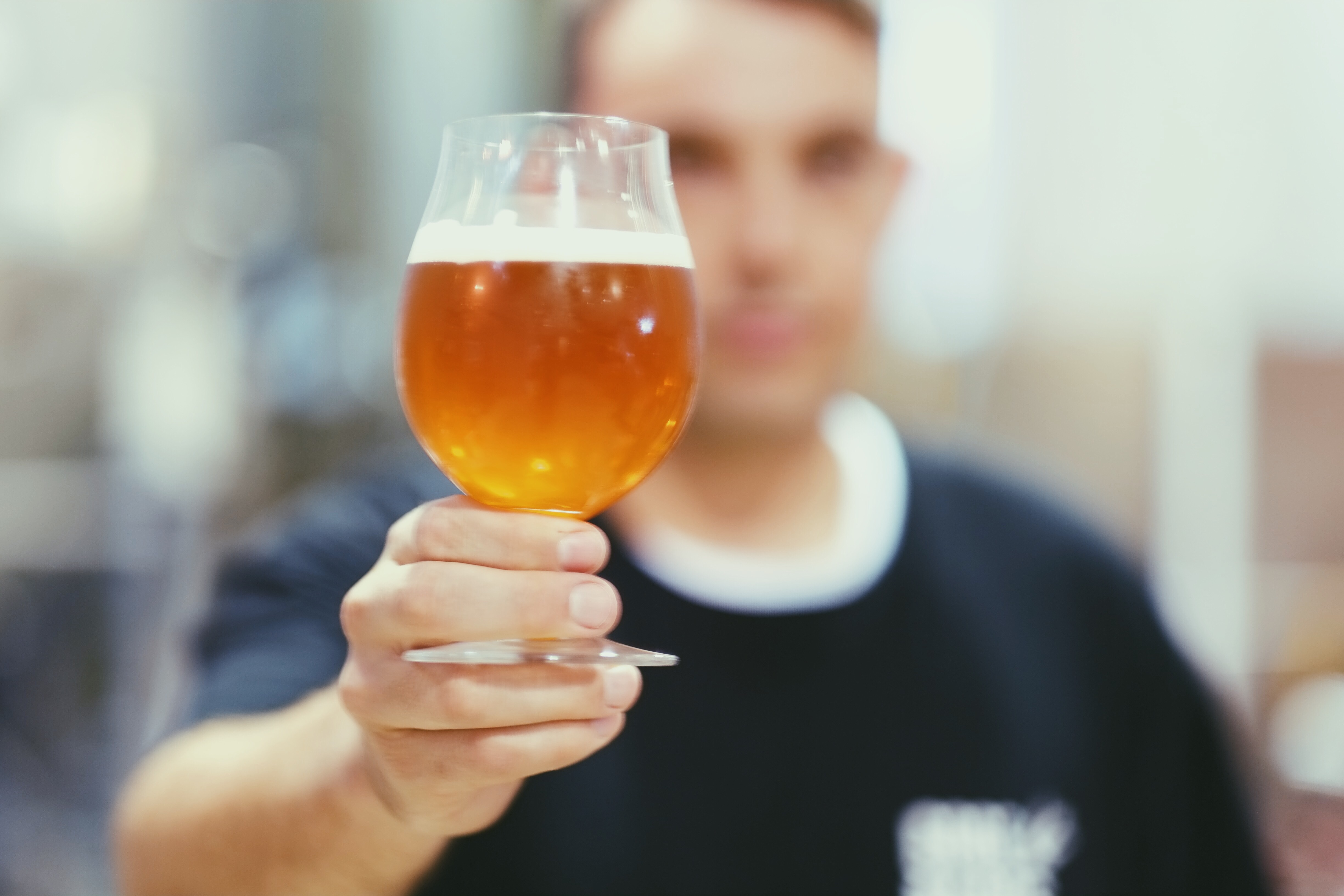 Give us some background on the  New World style?
New World Pale was a new category at AIBA this year and documents a beer style brewed to exhibit strong use of "New World" hops. These type of hops usually originate from Australia and New Zealand and they exhibit strong tropical fruit character.
Little Dove was a collaborative effort from the entire brew team, does it mean you'll be letting them loose more often?
Of course! We are really lucky to have such a bunch of passionate brewers in our Gage stable. They all strive to make fantastic beers and allowing them to express their creativity through what they do best is a no-brainer.
The support shown by the local venues, retailers and community has been overwhelming. Does it make you feel all warm and fuzzy?
Of course. Making great beer is what we strive to do and to have such a swell of acknowledgement and people enjoying it is fantastic.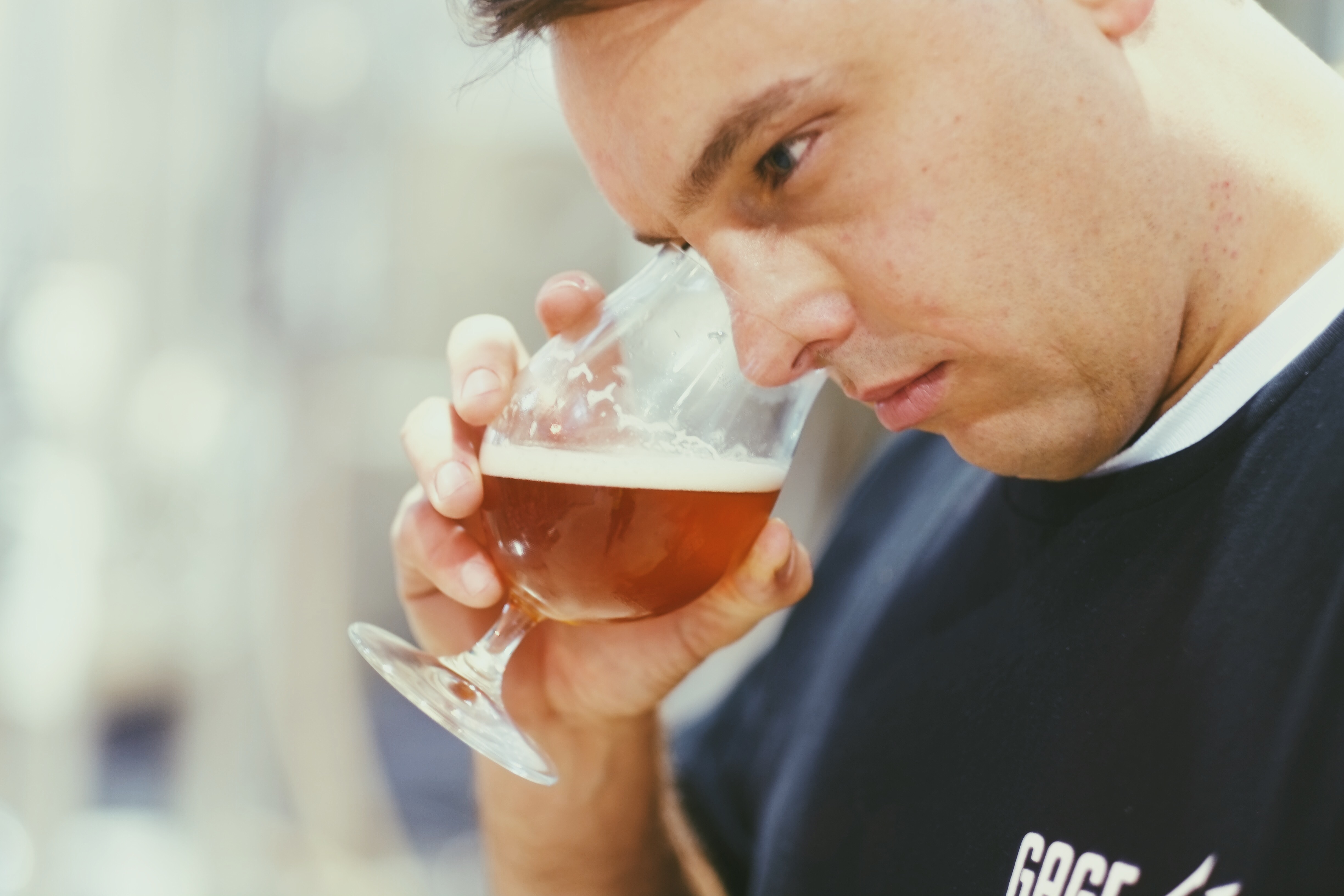 Describe the moment you found out Little Dove had taken the major gong.
I nearly fell off my chair and woke the Penny-progeny (my young son Moses) with my fist-pumping after Aaron (Brew Chief) sent me the text of his Bradley Cooper-lookalike mug hoisting the trophy. It was a pretty surreal moment.
You brewed the AIBA Champion Australian Beer. How does it feel?
Like winning the World Cup. Super proud!
So whats the next kind of beer you'd like to drink?
The voyage to new flavors has many ports…