Gage Roads: tasty beers (according to us) brewed in Perth's chilled out southern sibling – Fremantle – and the passage of sea that marks the entry/exit point to that same town. Both essential ingredients for the upcoming summer months here in WA.
We're launching into the sixth instalment of our 'By The Sea' photo series to help you keep feeling that summer vibe in our lovely city by the sea. We'll continue profiling some of WA's best and brightest lens men and women, asking them to show us Gage Roads from their perspective.
Next up in our series is Tay Kaka. Resident production guru for creative media agency Made In The Pile, his Instagram handle @tea_kay gives you slices of what it's like to live the life of a videographer/photographer. Tay spends a lot of his time travelling to and from events and shoots, during this time you'll find him posting funny clips to his Instagram 'Story' where Tay shows the beauty (and hilarity) of the little moments in life. As a WA local, we asked Tay to show us his view of the Gage Roads area, a place we hold very close to our heart.
What is it about the Gage Roads location that speaks to you the most?
The people. Whether via my youth filled 18-21 ragging days or filming bands/artists as a part of Pilerats, the people I've met in the south river coastal suburbs are always top notch.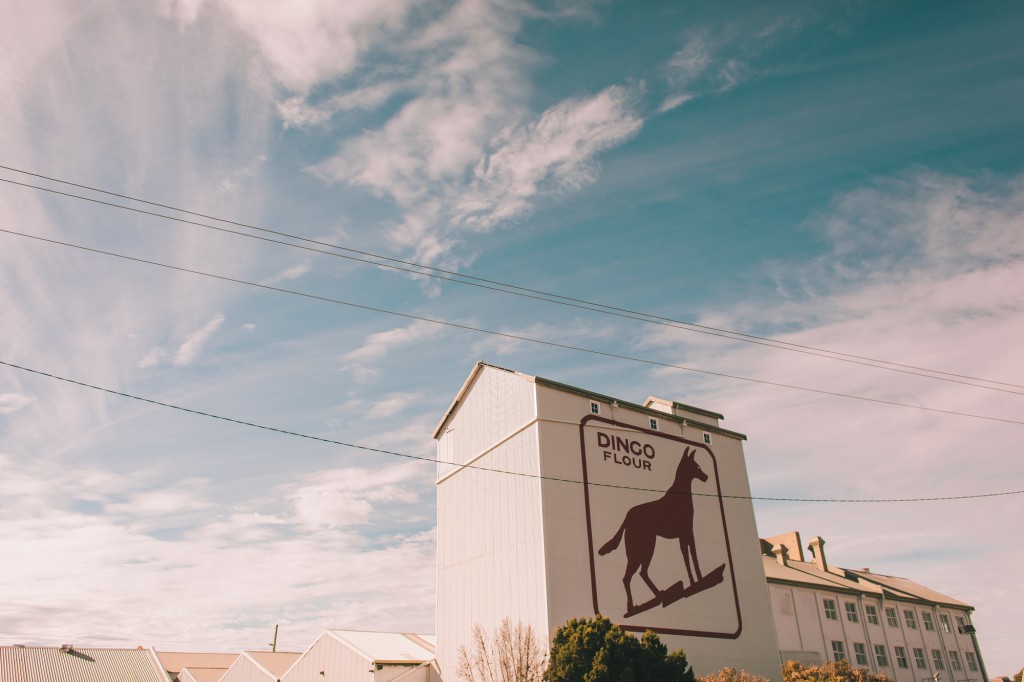 Have you spent a lot of you time here?
For someone who's as north as north of the river could be, surprisingly yes. Have a good group of friends who are all south of the river and it's always a pleasure making the journey.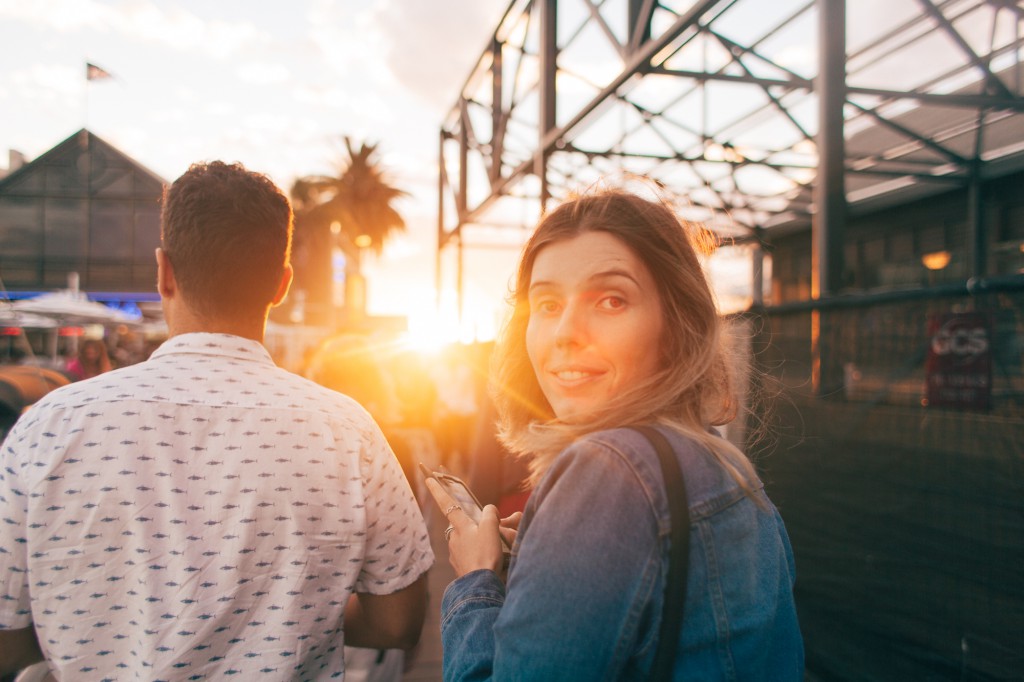 A lot of your photos incorporate you and your friends, why is this?
Often I'm just trying to take photos of nice things and they get in the way.
Out of the lot, which one of these is your favourite and why?
The 'no standing' bird. Mostly because he's such a chiller, has no idea about the context in which he is standing in, nor does he care. Free as a bird I believe the saying is.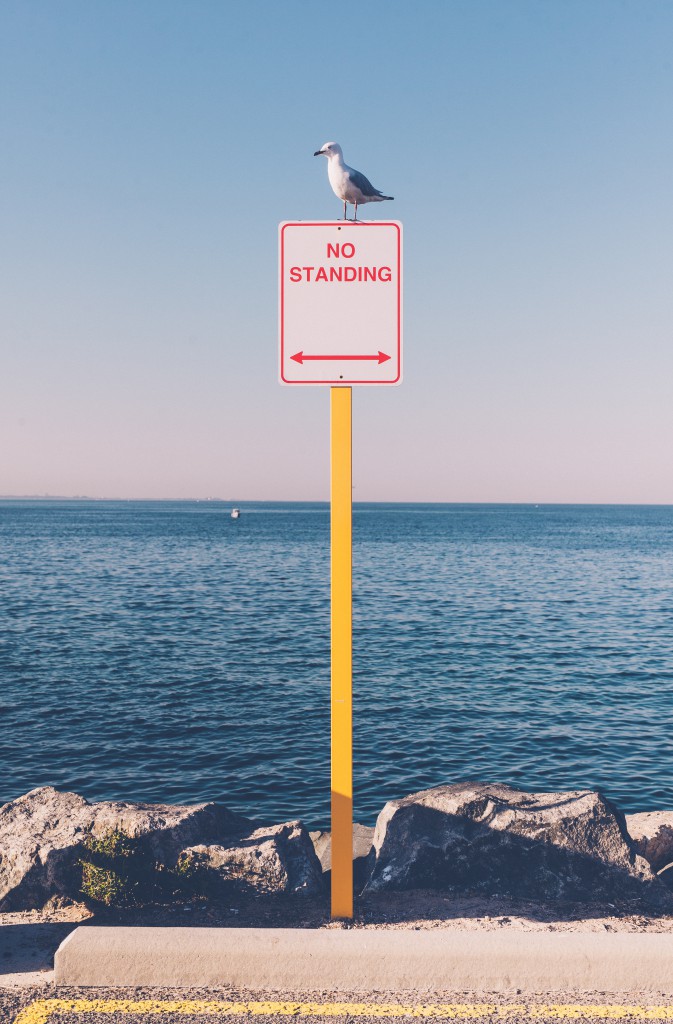 Do you scout locations, or simply wing it?
I generally have a rough idea of places I want to check out. But there is always an element of 'winging it' in everything I do. In life and photography.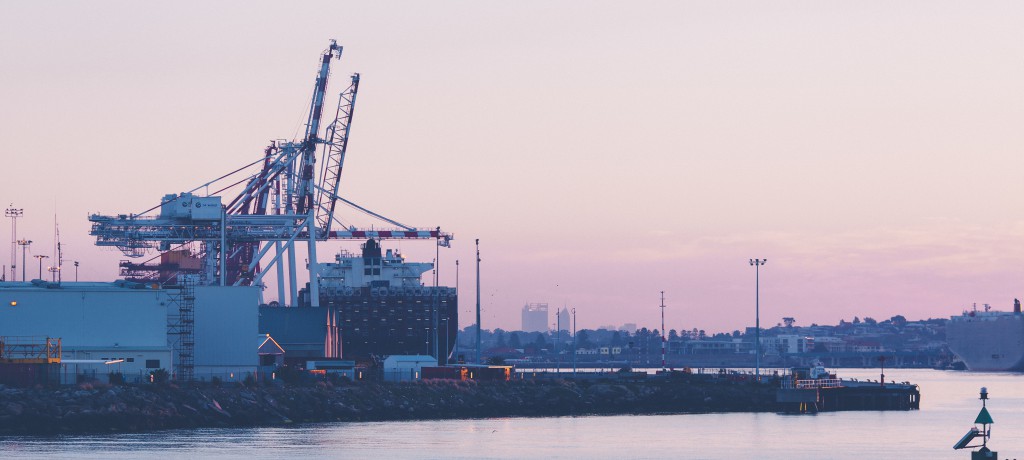 What elements do you look for in the landscape to create a great photo?
I'm a sucker for symmetry and things dead centre, so whenever possible I look for that. Otherwise sentimental meaning, locations that remind me of times, happy or sad.
Through this series we can see that you like to show the little things in life, are these fleeting moments the most important to you?
Deep. Feel like I'm on a couch with a psychiatrist. Fleeting moments happen all the time, it's just whether we have the time to notice them. Having that time to notice is important to me.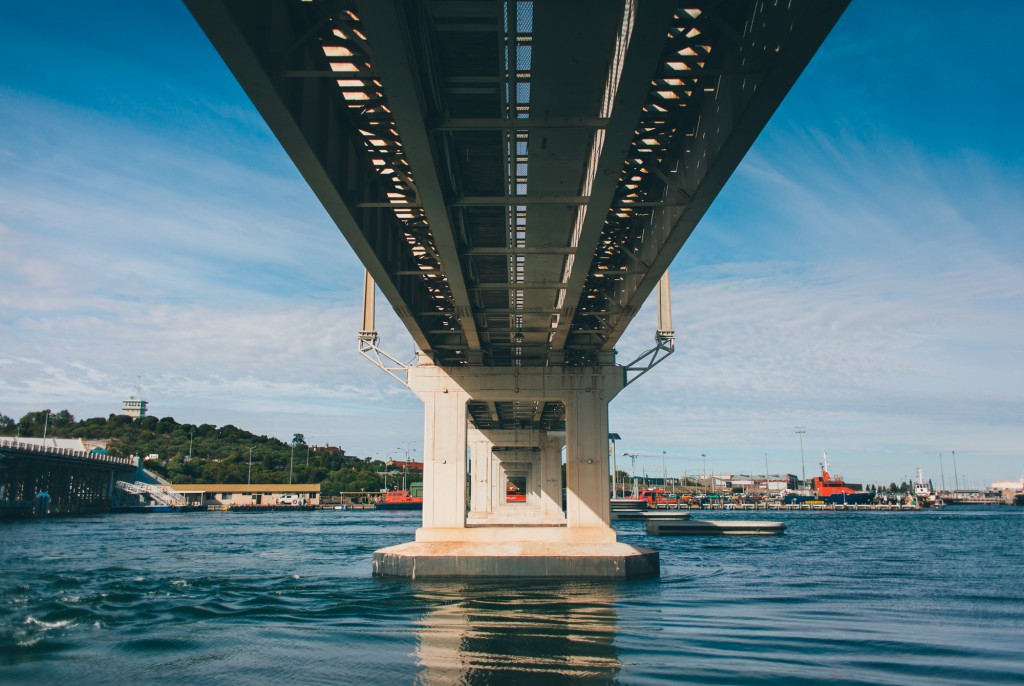 Where's on the bucket list of places to shoot, and why?

New Zealand – Milford Sound. I'm off there in August to hit the snow and it has got me all jacked up and ready to roll.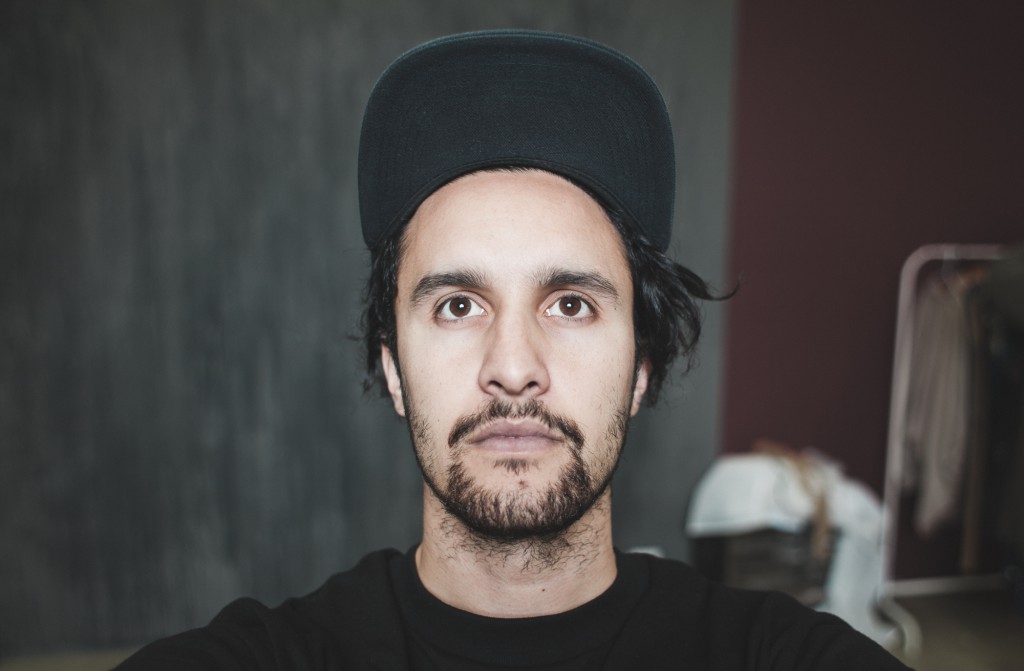 For more 'By The Sea' check out the legendary Benn Tudor.