Gage Roads: it means tasty beers (according to us) brewed in Perth's chilled out southern sibling – Fremantle – and also the passage of sea that marks the entry/exit point to that same town. Both essential ingredients for the upcoming summer months here in WA.
We're stepping into the next instalment of our By The Sea photo series to help you get you in the mood for another few months of sun, surf and sand in our city by the sea. Over the next few month's we'll continue profiling some of WA's best and brightest lens men and women, asking them to show us Gage Roads from their perspective.
Second cab off the rank: Sean Finney. You may have followed Sean's unique and immersive look into street culture via his Instagram @sean_finney. He's photographed some of the world's biggest new-age rappers, worked with international brands and creative projects alike, and he's really just the nicest dude ever. Being WA born and bred, we asked him to show us his perspective of the urban side of Gage Roads, and boy-oh-boy – did he deliver!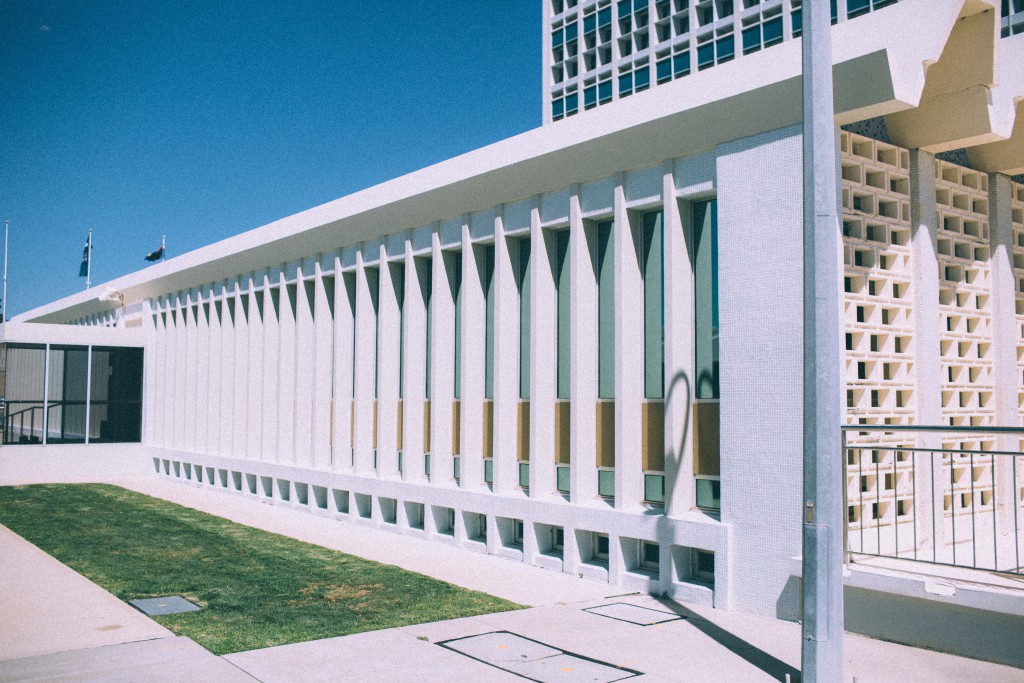 What is it about the Gage Roads location that speaks to you the most?
It represents the quintessential Perth lifestyle. Sun, sand, surf, sharks & beer. Every location I visit speaks to me in various ways, especially if I'm shooting there, both for good and bad reasons.
I like the vibe around there, especially up towards North Mole & Leighton, it's chill.
Have you spent a lot of you time here?
Everyone growing up south of the river went to Fremantle as a kid, especially the markets/main strip. Perth sucked 10 years go so there wasn't many other places beside Perth or Fremantle for a day out.
Now I spend more time around Cottesloe and Leighton Beach area than Fremantle, for no particular reason, I just vibe it.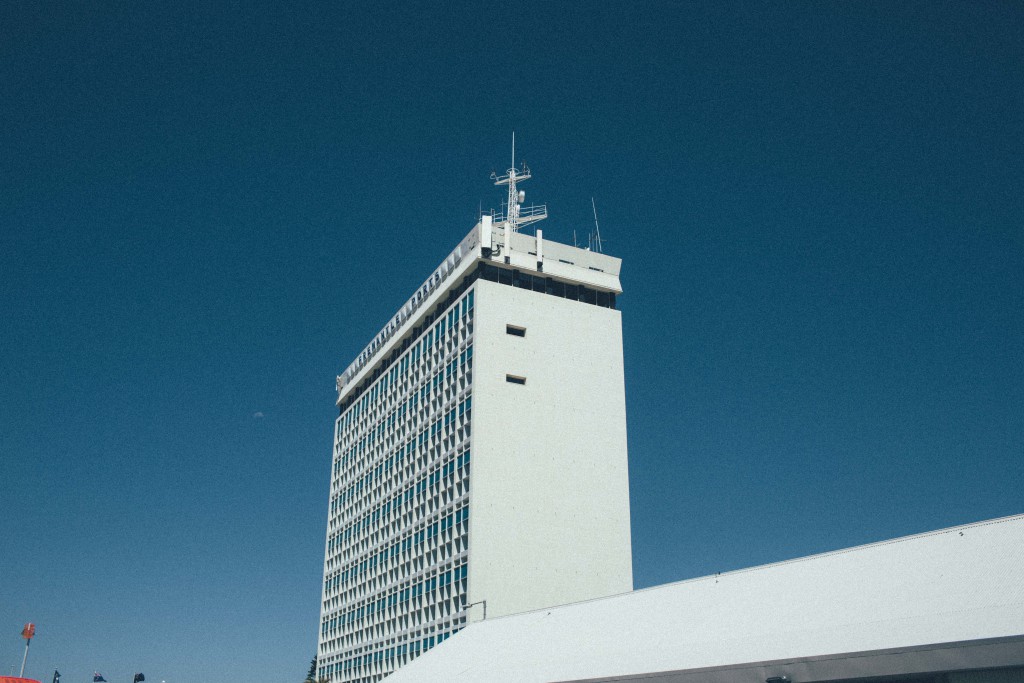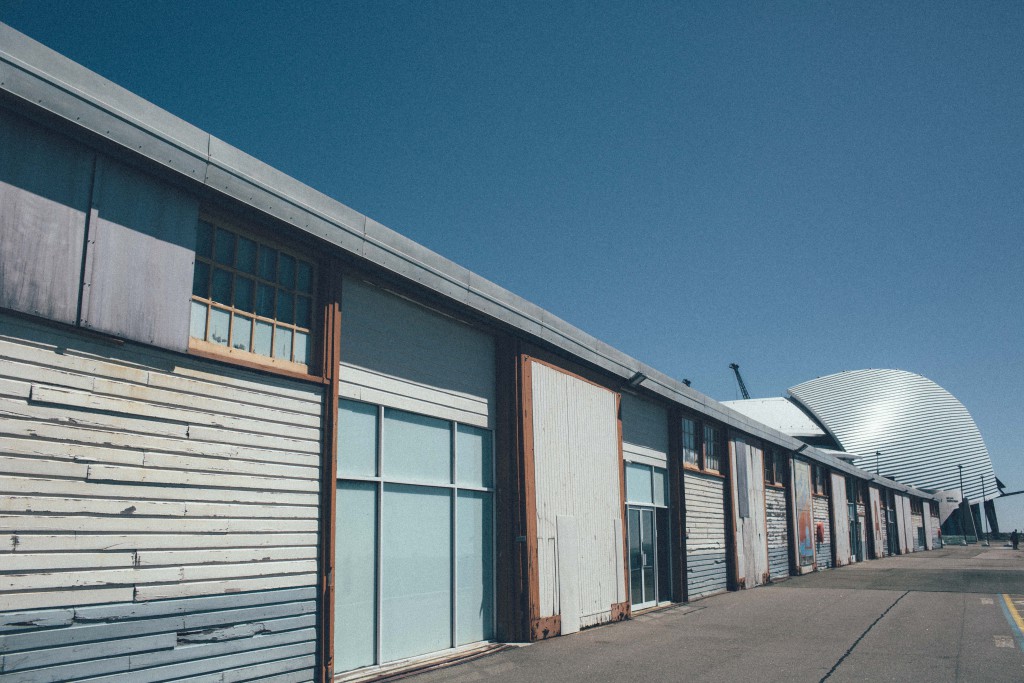 A lot of your photos incorporate urban landscapes, why is this?
I like linear things. Nature is cool, but man made shit is cooler.
Out of the lot, which one of these is your favourite and why?
I feel like if you pick favourites you make your style stale as you always try to replicate it. I'd prefer to think of the next photo I take being my favourite so I'm always trying to move forward. So ask me tomorrow, in which case, it'll be the photo after that.
Do you scout locations, or simply wing it?
I'd like to lie and say I'm mad prepared with location scouting, but I mostly wing it. I have a pretty good memory for things so I always have locations in the back of my mind, just places I see in person or photos and think "that's cool, I should shoot there one day".
But my process is pretty organic for shooting, this is both of personal and work projects. There's no point forcing a location that doesn't work.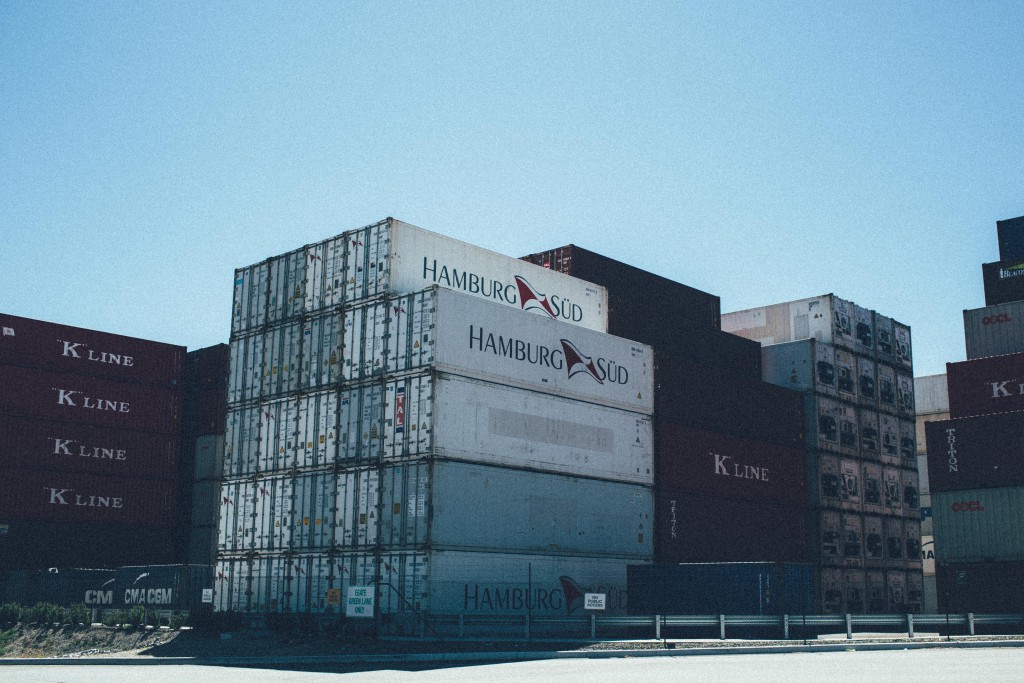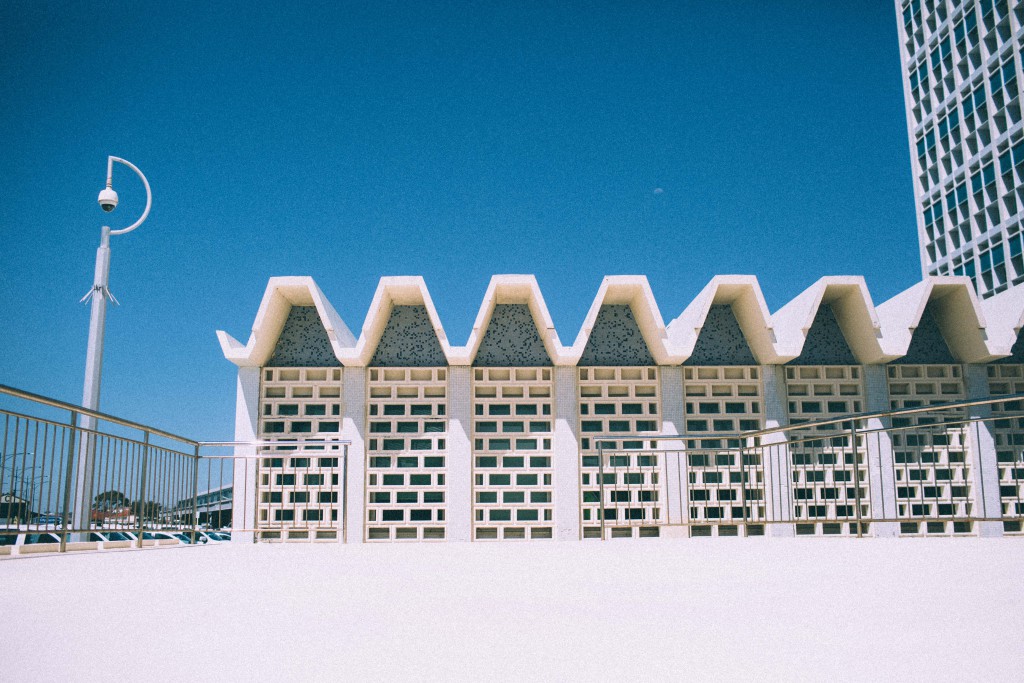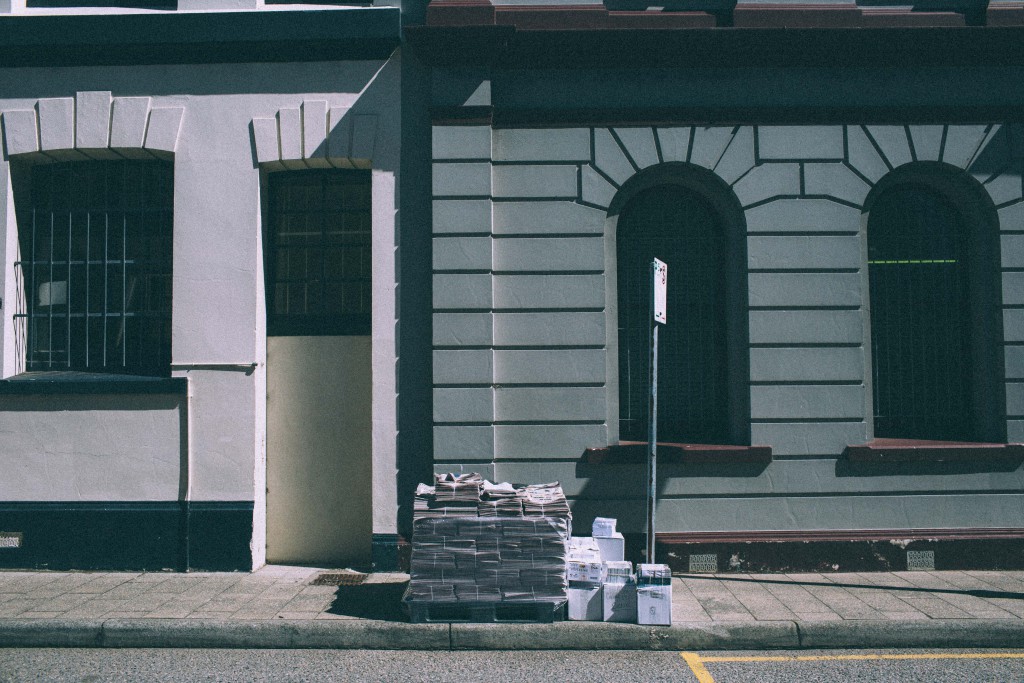 What elements do you look for in your environment to create a great photo?
I like the odd leading line and cool perspective. But mostly I look for good lighting.
We can see that your shoot captured the urban side of Fremantle, can you tell us what you like most about shooting an urban environment?
Being honest, I'm not that good at nature stuff, and unless it's a cool portrait somewhere mad leafy or surreal, it's just not really me.
Plus for all the space we have in W.A. I live in the city so am always surrounded by urban-esque vibes. I find your style, and this goes for anything, will mimic your surroundings somewhat.
Where's on the bucket list of places to shoot, and why?
Speaking of being shit at nature photos, theres two outdoor places on my list to shoot; Karijini and Iceland.
Karijini because it's on my bucket list to visit, and Iceland (particularly Vatnajökull National Park) because it's mad dark and brooding looking (well, from photos) and I love that. Aside from that, I just want to travel and take in the best of what the world has to offer. No particular destinations, just places that make me step outside of my comfort zone.
Thanks Sean, you legend.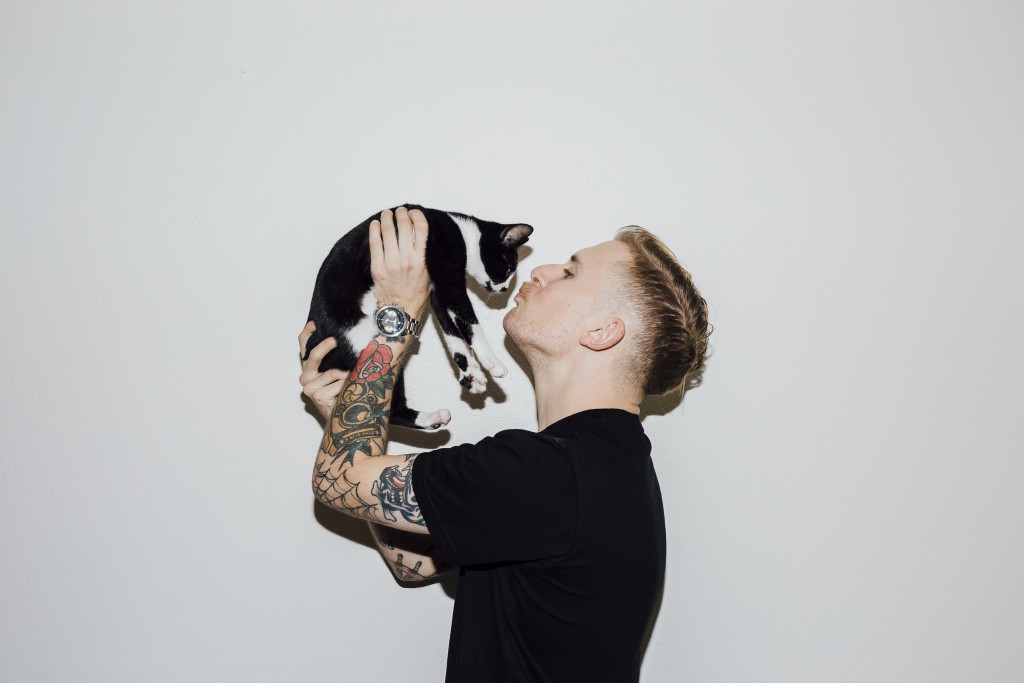 For more 'By The Sea' check out the vivid images from Nick Cooper.