Gage Roads: tasty beers (if you ask us) brewed in Perth's most chilled southern sibling – Fremantle – and the passage of sea that marks the entry/exit point to that same town.
We're launching into the seventh instalment of our 'By The Sea' photo series with a winter twist, we know the months are getting colder but that doesn't mean you have to explore less. We'll continue profiling some of WA's best and brightest lens men and women, asking them to show us Gage Roads from their perspective.
Next up in our series is Jesse Pitman. Albany/Denmark local, his Instagram handle @jessepitman gives you a look into what it's like to live the life of a regional gent. Jesse spends a lot of his time working, and when he's not working he's out hanging with friends and hitting the surf. As an Albany/Denmark local, we asked Jesse to show us his view of the area he holds very close to his heart.
How long have you been living and working in the Albany Denmark area?
So far I have lived and worked down here my entire life!
What is it that you do for work, outside of taking sweet photos?
At the moment I am scaffolding, it's pretty sweet I have a really good boss and I get to climb and build things for money.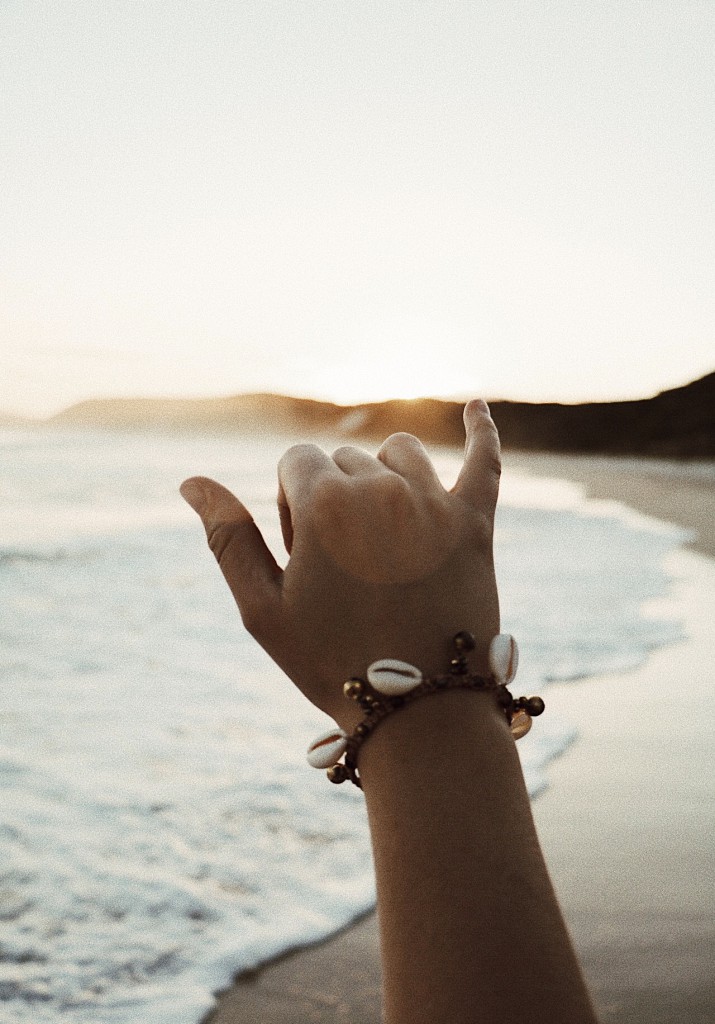 How are you finding the Creative industry in Western Australia?
If I could put it simply, I think the creative culture in Western Australia is growing rapidly and it's been really good growing up and experiencing it all unfold, I look forward to seeing what happens in the near future.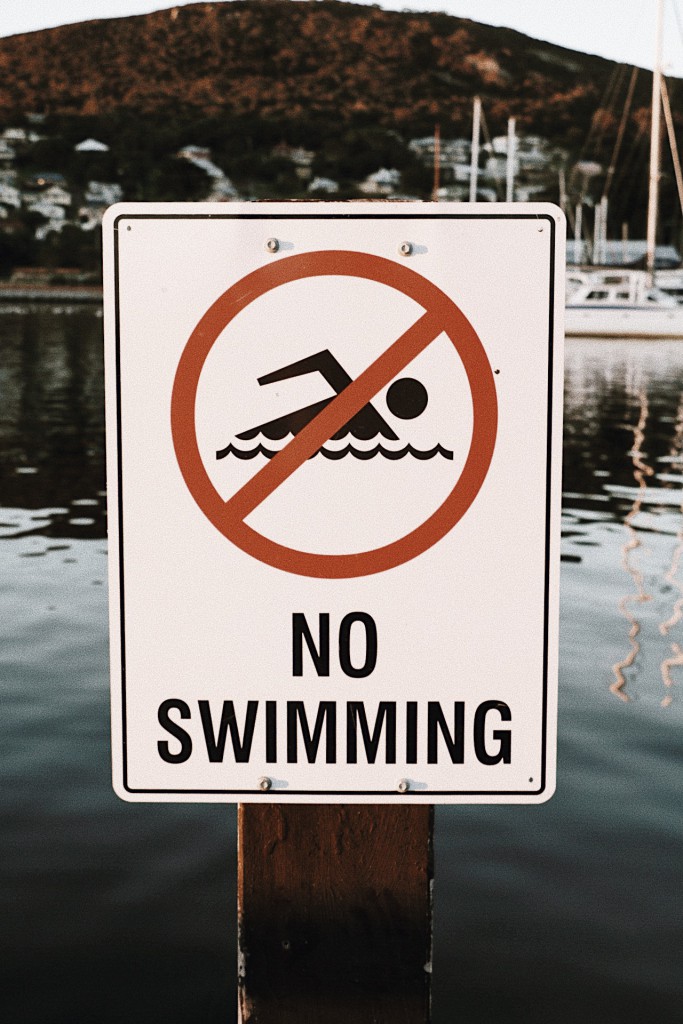 What's your favourite activity to do around town?
Thats really hard to nail down, pretty much anything to do with the great outdoors, hiking, camping, surfing, riding, skating, fishing to name a few haha, anything that gets my blood pumping.
Photography is quite new to me, I have really only gotten into it the past year, my style is quite simply and I have a lot to learn about photography.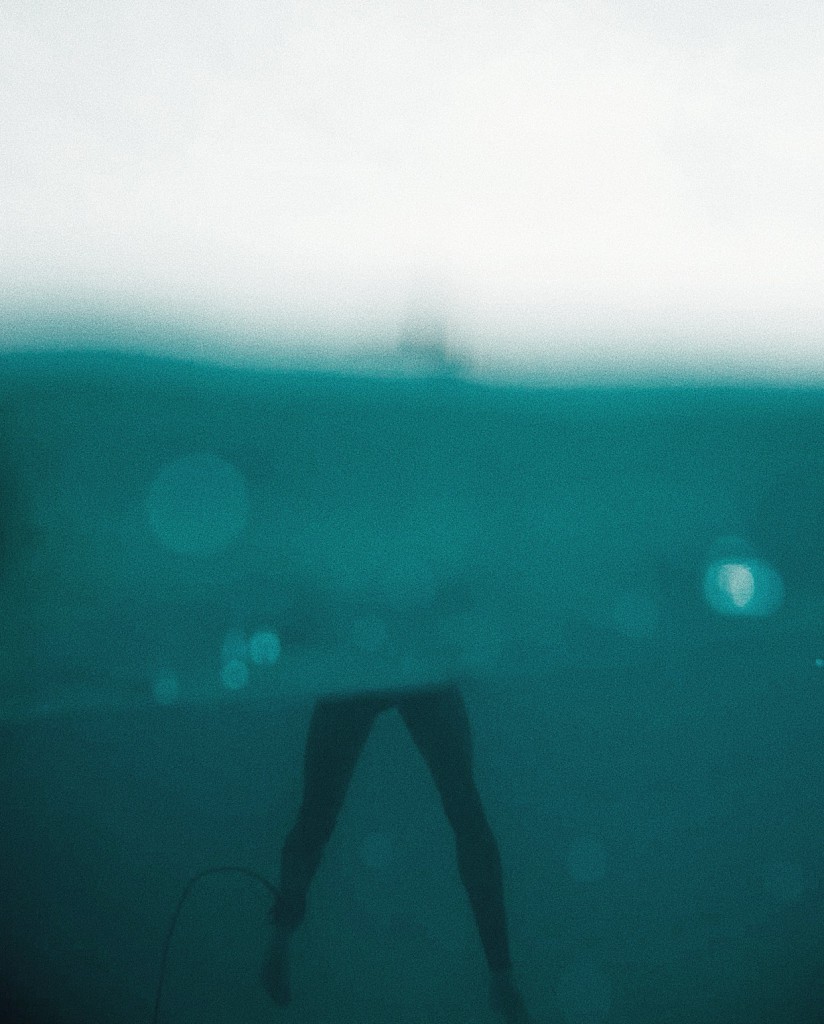 Out of the lot, which one of these is your favourite and why?
Hmm I can't go past the photo of my good mate will, and my beautiful lady to be honest it's not my finest shot, but for me some of the best things in life are good friends, beer and the outdoors and to capture all that in a photo is sick!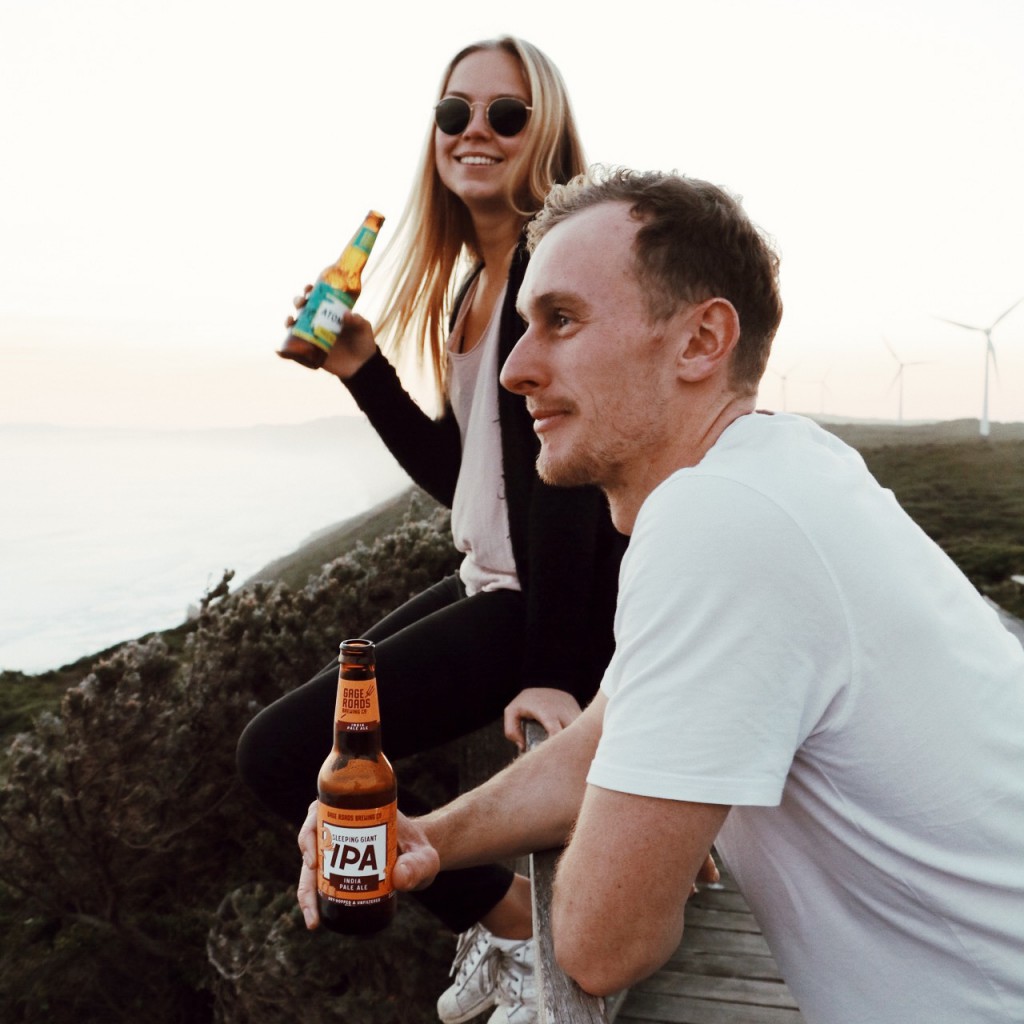 Do you scout locations, or simply wing it?
I have never really scouted locations, sometimes I try to imagine in my head an idea and a location for photos, but really I just get out explore and always have my camera ready, Basically I like taking photos in the moment.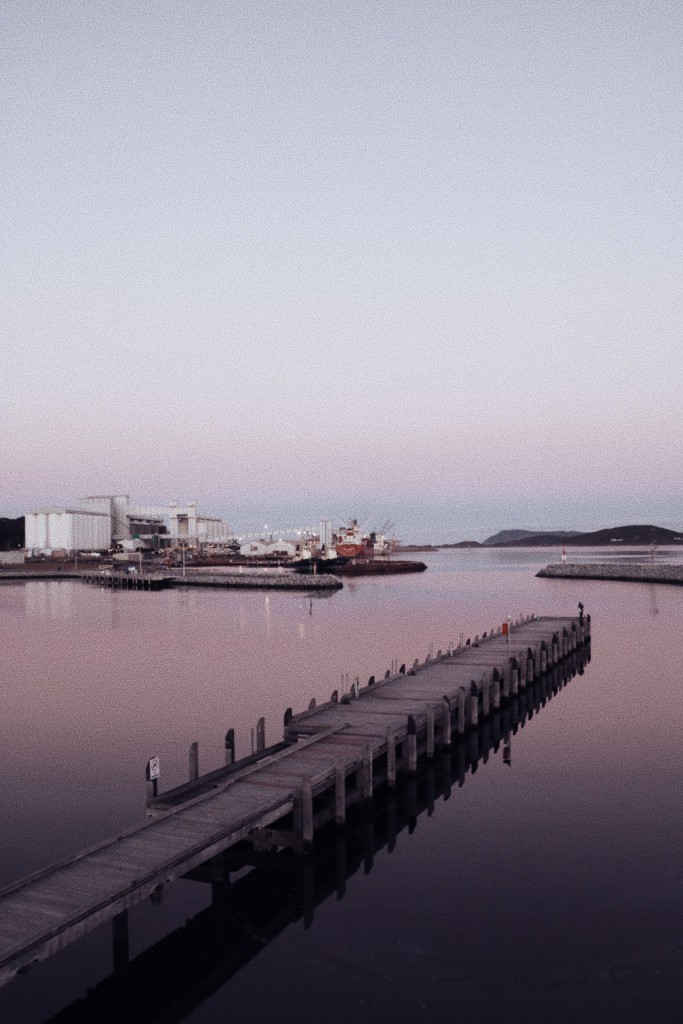 What elements do you look for in your environment to create a great photo?
Its really depending on what shot I would like to take, if it's a nice summer day I want good afternoon light, so it seeps into the camera lens nicely with out being to intense, if it's a shocking day weather wise I look for bad ass things like big crushing waves to go with the dark moody tones.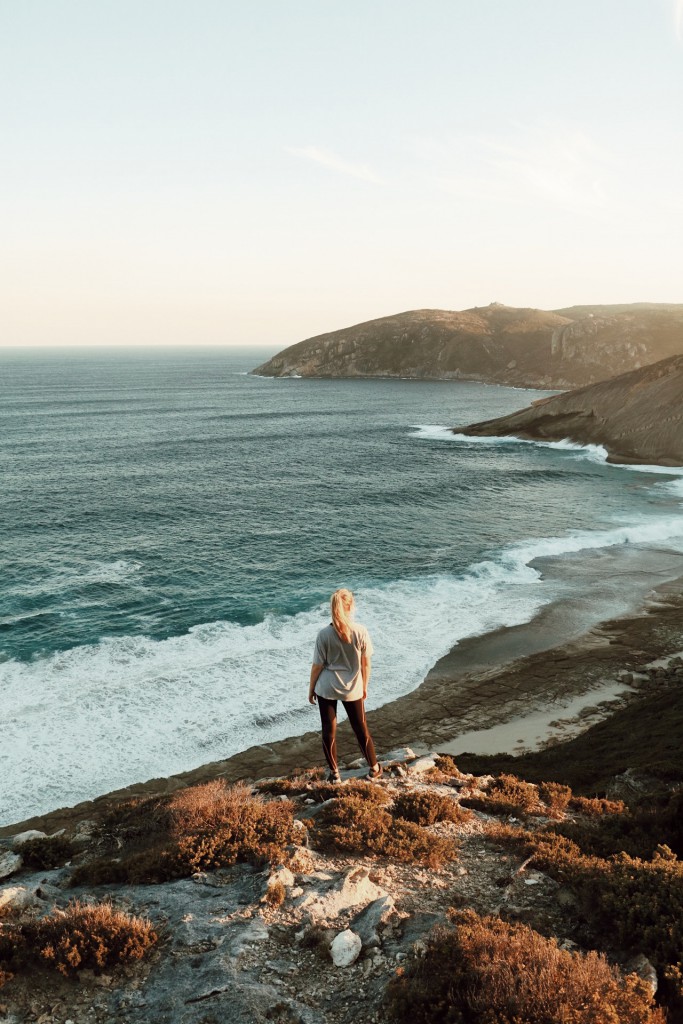 Through this series we can see that you shoot you've captured the maritime culture of the local scene, can you tell us do you ever shoot in the urban areas?
In my opinion I don't really find Albany's urban photography scene very appealing so I don't really take that type of photo, it's so rich with nature so that's all I want to capture.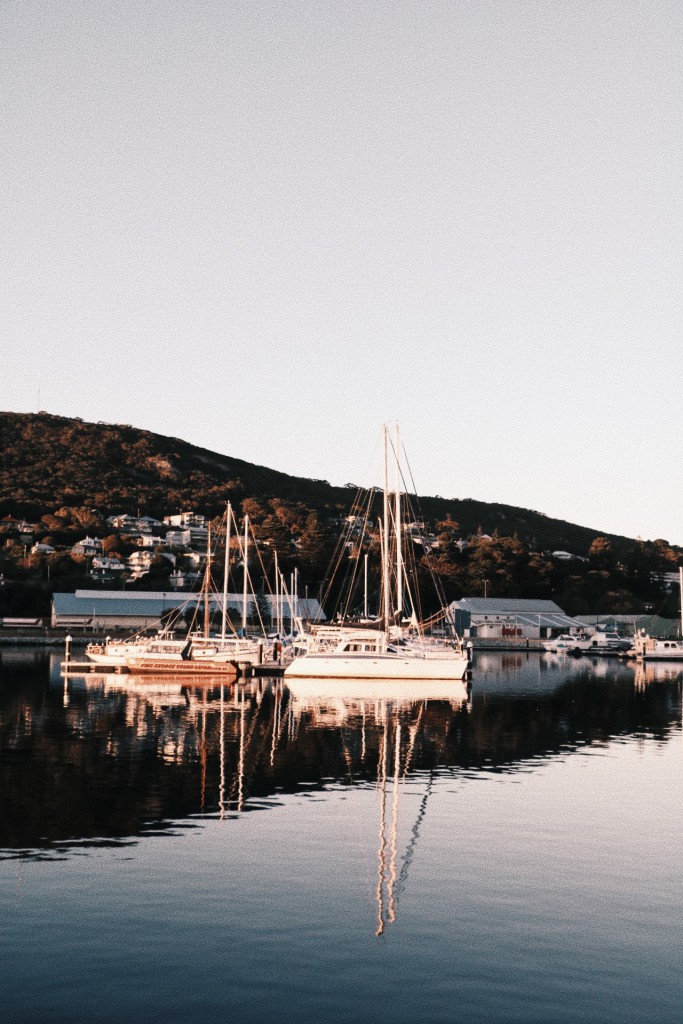 Where's on the bucket list of places to shoot, and why?
New Zealand, Sweden, Norway and Canada, I love the mountains man, was in Japan snowboarding recently and was just blown away and want to experience more of it, lucky for me I'm moving to New Zealand with my girlfriend later this year, then visiting the other three next year Good times a head, Yew.