Gage Roads: tasty beers (according to us) brewed in Perth's chilled out southern sibling – Fremantle – and the passage of sea that marks the entry/exit point to that same town. Both essential ingredients for the upcoming summer months here in WA.
We're stepping into the third instalment of our 'By The Sea' photo series to help you get you in the mood for another few months of sun, surf and sand in our city by the sea. Over the next few month's we'll continue profiling some of WA's best and brightest lens men and women, asking them to show us Gage Roads from their perspective.
Third up to the plate is: Jadranko Silić. He's been creating some amazing aerial shots under his Instagram name @airbounephoto. Jadranko has the opportunity to travel and using his drone, capture some of the most breathtaking and unique images we've seen. Being a WA local, we asked Jadranko to show us his view of the Gage Roads area, an area that he finds himself shooting quite frequently.
What is it about the Gage Roads location that speaks to you the most?
It's just a good mix of beach & river with that Fremantle character. Also the waves hit Leighton beach straight on that gives this really cool effect especially first thing in the morning. I still don't think I've nailed it, which keeps me coming back for more.
Would you say you spent a lot of you time here?
When I'm flying for myself it's a place I keep coming back to. Always trying to improve and get that perfect shot.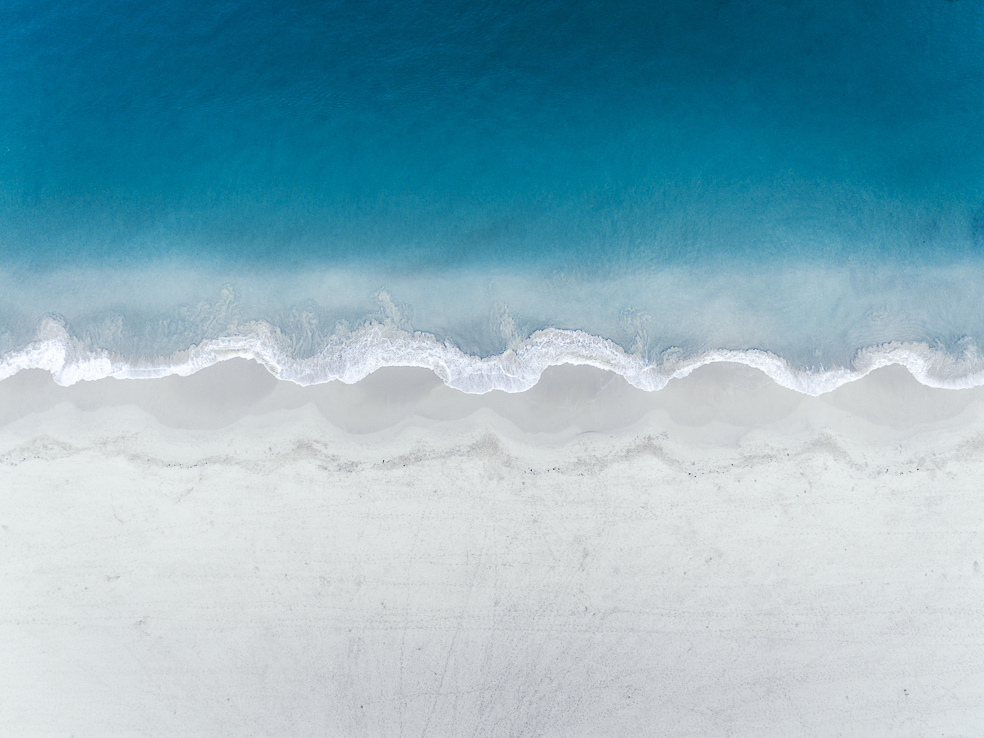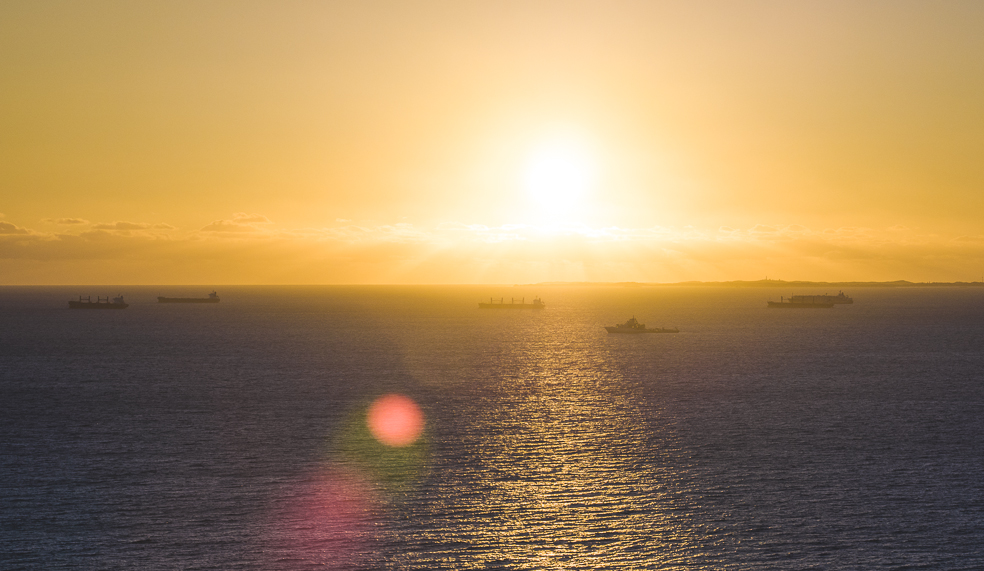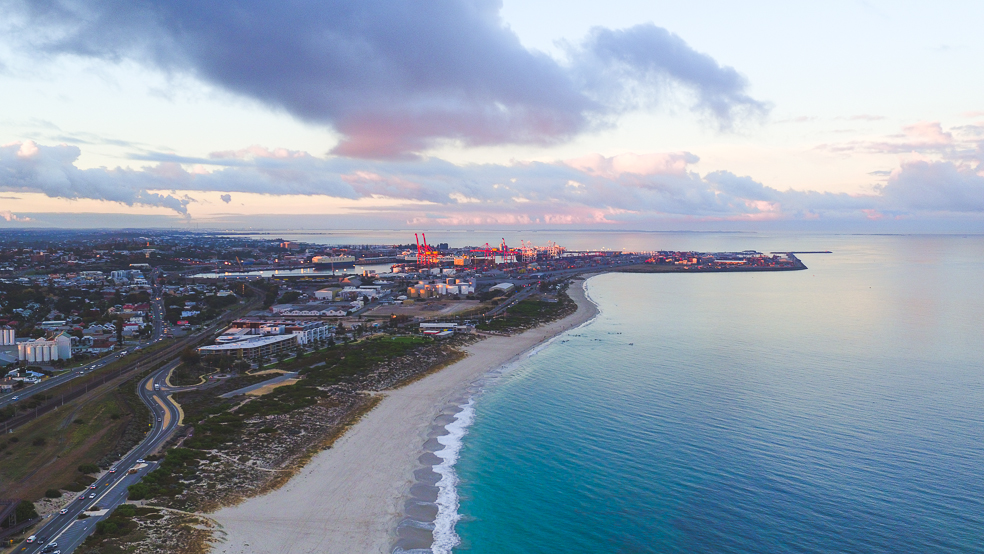 A lot of your photos incorporate water. Tell us why.
I suppose the simple answer is I live in WA and the West Coast is all about, well, the coast right? I often wonder if I was based in Canada for example, would I shoot mainly forests, rivers and mountains? Probably. I'm just playing the hand I have been dealt for the moment, and it's a good hand!
Out of the lot, which one of these is your favourite and why?
It would have to be the single swimmer at Leighton Beach. I just love the symmetry and the scale of one person in the ocean. Makes you feel small, but in a good way. Unless you're afraid of sea monsters, then it probably freaks you out. (below)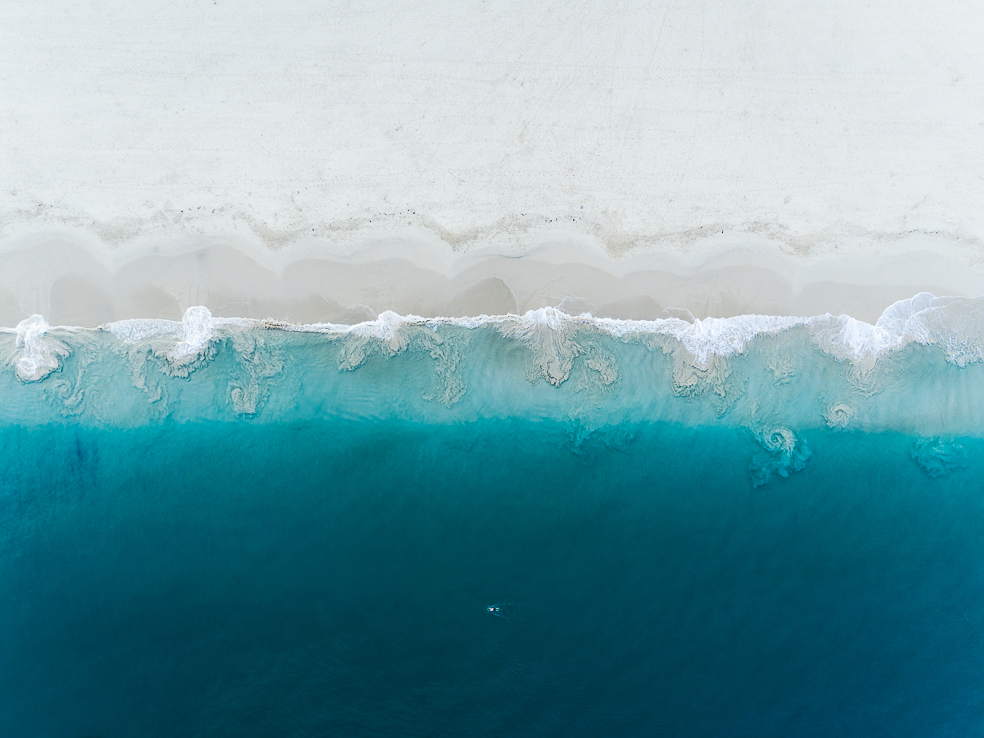 Do you scout locations, or simply wing it?
Google maps is always my first point of call, if it looks interesting from a satellite image chances are it will look good from a drone. Having said that I always keep a couple batteries spare to see what else there is on a location, you never know when you'll get an unexpected opportunity.
What elements do you look for in the landscape to create a great photo?
I always look for simplicity and balance so I spend most of my time in the air trying to get the right composition. It's not always easy but the beauty of photographing with a drone is you have virtually no restrictions in where you position the camera to get the shot. It can be frustrating when you can't quite get it right and an absolute joy when you finally nail it.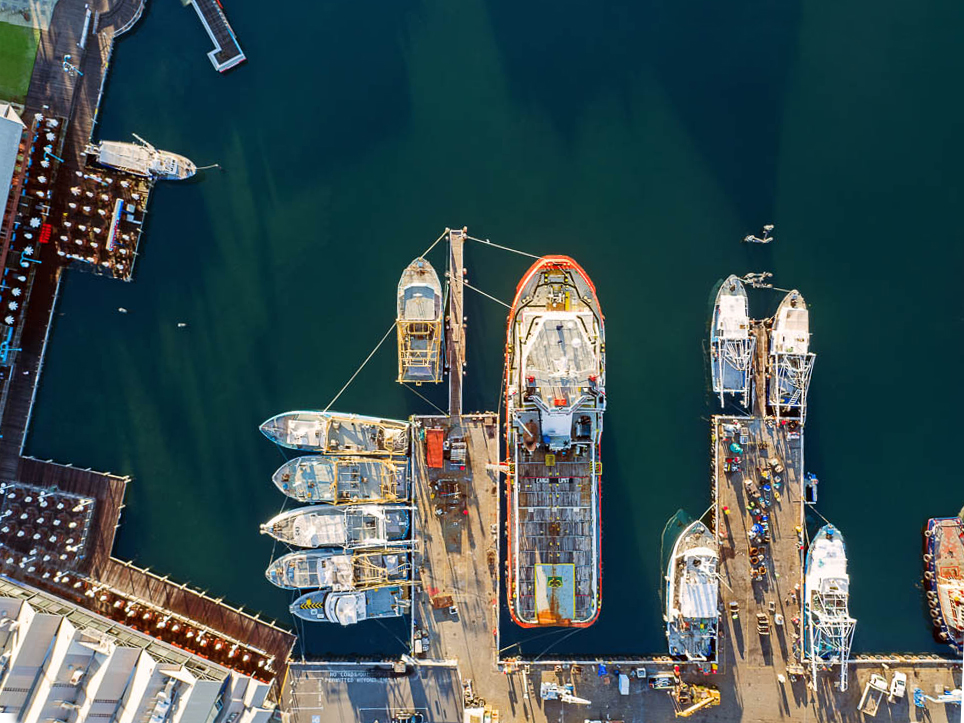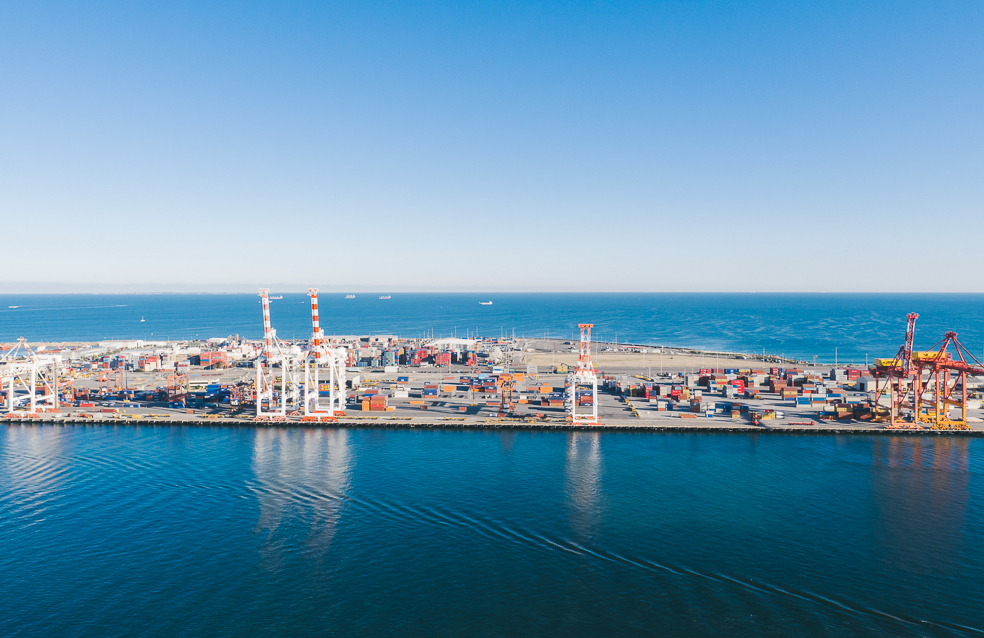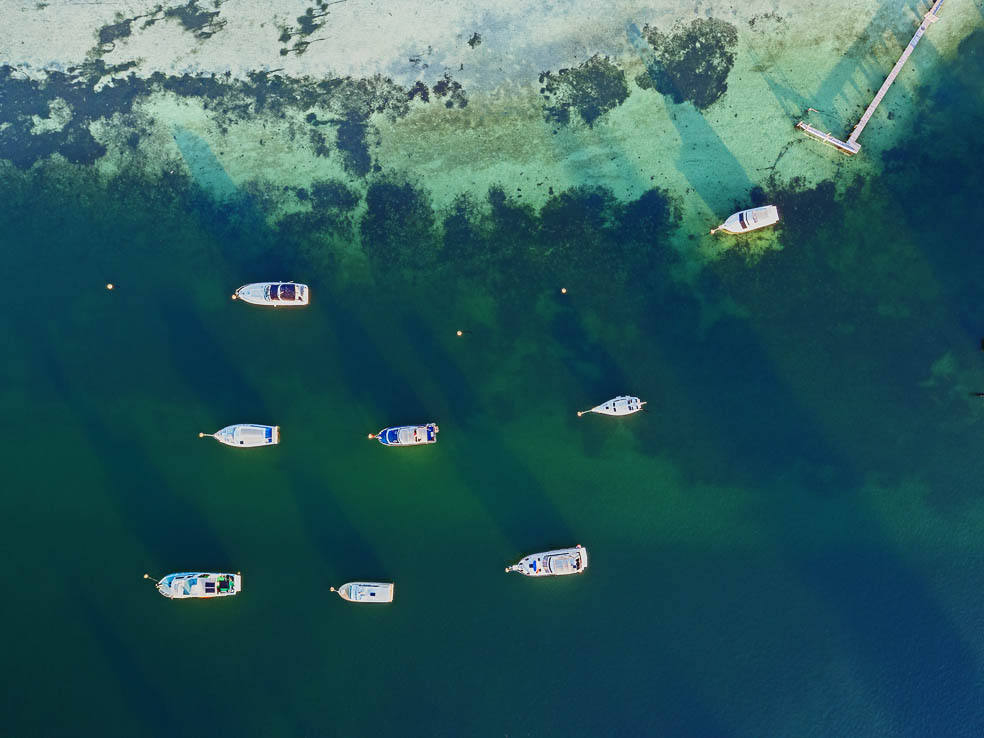 Through this series we can see that you don't like to anchor yourself to ground, is aerial photography an exciting new medium for you?
I bought my first drone 2nd hand about a year and a half ago and remember thinking, "this is it!!!" the first time I took it up. 5 years before to get the same shots you would have needed to hire a helicopter or plane and dangle out of it, and here I was doing it by myself with a contraption I had just bought off gumtree. From then it's become a passion/obsession, I barely touch my SLR anymore.
What's next on the bucket list of places to shoot, and why?
Always a tough one to answer! There are just so many awe-inspiring places on this planet. Close to home I'd like to do a tour of the Kimberly and take in it's untouched beauty. Antarctica would be amazing; capturing ice formations would be unreal.
For more 'By The Sea' check out Freo local Sam Bromwich.