Gage Roads: tasty beers (according to us) brewed in Perth's chilled out southern sibling – Fremantle – and the passage of sea that marks the entry/exit point to that same town. Both essential ingredients for the upcoming summer months here in WA.
We're launching our By The Sea photo series to help you get you in the mood for another a few months of sun, surf and sand in our city by the sea. Over the next few month's we'll be profiling some of WA's best and brightest lens men and women, asking them to show us Gage Roads from their perspective.
First up: Nick Cooper. You may have spotted Nick's breathtaking imagery via is Instagram @coopsfrootloops. Who better to kick it off?! Coops has been making a name for himself over the last few years documenting the wide blue yonder of Gage Roads. From land, sea, or air, Nick's photos are embellished with vivid colours and classic compositions that showcase the area we're extremely fortunate to call home.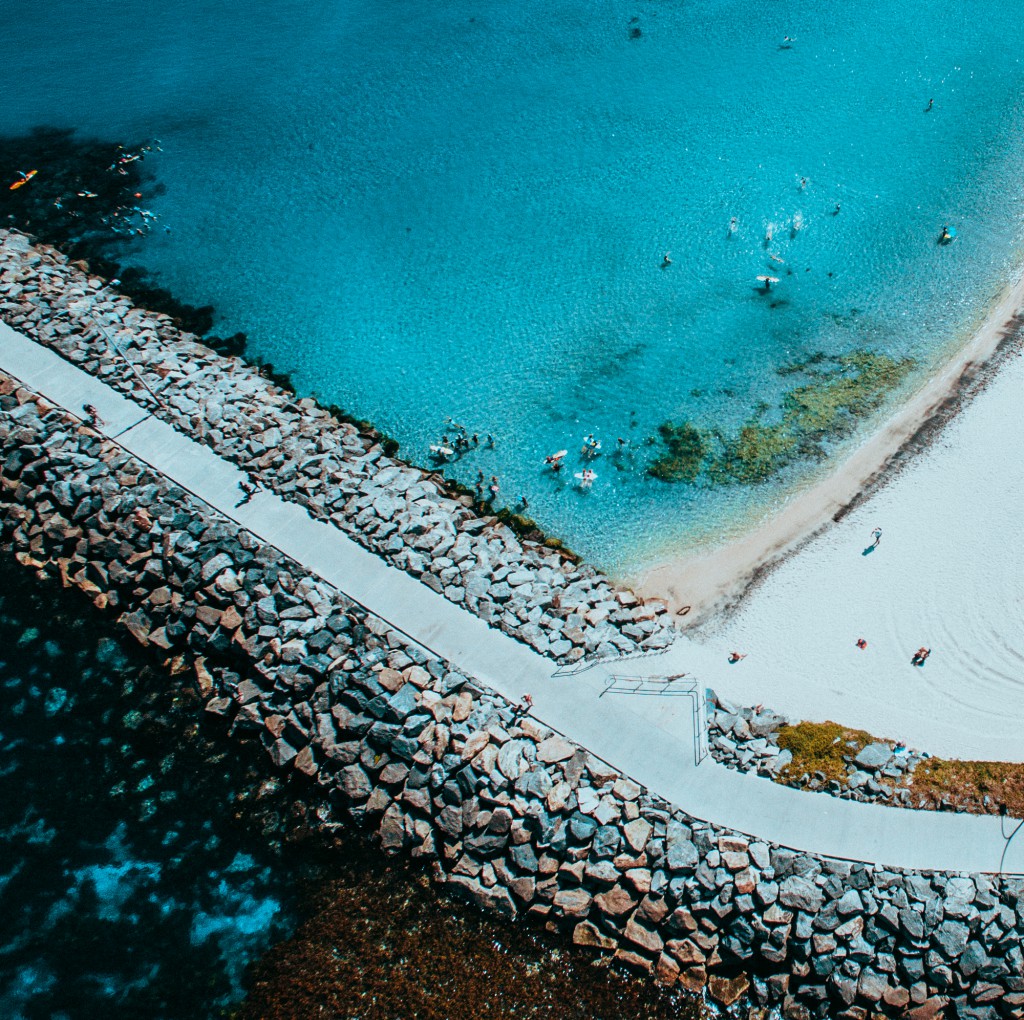 What is it about the Gage Roads location that speaks to you the most?
The biggest part of the Gage Roads location to me is the passage of water between Rotto and Freo, and everything that goes on there. I tried to incorporate this into most of the shots here.
Have you spent a lot of you time here?
I've spent most of my life living along the coast near Fremantle so I'm really familiar with the area.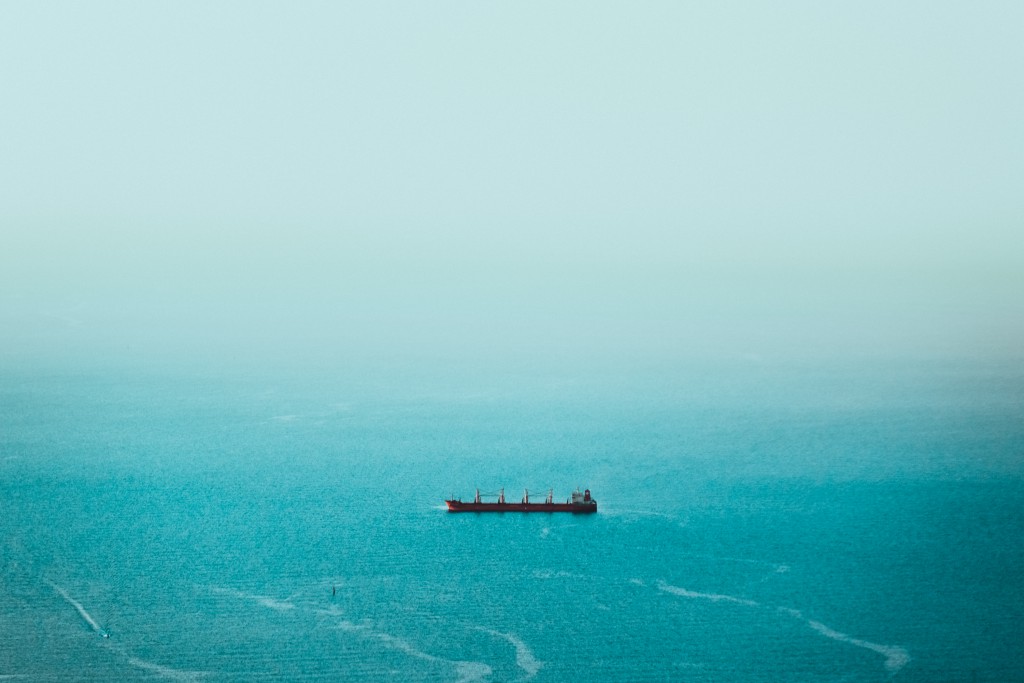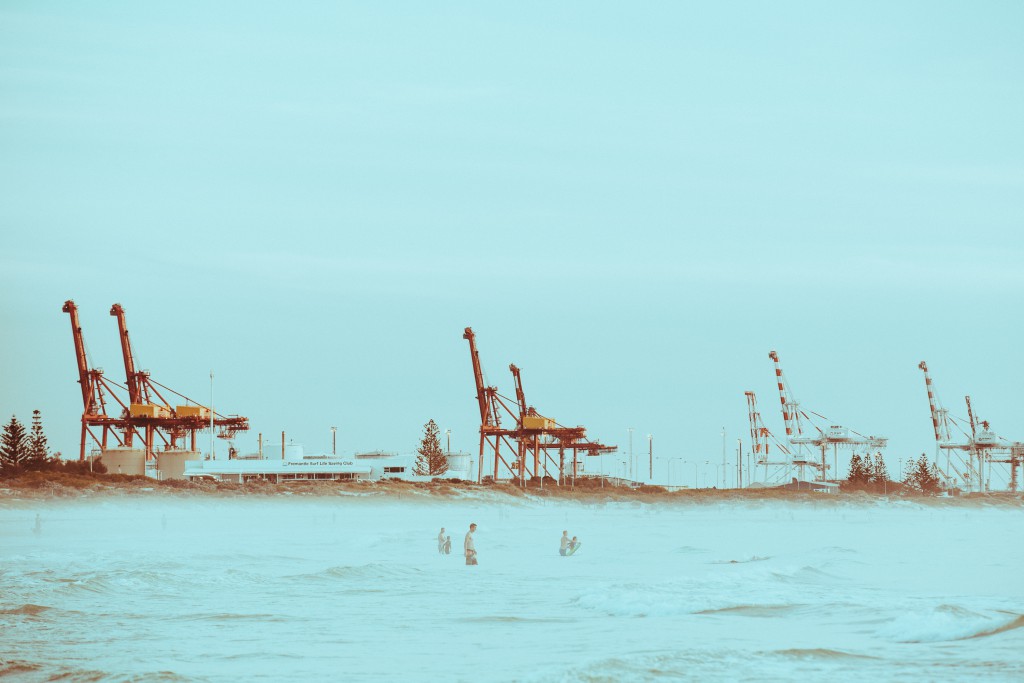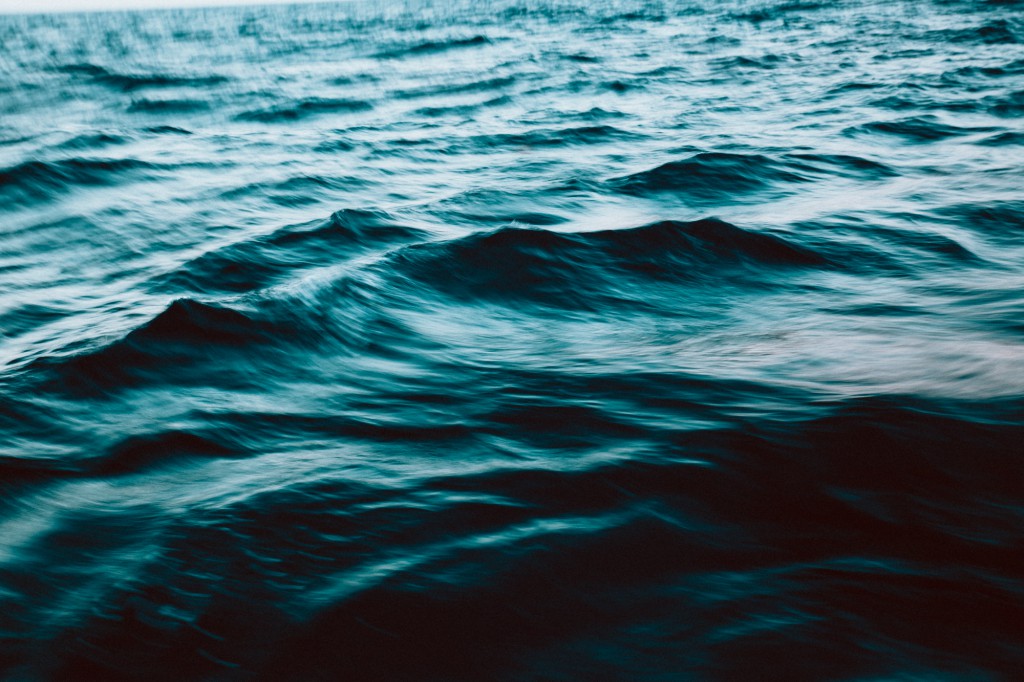 A lot of your photos incorporate water. Tell us why.
Growing up on the coast, I spent a lot of my younger years in and around the ocean. It's always been a big part of my life and was where my photography really began.
Out of the lot, which one of these is your favourite and why?
My favourite out of the lot would be the one on the boat leaving Parakeet Bay in Rotto. This one is a classic for me having spent a lot of hot summer afternoons here.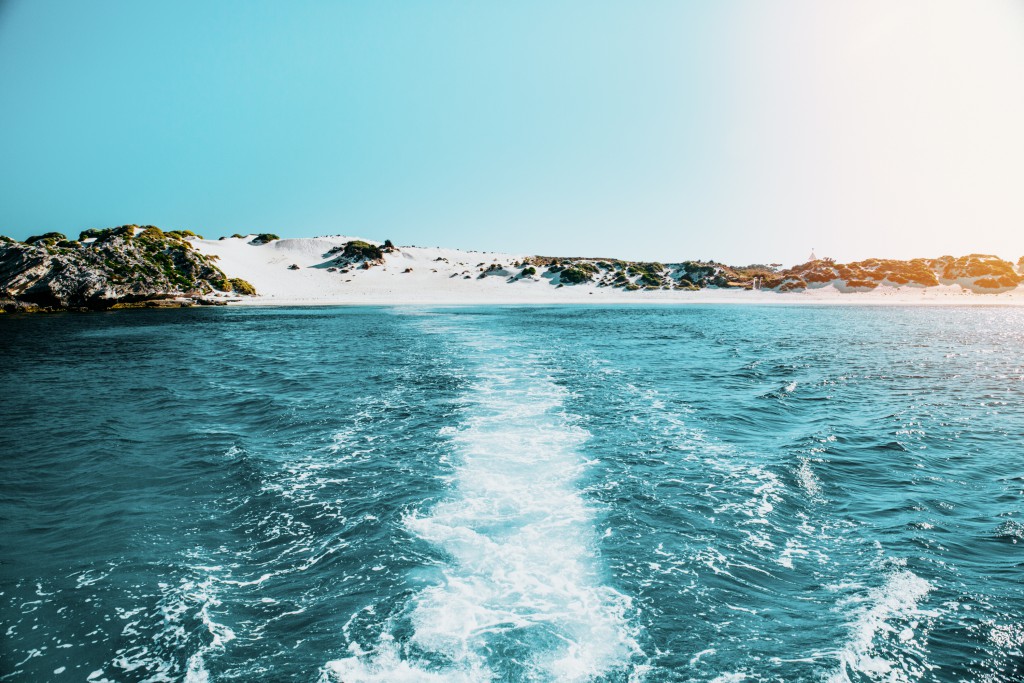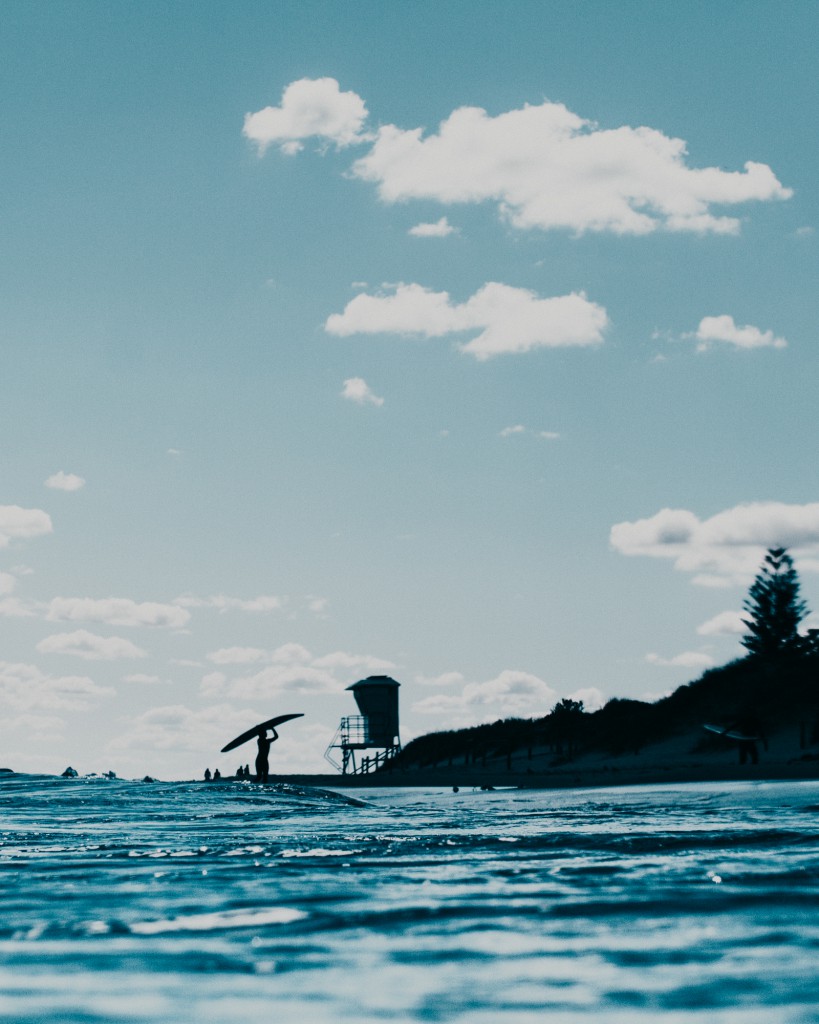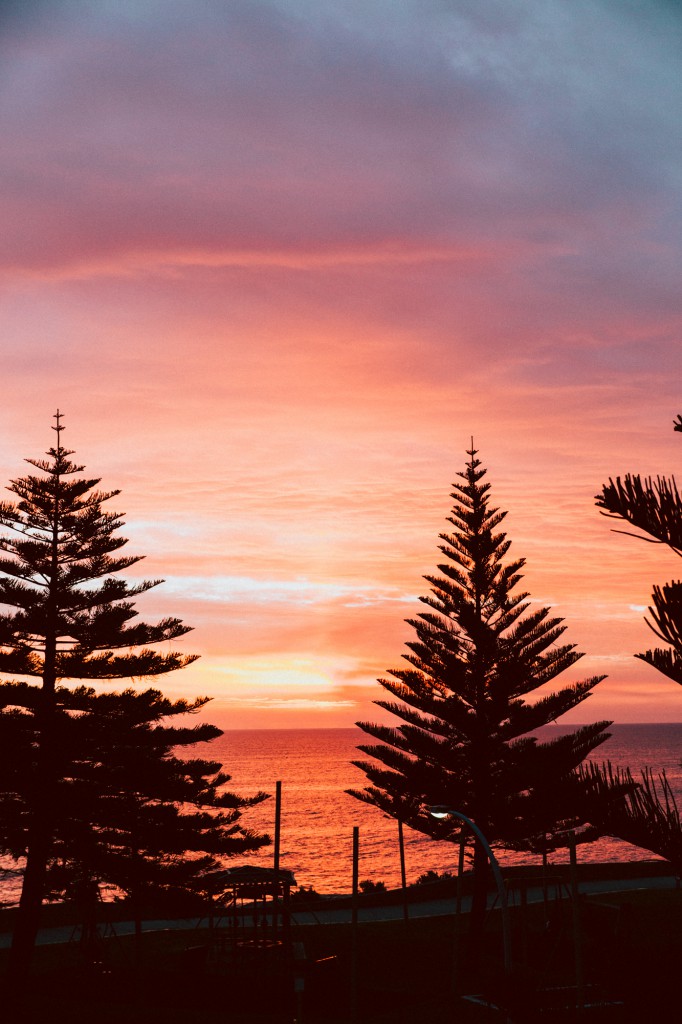 Do you scout locations, or simply wing it?
Most of the time I'll wing it when it comes to location, unless the light might be better at a certain hour in which case I'll go back.
What elements do you look for in the landscape to create a great photo?
There's a lot of elements that go into creating a great landscape image. One of the main ones for me is light. Shooting at the right time of day is essential, so I tend to mostly shoot during the early morning or late afternoon.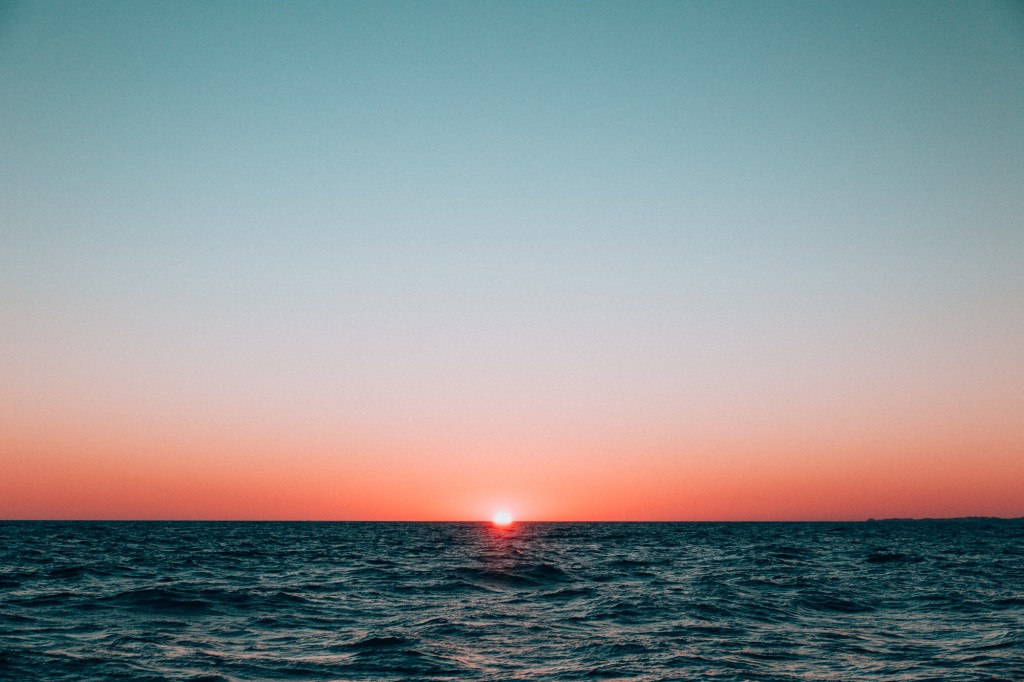 We've noticed that you're not just anchored to the ground. Is aerial photography an exciting new medium for you?
I've been shooting aerial photography for roughly 3 years now. I first started shooting out of light planes but with the recent introduction of drones, this has become much more accessible medium. I still prefer being up in the sky though as you're right amongst it and get to choose your angles.
What's next on the bucket list of places to shoot, and why?
The biggest places on my bucket list right now are Greenland and the North Pole. Having travelled to Iceland recently, I'm keen to head further north to see some truly untouched landscapes.