Anya Brock needs no introduction. Her signature figurative style and flamboyant colour palette – matched only by her inviting and cheerful nature – literally masks our once void cityscape.  Her distinctive subject matter of birds, animals and faces evoke instant recognition from even the most novice of art watchers. Last week we interrupted her ever-looming deadlines with something a little more enticing: cold beer. Her new body of work titled Detached Perspective marks a departure from the usual, with Anya surrendering figuration completely, instead allowing expressive markings to convey her message. As we pulled up a seat (paint can) and dissolved ourselves into art-chat, it was obvious that in the freedom of canvas, subject and medium, this newly adopted aesthetic was going to be a great transition for Anya. We highly recommend you attend this evening's show.
Detached Perspective opens tonight (March 11) at the PS Art Space in Fremantle. The show opens at 6.30pm and runs 12-27 of  March. More details can be found here.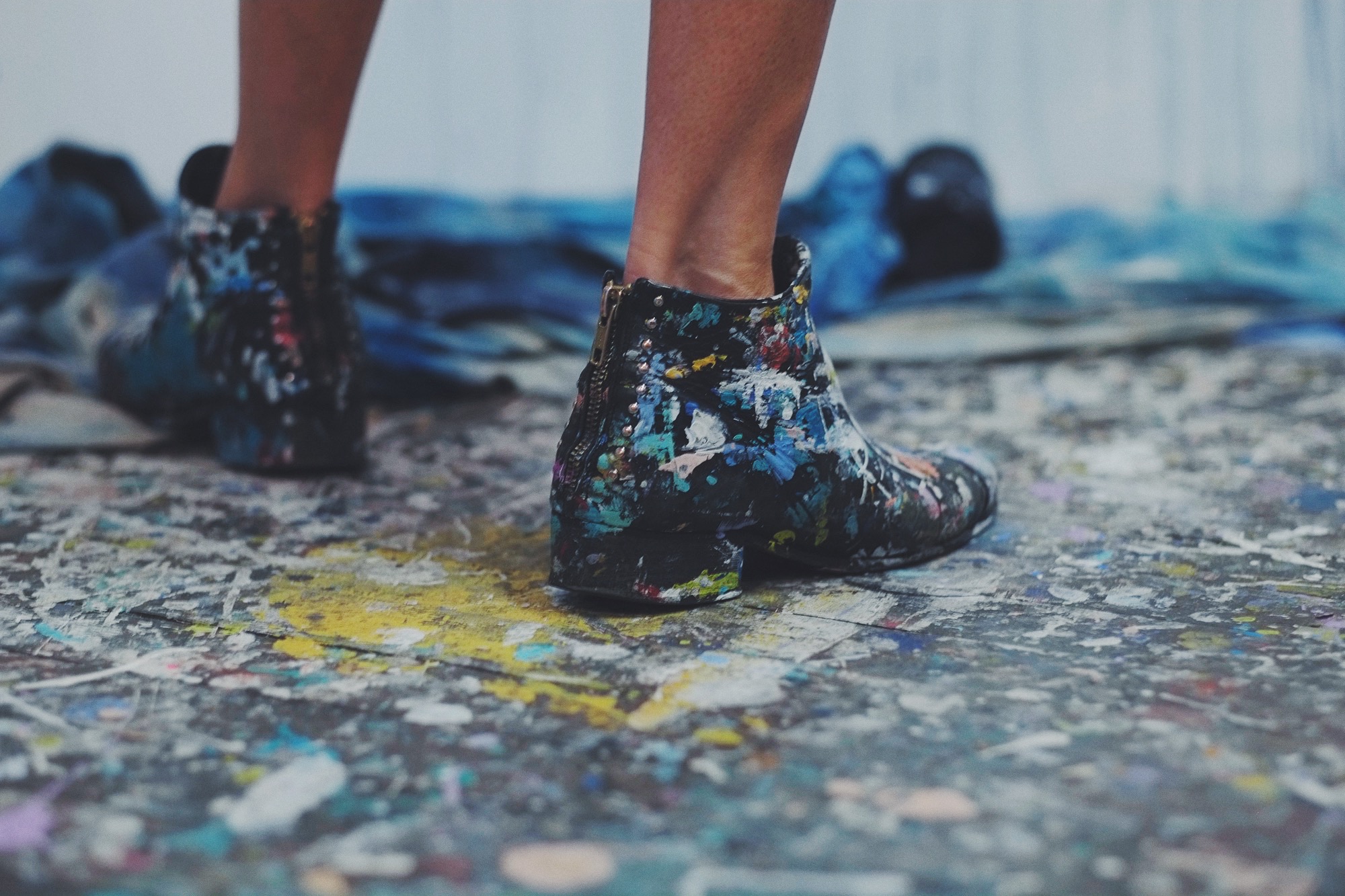 What is the premise behind your new show, Detached Perspective?
Detached Perspective references the objectivity exercised in the viewpoint of one's existence as an alternative to drowning in the emptiness of it all. The implication is then to remain active and present in day-to-day living in order to connect with others and truly feel. In this space is where the work sits. It's about exploring the depths without drowning.
This body of work sees you surrender figuration completely, did you find this change challenging?
Yes. Definitely. But it's always a slow burner. You might have an idea for years before it's ready to be realised physically. Then when you find an 'in', you exploit it and push it as far as you possibly can until it has to change and evolve again.
You have a very distinctive style, where does your inspiration come from?
Inspiration in general is fairly widespread and accumulative. As a fairly constant theme, I look to the abstract expressionist from 1950s America. Franz Kline, Robert Motherwell and Clyfford Still. For me it's also about entertaining different mindsets and playing with certain emotive states. I'm fairly obsessed with exploring new possibilities, either visually or emotionally, and seeing how that translates in the work.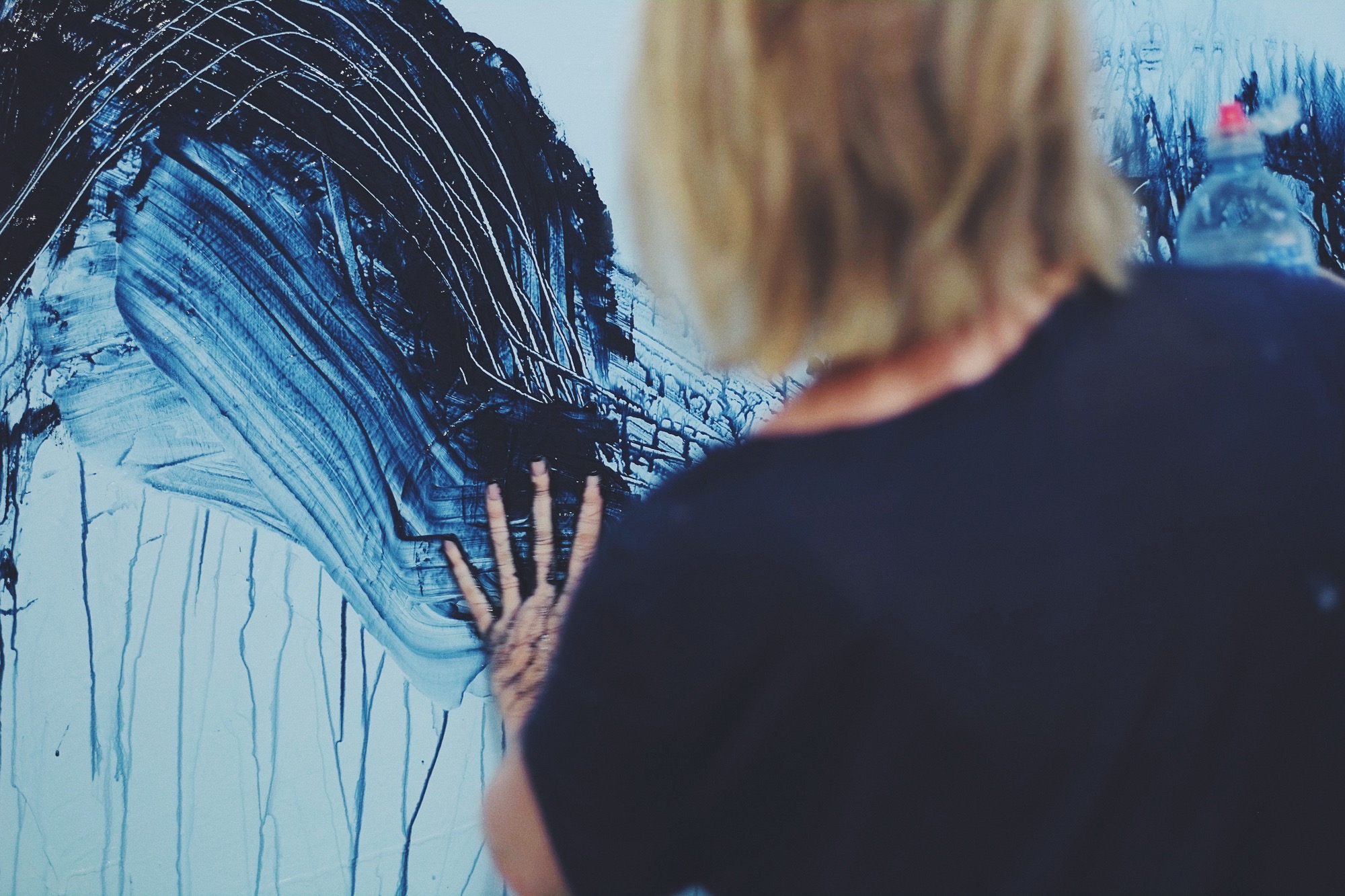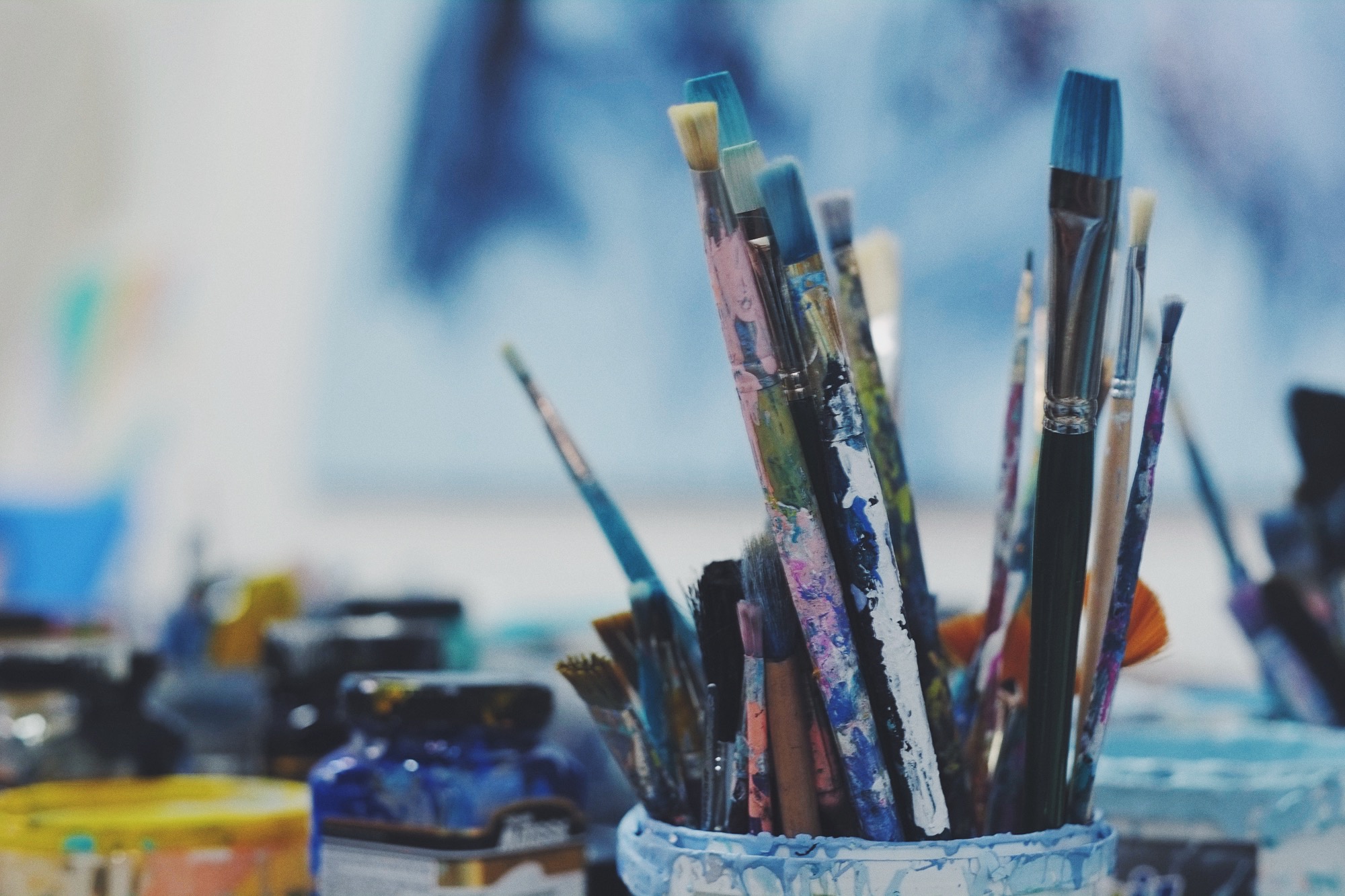 What/who is your most prominent influence?
I don't think I'm that consistent. Also just the premise of something staying so prominent probably doesn't sit right with someone seeking constant change. I definitely have a set of creative parameters that act as the structure to everything I do. They are probably the most inherent factor in my practice.
Your colour palette is usually very vibrant, is this a reflection of your personality?
Probably the extroverted side of my personality. The introvert sits more in the spectrum of blues used in this new body of work. But colour is objective and we've been somewhat conditioned in the set of responses we have to colour, so who really knows?
Which album is on high rotation in your studio right now?
Moth by Chairlift's been getting a good work out and so has ANTI by Rihanna. And more recently Ta-ku.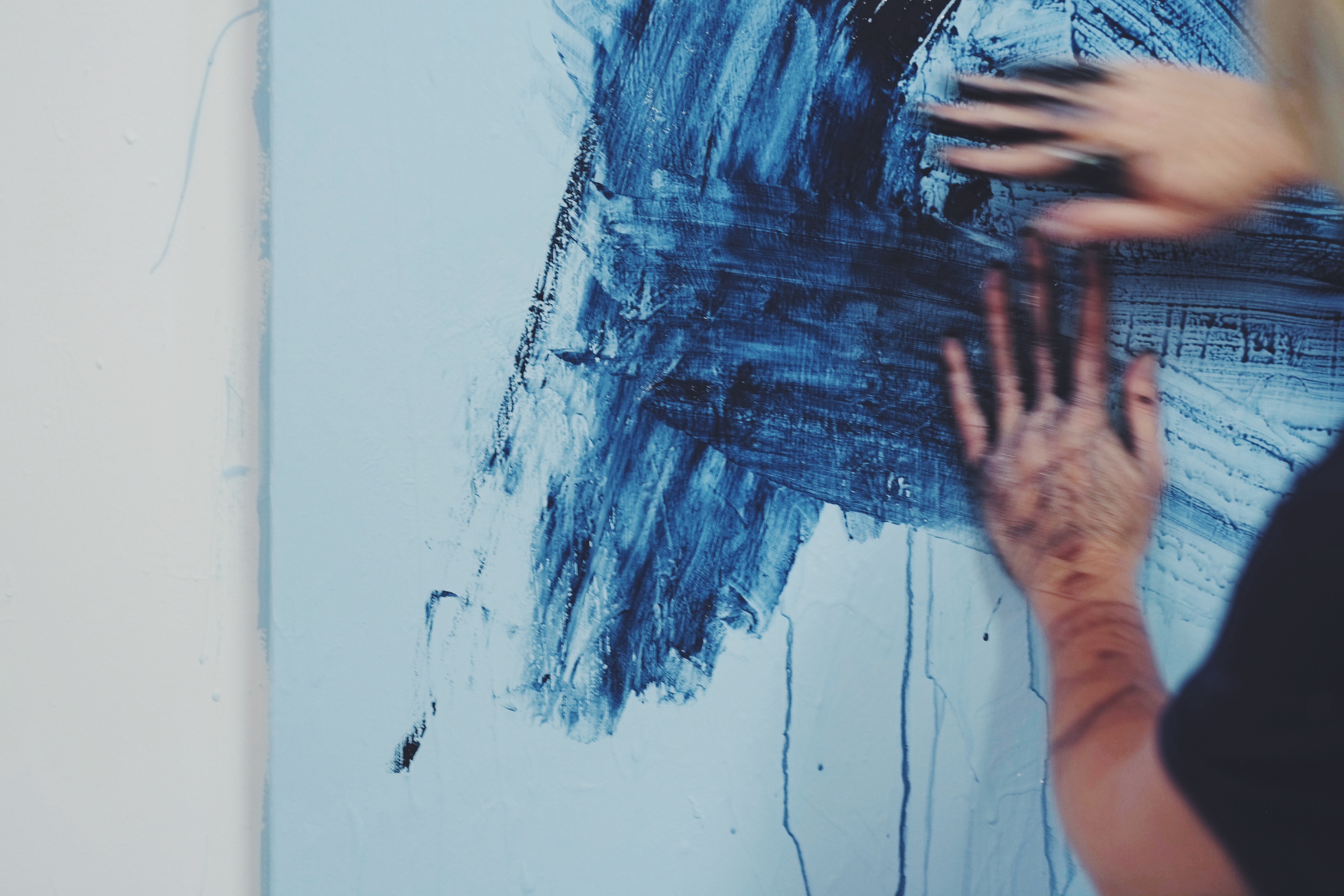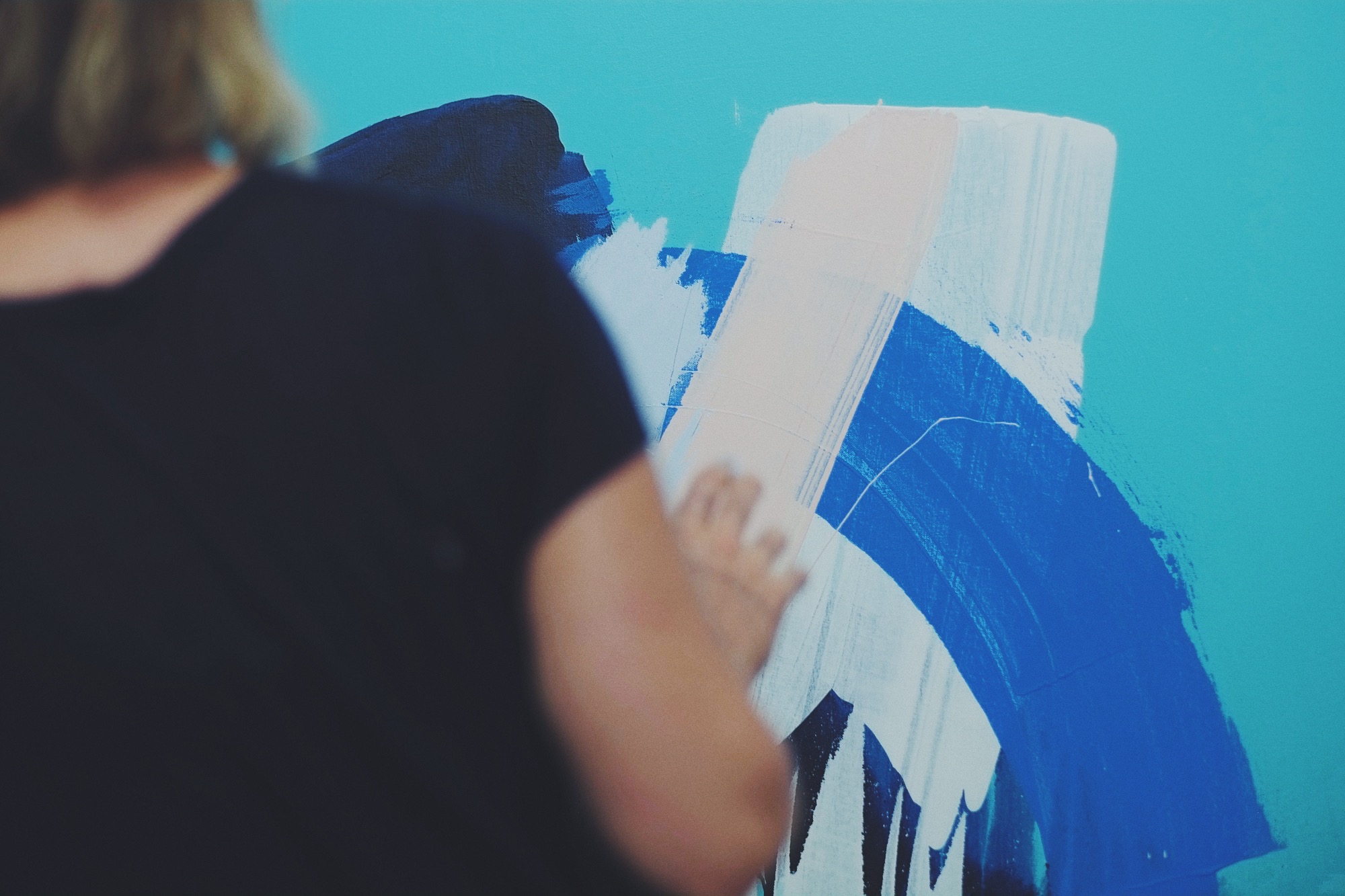 Your art occupies more than just canvas and mortar. Tell us a little about your retail endeavours.
I have two galleries- one in Paddington, Sydney and one in MANY 6160 (the old Myer building) in Fremantle. We stock the paintings, prints and the homeware range. Jungles of colour. I felt it important from the beginning not to dilute my brand by selling only through other galleries. I wanted to create worlds that were all encompassing and people could take a small part of that away with them. I'm also fairly controlling with the visual aesthetic of how my brand is received so creating galleries was pretty much the only answer for me.
What is the weirdest commission request you have received?
I best not say. They might be reading this.
Social media has established an accessible forum for art, how important is it for artists to utilise such formats?
I would say extremely important if you wish to be at all commercial in your approach to your brand. But with it comes a heap of copycats so it's double edged.  But yeh, it's an incredible tool to get your work seen.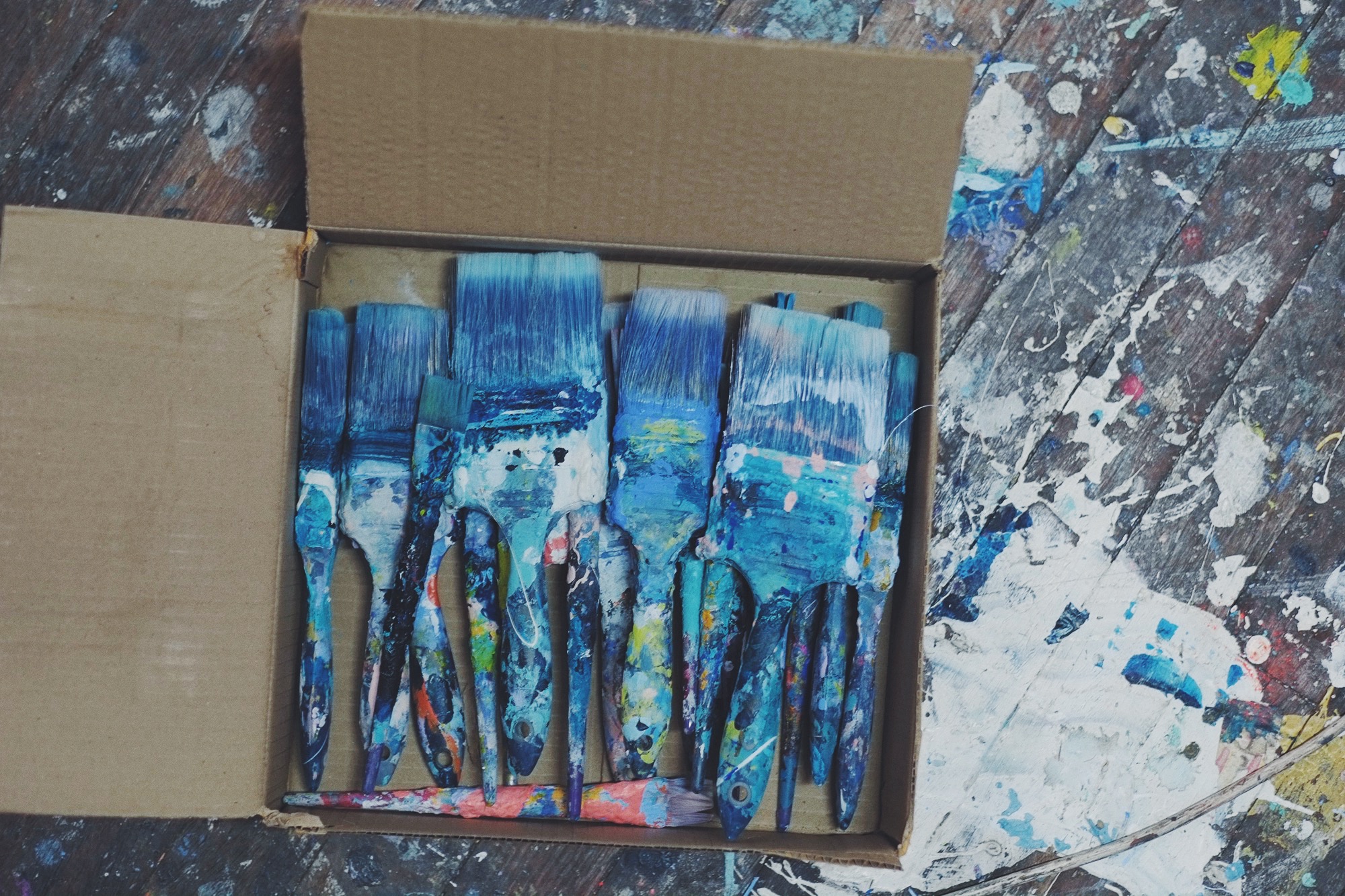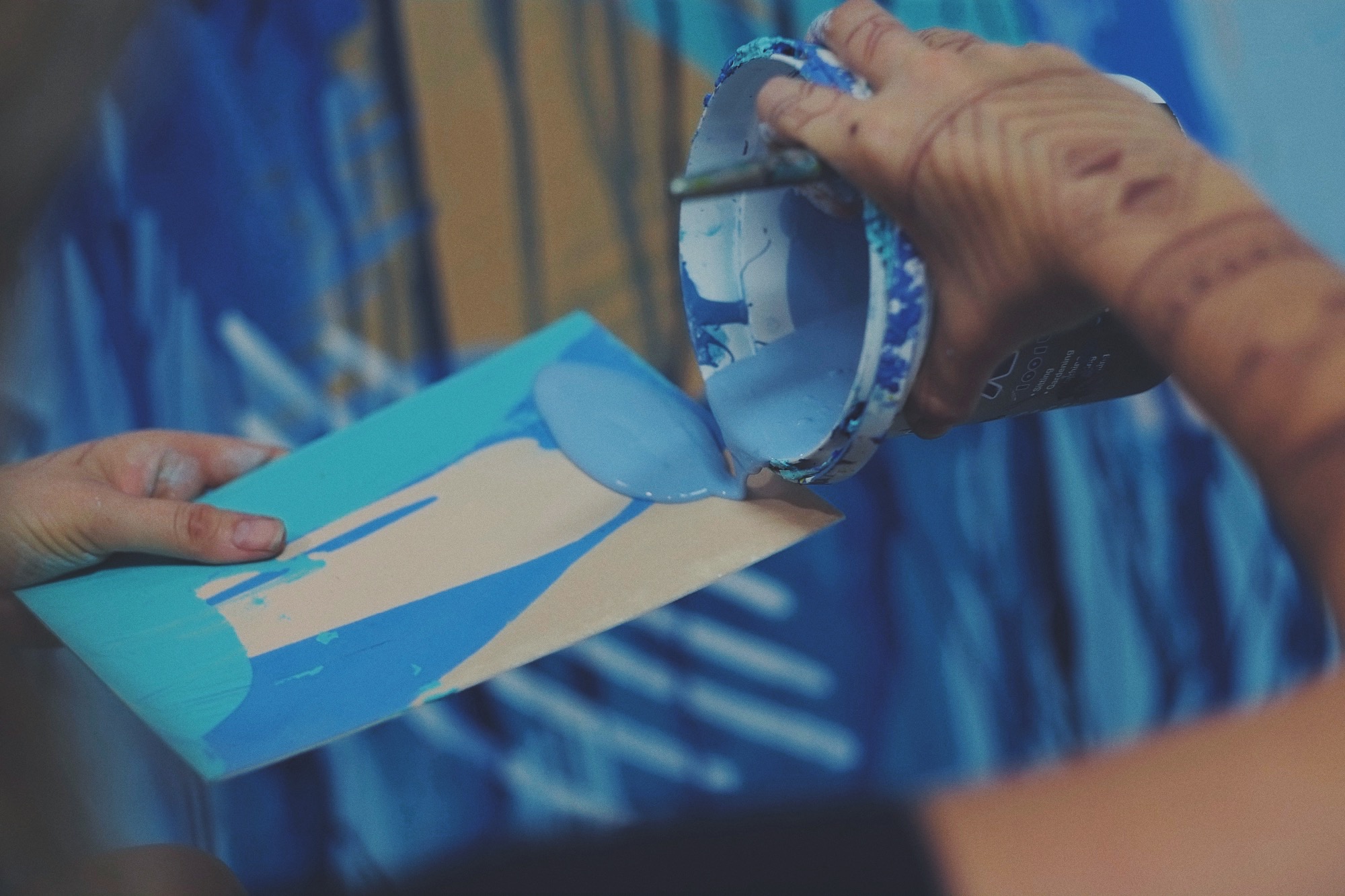 You recently collaborated on a range with iconic surf label Mambo, how cool was that?
Yeh, that Mambo collab was great. A pretty good fit really. Also really interesting to see the translation of the work onto apparel. It's a totally different treatment of the imagery. The type of image you'd have on your wall is very different to what you'd put on your body- the way it's treated is dictated by scale, wearable colours, placement etc.
Your art literally masks our city, it must be such a surreal feeling walking past your older pieces.
I don't think I identify that closely with the work that it's any kind of pinch myself moment. I'm not interested in the objective view of myself so I don't see them as marks of success. I probably more see the things I would have done differently,  haha. Also, once something's done, I'm far too involved in the next project to connect back to something in the past.
What's next for Anya Brock?
I'm heading back to Sydney to take part in Live Walls Parramatta organised by the Workshop guys in March and then I come back to Perth to do an underpass in Claremont for FORM on Easter Weekend. I'm also hoping to do 4 or 5 murals in LA in April and then I need to do a massive restock of the galleries so I might lock myself away for a month or so and paint new material.