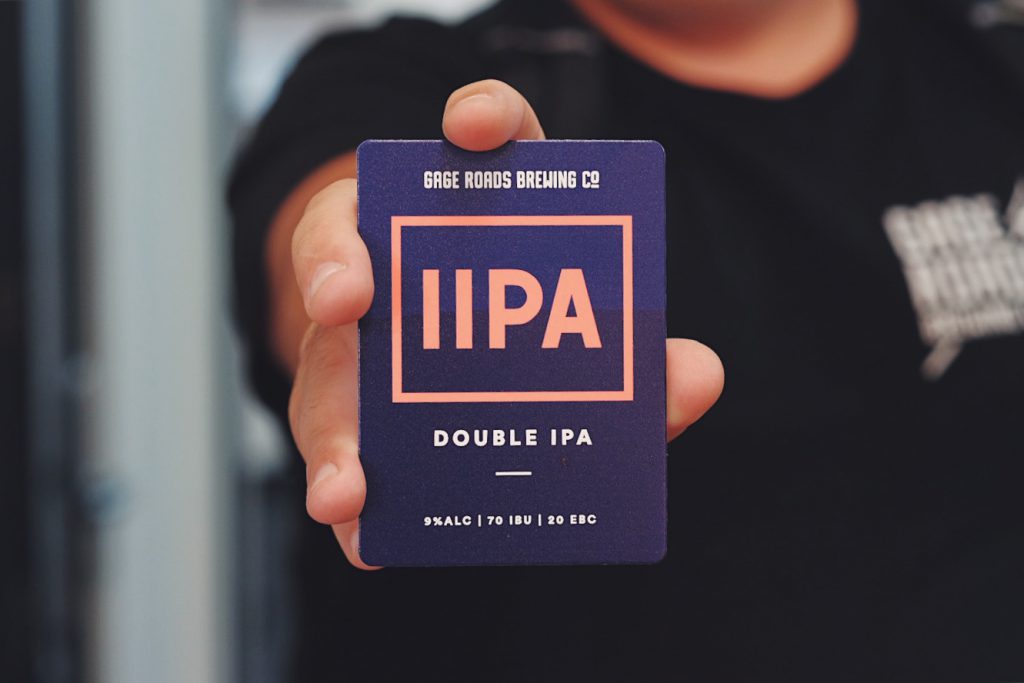 There's no fluff to be found here – only facts. Four types of malt, six varieties of hops and a 9.0% alcohol to send you on your way.
From the brewers:
"There's big mango nectar aroma with subtle hints of black pepper. The body is sweet andwarming – with a touch of apricot – and it finishes long, bitter, and ridiculously moreish."
70 IBU  |  20 EBC  |  9.0% ALC
Venues (alphabetical order, no favourites). We recommend calling ahead first.

WA
The Brisbane Hotel, Caboose, Clancys Dunsborough ,Cockburn Ice Arena, Collective Rockingham, CY O'Connor, Five Bar, Kardinya Tavern, Kewdale Tavern, Mulberry on Swan, Paddington Ale House, The Raffles Hotel, The River, Sail and Anchor, Scarborough Beach Bar, Swings Tap House, Village Bar.
NSW
The Old Clare Hotel – Chippendale, The Taphouse – Darlinghurst, Harts Pub – The Rocks
QLD
Bine – Nobby Beach, Flux Bar & Lounge – Noosa, Three Wolves – Cairns
VIC
Cookie – CBD, Heartbreaker – CBD, The Kraut – Preston, The Mallow – Ballarat, The Rochey – Fitzroy, The Vic Bar – Abbotsford, Sig Enzo – Brunswick