Gage Roads: tasty beers (according to us) brewed in Perth's chilled out southern sibling – Fremantle – and the passage of sea that marks the entry/exit point to that same town. Both essential ingredients for the upcoming summer months here in WA.
We're stepping into the fourth instalment of our 'By The Sea' photo series to help get you in the mood for the last couple months of sun, surf, and sand in our lovely city by the sea. We'll continue profiling some of WA's best and brightest lens men and women, asking them to show us Gage Roads from their perspective.
Number four in our series is Sam Bromwich. A man who finds himself living and working out of the Fremantle Docks, under the Instagram handle @sam.bromwich, you'll see snapshots of his surf & sand lifestyle. Sam has an affinity for film, there's something about the grain and nostalgia that takes us back to when we were kids. As a WA local, we asked Sam to show us his view of the Gage Roads area, an place he spends most of his day around for work and play.
What is it about the Gage Roads location that speaks to you the most?
It has everything I need, besides frequently good waves haha. But seriously, I love Fremantle. It has awesome bars, The Norfolk being one that hooked me on Single Fin, the best beaches, tasty food and the best tins Western Australia has to offer.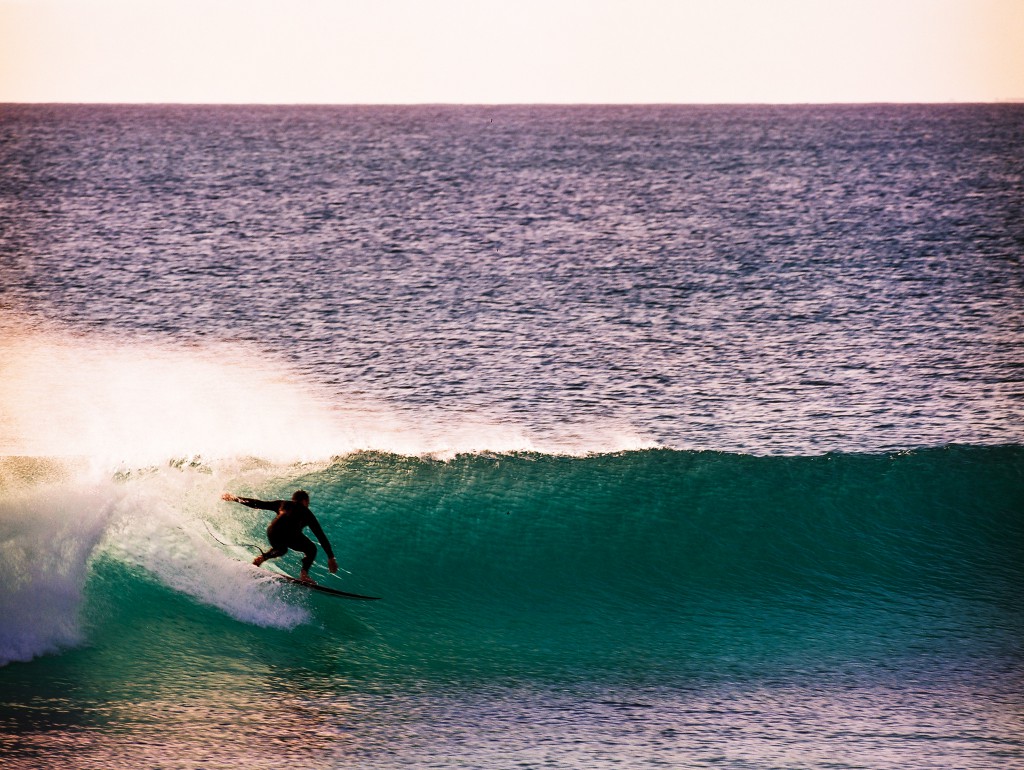 Would you say you spend a lot of you time here?
I've lived locally around Fremantle for 26 years, there's no better feeling than coming back after being up at work, chasing waves or exploring what our amazing coast has to offer.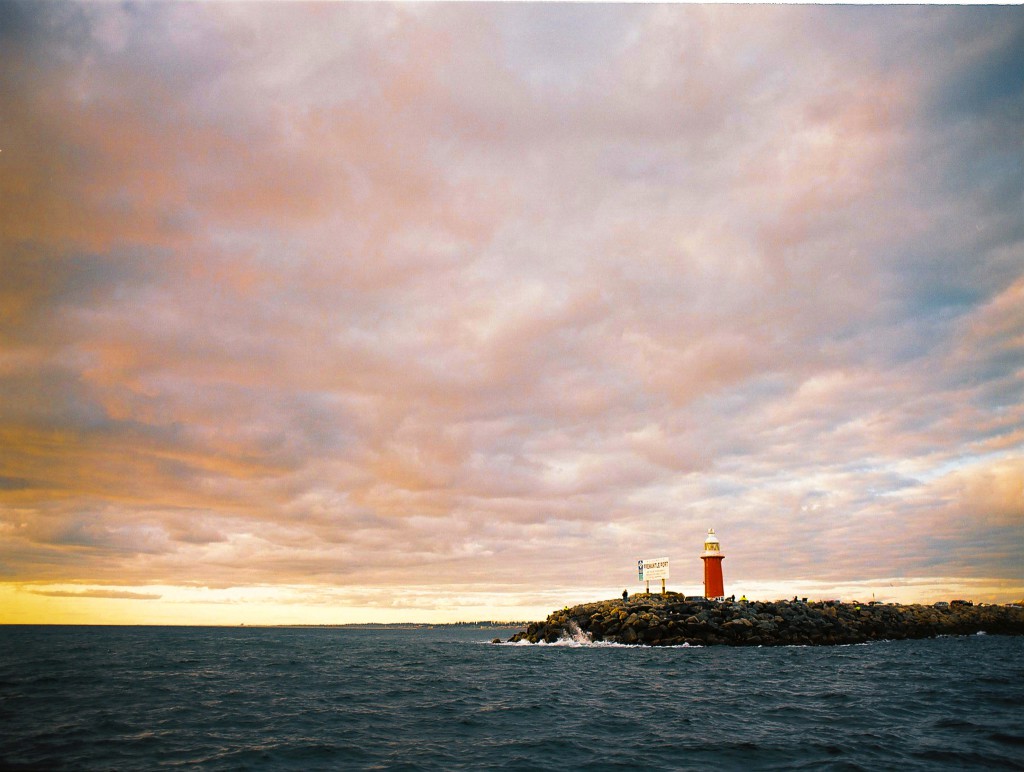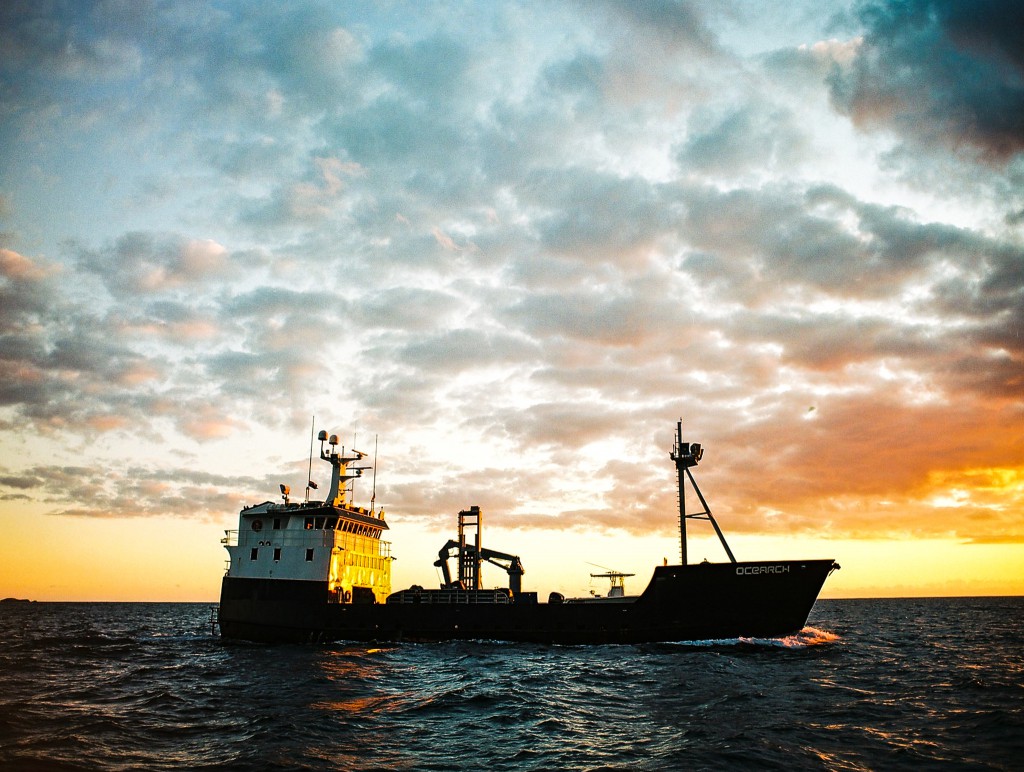 Most of your photos incorporate the use of film. Tell us why.
Film is something I have always been passionate about since I was 16 and got my first SLR body. No matter how good someone is at post-processing, I personally don't think it can be matched. There's a thrill and excitement about getting a roll back and seeing how you have done and I feel it has more character than trying over and over to get the "perfect shot" then and there.
Out of the lot, which one of these is your favourite and why?
The lone surfer sitting on his board. It was pretty pumping for this spot which is rare, its not often you can have so much space between you and the 100 other dudes out here and still get a decent shot. I was pretty stoked. (below)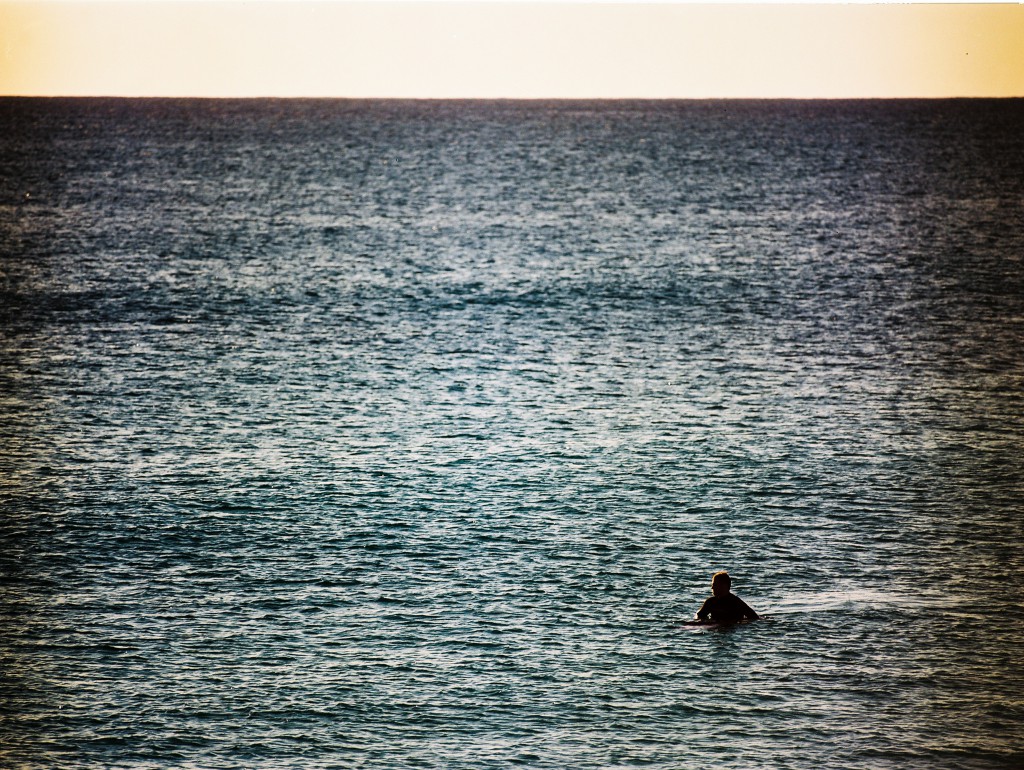 Do you scout locations, or simply wing it?
Scouting, I love looking for new waves and having such a variety to choose from. I get a huge joy out of being able to camp on WA beaches , wake up, cook some brekky and head out.
What elements do you look for in the landscape to create a great photo?
None really, I'm not fussed about heading out with a camera to shoot for the sake of shooting. I like to live in the moment, take the shot and soak it in.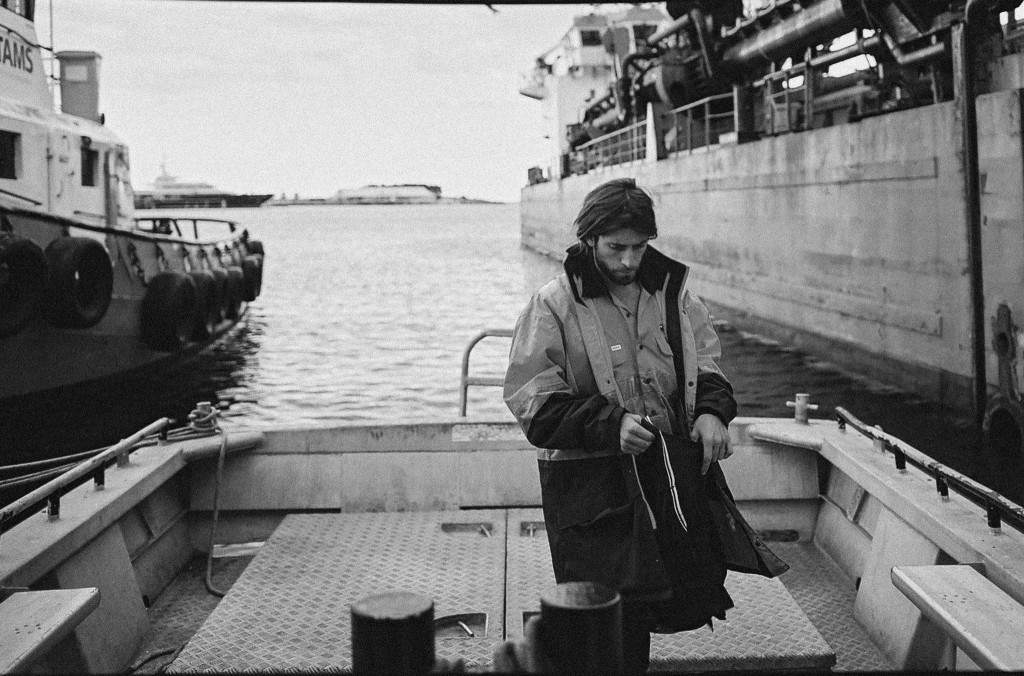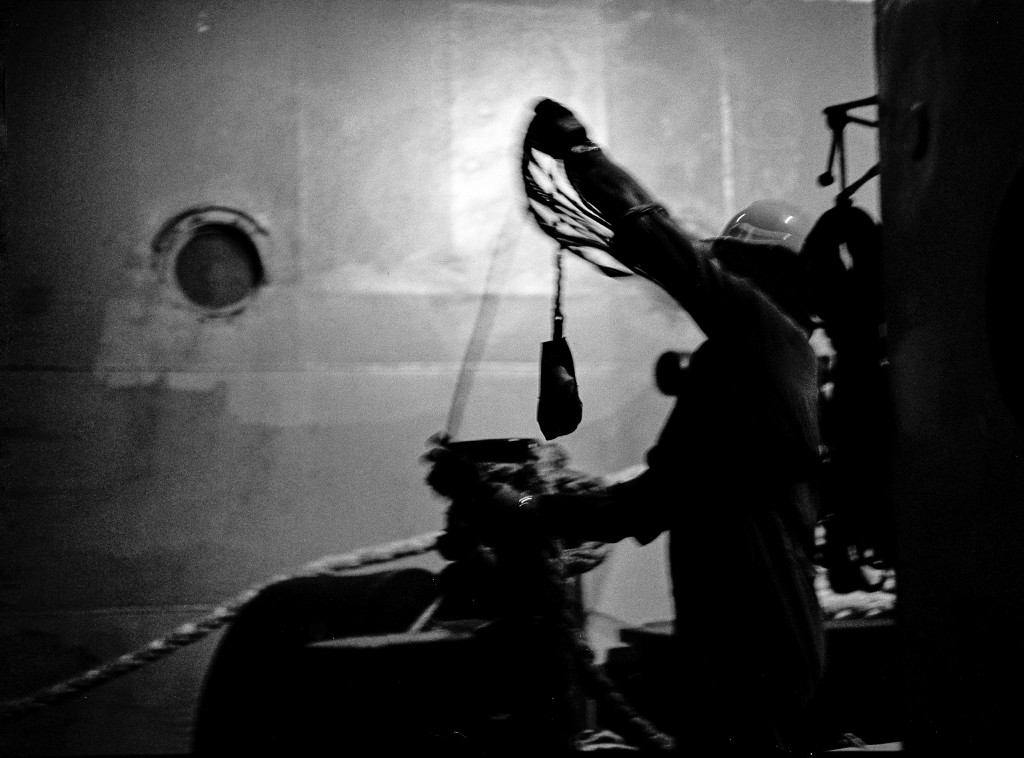 Through this series we can see that you work on boats some of the time, does this have a big impact on what/how you shoot?
Yeah, I work on tug boats around Karratha and occasionally in Fremantle. Being on the ocean 24/7 while I work is incredible, it gives me the chance to see the ocean in all of its glory, which most people rarely don't see.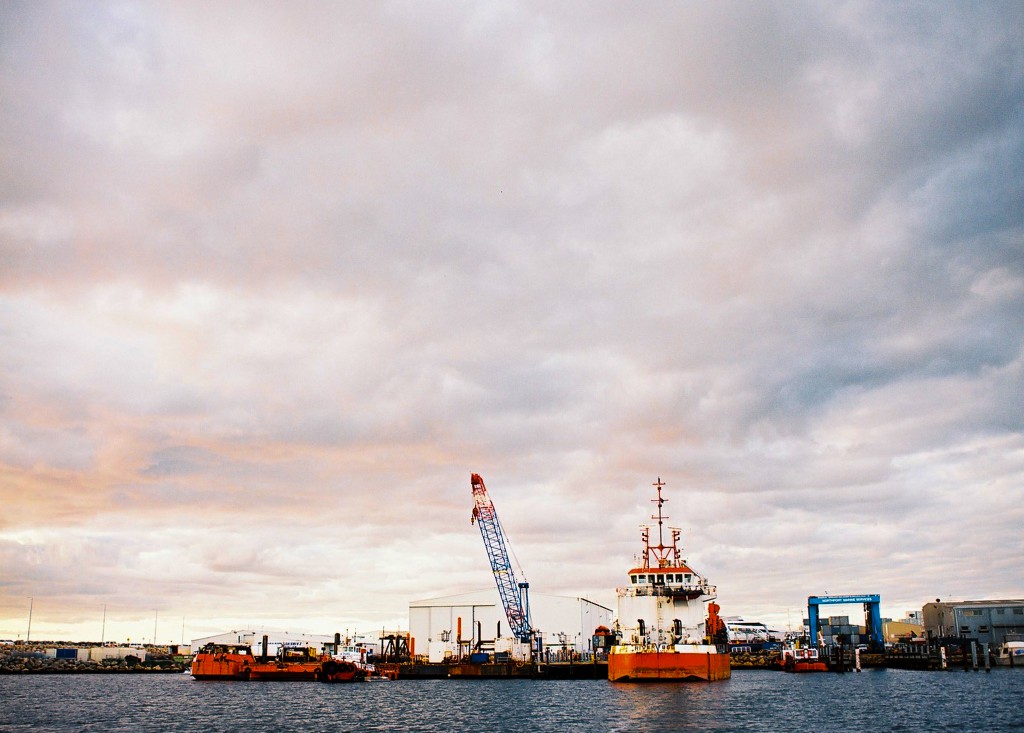 What's next on the bucket list of places to shoot, and why?
Theres a few spots I've been looking at, especially around Esperance, Kalbarri & Exmouth, mostly epic camping/surf spots along the beach. My girlfriend and I are travelling the coast of Italy, Spain and Portugal in a few months which I am super pumped about. I get a chance to shoot some of the best waves in the world and I couldn't be more excited.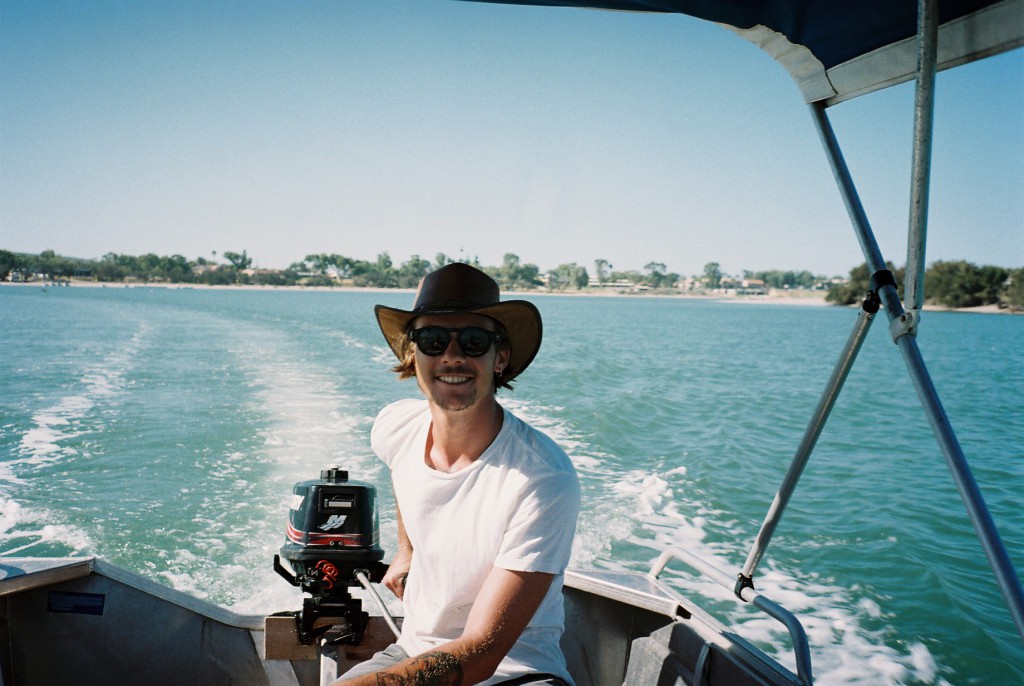 For more 'By The Sea' check out video lord Sean Finney.