Good news! We're all a step closer to enjoying a beer at our new brewery and venue, with Simone Clements announced as the head brewer at Gage Roads Freo.
Simone has been part of the Gage team since 2014 and says she's pumped to lead the brew team at our new home.
"I can't wait! I was fairly shocked when I found out and it took quite a while for the news to sink in. When it finally did, I felt equal measures of excitement and nervousness. But I can't wait to be down in Freo at our brand-new venue, working on a new kit and brewing awesome beers. It's also going to be great to interact with the punters, who can see the brewing firsthand while they enjoy a beer," says Simone.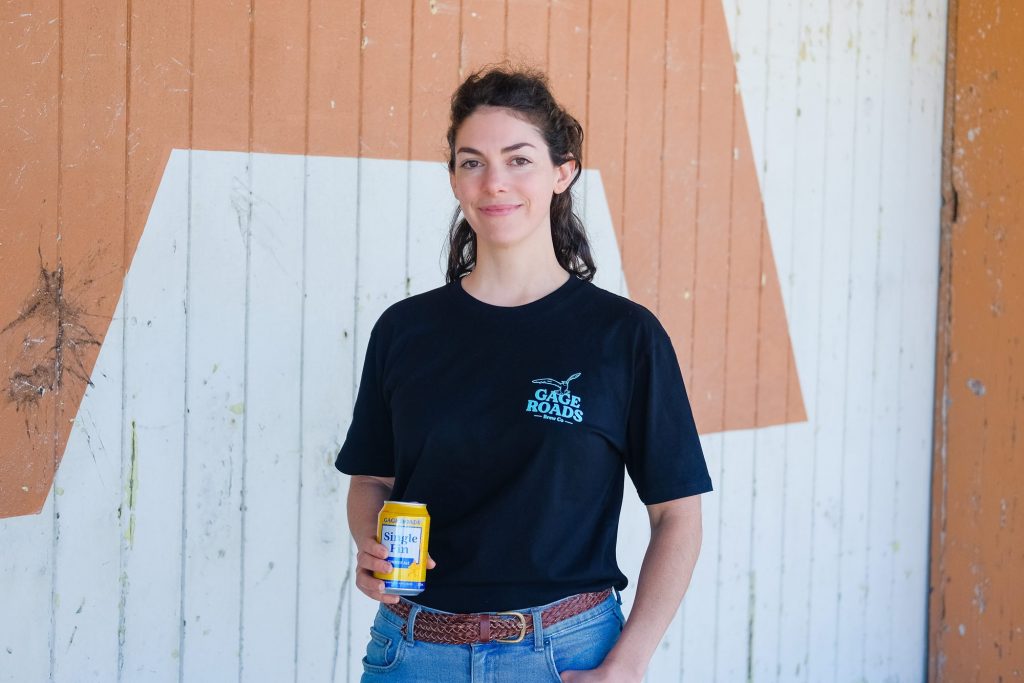 As you'd know, we announced plans to build a new venue and brewery back in August 2020. Gage Roads Freo overlooks the strip of ocean that originally inspired the brewery, with the new venue being built inside Fremantle's iconic "A Shed" at Victoria Quay.
Simone says she's excited to get on the brew-kit and start brewing our full range of beers, alongside a rotation of limited releases and brewery-only exclusives.
"I'll be brewing the core range so you'll see all your Gage favourites, along with a range of limited release seasonal beers that will be available for a few months at a time. You will also see special one-off beers that could be a 'blink and you'll miss it' situation."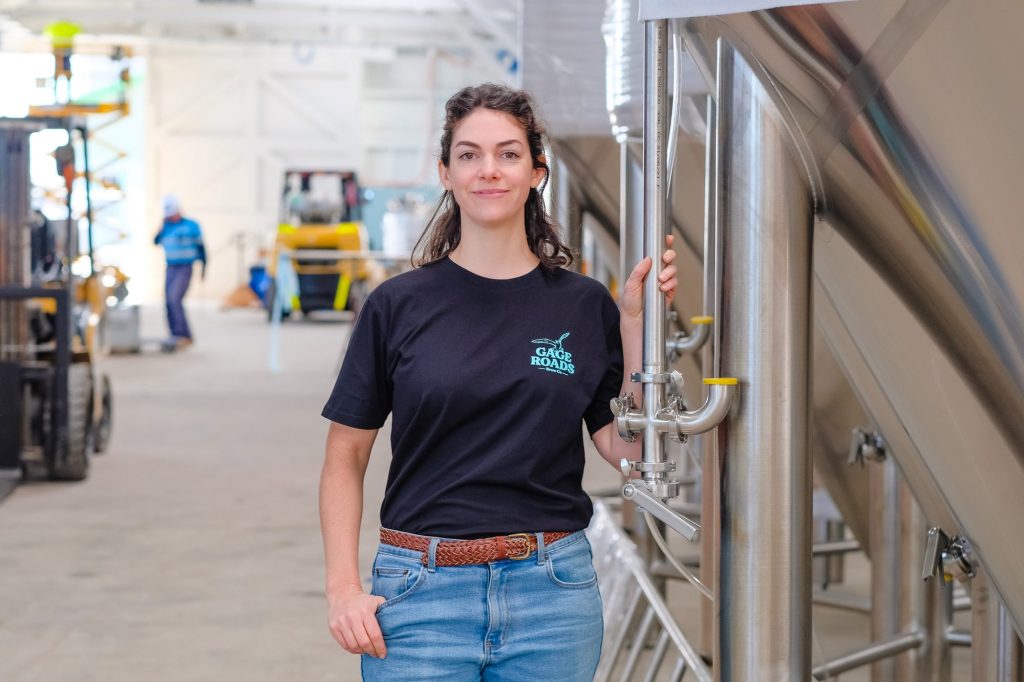 Starting with Gage Roads in 2014, Simone worked in the lab as a quality officer, before moving into the brew team in 2017.
"It's a really engaging industry to work in. Every day I'm surrounded by excellent people with similar interests, like beer! Having passion for the product you are creating makes for a fun environment. There's also a huge scope for learning. You can really dive deep into areas like the barley malting process, biochemistry of yeast, hop farming, or the physics of heat transfer through stainless steel."
The family-friendly venue includes a working micro-brewery, restaurant, bar and al-fresco area, with a focus on promoting Western Australia to locals and visitors alike. The venue also incorporates a children's play area, themed to the site's nautical history.
Gage Roads Freo will open this upcoming summer.