When we saw the name, we just had to be involved.
The 2020 Burleigh Boardriders Single Fin Festival is back, for three days of surfing heritage, history and good times. Burleigh Point will be packed with punters, turning the clock back with surfers competing on pre-1985 single fin boards.
The festival clearly beats to its own drum and it's all about fun and good vibes, it gets competitive with the likes of Joel Parkinson, Mark Occhilupo and Taj Burrow taking part over the years.
One of those out in the water this year is Creed McTaggart. We caught up with Creed to talk more about the comp, old school boards and where his love of surfing began.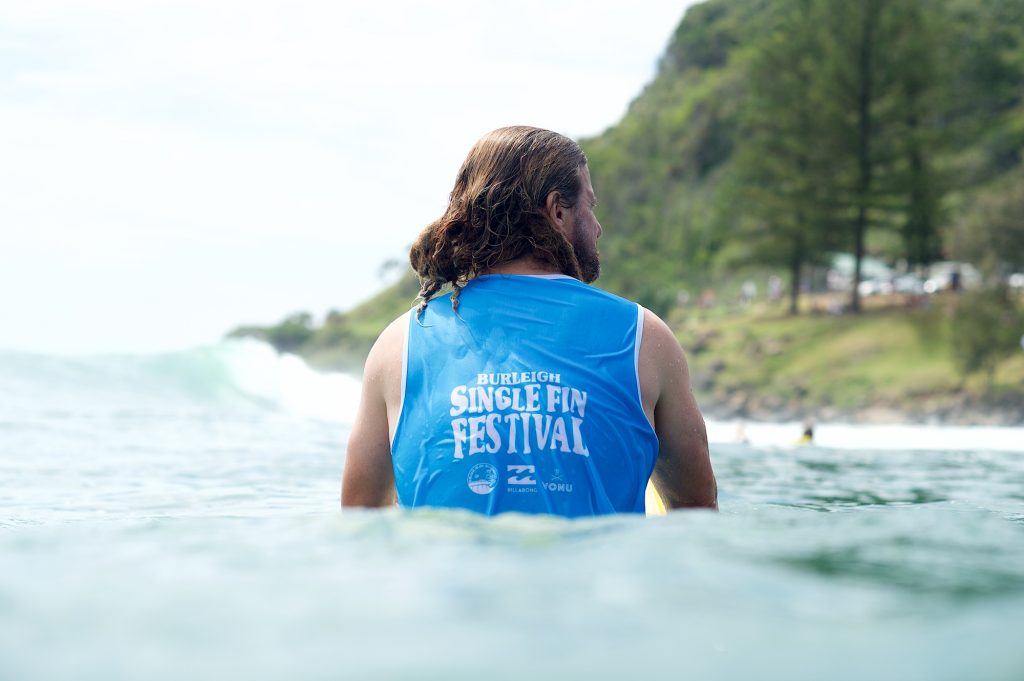 You've been involved in the festival for the last few years, what's the vibe like?
It's quite a casual competition. Everyone is there to have fun. There's people drinking beers up on the hill, there's live music, you get all walks of life involved in the competition and it's just a great chance to catch up with people you haven't seen in a long time. Normally the waves are pretty fun. We all get out there on the single fins and it's a nice, easy going comp.
The Burleigh Board Riders Club and Billabong are a massive part of it and they run a really good and tight program. It all comes together smoothly and there's a communal feel with guys and girls and kids divisions too. It's really cool.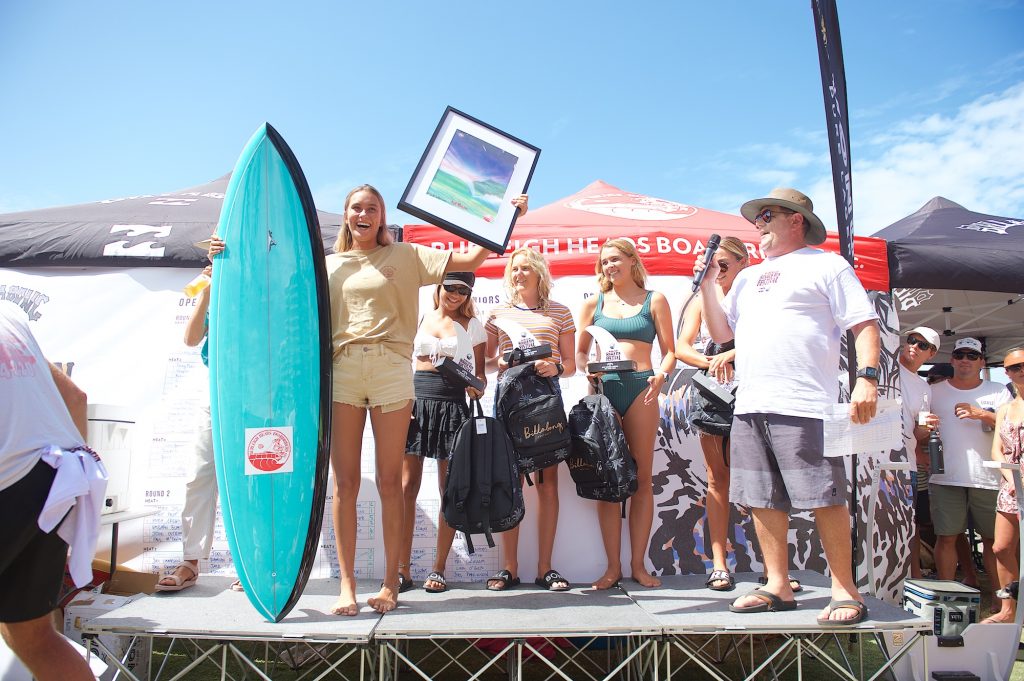 What's it like turning back the clock and getting out on a single fin?
It's always fun. I don't have an old 70's single fin but each year I go up there and mix it up and try as many different boards as I can in each heat. It takes you back a bit. It's a little bit more slow motion surfing compared to the usual thruster, but there's still a lot of radical surfing going on. It sort of brings out people's style a bit more on the waves and that's interesting and cool to see. It's always fun to take out a single fin and not worry about how many turns you're doing on a wave and just have fun.
Competitions like this look to the history and heritage of surfing, is it important to keep that going?
I think so. There's not many comps like this around and every year when we wrap it up, we think 'fuck that was a lot of fun'. It's good to support the locals. There's an element of paying homage to the old boys and I think that's really special.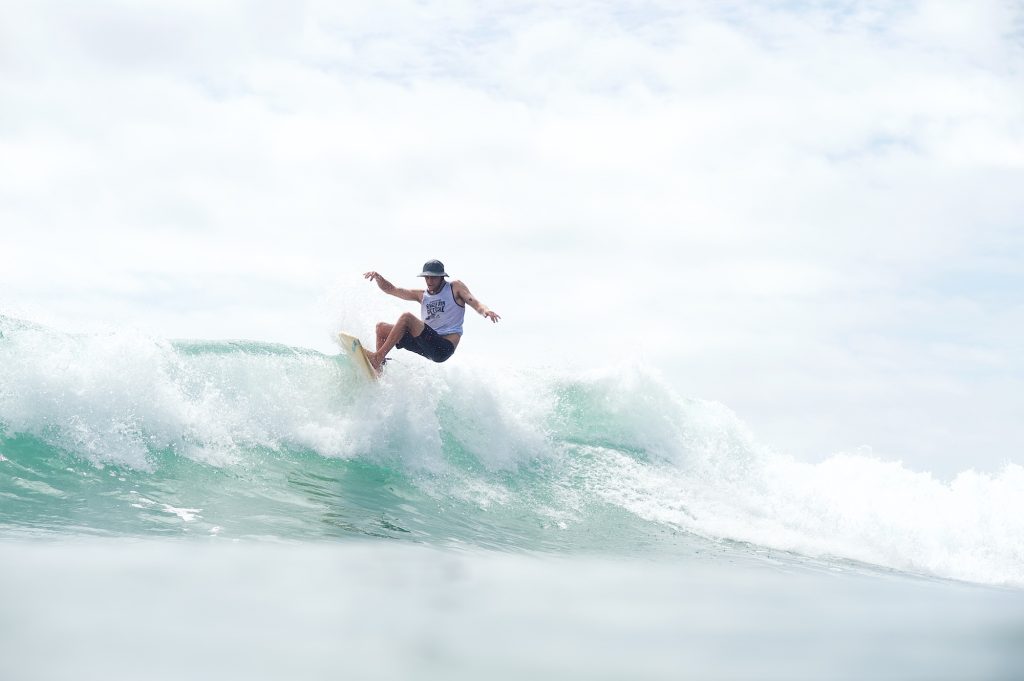 Did you grow up surfing on a retro single fin?
My dad taught me to surf in Margaret River. When I was a younger kid, dad always kept me on an old single fin for a long time. I'd give him a bit of grief wanting to get out on a short board so I can do airs, but he'd keep me riding the single fin. It gives you a bit more flow and draws your line out longer. You approach the wave differently, you enjoy the wave and feel it out, finding the energy pockets in the wave instead of trying to tear it to pieces like a maniac.
Gage Roads is a proud supporter of the 23rd annual Burleigh Boardriders Single Fin Festival. It takes part on Jan 10 to 12 at Burleigh Point. For more info, click here.