Hey Jaimen, tell us a little about yourself.
Like so many others that are born and bred on the South Coast the ocean has played a pivotal role in my life. My parents started a marine tourism business long before I was born so as soon as I did come on the scene in 1990 a large chunk of my time was spent out on the water.

I learnt to dive when I was 10 and from that moment forward I always wanted to be out on the water on the boat, surfing or diving. When I was 17 though I had a serious motorbike accident that rendered me a quadriplegic and confined to a wheelchair. I had to rely on others for simple everyday tasks like getting out of bed, showering and brushing my teeth.
After a 6-month stint in Perth rehabilitation hospital I got right back into work in Esperance. The week days were great as work gave me something to focus on. Weekends were harder as my friends would go surfing and I would have to wait at home for them to return so we could hang out again.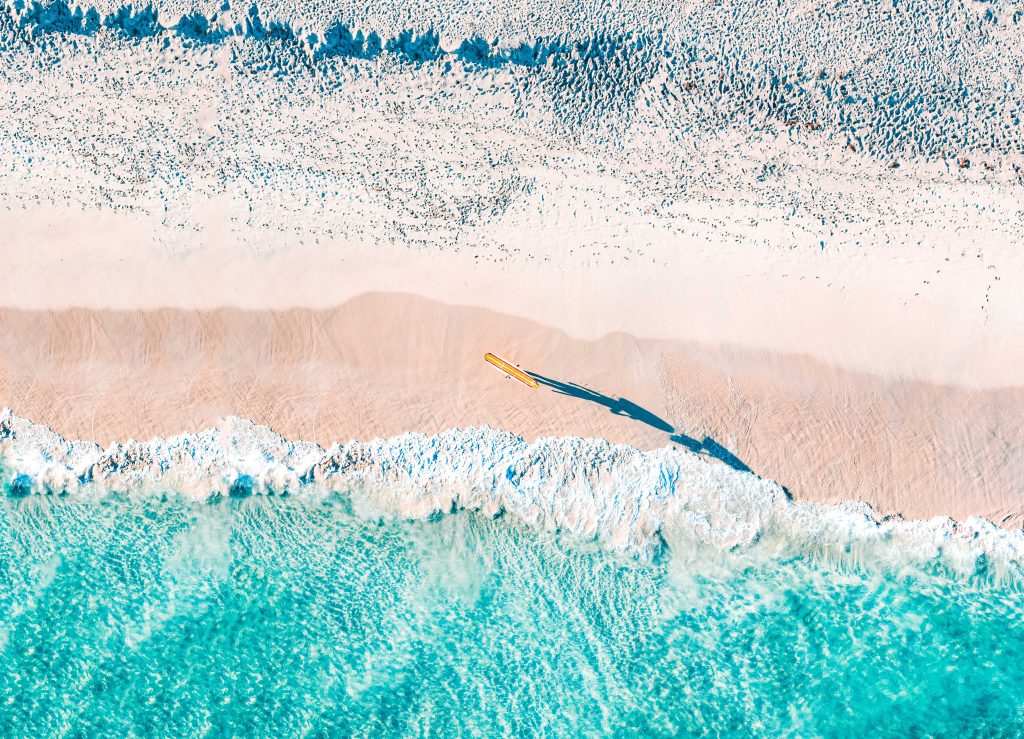 What inspired you to buy your first drone?
One day though drones discovered me. Several years after my accident I was working in the office and a gentleman came into the store that wanted to go down and see Lake Hillier on Middle Island. It is a beautiful pink lake on an island surrounded by our signature turquoise water. It is extremely difficult to access though.

Taking around 5 hours by boat from Esperance. I thought once I explained the difficulty in accessing the island he may lose interest. The distance and isolation only intrigued him more.
I wasn't aware of this at the time but it turned out after speaking for a while this gentleman was the chief marketing officer for DJI and he wanted to get some promotional footage for the soon to be released Phantom 3. The next day the crew set off at 3am to take him to the island. Upon returning he gave me a thumb drive with the vision on it.
As this was 2014 and long before drone vision was common it was one of the first times I had seen the incredible perspective it gave. From that point forward, I would watch YouTube videos in my spare time to see how the remote controllers worked to ensure if I did purchase one I would be able to utilise it without finger dexterity. Eventually my family encouraged me to get one and I have not looked back since. It now engulfs my life. Every day I am in search of things to photograph and film.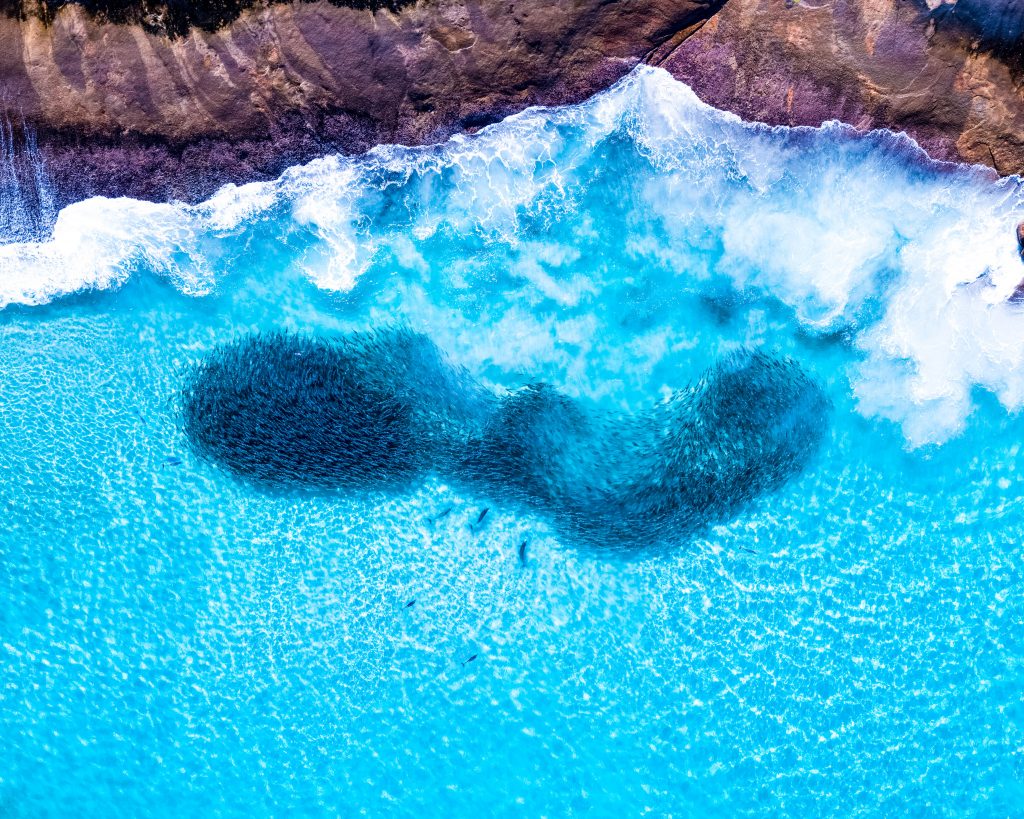 Your love for aerial photography is evident, what do you shoot on?
Thank you so much. I primarily utilise the DJI Inspire 2 with X5s camera.

Ultimate shoot brief?
To love it! Life is short so spend your time filming and photographing things/places you love

You put a lot of thought into the composition of your shots, how much does the ocean impede this?
Massively! Haha. I don't take too many photos that don't feature the ocean. Photographing our local coastline and sharing it online truly makes me appreciate how lucky we are to have these crystal-clear blue waters and white beaches at our door step. Growing up somewhere you can become complacent with your surroundings. The feedback I receive in the comments is rife with people wishing they could get here to experience it for themselves. This reminds me every day how lucky I am to be able to not only photograph it but also take people out cruising through it on our boat tours.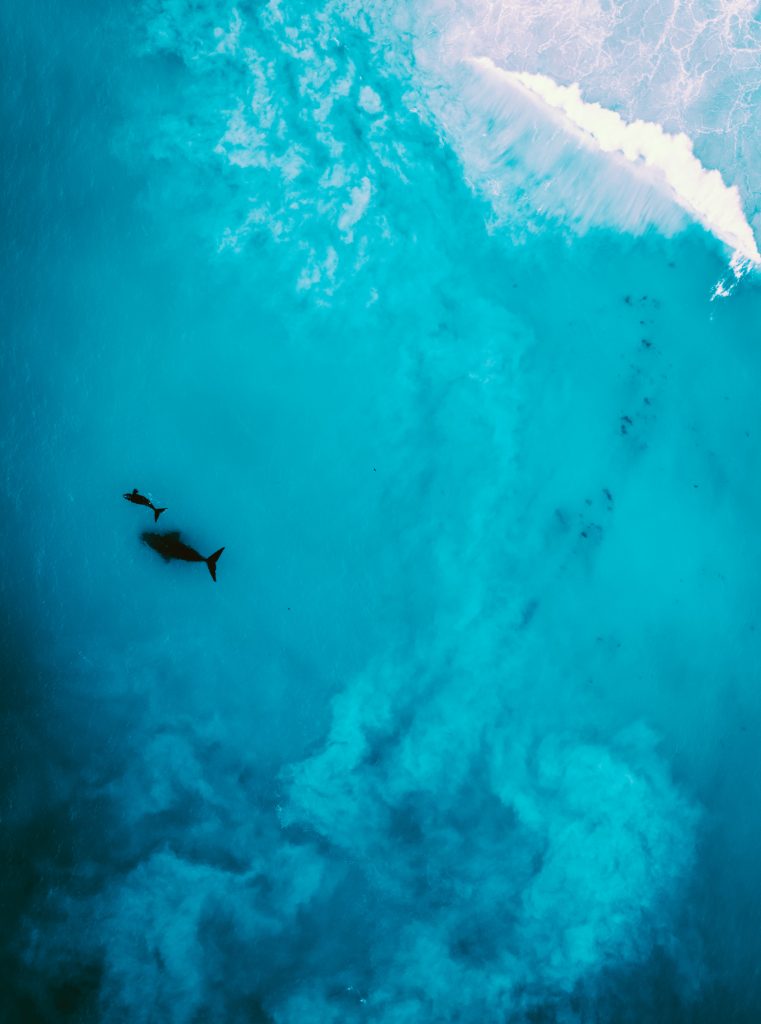 How much does the location play a part in your shots?
Massively once again. My location here in Esperance is paramount to the success I have been lucky enough to have in aerial film making and photography. The clear water and wildlife are among the best in the world.
You capture a lot of perfectly positioned marine life, how?
Persistence, persistence, persistence!
You never know where or when wildlife is going to show up! I drive around 40kms each morning before work scouring the coastline for dolphins, whales, sea lions or whatever else I can lay my eyes on. 90% of the time I don't see anything, it is the 10% that makes it all worth it though.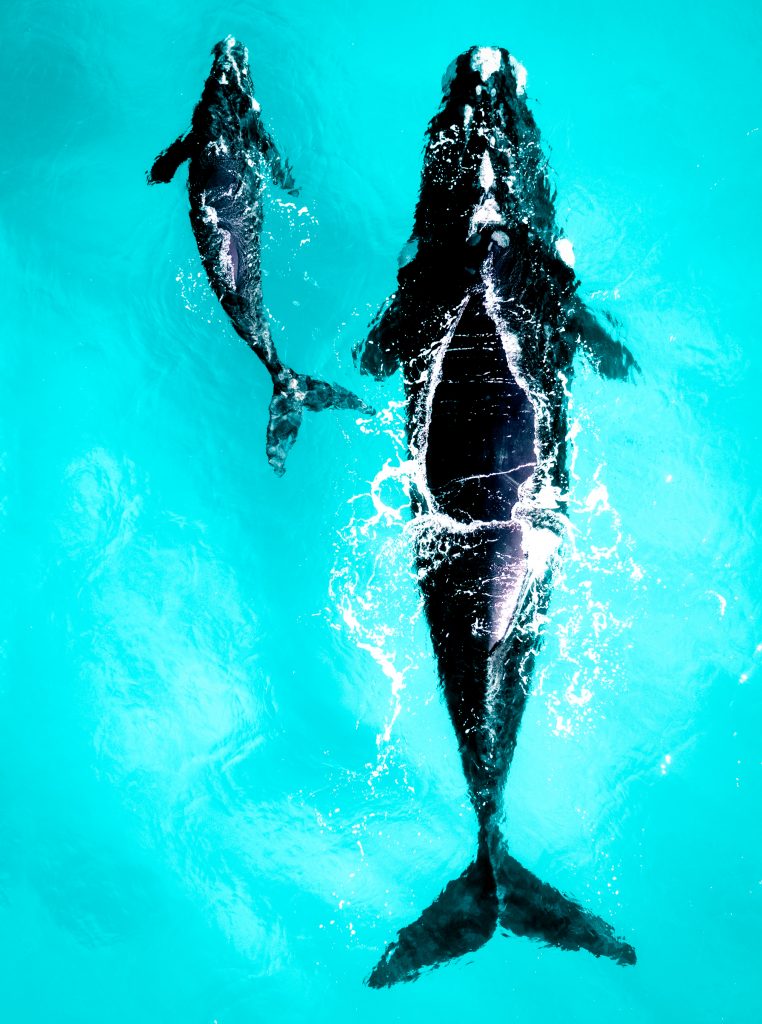 If you could hang one piece of art on your wall what it be?
Andy Warhol or Banksy original! That's the stuff dreams are made of!
Sunrise or sunset?
I LOVE a good sunset!! We get some of the best here in the West. I do wish I could capture more sunrises though. Not being able to jump yourself out of bed can make this a little more difficult though. My goal for 2020 is more sunrises =)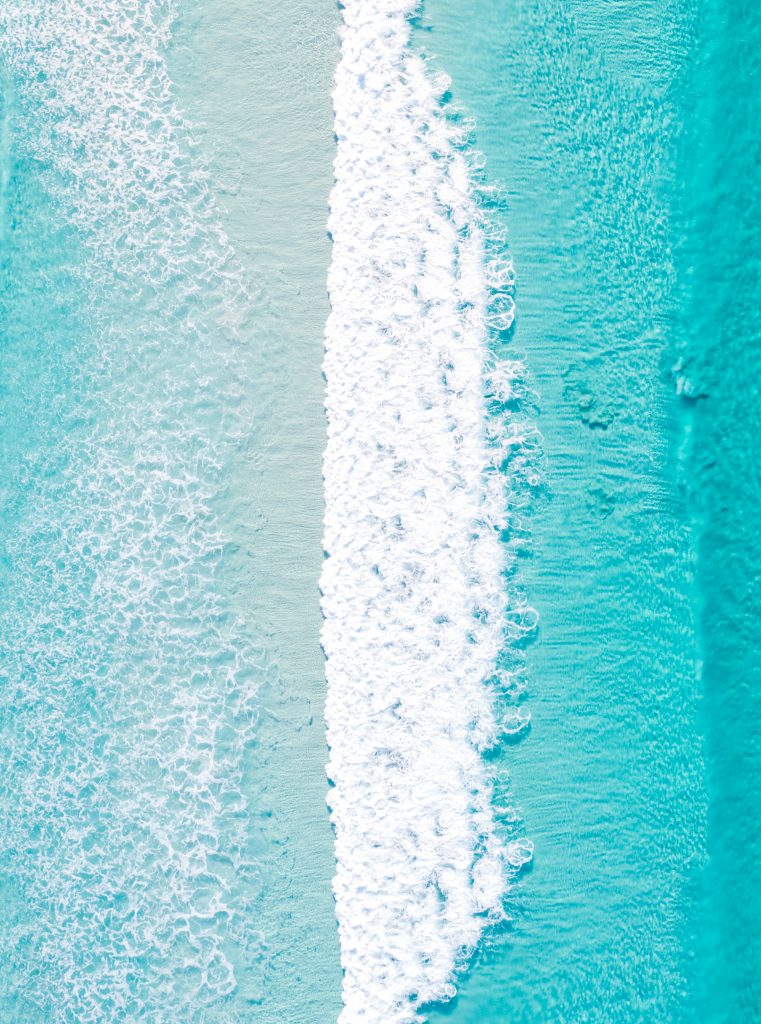 What's the best shot you've missed?
Ohhhh that is a great question. I had to leave it until the end to give myself time to think.
One of the most exciting things about filming wildlife is that you only get one take to capture everything as it unfolds in front of you. You can't ask the dolphins to swim by the whale again or backflip out of the wave. You just have to do your best to position the drone and camera first time around.
One time I didn't have the perfect positioning that still eats away at me was when I had Sunrise from Channel 7 down here filming. It was mid-August and we had the perfect winters day, no wind and the sun was out. We were driving around the coastline reenacting what it is like to look for whales when we did see a huge spout off in the distance.Typically, in August we get Southern Right Whales. Thy are relatively docile, normally just lounging around. This Whale was breaching right out of the water though so I picked it straight away as a Humpback. I flew to drone right out off the coast and filmed the mother and calf for several minutes before they dived down out of sight. I flew the drone up high keeping it aimed straight down at the ocean not knowing where they had gone. Suddenly, I saw the calf come shooting out of the water completely leaving the ocean and becoming airborne.
Next thing the mother came out in the same fashion. Unfortunately, my drone was not quite positioned correctly and I only caught about 25% of the mother's breach from the water and spectacular splash. This is the one I always wish I could run back again.