We started the Backyard to Bottleshop Homebrew Challenge four years ago to give homebrewers the opportunity to take their beer to the big stage (or at least their local bottleshop). During these four years, we have received some tremendous brews… and as you might expect some not so tremendous ones. Paying homage to our scone loving forefathers, we tip our hat to this year's chosen style: English-style ales.
The submissions came in thick and thin (pun intended) from summer's, to dark ales to porters and everything in between. After a lengthy elimination process, some passionate conversations and a unanimous decision, our ardent panel of judges agreed that one brew had everyone in awe.  Forged by Kiwi born, Aussie borrowed, Grant Smith, a lead piping designer and our newly crowned Backyard to Bottleshop King.
Grant's brew serves as a link to fond memories of  his time spent working and guzzling ales in sunny England. His Extra Special Bitter – a classic malt driven beer –  delivers a solid, nutty and toasty aroma through an enthusiastic 8 malt grist. The perfect beer for the (sort of) cooler months here in Australia.
Grant's drop is hopped with classic English varietals Fuggles and East Kent Goldings; it's earthy and dank with a noticeable English hop aroma, and perfectly blended with a rich toasted malt character. It's a full bodied brew with smooth, well-balanced bitterness. A real testament to Grant Smith's homebrew recipe.
"It starts out nice and malty, but then it gets all Game of Thrones on you – it's quite complex once it warms up".
– Aaron Heary: Brew Chief/Chief Operating Officer
The beer picked up a Silver Medal for Best British Style Pale Ale (Draught) at the Australian International Beer Awards. Not bad for a homebrew.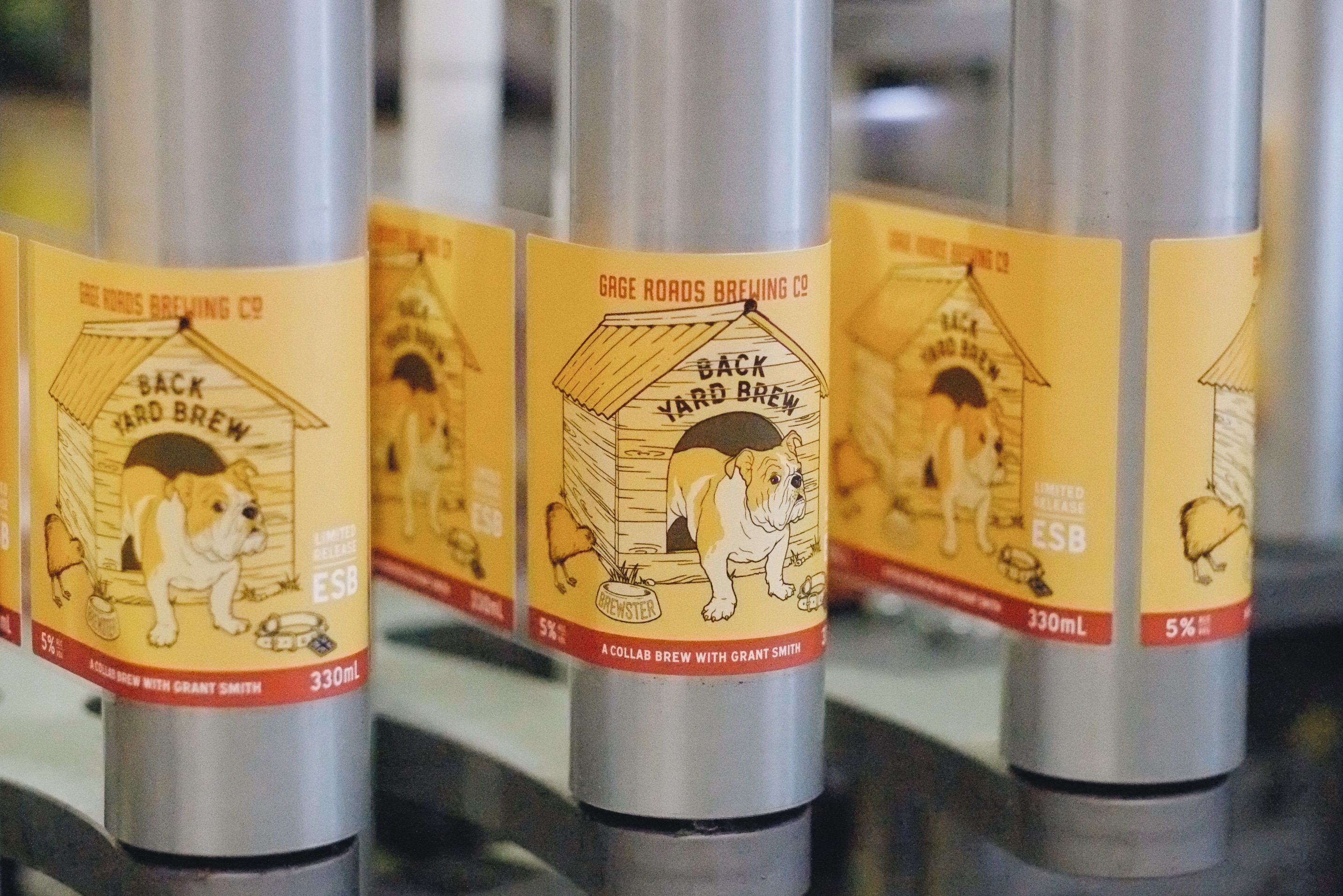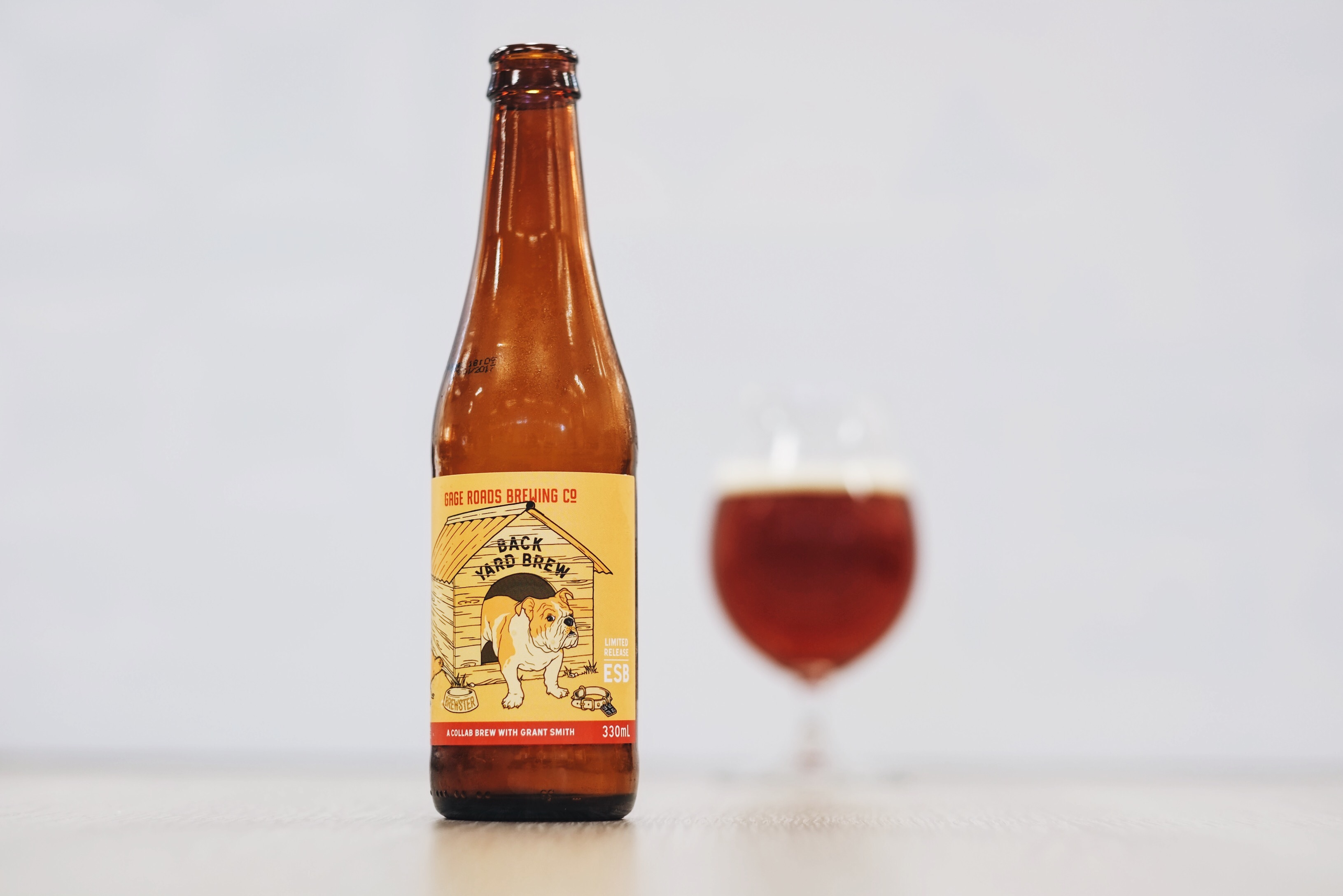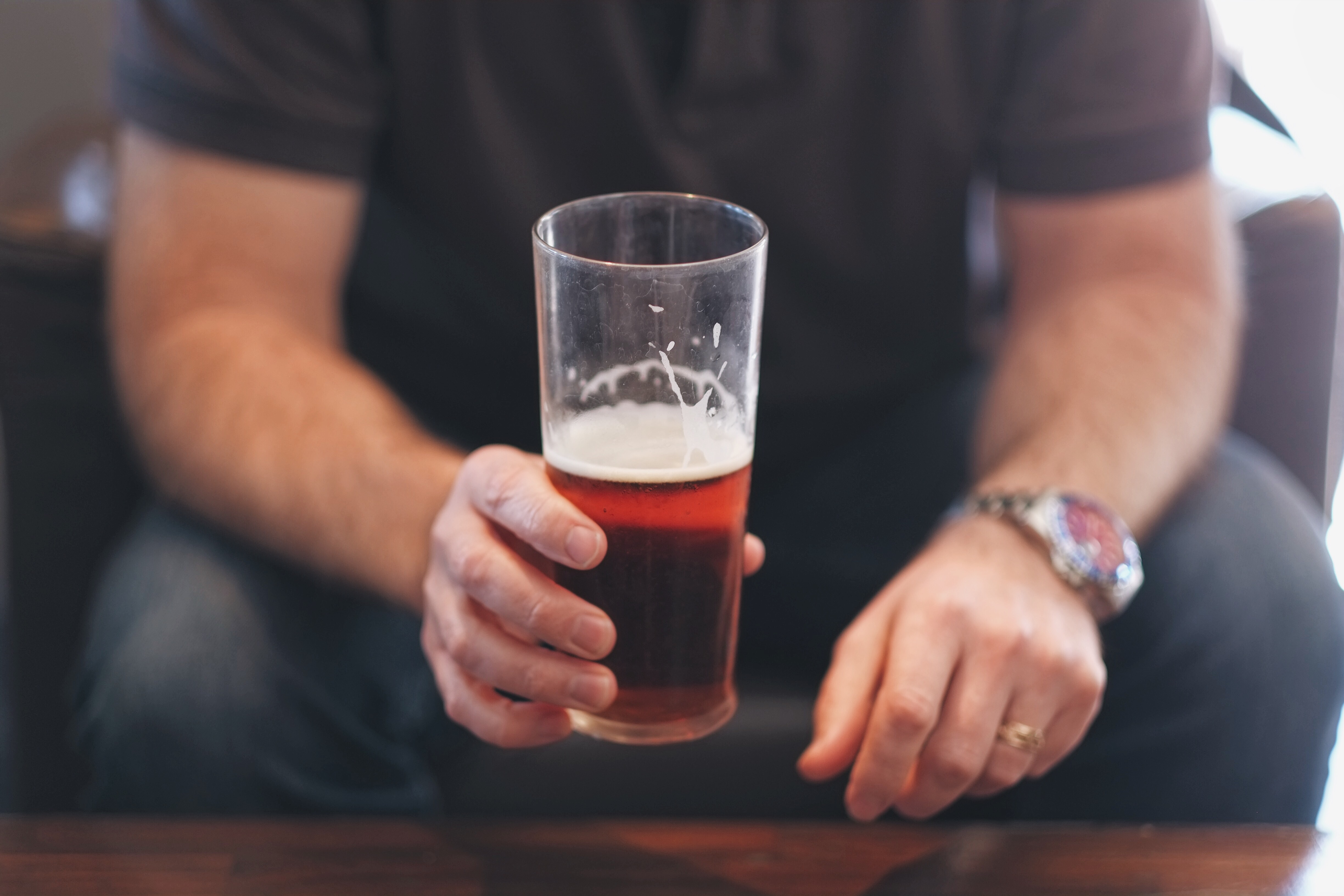 The limited release ESB sits comfortably at ABV – 5.0%, an IBU of 35 and EBC – 35.
Available now at all good craft beer retailers, selected craft beer venues on tap and online via Boozebud.
Follow us on Instagram and Facebook for updates on venues and stockist.
Save